Writing a brilliant argumentative essay is a challenge. To complete it and ensure a high grade, you need to create a powerful intro that gets the reader involved and add several strong body paragraphs that emphasize your idea and prove your stance. But, after you complete these two parts, what's next?
The final part of every essay, its conclusion, is often underestimated. And that's in vain. A good closing paragraph can help you re-emphasize the correctness of your stance and help make a lasting impression. Thus, writing a compelling ending is never easy. If you are not sure how to end your essay right, we have a few tips that will get you on the right track. Read on to find helpful tips for a strong closing!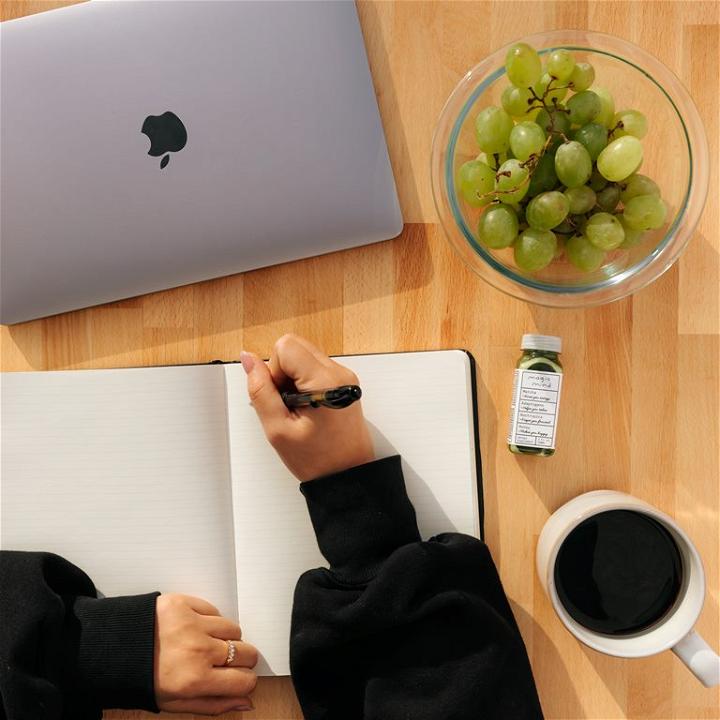 Get Help!
Sometimes, when there is not enough time and motivation, or you just feel drained from all the homework you have to deal with, completing an essay can be just an unbearable task. Often, in such cases, the best you can do for yourself is to get professional help. Turn to a trusted service with a request, "please, write my paper," and qualified writers will take care of your essay. This way, you will get rid of the struggle and get a guaranteed high grade.
Moreover, by asking for help, you will also learn how to create compelling conclusions on your own! Finally, a paper written by an expert will remain with you, and you can use it as a sample for your future assignments.
Re-Read Your Paper First
Many students make the same mistake by formulating their conclusion right after writing the intro and main body. This can save you time but won't help make your closing good. Although it can feel like your memory is fresh, going over what you have in your text is crucial for formulating a perfect summary. So, don't skip this step.
Take a few minutes to review your paragraphs to see if there is anything you've missed and to note the key points you will need to cover in your closing paragraph.
Restate Your Topic
After you go over the essay you've written, start your summary by restating its main topic. Remind the reader what the main purpose of your writing was. And, don't forget to emphasize the importance and relevance of your topic.
Re-Emphasize Your Ideas
After a general topic statement, you can move on to the main part of your conclusion – restating the thesis from your introduction and re-emphasizing your ideas.
One of the primary goals of every closing paragraph is to serve as a reminder. Here, you want to remind the reader what you were hoping to prove with your essay (your thesis) and bring up the strongest arguments once more.
When re-emphasizing your points, remember that this part of your essay is the last chance to prove your stance on the topic and convince the reader of its correctness. Thus, you don't want to restate just anything from your body paragraphs. Instead, take 1-3 strongest points and readdress them in the most convincing manner.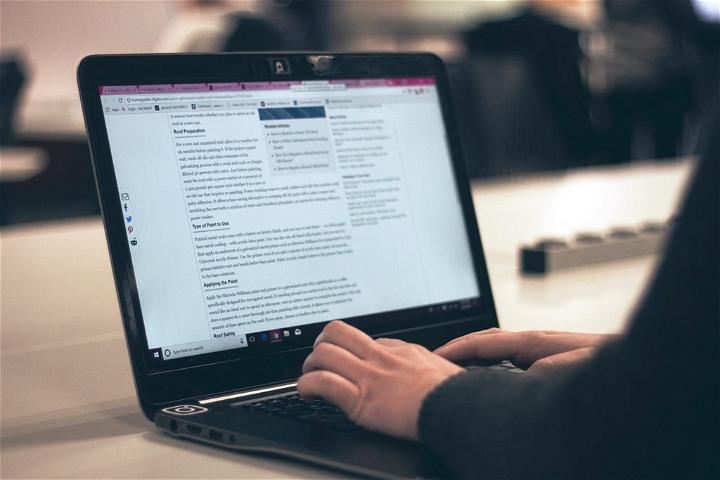 Discuss Opposing Views and Possible Implications
If you have a certain stance on a specific topic or issue, why should your readers take the same stance? The main trick for a good argumentative essay is to show not only ideas and arguments that go in line with your own perspective but also provide an overview of opposing views and SHOW the reader what makes your opinion more correct, logical, etc.
In the closing paragraph, you should also leave some space for discussing opposing views and possible implications. Tell the reader what others think about the same topic or issue. And then create a hypothetical situation to explain the ramifications of going with each of these points of view. In contrast, discussing viewpoints and their implications is a powerful trick for proving your stance.
Appeal to Emotions
When informing readers about a problem and proving your stance with the help of facts and supporting evidence, appealing to emotions may not be the most obvious next move. But, this is a trick that works. So, you should try it.
By appealing to strong emotions in your closing paragraph, you get a chance to convince your readers better and, at the same time, leave a lasting impression.
Give Something to Think About
Finally, the last tip for writing a brilliant conclusion for an argumentative essay is to finish it with something that leaves some food for thought. It could be an overview of the opportunities for future research or a call to action. But, one of the most effective tricks is to end with a question that leaves the reader with something to think about.
Come up with a question that is relevant to your main theme, and that enhances the value of your idea.
Mistakes to Avoid
Now that you have the key steps for writing a killer conclusion, let's quickly go over the key mistakes you want to avoid in the process:
Don't be apologetic about the stance you present;
Don't include overused phrases or cliches;
Don't restate every single idea from your essay;
Don't make it too long;
Don't present any new information.
These are the most common mistakes made by students in their papers. Be sure to avoid them when you work on your closing paragraph, and you will get it right!
The Bottom Line
When the rest of your paper is already written, it can feel like crafting a conclusion isn't hard at all. After all, all you need to do is to restate what's been already told. But, the truth is that crafting a conclusion that's impactful and leaves the right impression can be rather tricky.
Now, after reading this guide, you have an actionable plan for writing the best summaries of your argumentative essays. Use the tips we shared with you here to end your papers in a clear, logical, and impactful way!