The soft skin, tiny toes and cute hands or heads of newly born babies are always sensitive to cold and hence demand for extra care and protection! The mom's attached to art of crocheting always take it light as they can just get everything through their crochet hook that matters a lot for baby's protection affairs like baby booties, baby sweaters, baby beanies or hats and also baby gloves and sandals! We have brought some more innovative crochet concept and innovation for crochet lovers in shape of this collection of DIY crochet baby patterns that solve every single issue of baby winter protection!
Crochet baby ponchos, baby toys and amigurumi you like for them checkout the given interesting example for each of these! Keep those tiny toes secured in dead of cold by crocheting baby booties that will also create a cute look of your baby's feet! Make your baby feel warm by crocheting sweaters and also protect their foreheads through baby crochet beanies or hats! Get all stuff here with respective patterns and enjoy your art of crocheting more!
Explore the respective links given under each specific picture you liked and grab the easy patterns for that! Get all amazing crochet patterns at one place and get the instruction to crochet that individual stuff you have selected for your baby to wear this winter!
Crochet Girl's Dress & Hat Pattern: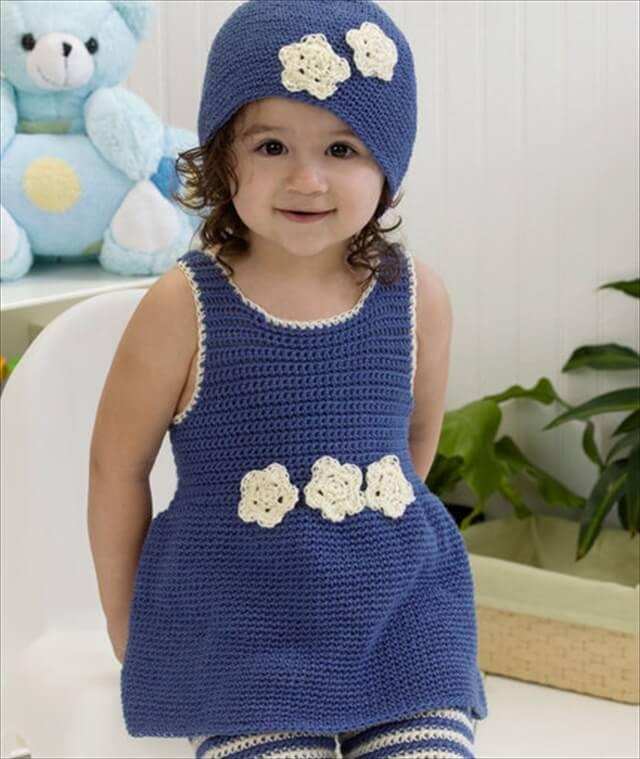 Image: fabartdiy
Baby Booties Vintage High Top: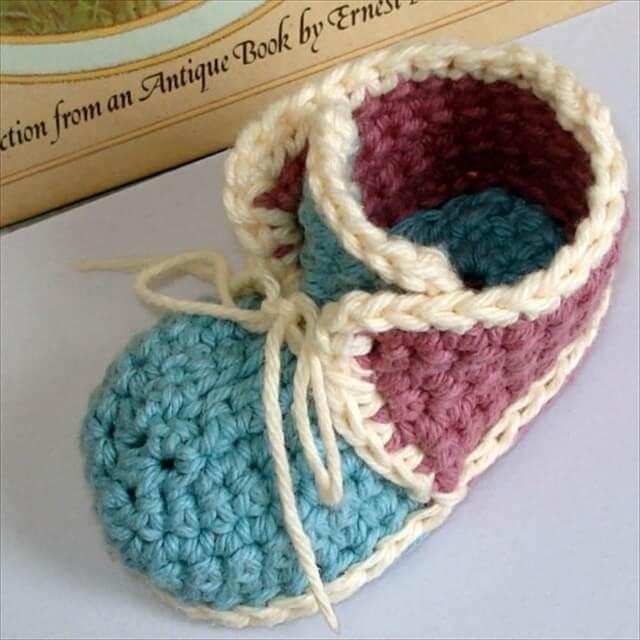 Image: artfire
Flip Flops

: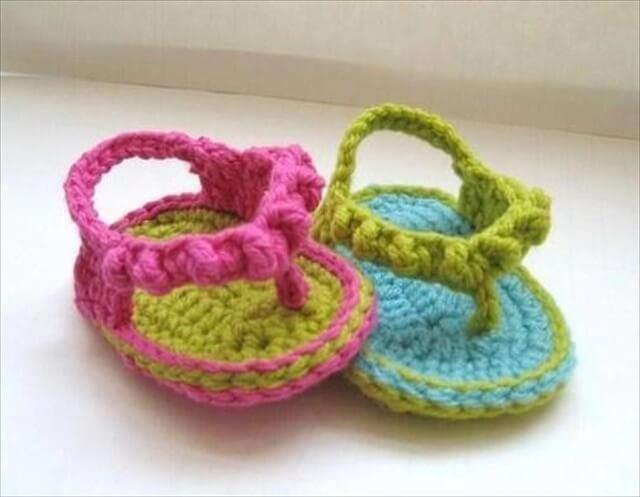 Image: craftsy
Turban Pattern

: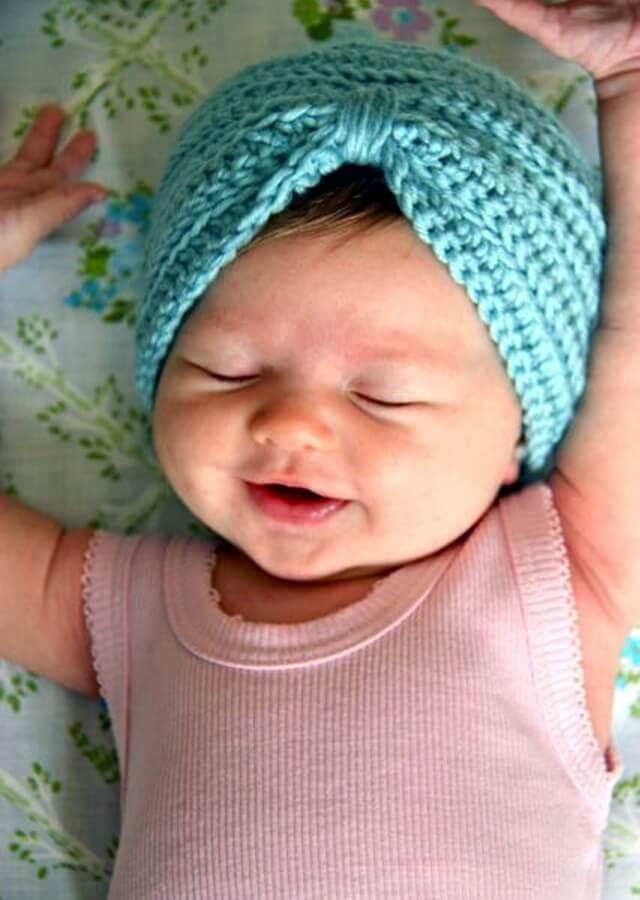 Image: simplytale
Cheerful Crochet Baby Poncho

: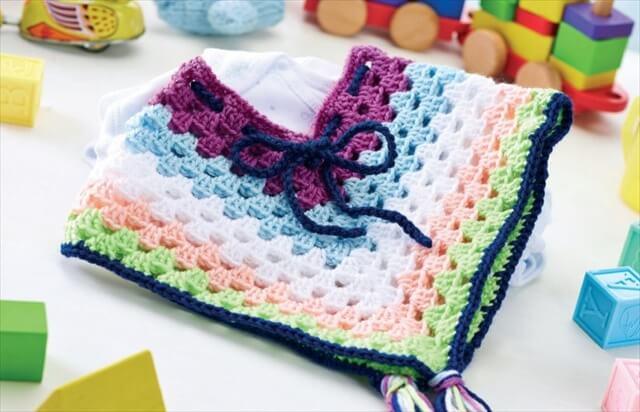 Image: topcrochetpatterns
Brown Booties: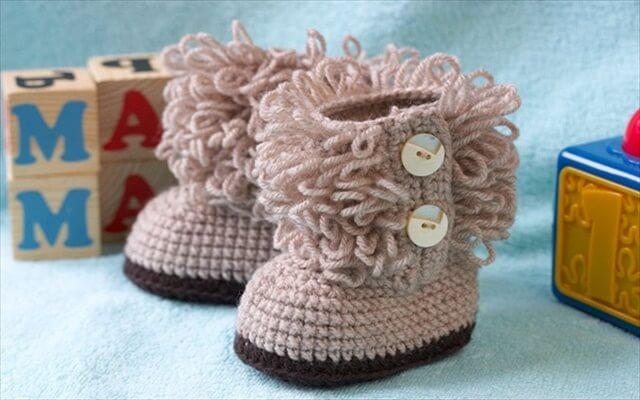 Image: ovobootsus
Baby Octopus Amigurumi Crochet Pattern

: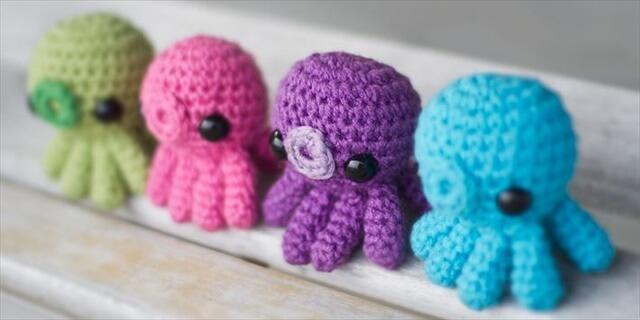 Image: allcraftsblogs
Newborn Wallpaper

: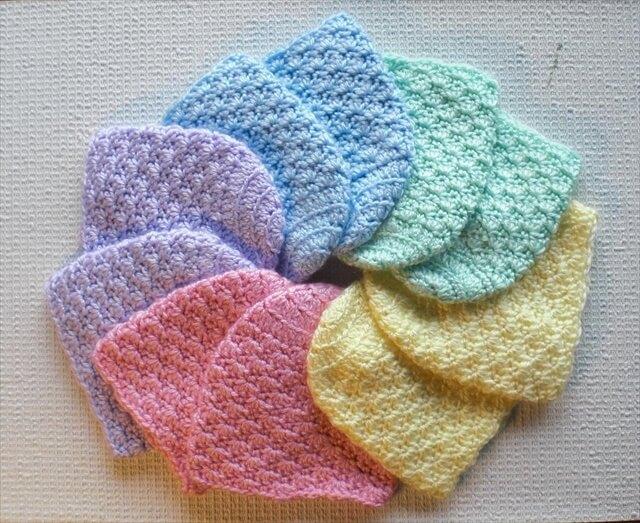 Image: babieswallpaper.cf
Baby Twist Sandals

: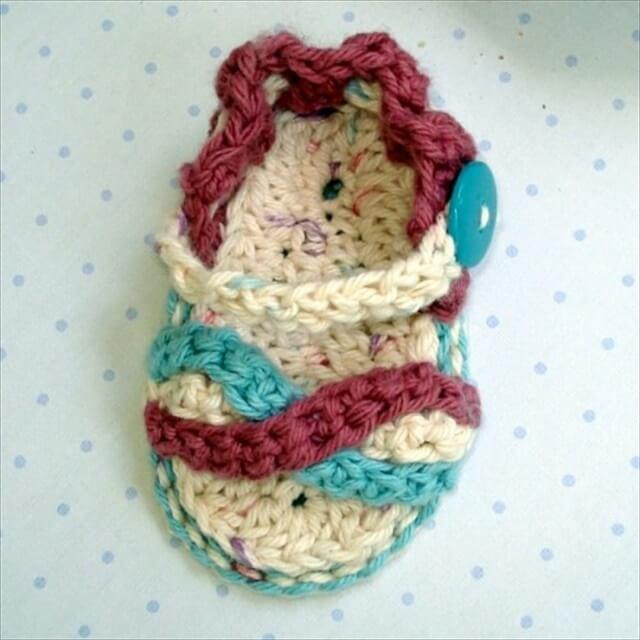 Image: artfire
Baby Cardigan Pattern

: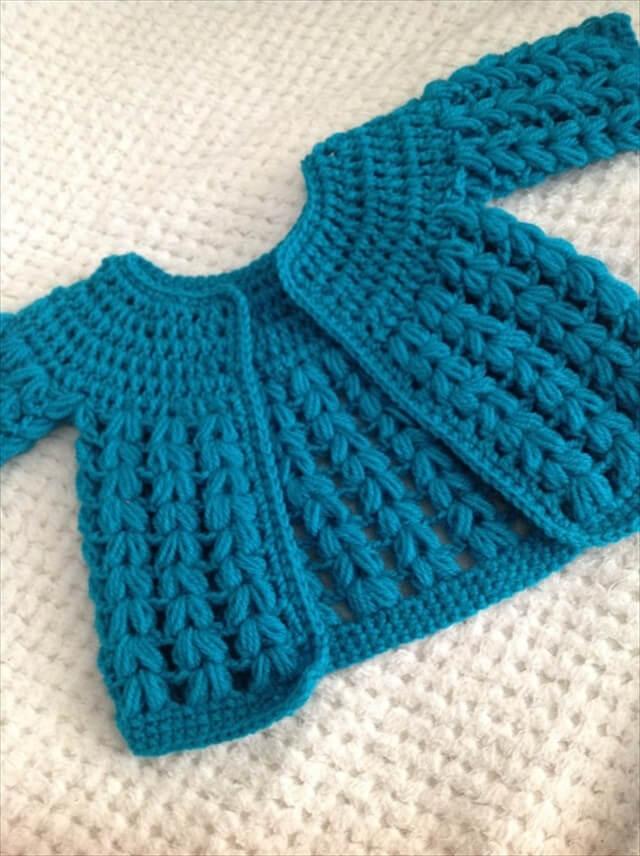 Image: pinterest
Crochet Bow Hat: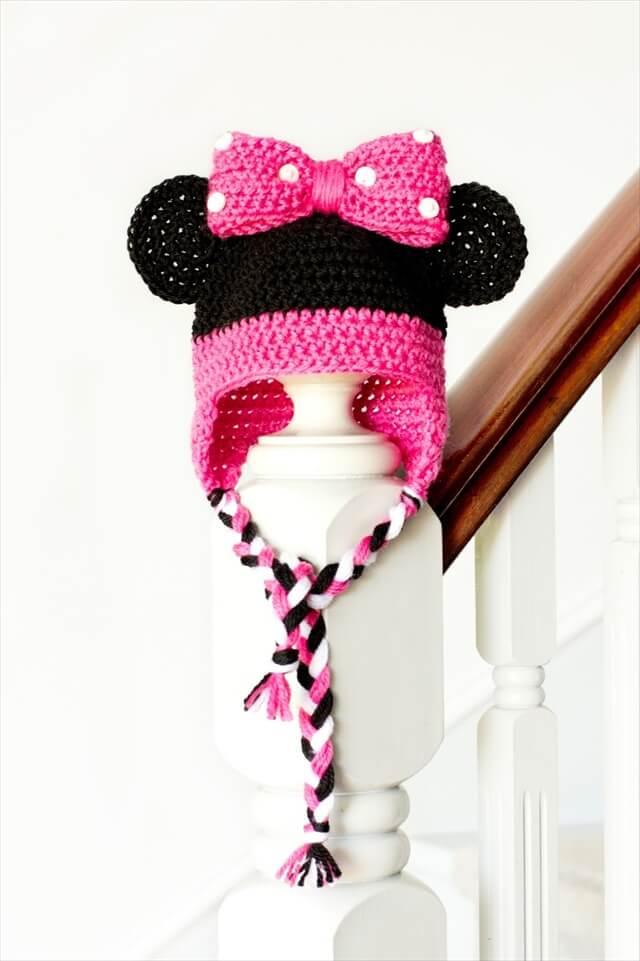 Image: hopefulhoney
Ugg Baby Booties: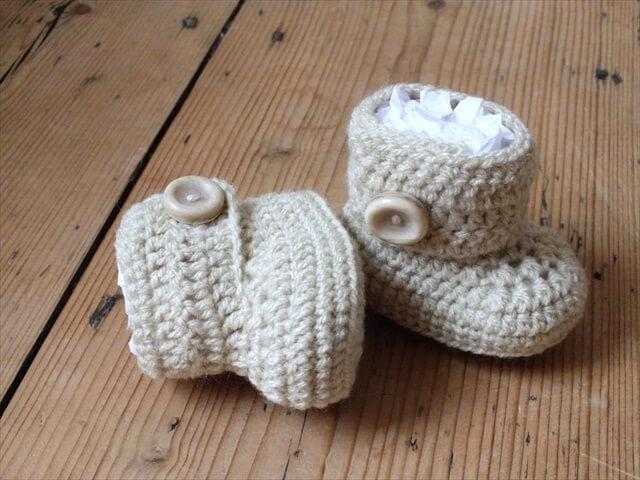 Image: francwomenswear.co.uk