Often some minor changes to your room decoration leaves major effects on its outlook and appearance. So get ready for some exciting and 15 Best Room Decorating Ideas For Your Room that will surely help you in giving your room a whole new feel and warmth.
Elevating your room decor can be tough and challenging so you need to be aware of the things that do not minimize the comfort that your room already has. Teen age girls must decorate their rooms in a way that the decoration includes flowers and vases for a more renewed and fresh look. Have a look at this next project that involves chalkboard which is quite famous when it comes to making new creative things, you can make a chalkboard globe for the writing table of the room. Also you can make amazing small glass terrariums that are perfect for decoration of a small area such as a corner table in your room. Are you bored and tired of looking at the pain and boring walls at your house? Try decorating such walls with artificial flowers like you see over here. Many people are fond of DIY dream catchers but what about making some modern style dream catchers this time?
Try making some for your own room and enjoy them. We all are a fan of shelves in our room for keeping things on it and also it looks great on the walls so try making a shelf with the help of leather belts which can hold the shelves and also will enhance their beauty. Have you ever thought of making a wall shelf with popsicles? Try this idea now! Popsicles can make a perfect shelf for the room and looks surprisingly simple and modest. You can either put a small show piece inside this small shelf or you can also put a small plant like cactus to make it look attractive and comprehensive.
Engage your kids in the activities that enables them to create new things for their DIY room decoration such as this lava lamp is so easy to make and the kids will enjoy making it as well as watching it in the room every time. Most of the people like me are a fan of photo garland so make one for the extra space in your room and fill it with your extra special memories.
Tutorials for all these projects are given in the links given below each project for your help and convenience.
Teenage Girls Bedroom Decor: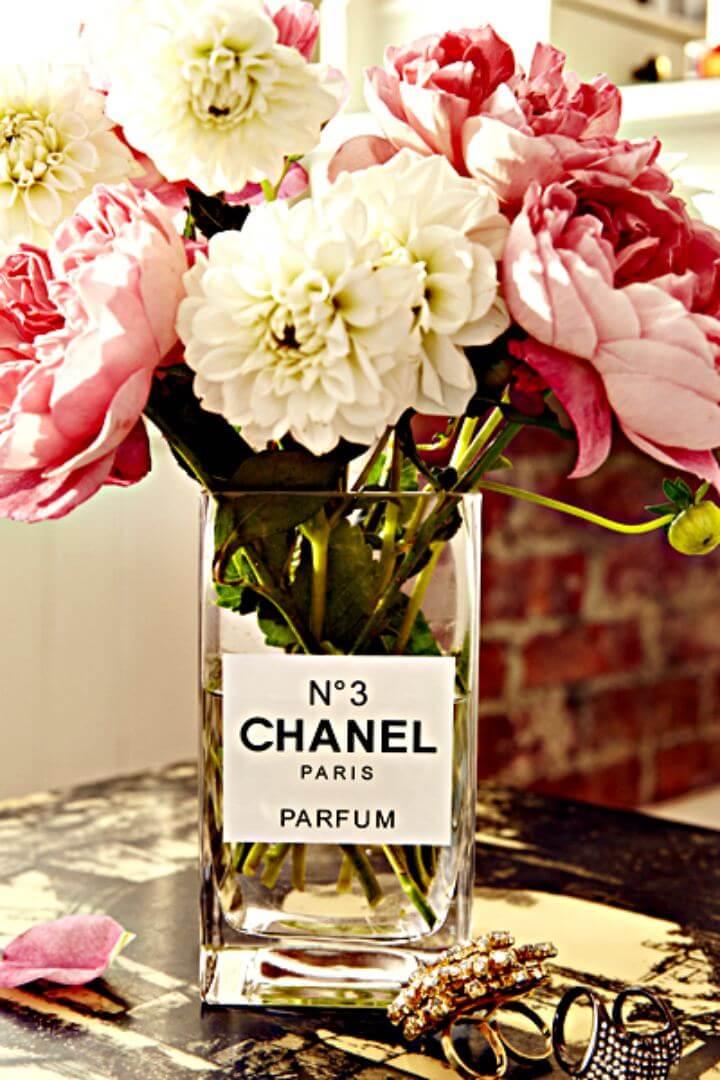 Tutorial: stylingmyeveryday
Chalk Board Globe Idea: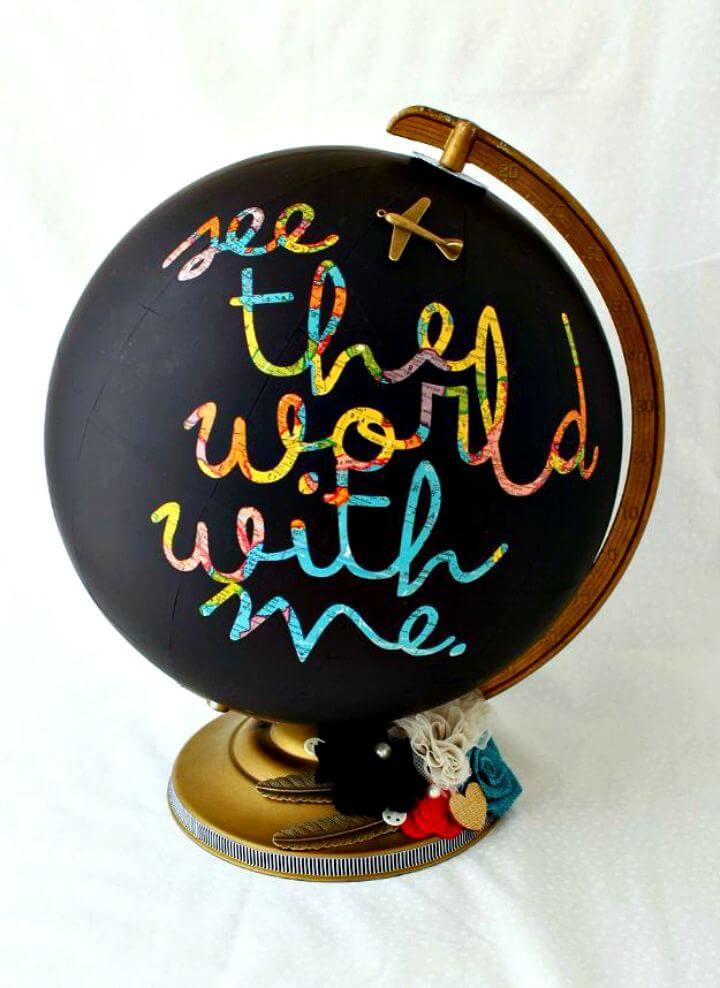 Tutorial: heyheymandykay
DIY Glass Terrariums: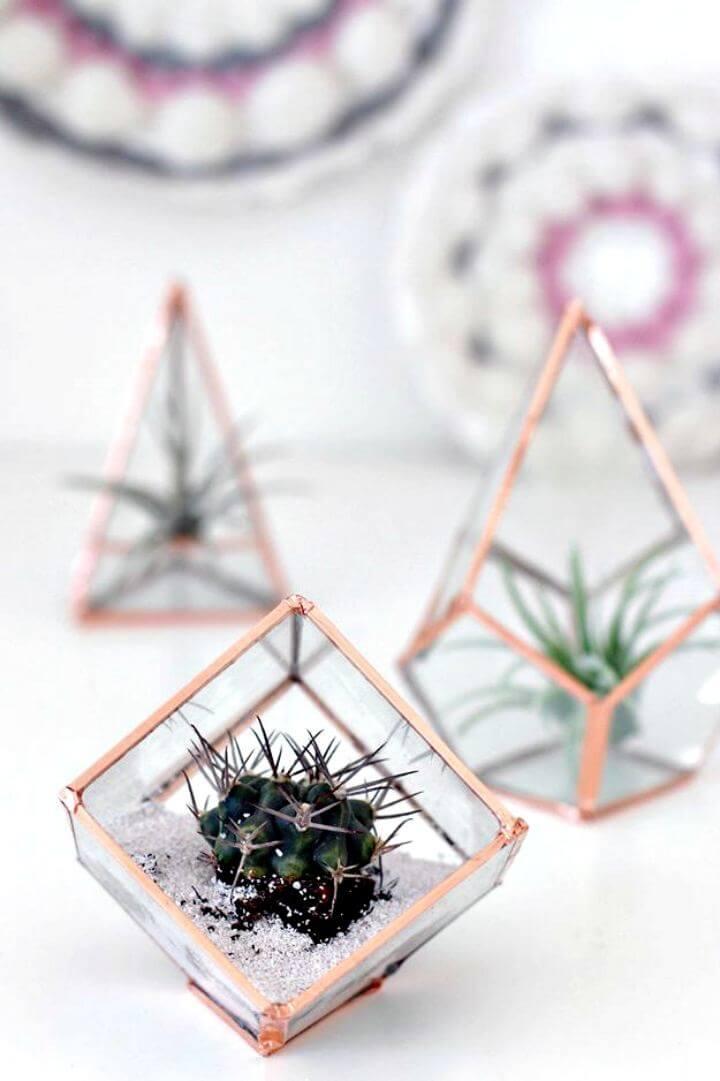 Tutorial: whydontyoumakeme
Flower Wall Decor: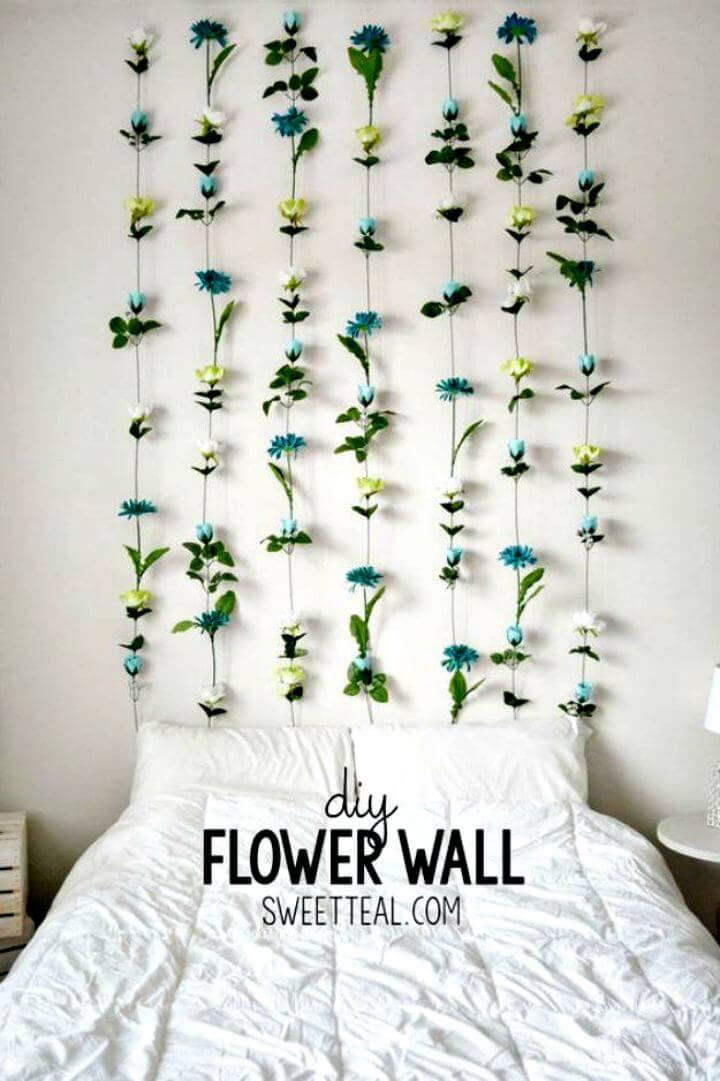 Tutorial: sweetteal
Modern Dream-Catcher: DIY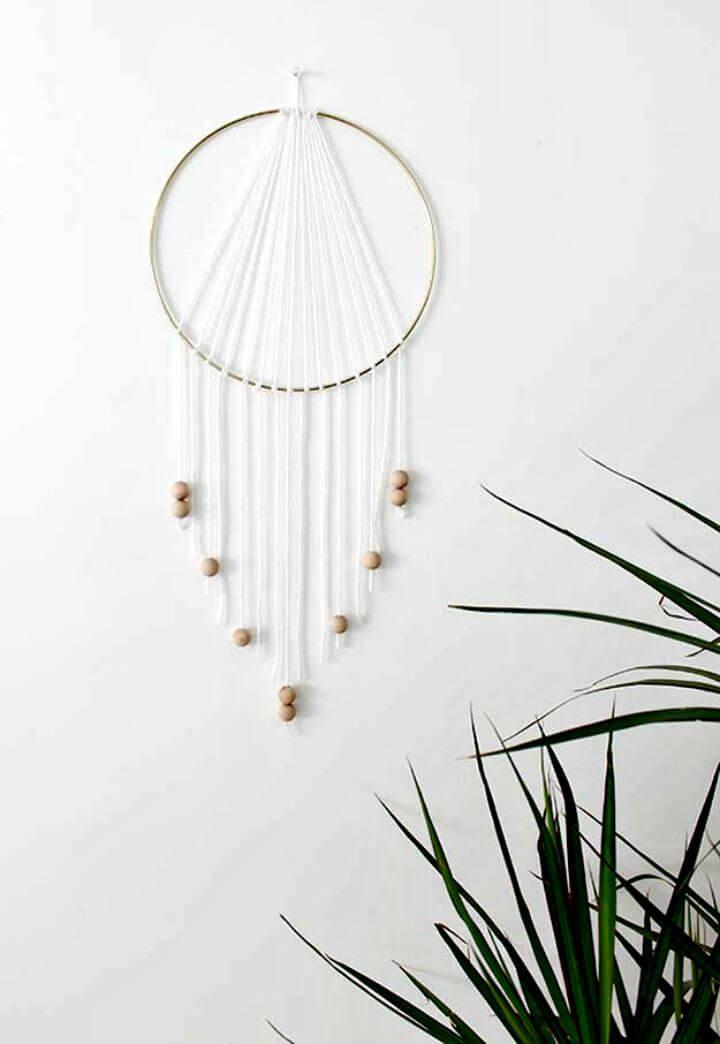 Tutorial: almostmakesperfect
Springtime Sea Glass Vases: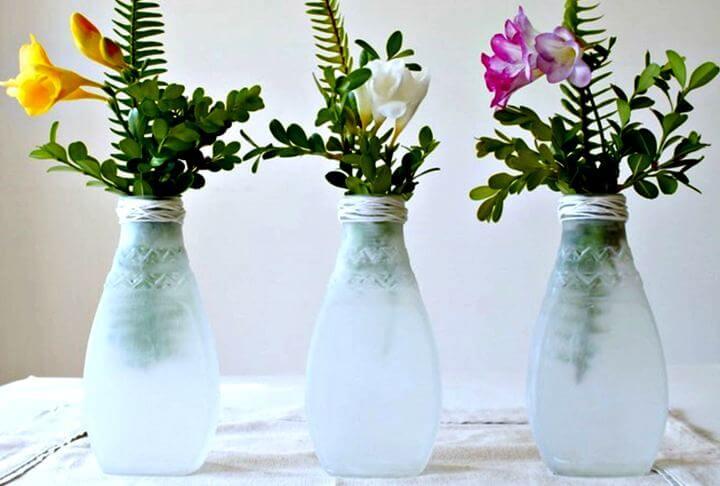 Tutorial: carolynshomework
Hearts Wall Art With Papers: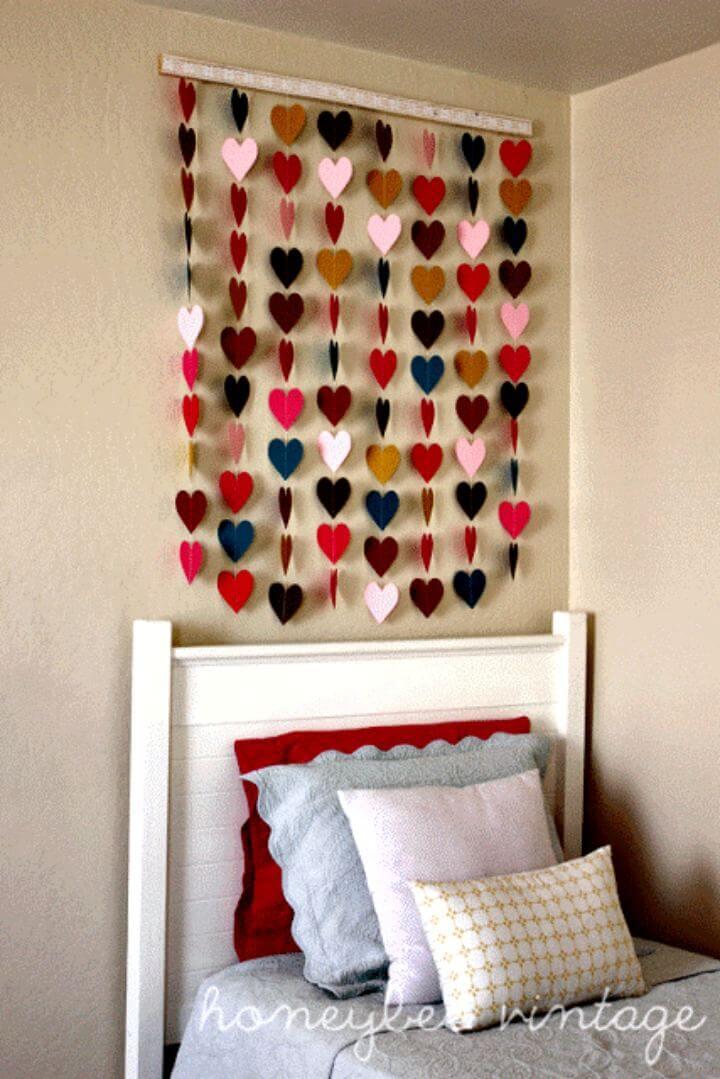 Tutorial: honeybeevintage
Brilliantly DIY Leather Belt Shelve: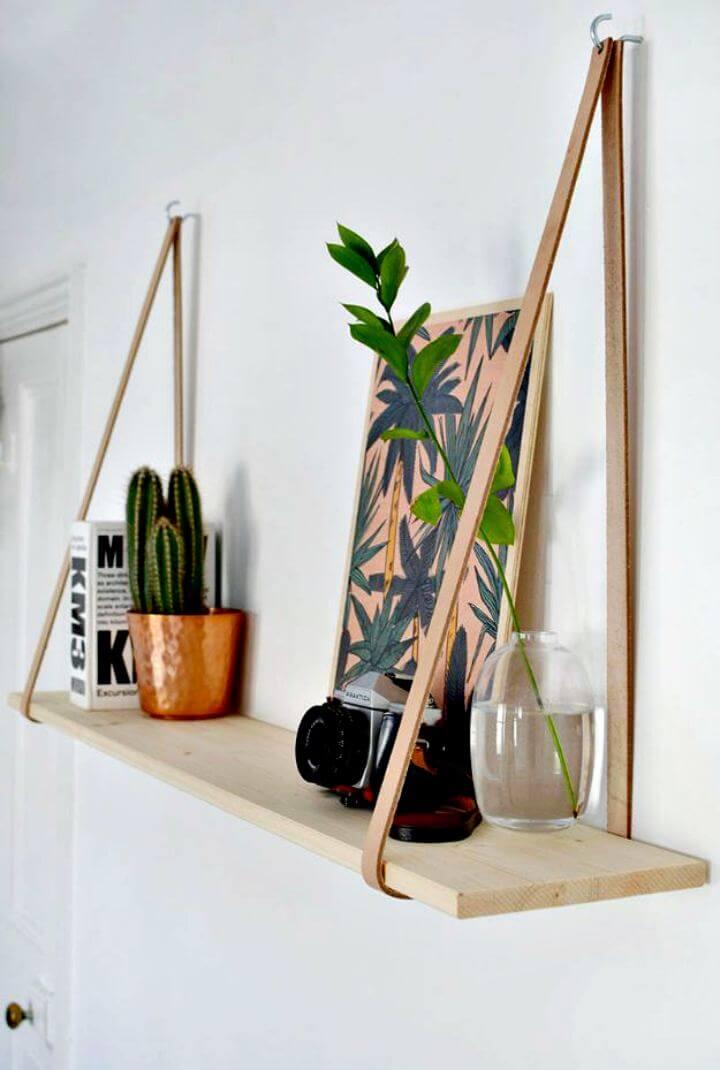 Tutorial: burkatron
 Happy Dots Wall Art: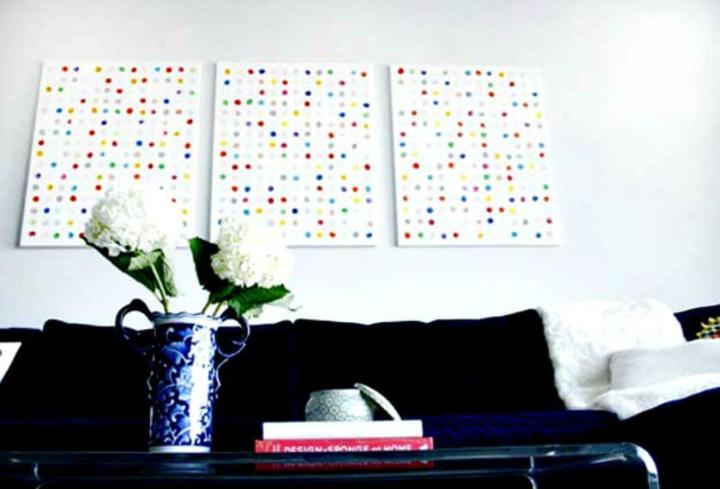 Tutorial: shopsweetthings
Gem Mirror DIY: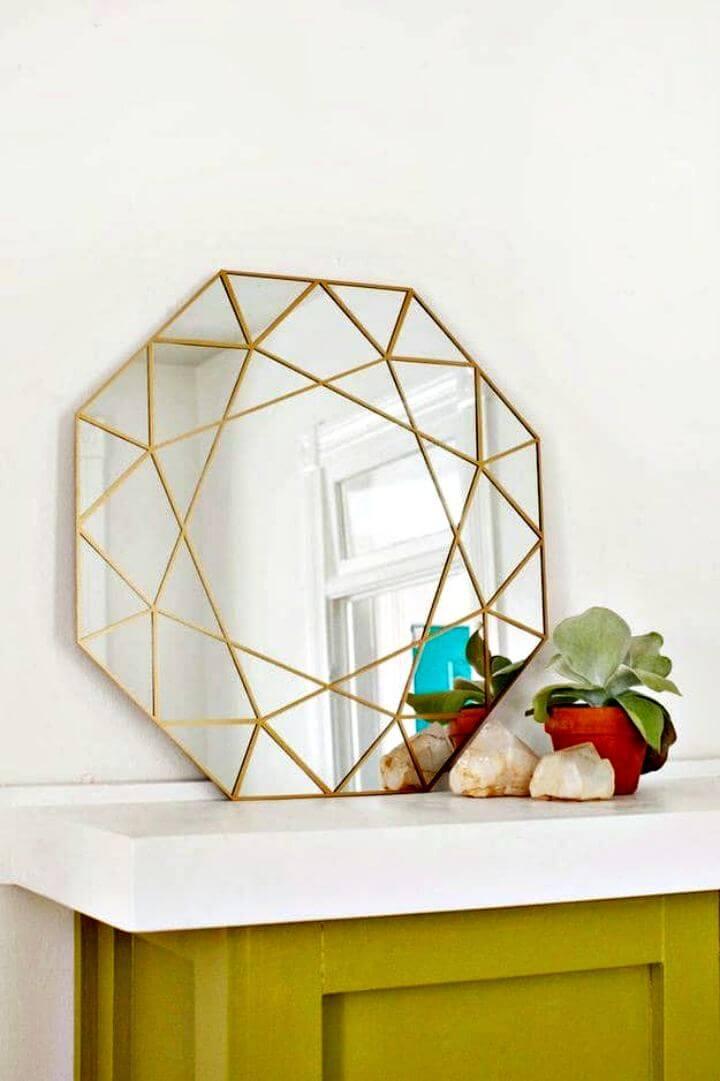 Tutorial: abeautifulmess
Popsicle Hexagon Shelf Art :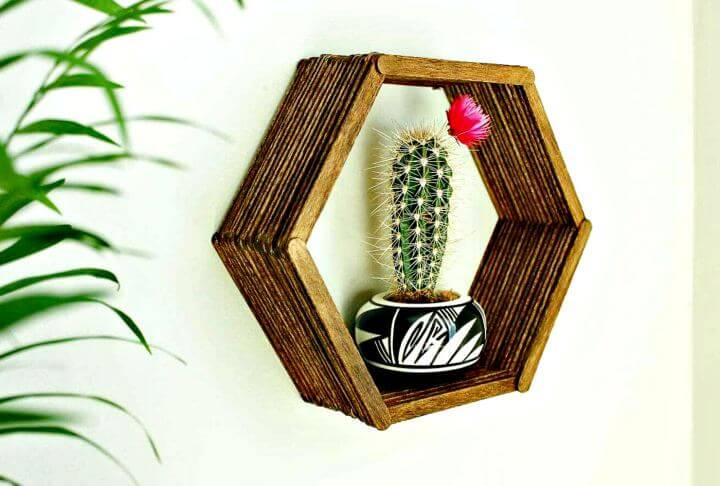 Tutorial: makeanddocrew
Bubbly Lava Lamp: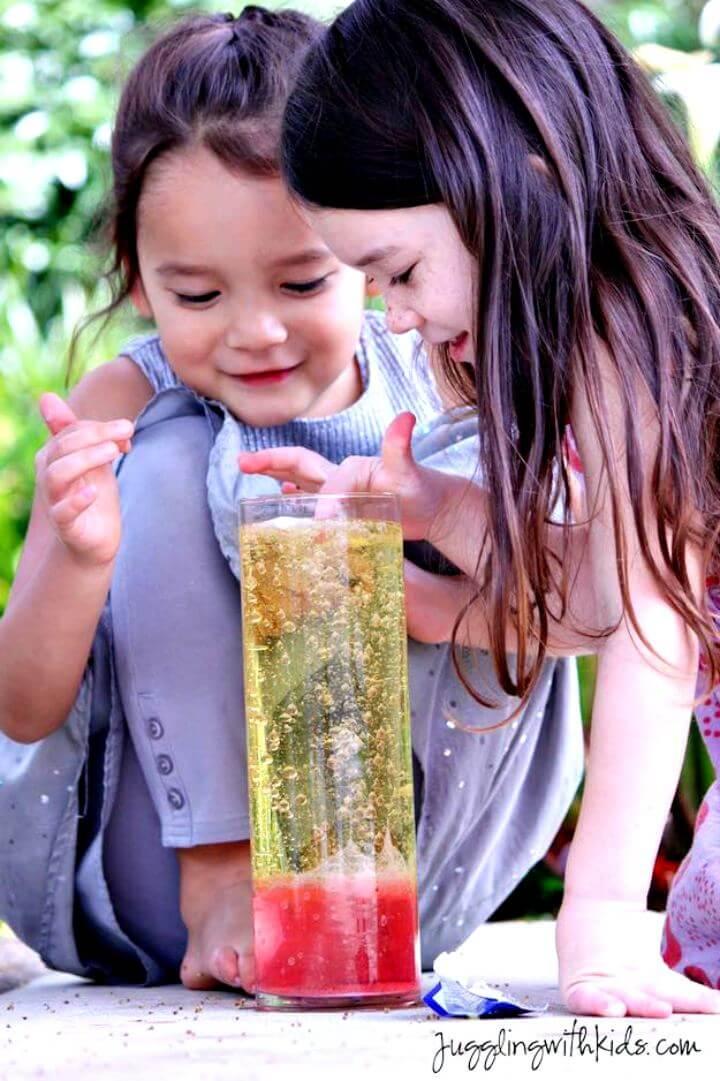 Tutorial: jugglingwithkids
Rock Solid For Room Decor: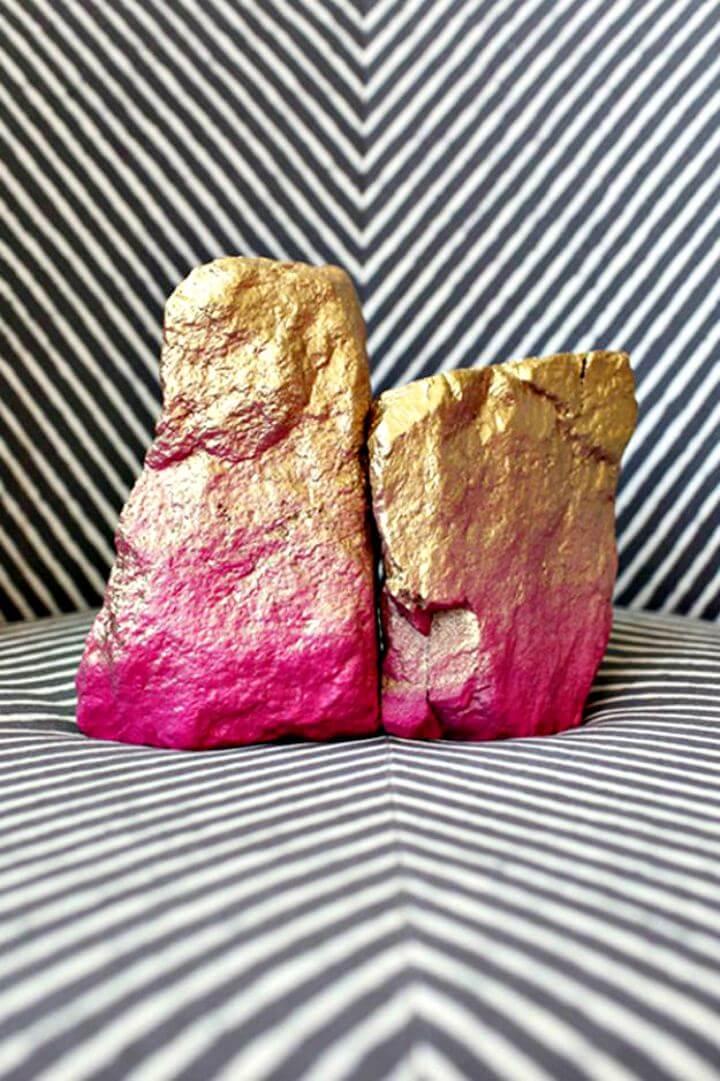 Tutorial: refinery29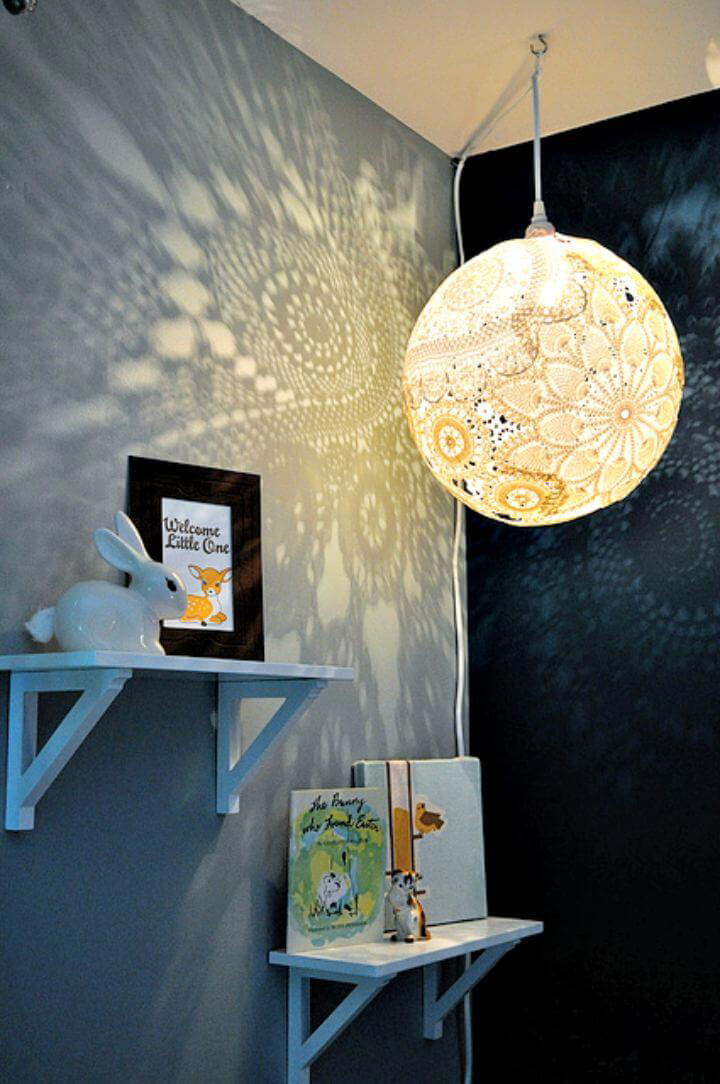 Tutorial:
Fringe Photo Garland: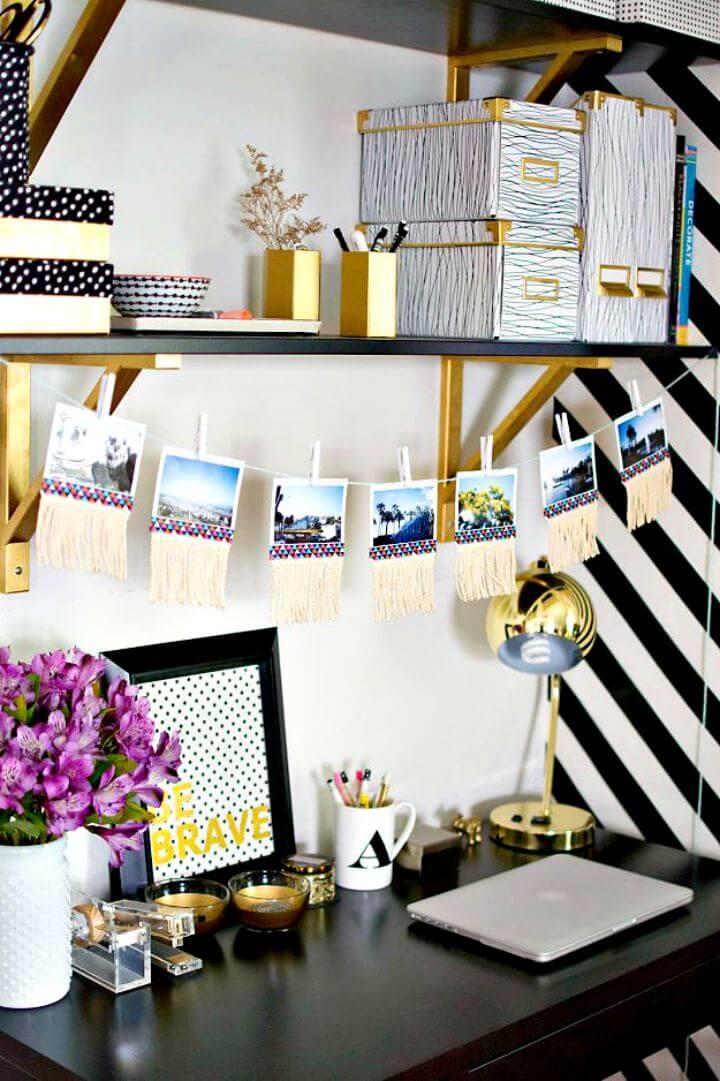 Tutorial: homeyohmy