If you are covering yourself warm wearing the extra layers in the deadly cold days then you cannot leave your head blank or bare so it will be a direct easy and delicate target for the cold to make your sick! So, along with wearing winter Crochet Sweaters, scarves, cowls, and mitten, also wear the crochet hats to keep your entire head warm and cozy! If you are not wearing hats in winter just due the reason that will make you lose your style then presenting here these 15 Unique Crochet Hat ideas that will make you gain a unique style without losing any fashion points! This crochet hat collection involves the crochet beard hats, striped beanies with a pom-pom, beanies with a slouch and also the super cute kids' hats for the kids with or without the braids! So, just browse this collection of crochet hats to see some interesting crochet hat achievements that you have never thought or seen before!
If you are worried about the skill level then just calm down, all these Crochet Hat Patterns are beginner-friendly and they will only demand the minimal crochet experience! Crochet also these hats to give as cool gifts to kids, neighbors, friend and family members and they can also be added to your winter wardrobe or hat's collection to enjoy the good looks this summer! These hats are a way to wear the total winter protection in a cute and fun way and also without getting a bit expensive!
Create a cuter personality of kids by crocheting a bomber Crochet Hat, bring tons of cuteness to a style loving teen by crocheting a striped slouch beanie for her and also please the boys by crocheting the hats that come with alluring woven design texture! See the list to check out some amazing and heart-winning crochet hat patterns and also click on the attached links to grab full free tutorials and free crochet hat patterns!
Crochet Hat With Beard:

Tutorial: ashleemarie
Free Crochet Hat Pattern: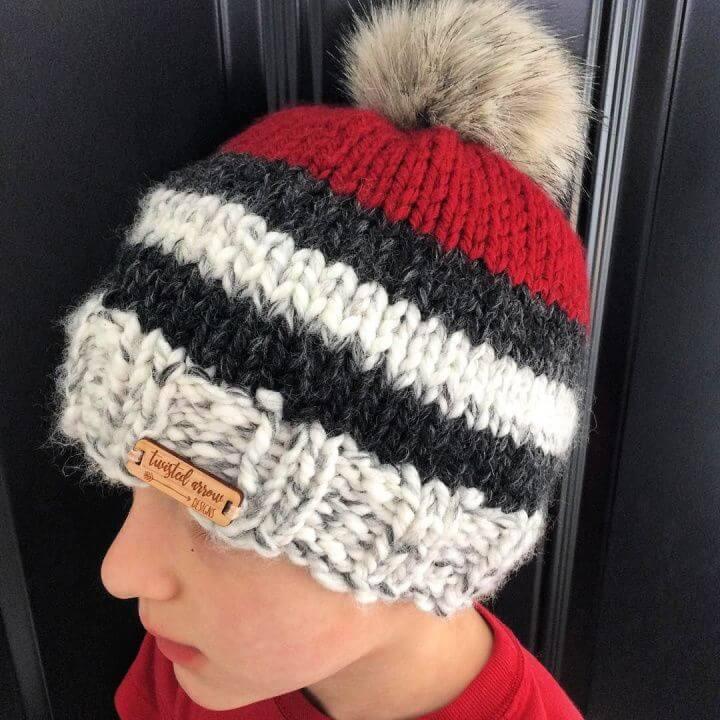 Tutorial: hookedonhomemadehappiness
Crochet Slouchy Hat Pattern: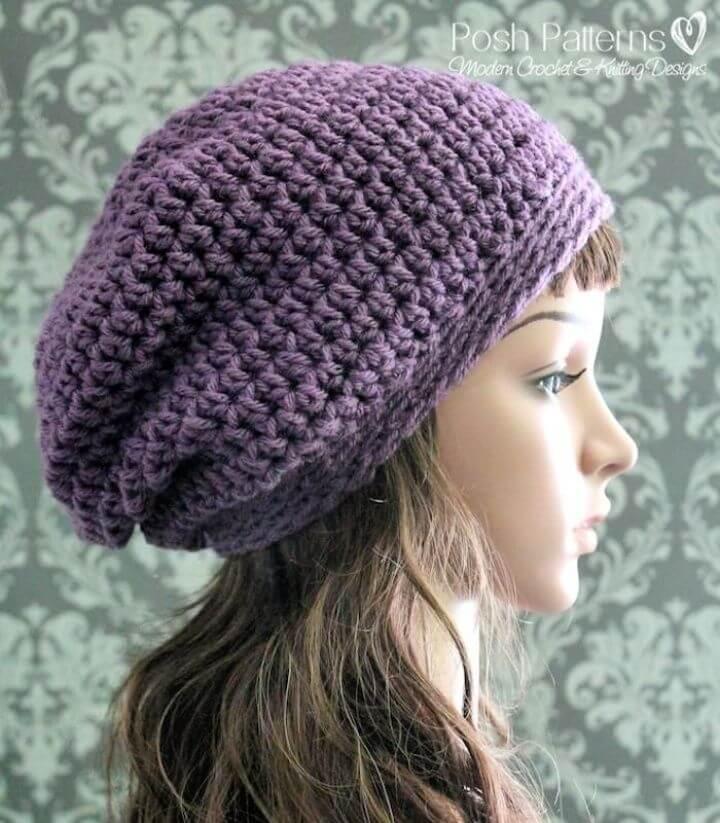 Tutorial: poshpatterns
Crochet Floppy Hat Pattern: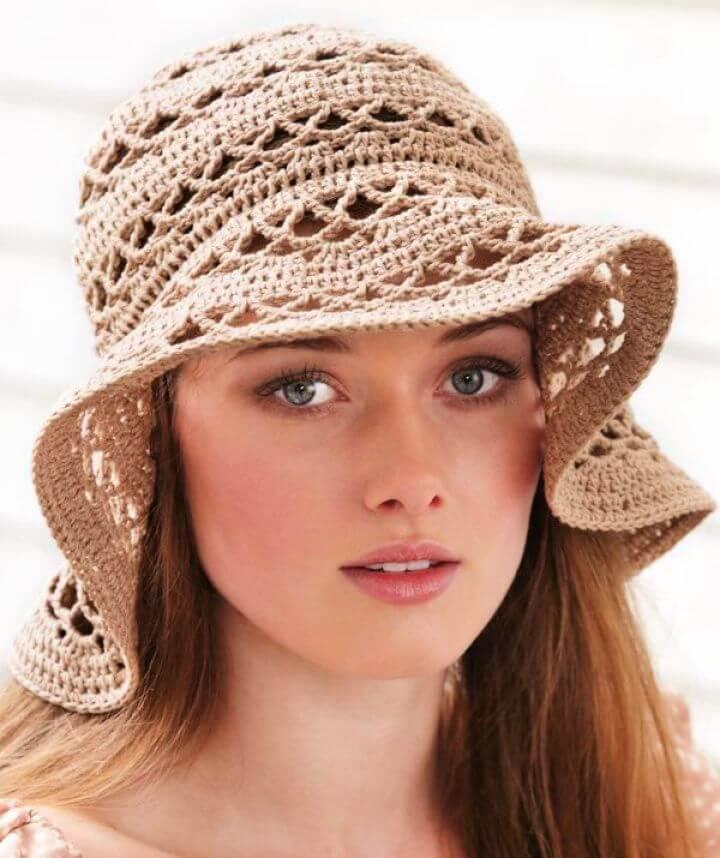 Tutorial: youtube
Striped Crochet Hat Pattern: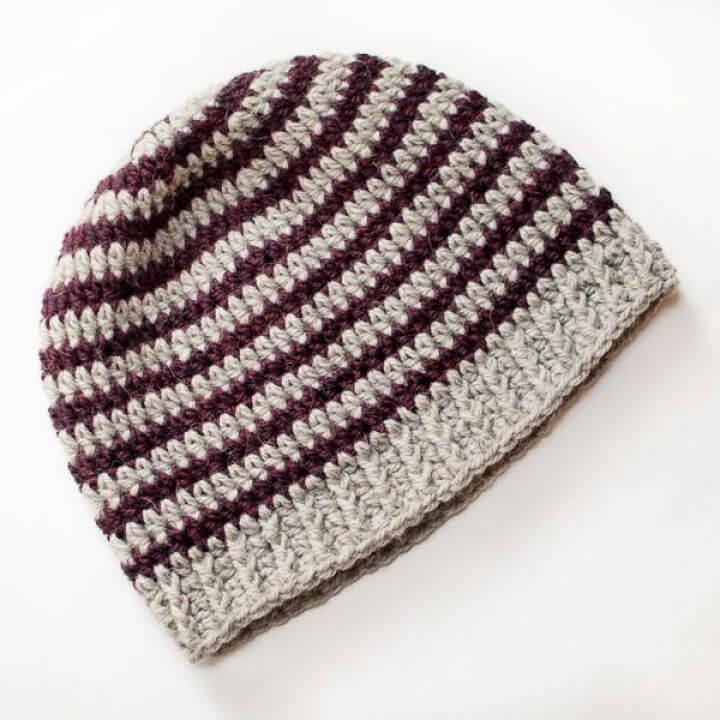 Tutorial: petalstopicots
Pilot Crochet Hat For Kid's

: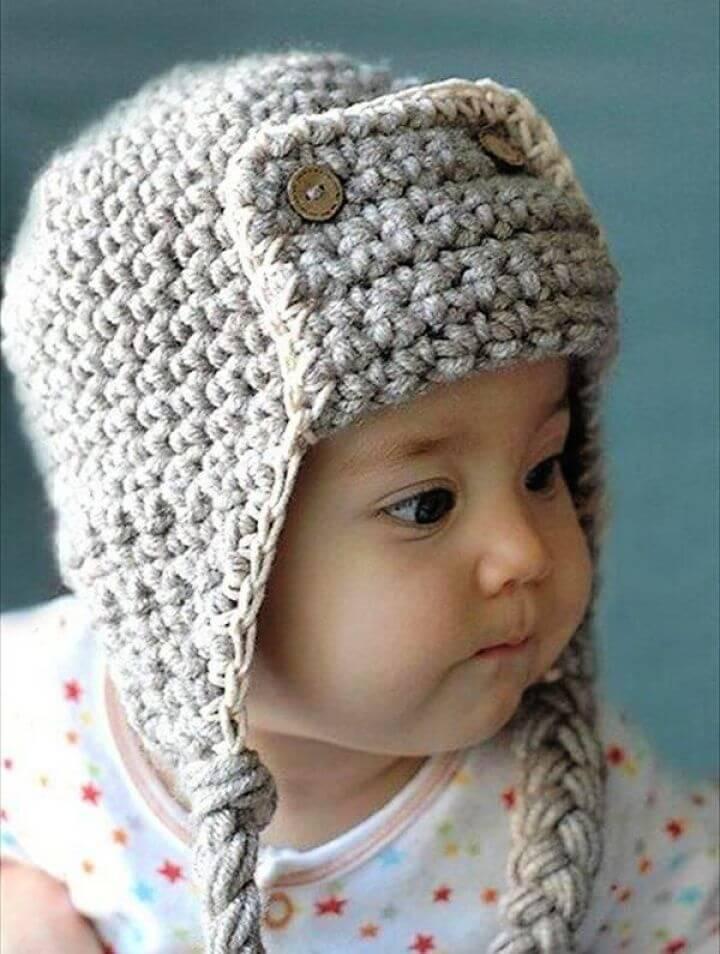 Tutorial: 101crochet
Bomber Crochet Hat Pattern: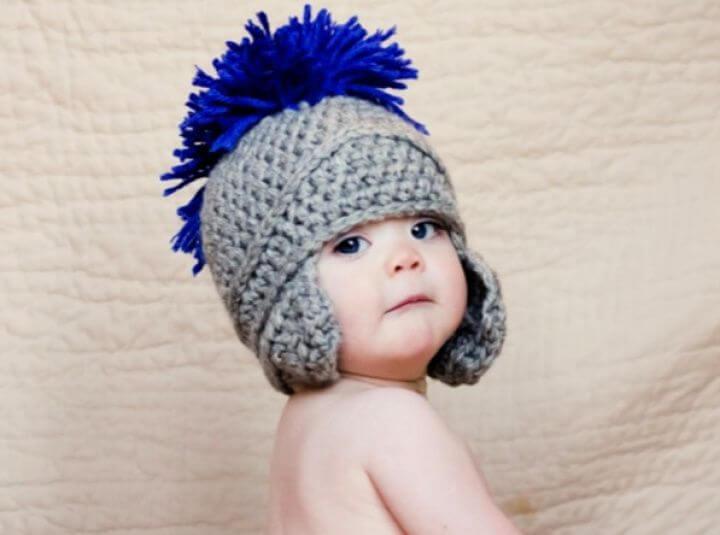 Tutorial: redtedart
Crocheted Hat Pattern: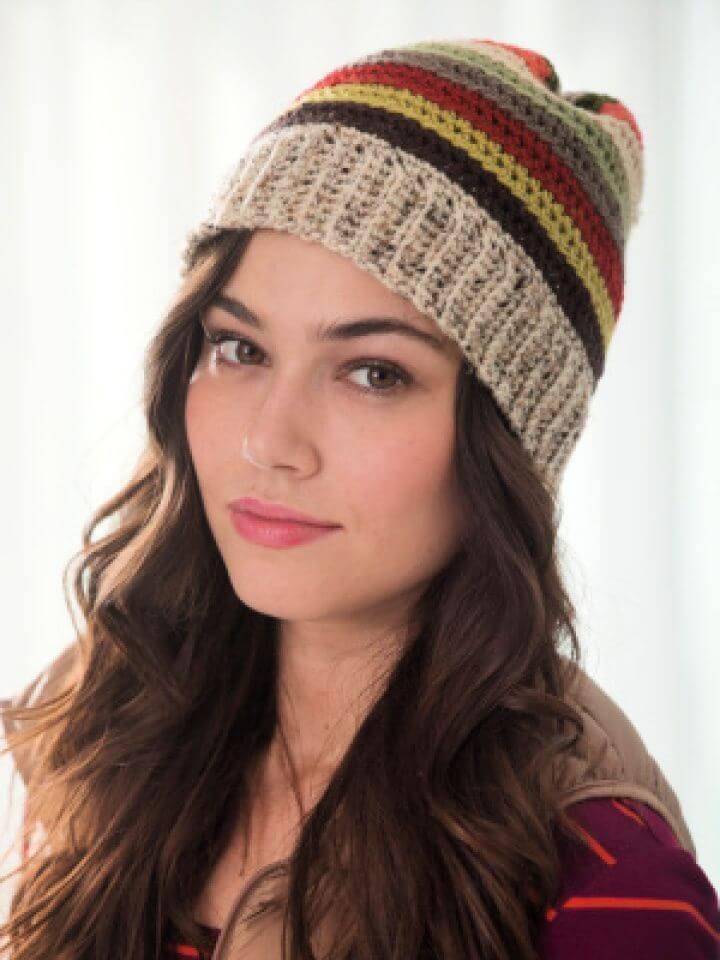 Tutorial: lionbrand
Boys Crochet Hat Pattern: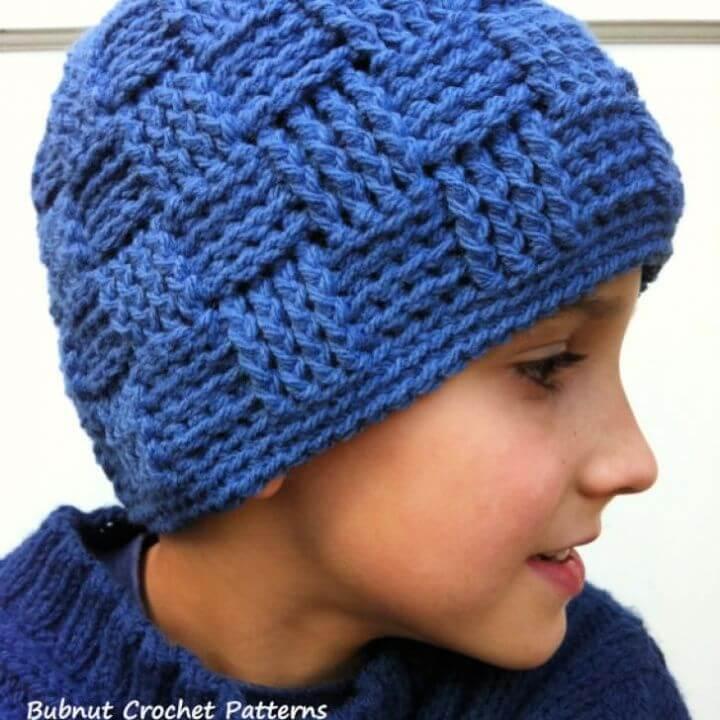 Tutorial: fitnessalert
Beginner's Pom Pom Hat: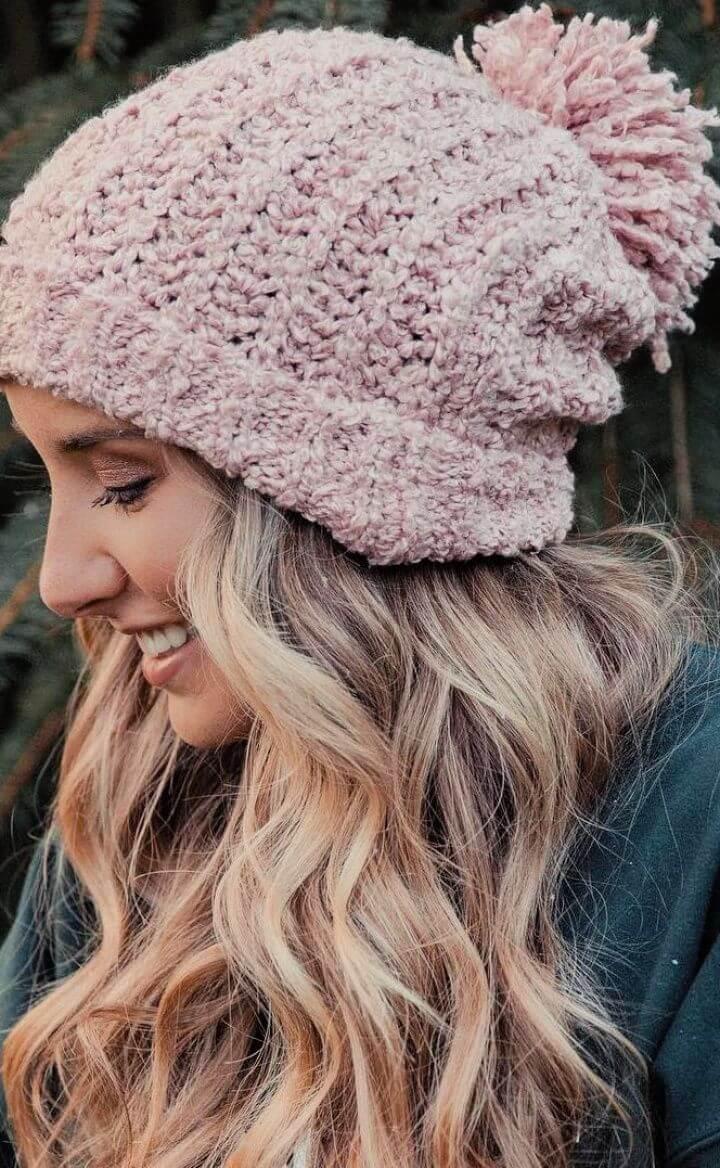 Tutorial: yarnspirations
Slouchy Hat Crochet Pattern: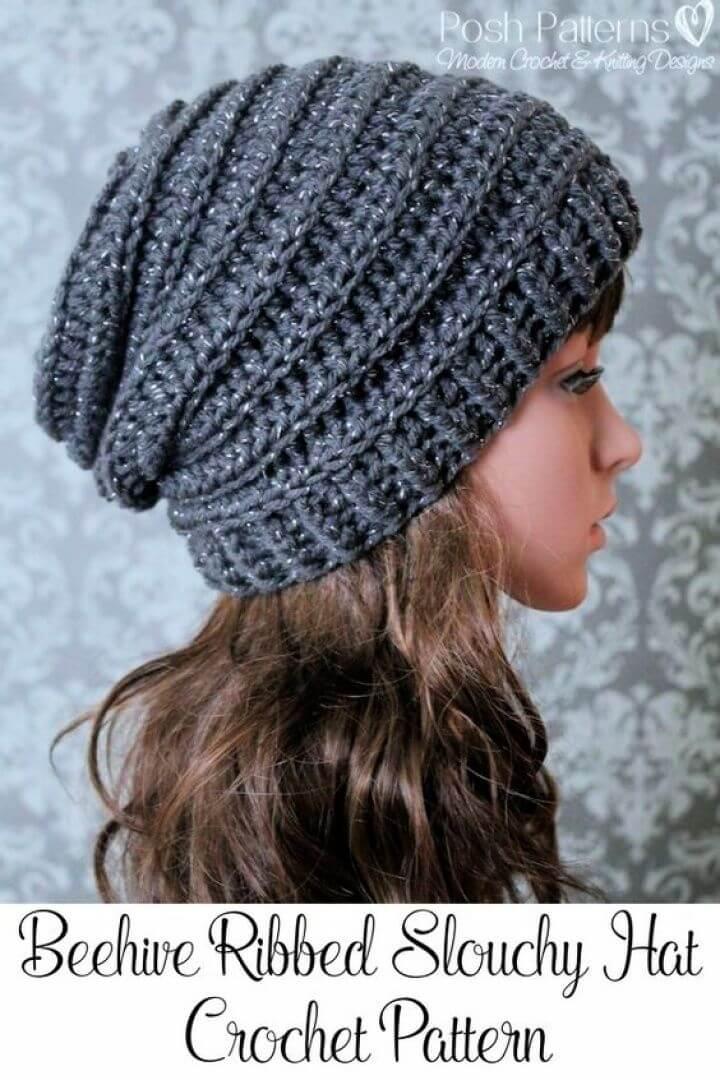 Tutorial: gleefulthings
Quick and Easy Messy Bun Hat: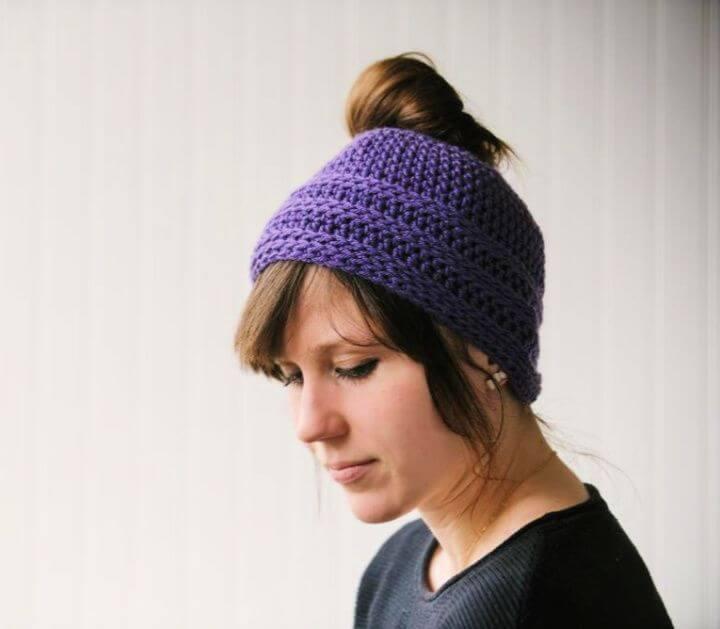 Tutorial: allfreecrochet
Pom Pom Crochet Hat: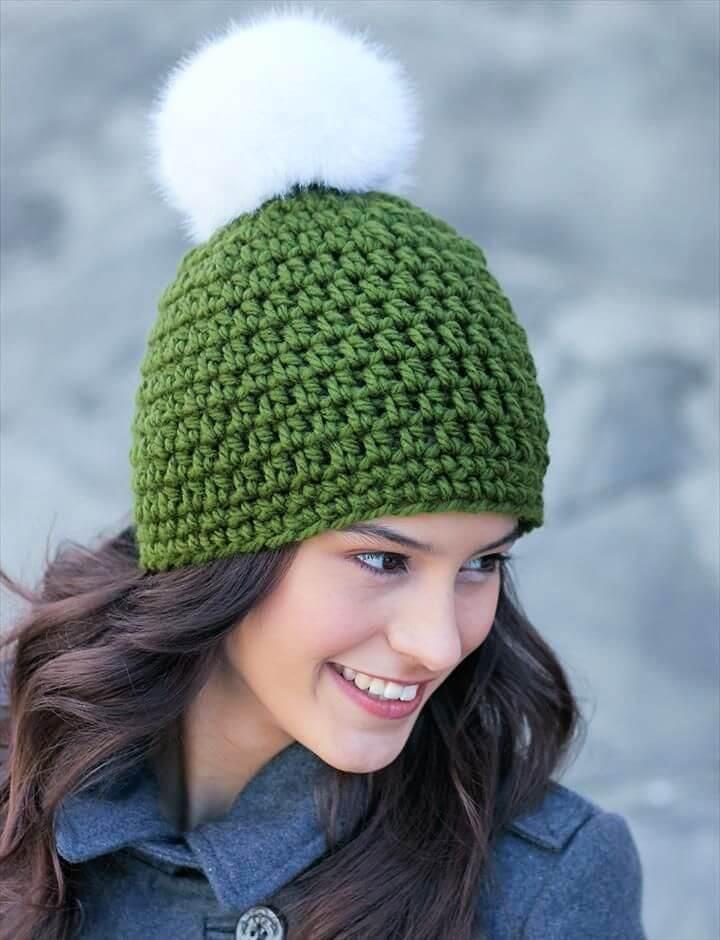 Tutorial: alfemminile
Sun Hat Crochet: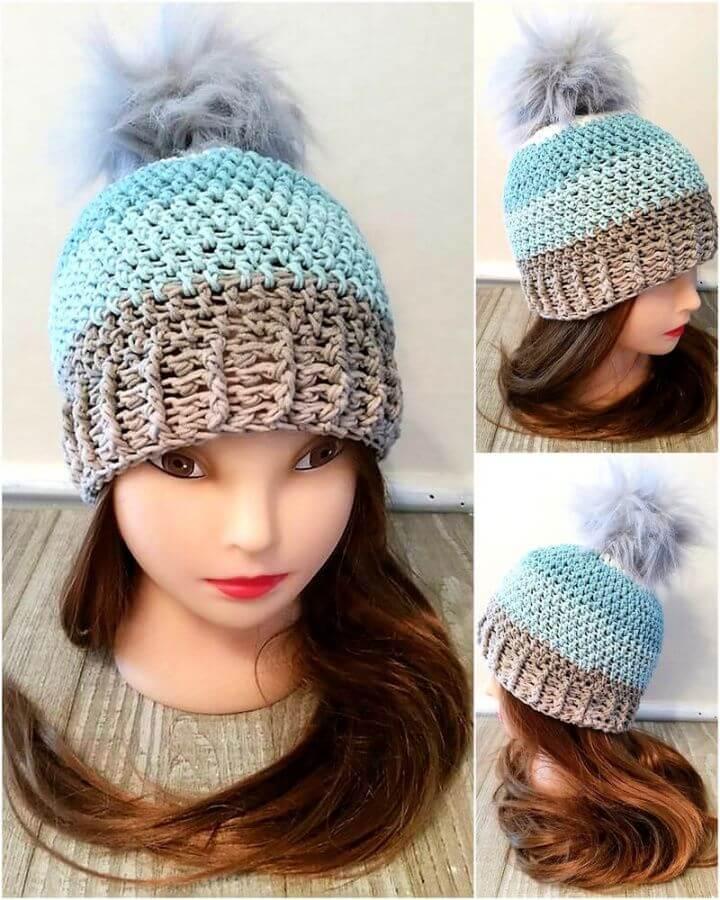 Tutorial: 1001crochet
Diamond Stitch Crochet Hat: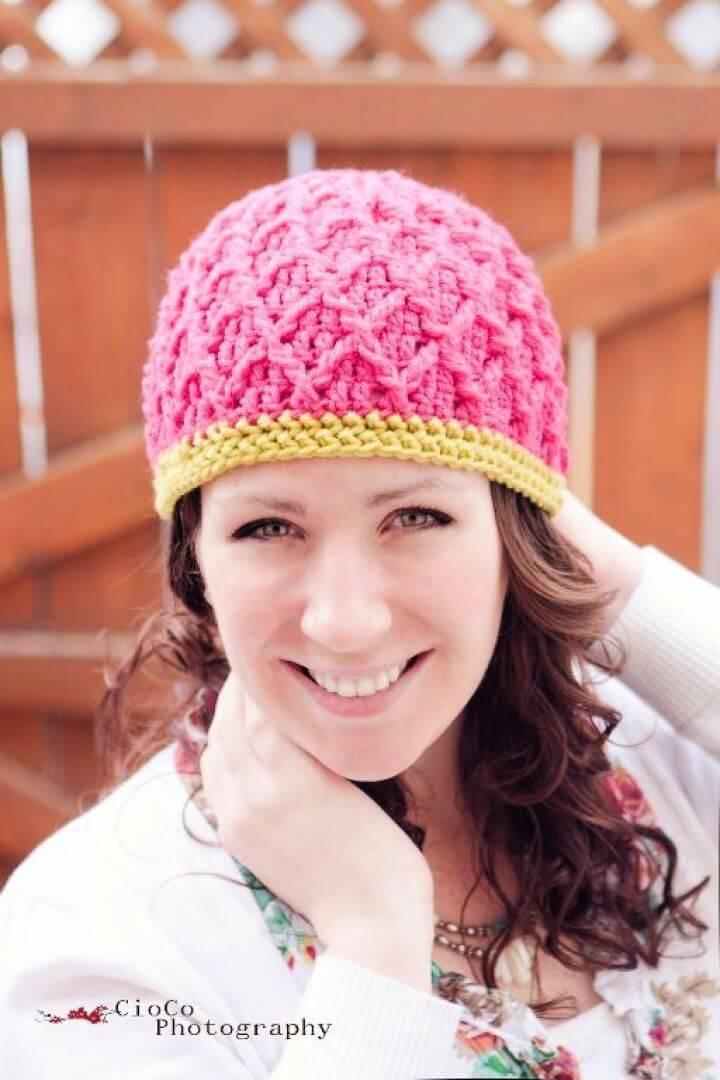 Tutorial: craftsy