As we know that the Christmas and new year festival are just about to arrive and we must make some beforehand preparations for them so here is something great for your help.
Make sure you are trying hard to make 16 Quick Ideas for Christmas New Year's Decoration Eve Party your Christmas and new year eve special than the previous ones. We all must have arranged parties at our homes for the new year eve so try some excellent decoration themes and ideas to make the parties full of joy. The first project that we have here is about making a rainbow wreath which is quite unique as its made up with tiny umbrellas and looks way too funky as you can see. Then for the kids we also have an idea for making photo props so that they can also enjoy the party and have fun like us.
These props are very easy to make and you only need to have some of the basic supplies for making them and some creative thoughts in mind. When we are talking about a festival we must never forget about making some delicious and attractive snacks for also. You can try many different kinds of snacks for the purpose such as adorable looking creamy cookies, jell o cubes, different drinks etc. how can we forget about a joyful huge disco ball for the evening? So lets grab some crafts and supplies for this amazing thing also to add some extra spark to your party. Have a look at this great and inspirational Christmas banner done with so much of glitter that announces the upcoming of the festival in the most exciting way.
All these amazing ideas really worth a try and we bet that you will never regret the efforts that you will make for these as these will add light and color to your already joyful occasion of new year and Christmas.
Decorations Idea:

Tutorial: tablespoon
Rainbow Wreath: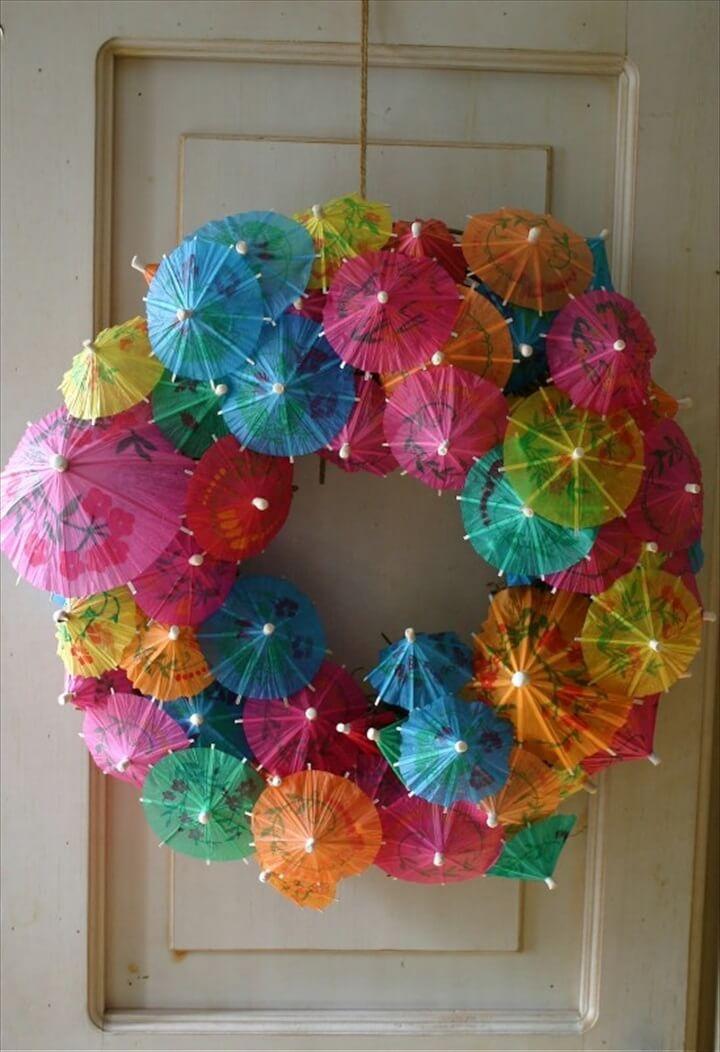 Tutorial: cfabbridesigns
New Year's Eve Photo Props For Kids: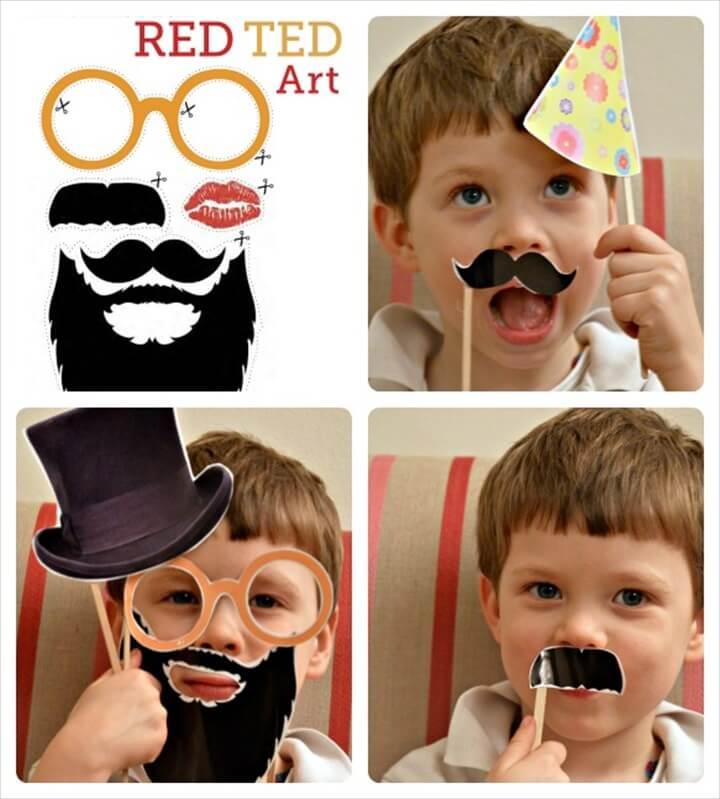 Tutorial: redtedart
Butter Beer Jell-O Cubes: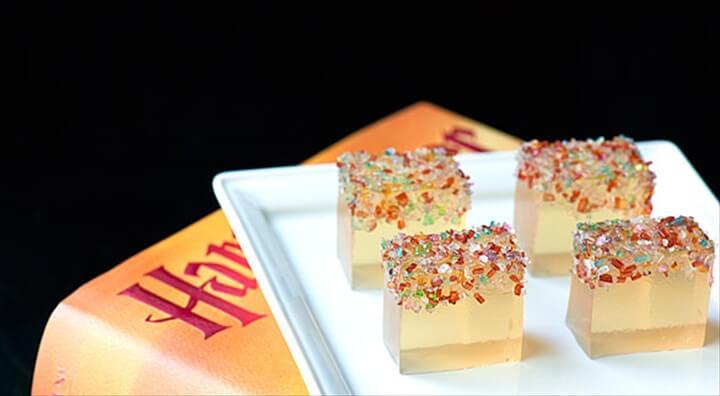 Tutorial: tablespoon
Midnight Snaps Cookies: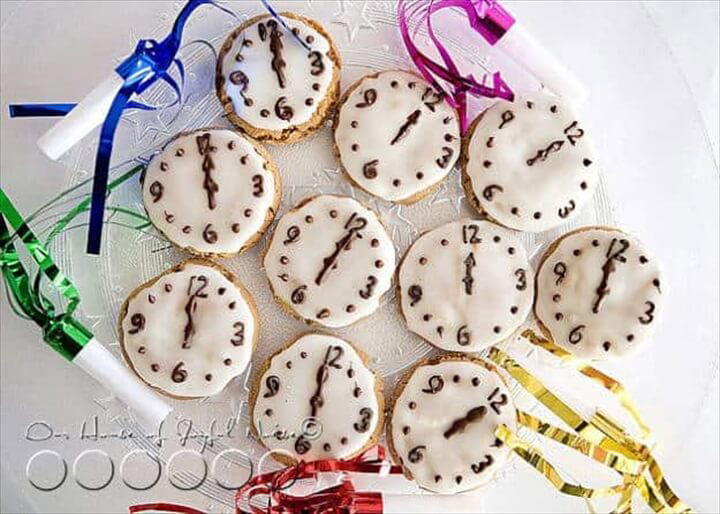 Tutorial: houseofjoyfulnoise
Disco Ball: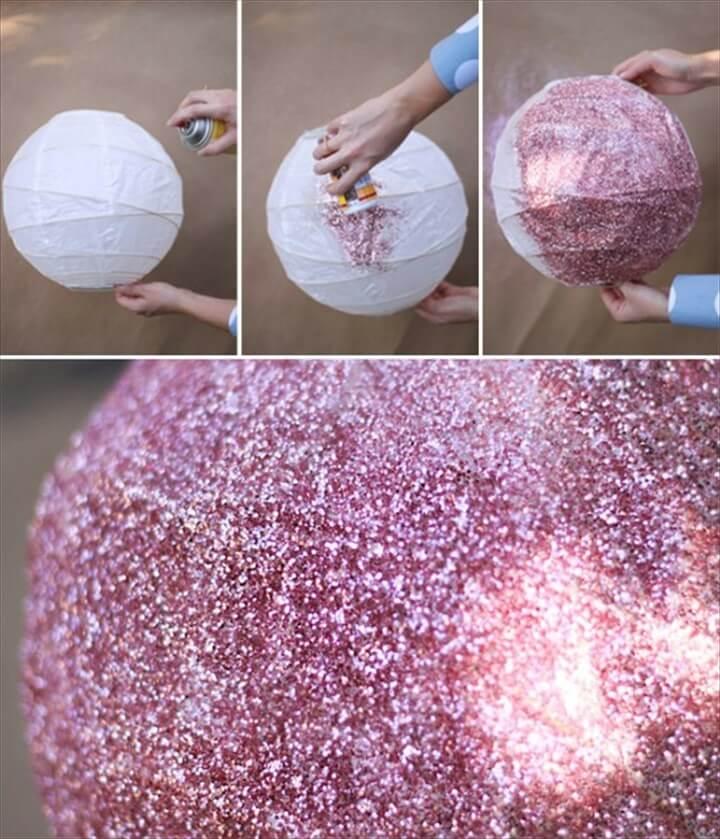 Tutorial: ohhappyday
Glitter Banner Christmas New Year EVE Party: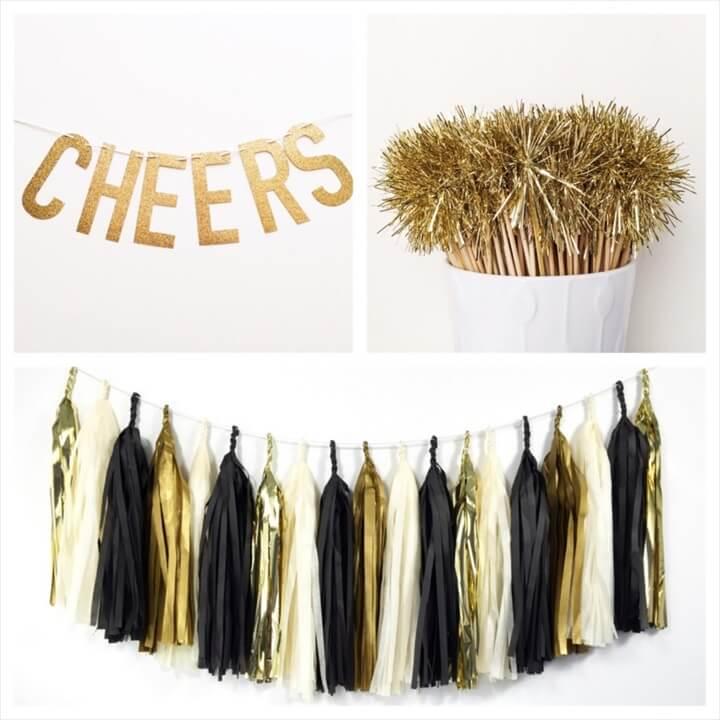 Tutorial: etsy
Glitter Covered Champagne Bottle: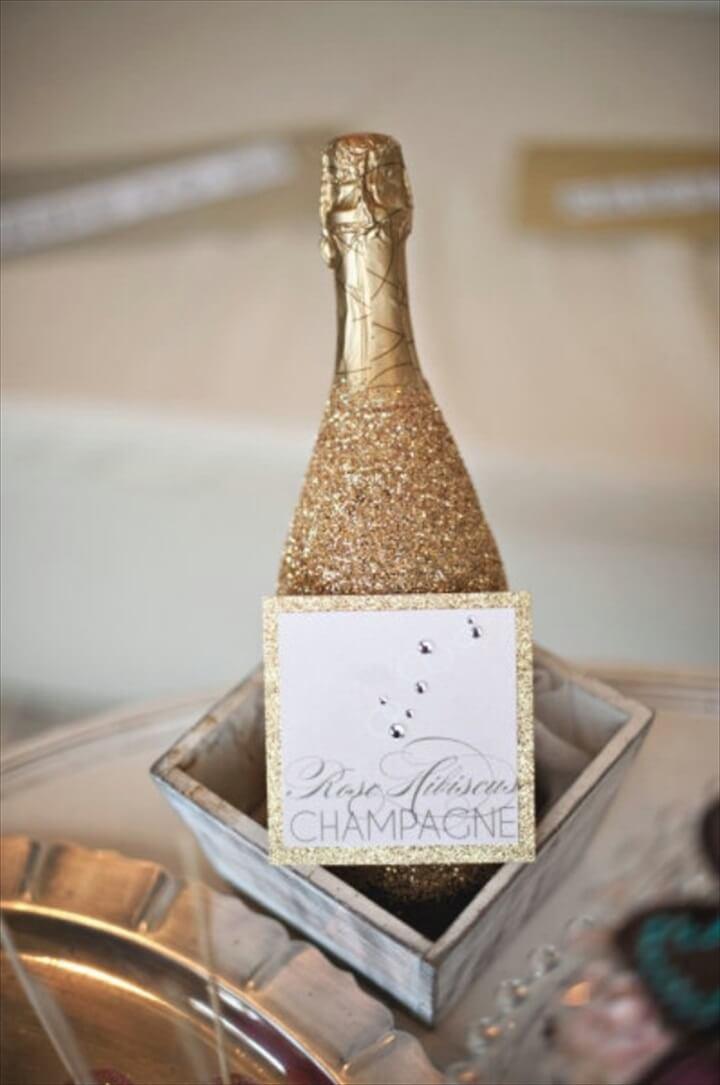 Tutorial: iworeyogapants
Confetti Eggs: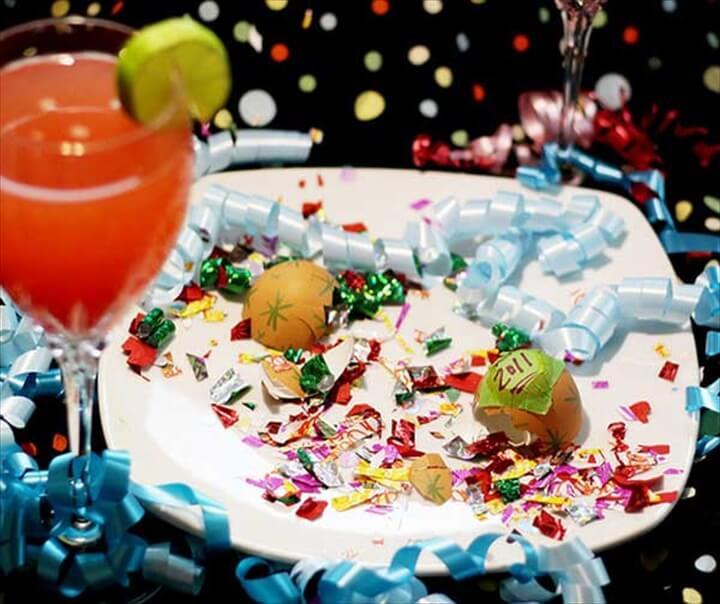 Tutorial: radmegan
Countdown Clocks: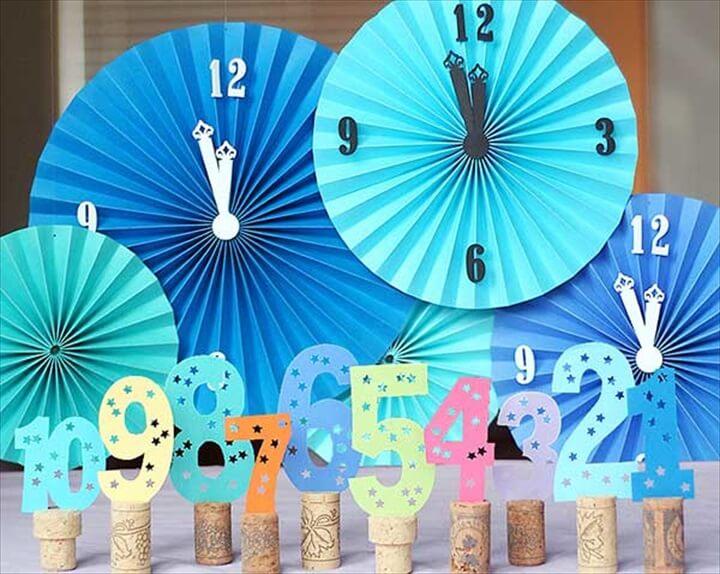 Tutorial: shine
Glitter Flats: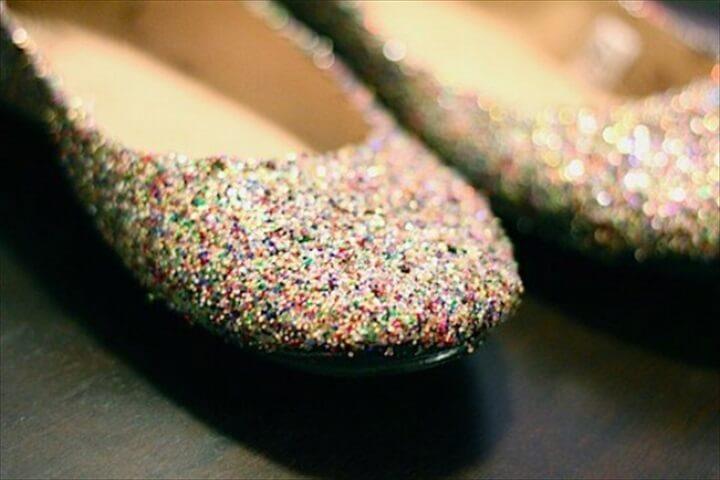 Tutorial: wearenotmartha
Confetti Dipped Balloons: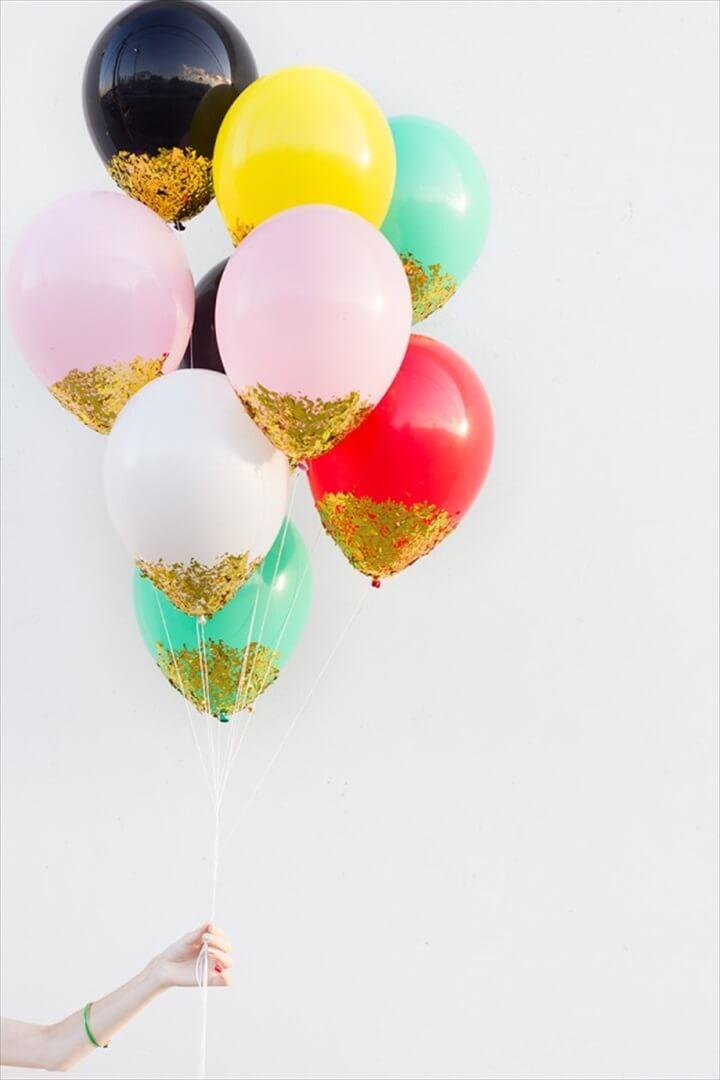 Tutorial: studiodiy
Numbered Champagne Glasses: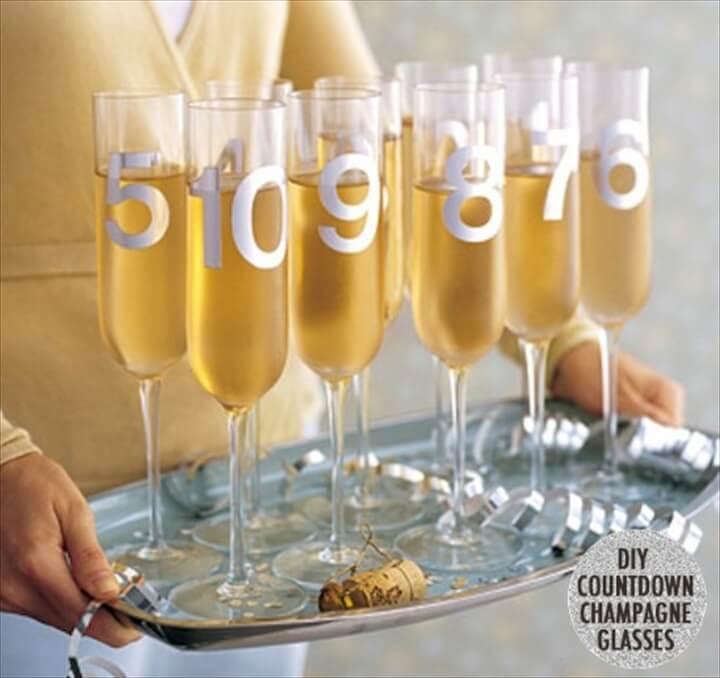 Tutorial: marthastewart
New Years Eve Photo Booth Props: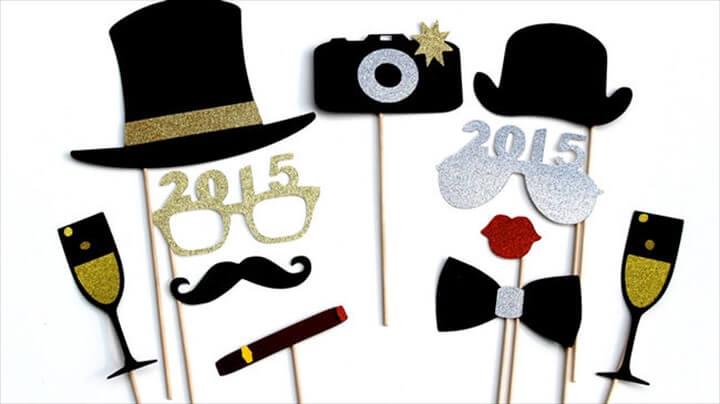 Tutorial: etsy
Colorful Crackers: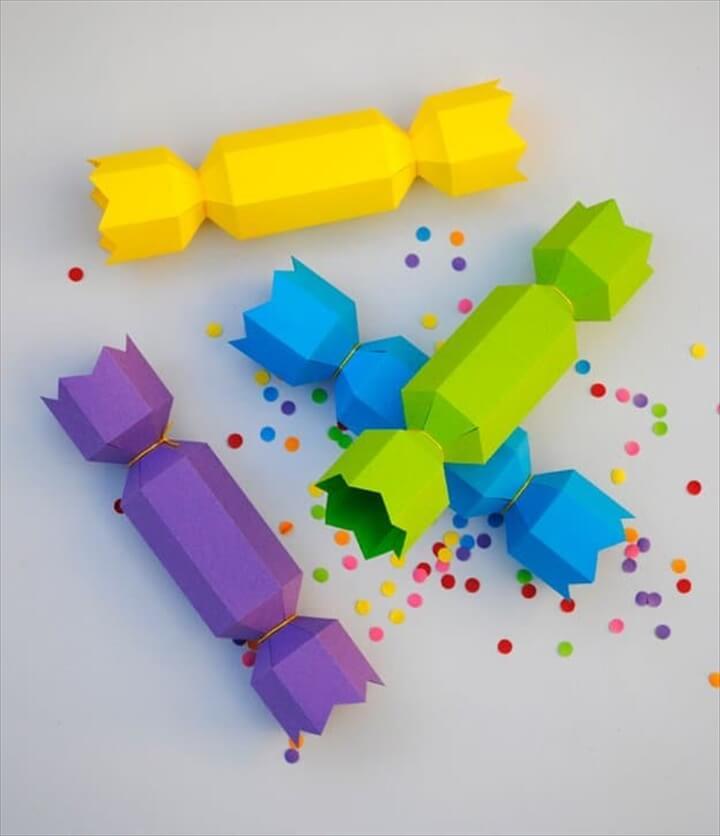 Tutorial: minieco
Confetti Christmas Day: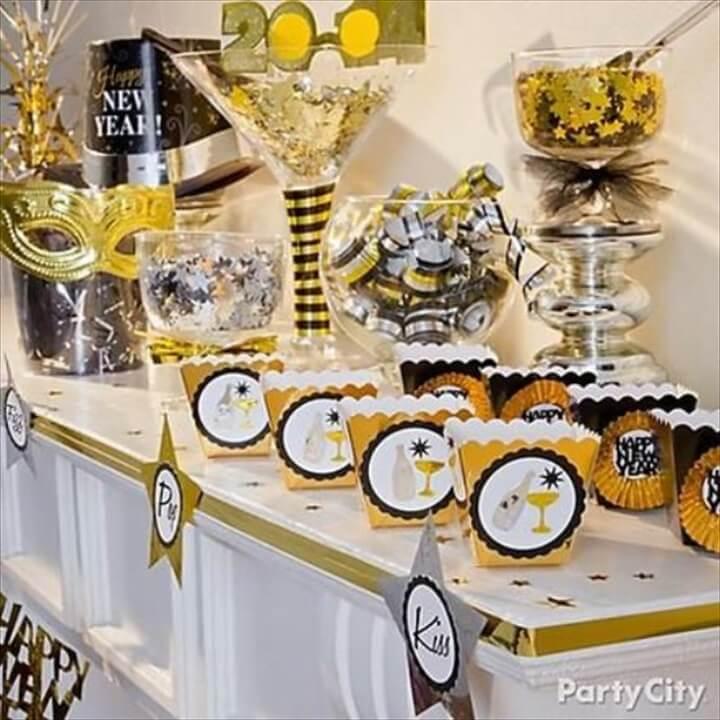 Tutorial: pinterest