Summers are great fun for the kids as they get so many holidays to enjoy, fun beach tours, camping and a lot of craft fun at home. So to let your kids pass their free summer time you can let them indulge in these some fun crafts which would really enhance their creativity and motor skills too. So here are these 20 DIY Summer Ideas dealing with some Easy Summer Crafts for kids to get busy with. Not only all by themselves you can also take part with your kids while doing these crafts and thus strengthening your bond with your little ones through these fun summer crafts.
The first thing that strikes our mind while we are discussing the summer crafts for kids is the paper and no doubt it's super easy, cheap and fun to work with. So using some colorful paper the kids can make their favorite summer thing which is the pinwheels. Holding these pinwheels in hands and running around the house or garden on a breezy summer day is best of the summer enjoyment for the kids. Then kids love to get their hands dirty with paint so choosing some paint crafts for the summer fun is really necessary. Using foam paint the kids can put their hearts out on the white paper by making rainbows, cupcakes, butterflies and so much more.
After returning from a beach trip with a lot of seashells the kids can use them in some super cute and cool crafts at home. Merely painting the seas shells and using them in decor, creating seashell necklaces and the aquariums are more fun summer crafts for the kids. Fruity summer fans, beaded wind chimes, and lava lamps are other such kid's friendly crafts to explore from the following fun ideas.
DIY Simple Tissue Paper Dinosaur:


Tutorial: momunleashed
DIY Patriotic Pinwheels Craft for Kids: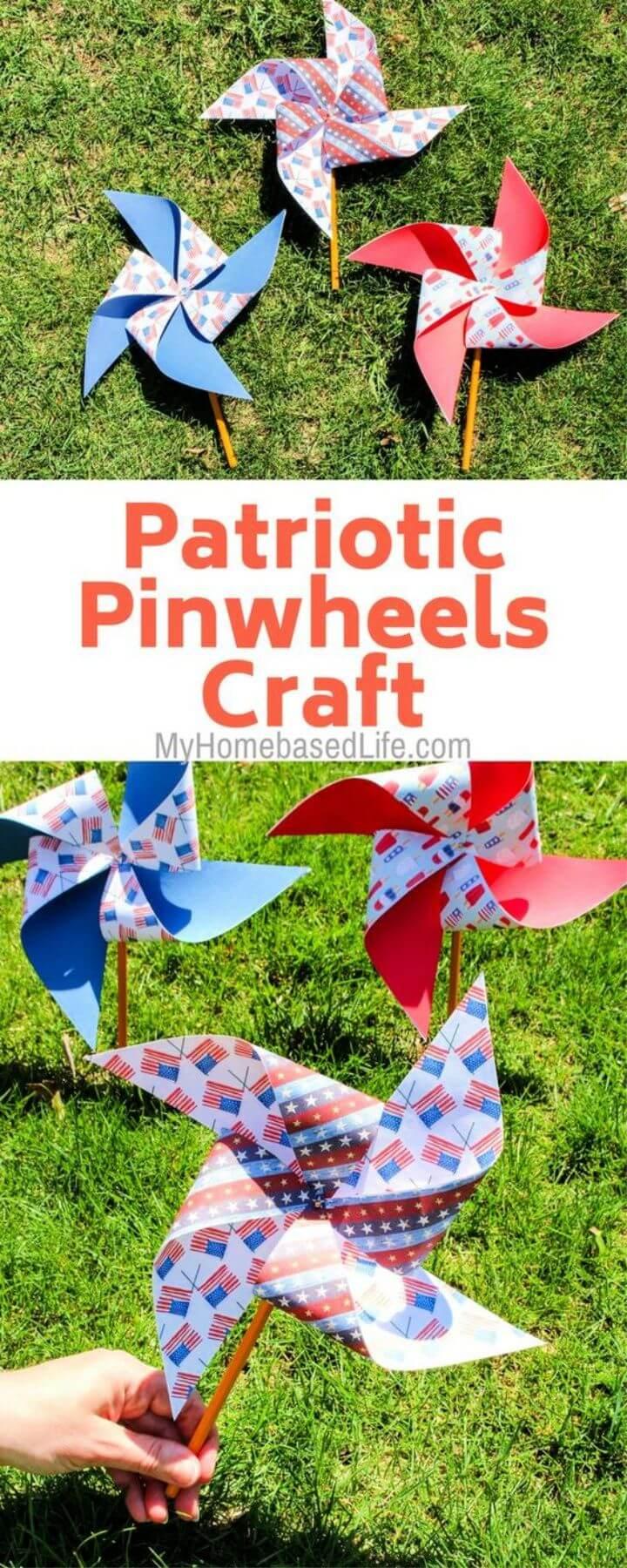 Tutorial: myhomebasedlife
DIY Adorable Trolls Mason Jars: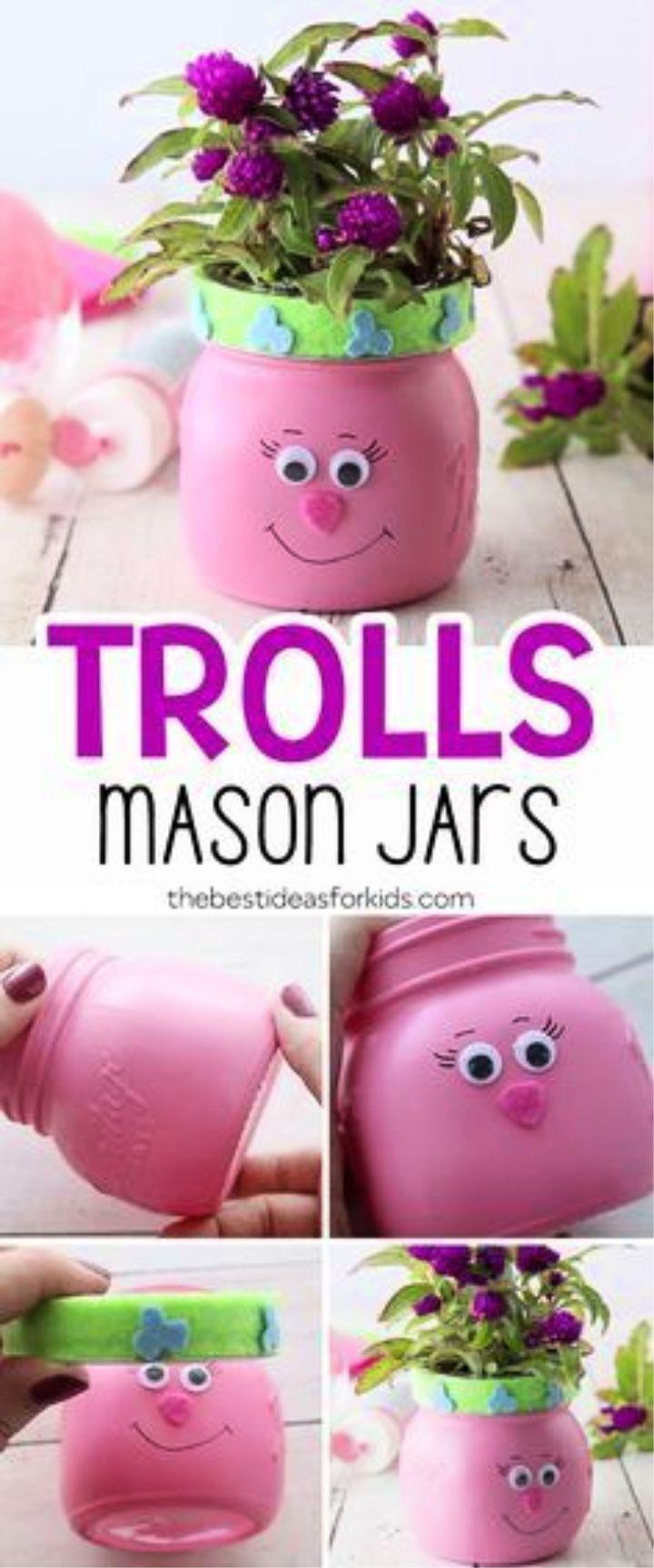 Tutorial: thebestideasforkids
DIY Sidewalk Foam Paint: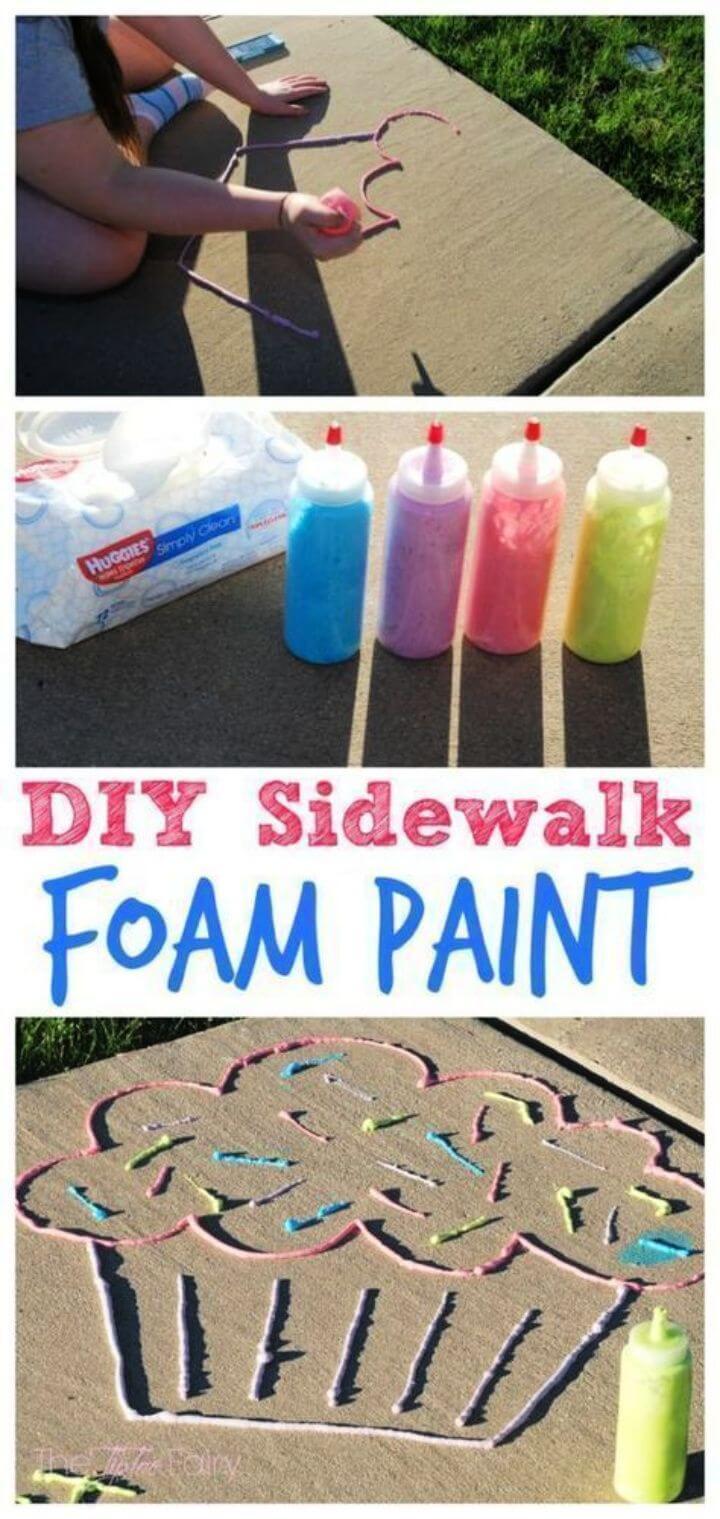 Tutorial: thetiptoefairy
How to Make Puffy Paint for Kids: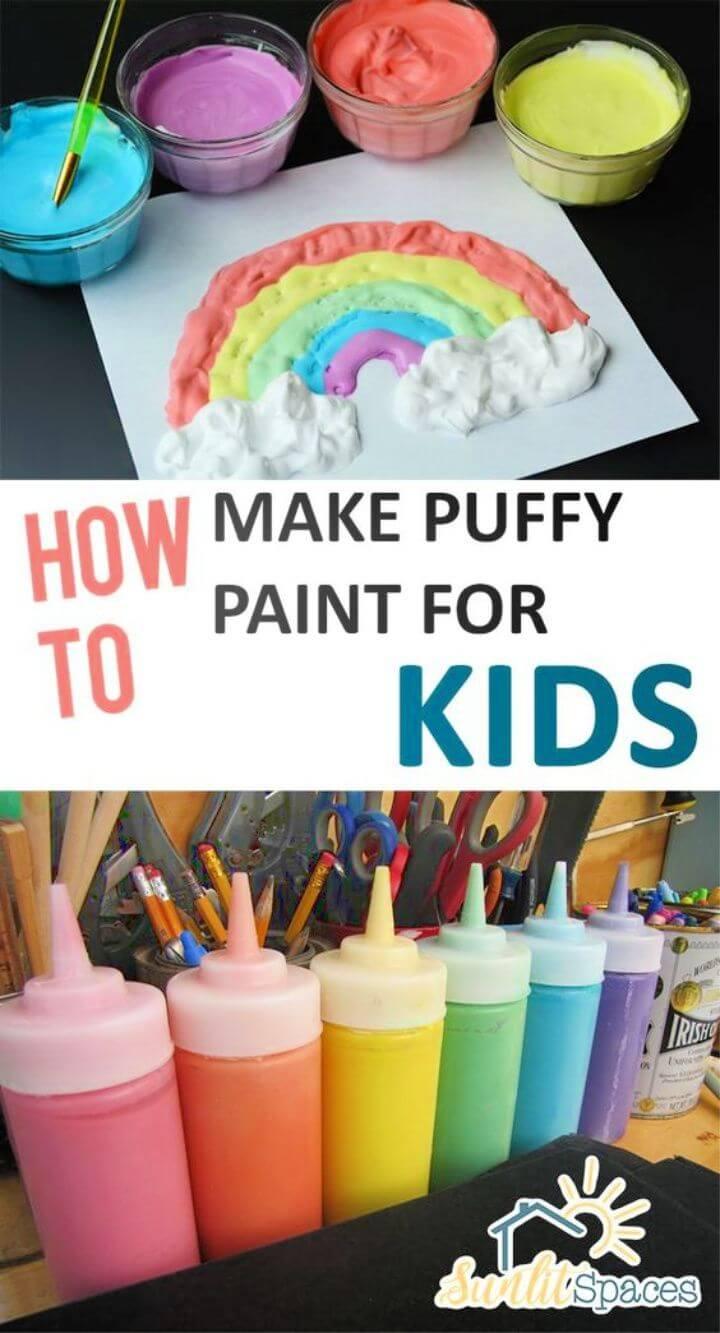 Tutorial: sunlitspaces
DIY Cute Lava Lamps Summer Fun: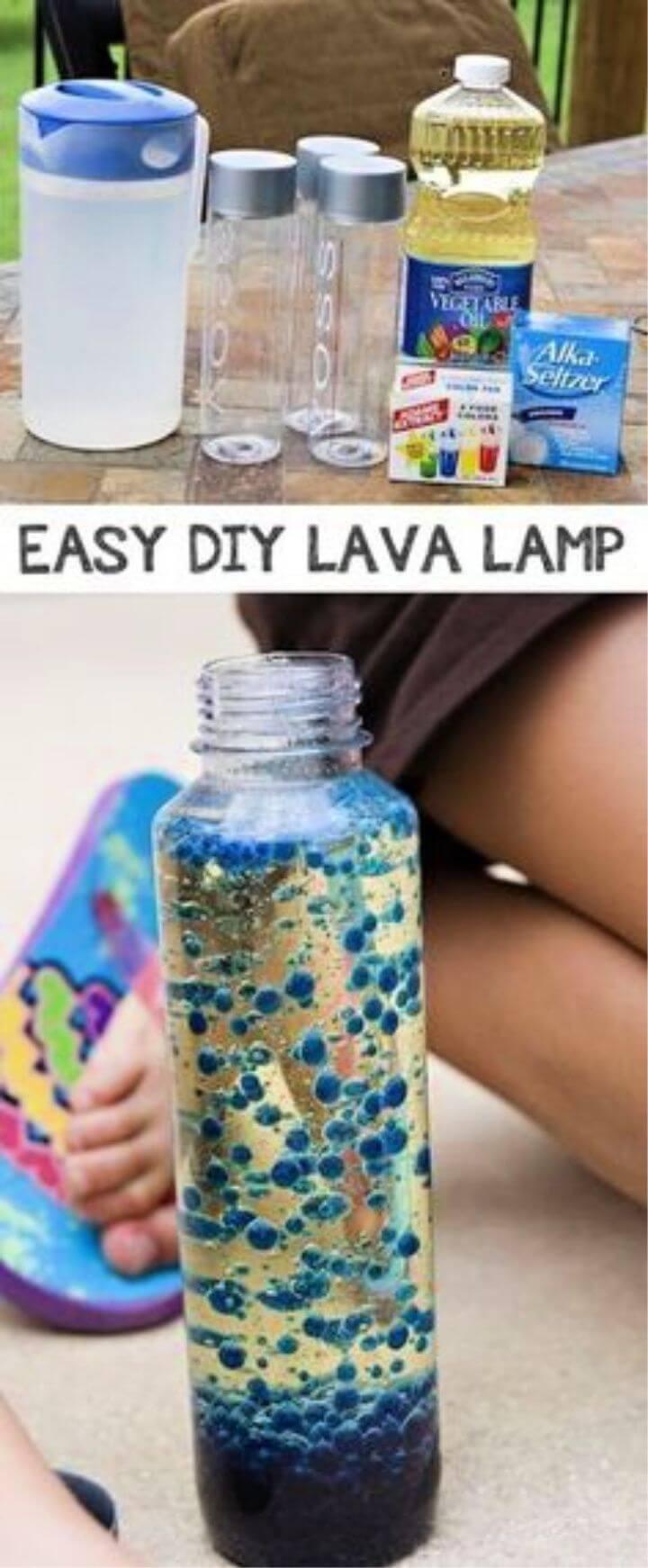 Tutorial: slsmithphotography
DIY Sidewalk Fizzy Foam Paint: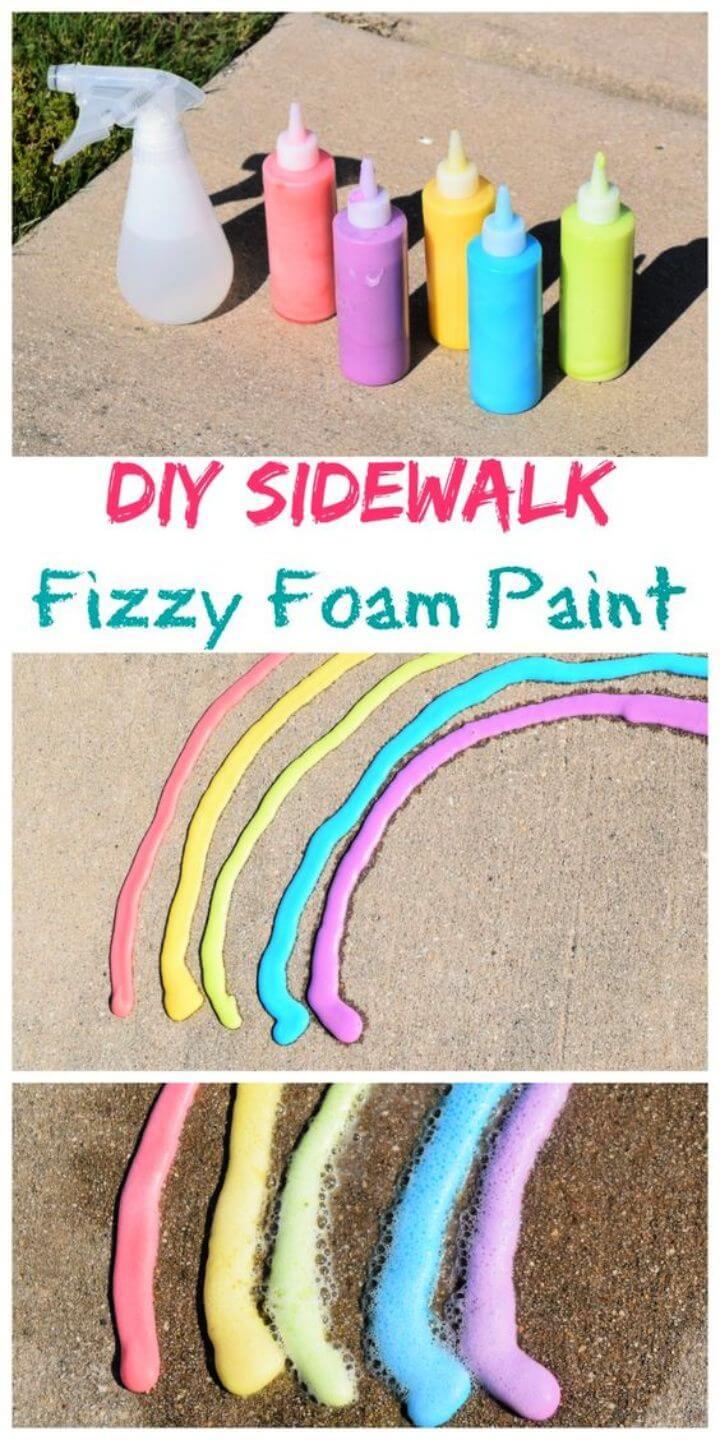 Tutorial: thetiptoefairy
DIY Popsicle Holder Craft: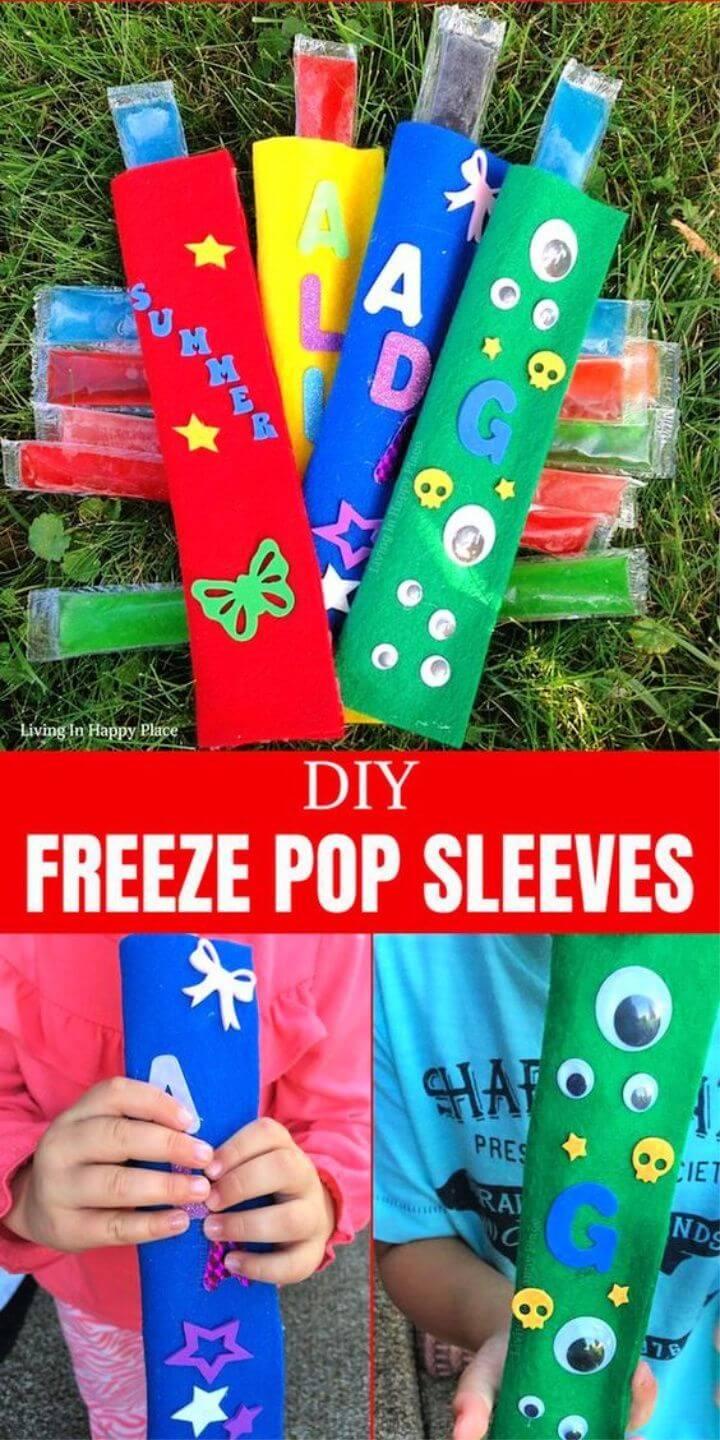 Tutorial: livinginhappyplace
DIY Colorful Q-tip Painted Dragonfly Craft: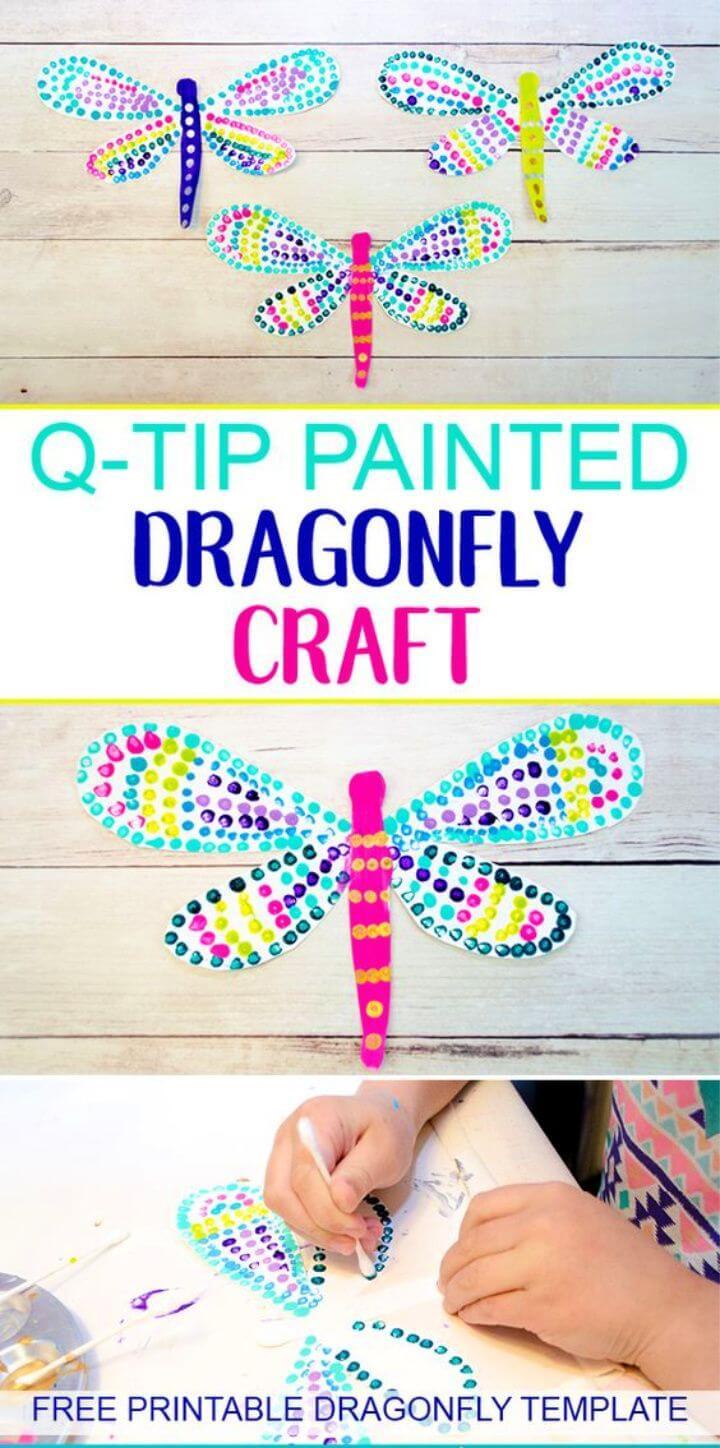 Tutorial: projectswithkids
DIY Wind Chimes For Kids Step by Step:


Tutorial: consumercrafts
DIY Cute Round Pirate Craft:


Tutorial: kidscraftroom
Make These Fun Seashell Necklaces: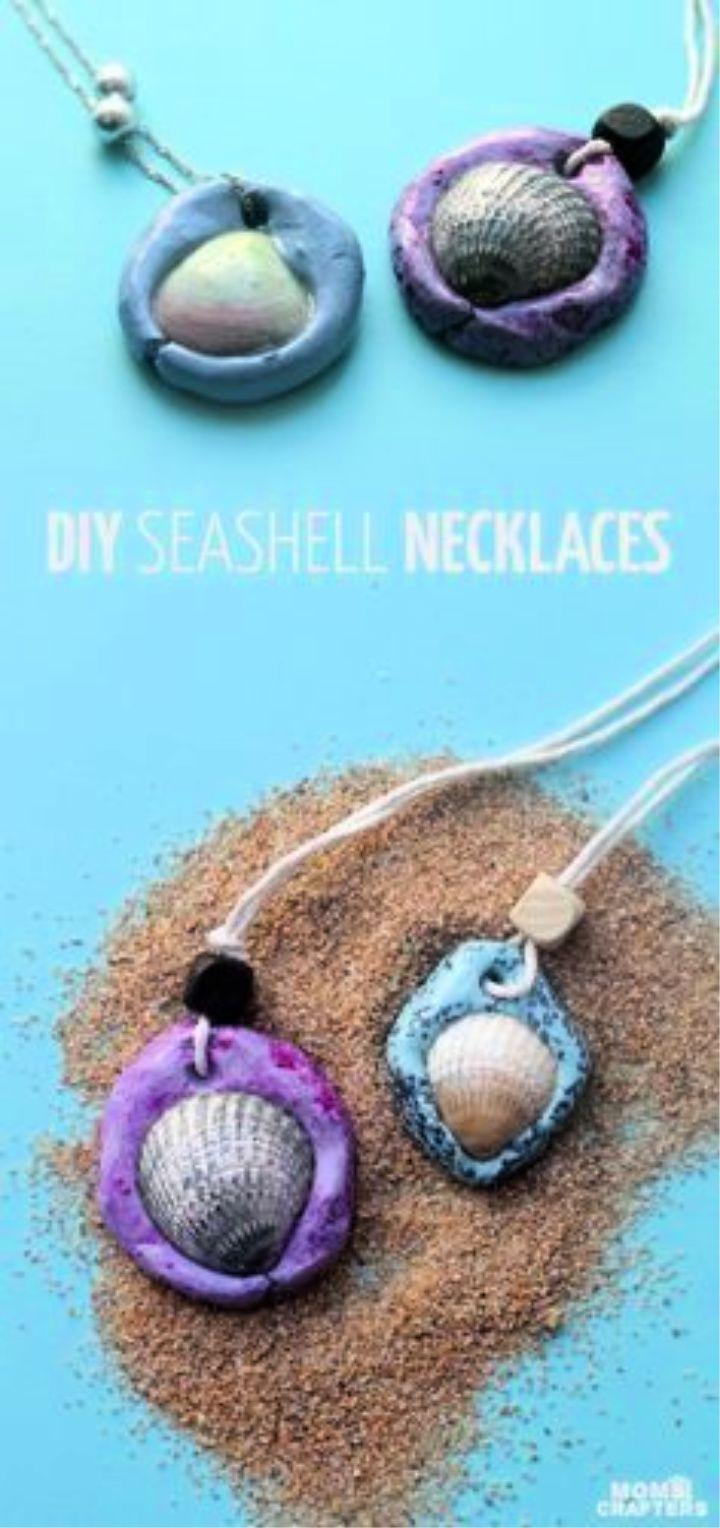 Tutorial: momsandcrafters
DIY Easy Tie Dye With Kids: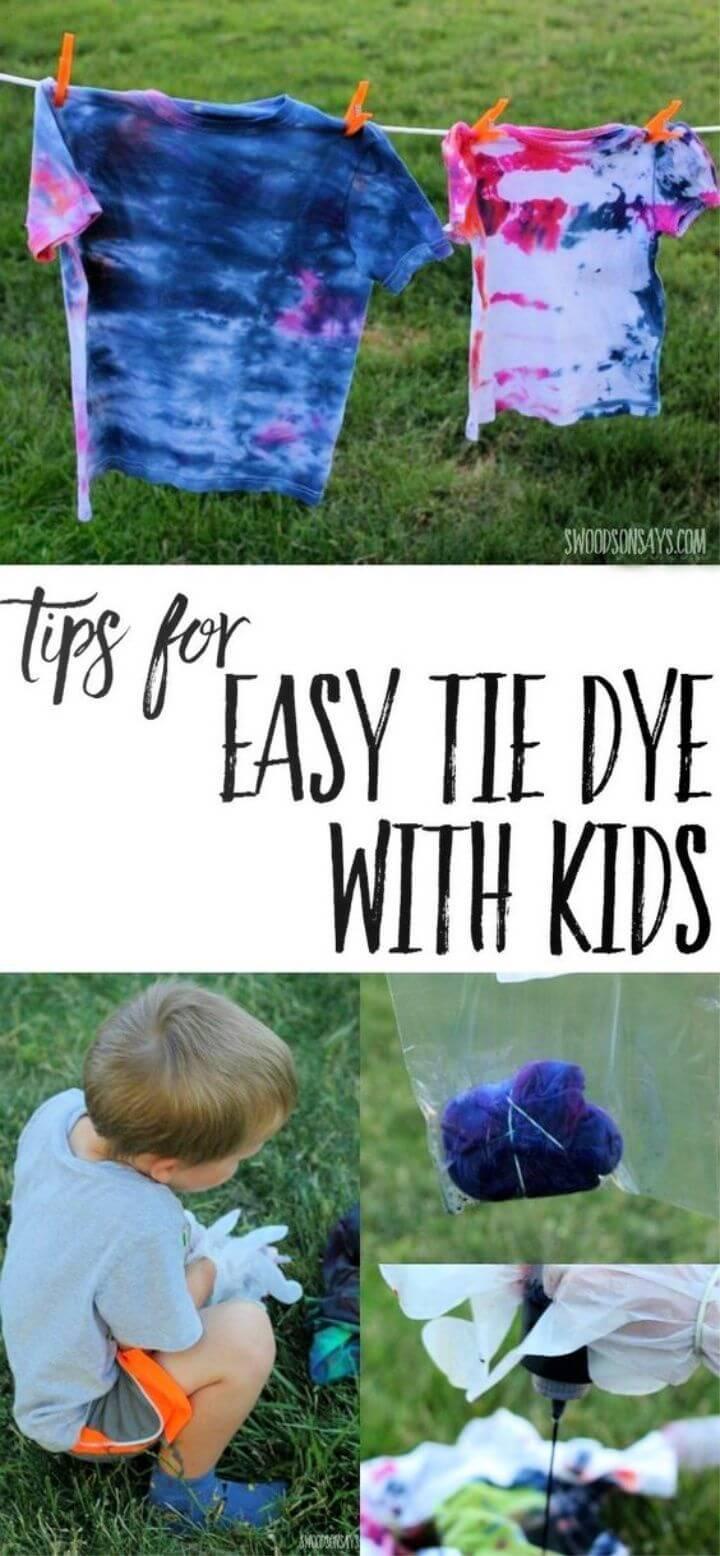 Tutorial: swoodsonsays
DIY Easy Cork Sail Boats:


Tutorial: onelittleproject
Adorable Egg Carton Turtle Craft: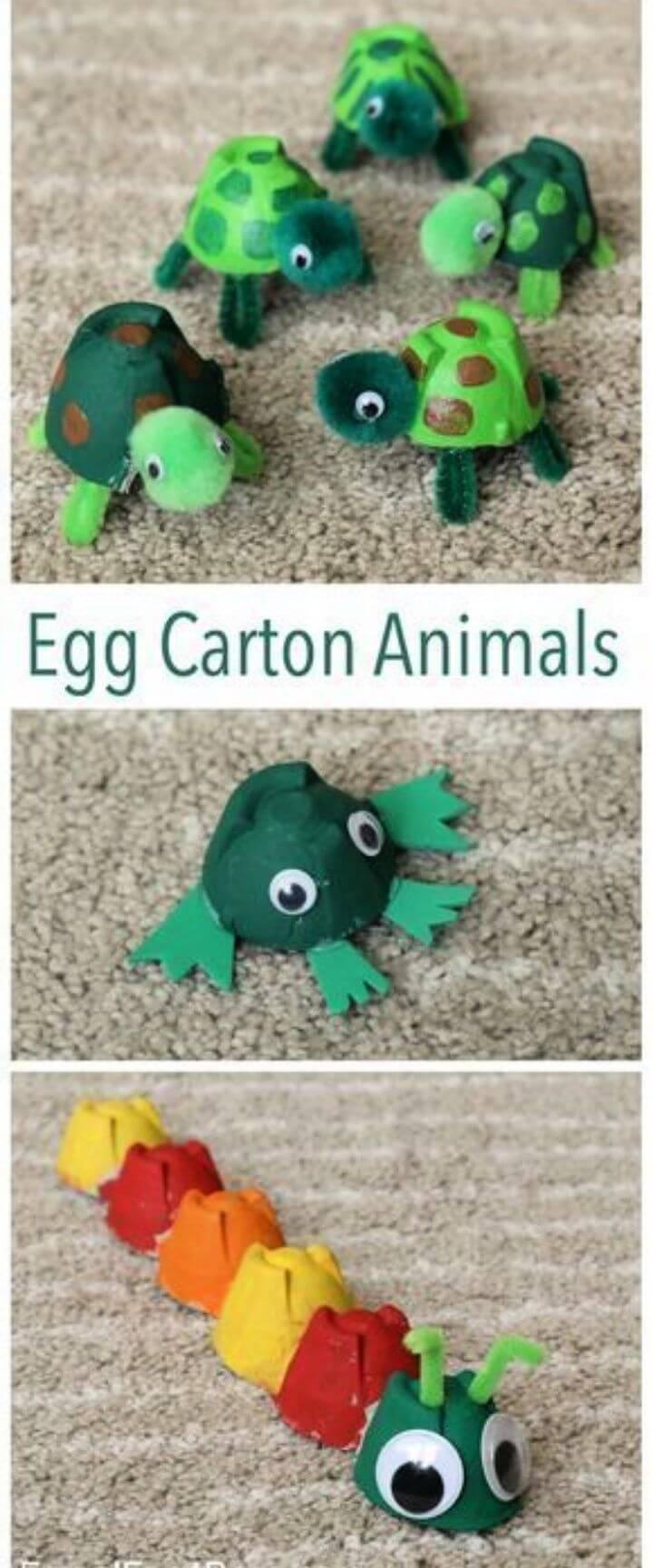 Tutorial: frugalfun4boys
DIY Popsicle Craft for Pretend Play: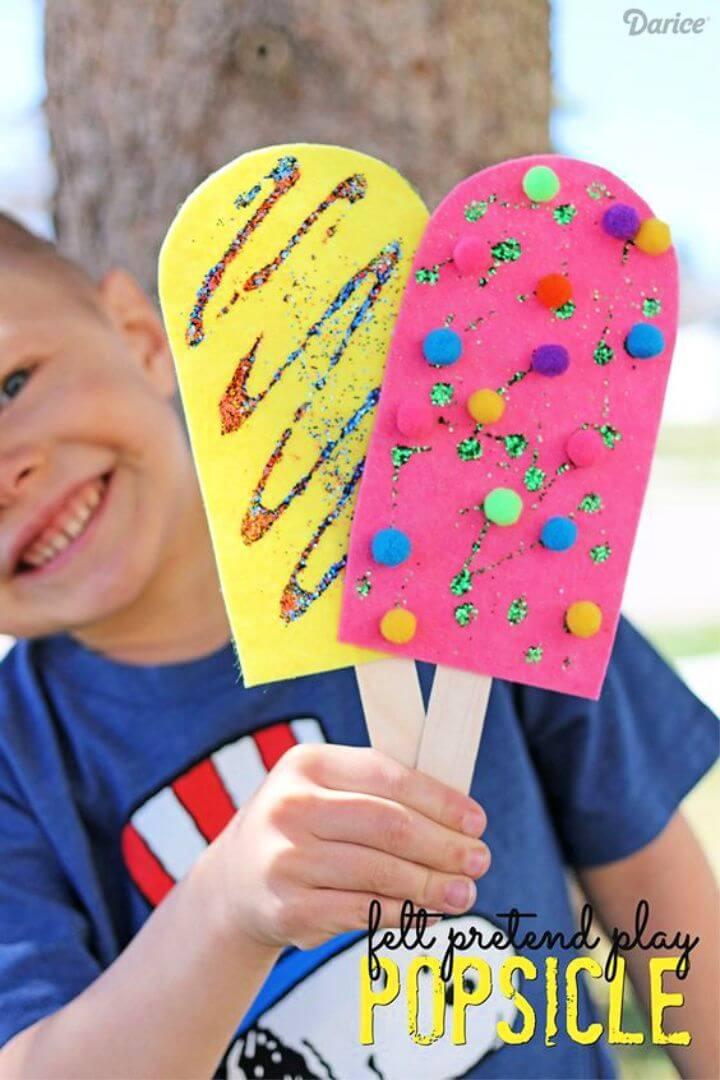 Tutorial: blog.darice
DIY Light Up Mason Jar Aquariums: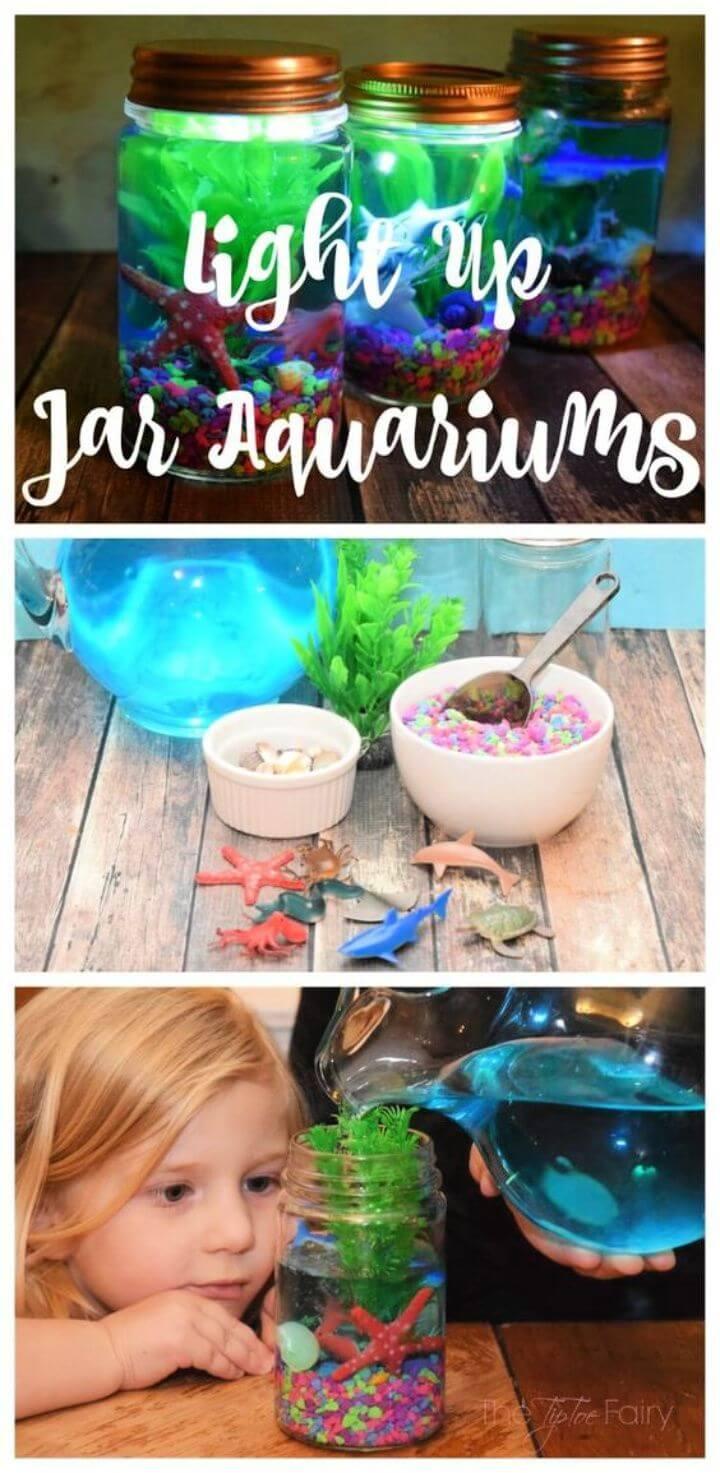 Tutorial: thetiptoefairy
DIY Summer Fruit Fans With Glue Gun: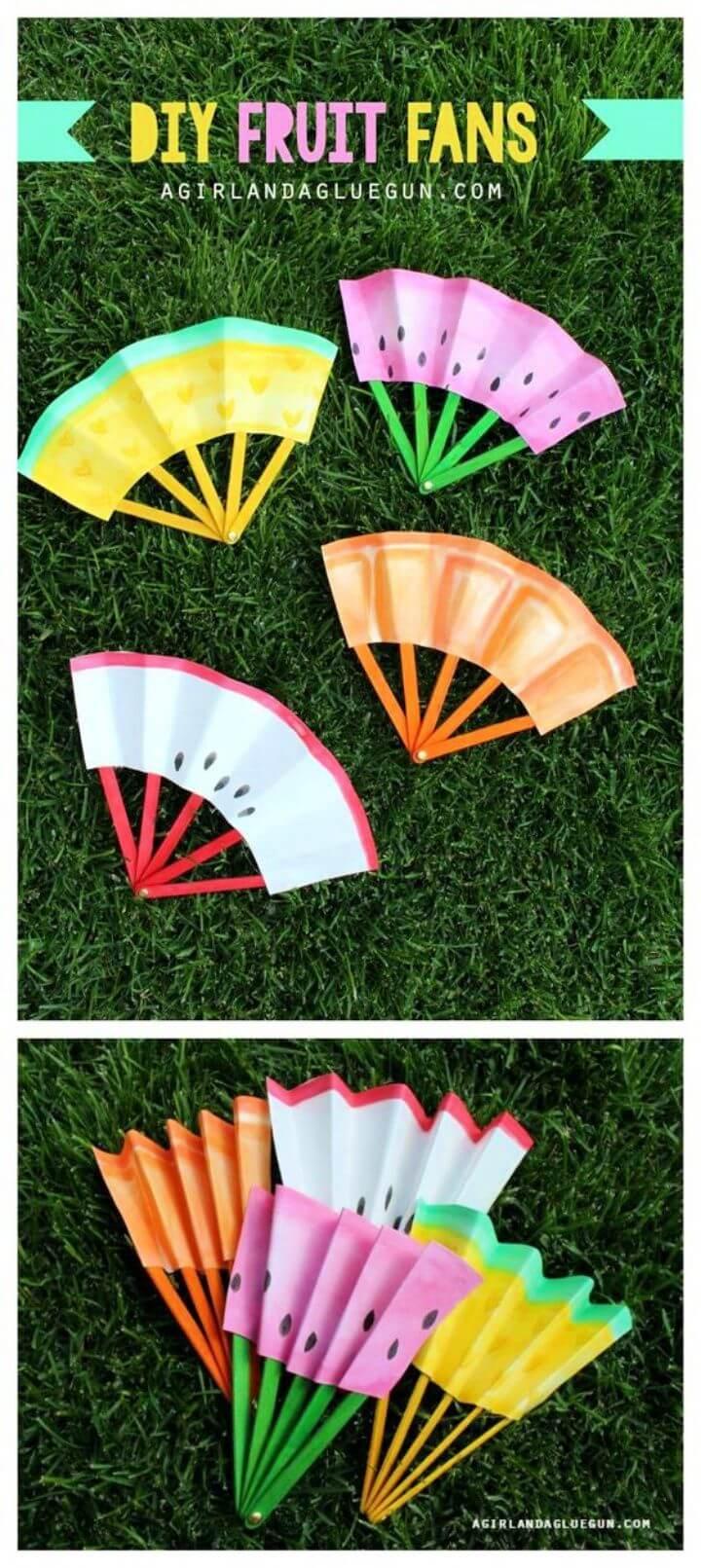 Tutorial: theidearoom
Super Soaker Sponge Balls Kids Will Love: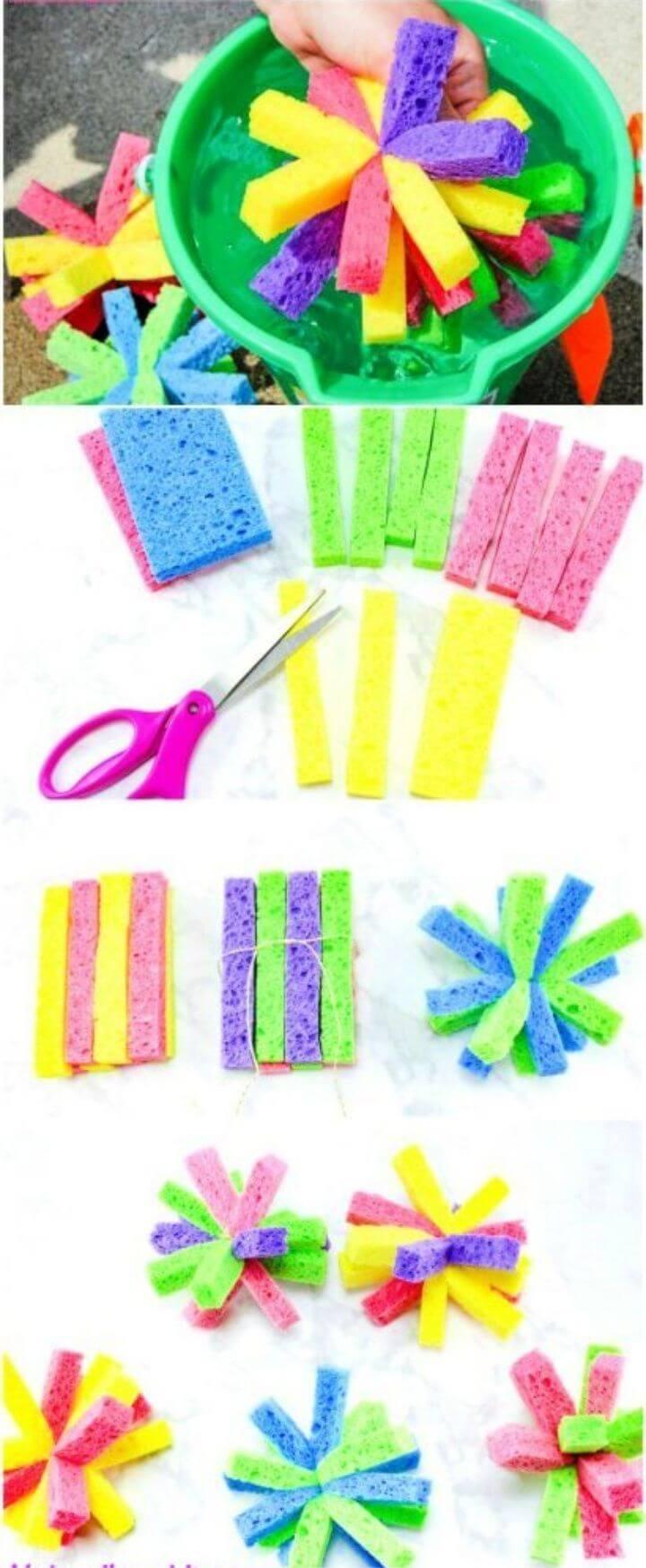 Tutorial: naturalbeachliving
Painting Seashells Art for Kids: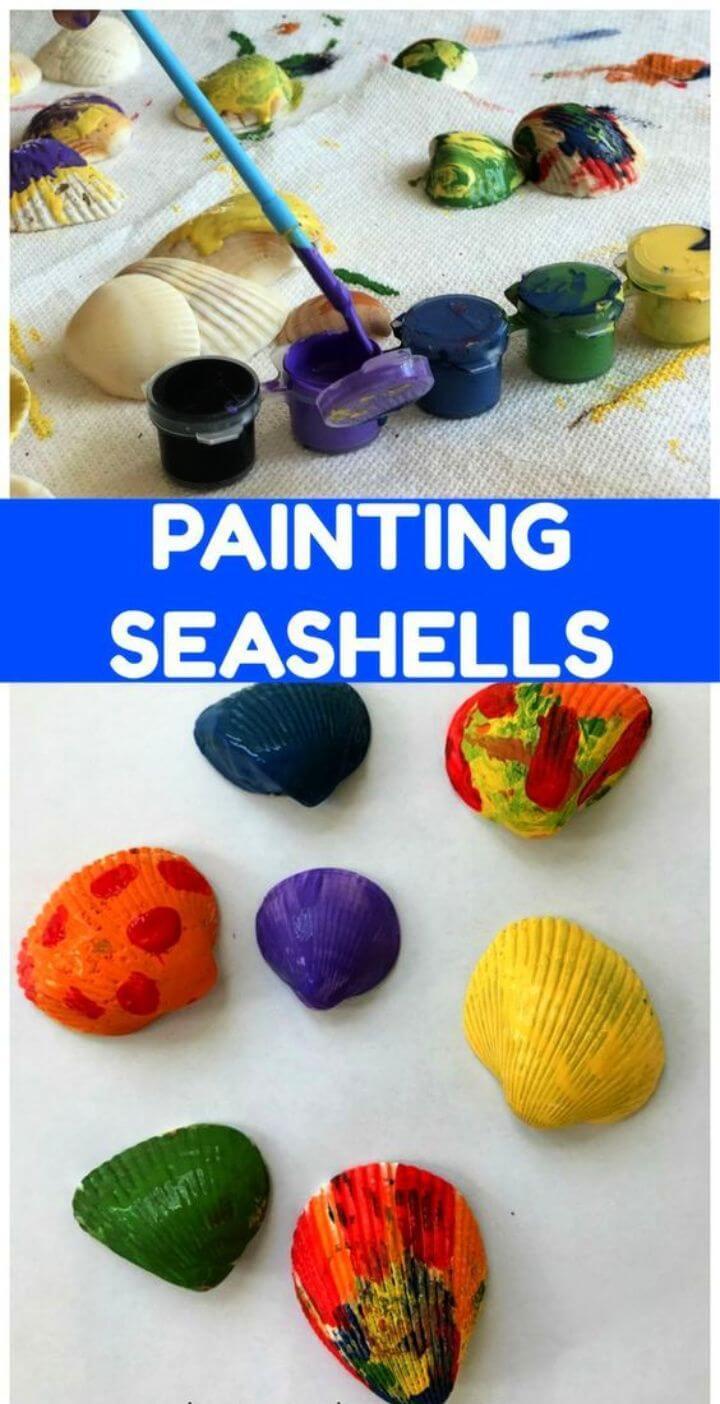 Tutorial: lovepeacebeauty