This piece of writing along with the pictures here will surely amaze you about the fact that how you can make impossible amount of DIY crafts with strings. I am sure you have never imagined of doing so much creativity with the string till today.
The first idea here is the DIY string art banner which you can make easily with some macramé strings or thick colorful threads. This can be decorative item for either your front door or any other door of the house. The next here is a DIY string art star which is made with jute strings, on a wooden plank. Another shamrock string art is here for you to decorate any of the walls of your houses. This adorable mickey string art is so adorable that you will definitely want to try soon on your canvas sheets. This is a string heart design done on a wooden plank with a very little effort and a lot of love for someone you are making it for. Also you can make numbers with help of strings for either at a wedding or for the front doors of your houses. Next is the rain cloud and rain drop string art done beautifully with different colors? The next is a sting art done to make a cross. You can also do some animal string art like you can see over here an own string art. Here is a rainbow string art for you done beautifully in all the rainbow colors. A dandelion flower string art is something unique and interesting too. Also you can make for your walls, some fonts with the DIY string art. Besides all these there are string art elephant idea, string art balls idea, sweet home string art pattern, string tree, a hello note string art and much more.
All these 20 Easy Handmade DIY String Ideas have been done only with help of strings and nails and a base for which we can either use canvas or wooden plank as it depends on our choices desires.
String Art Banner: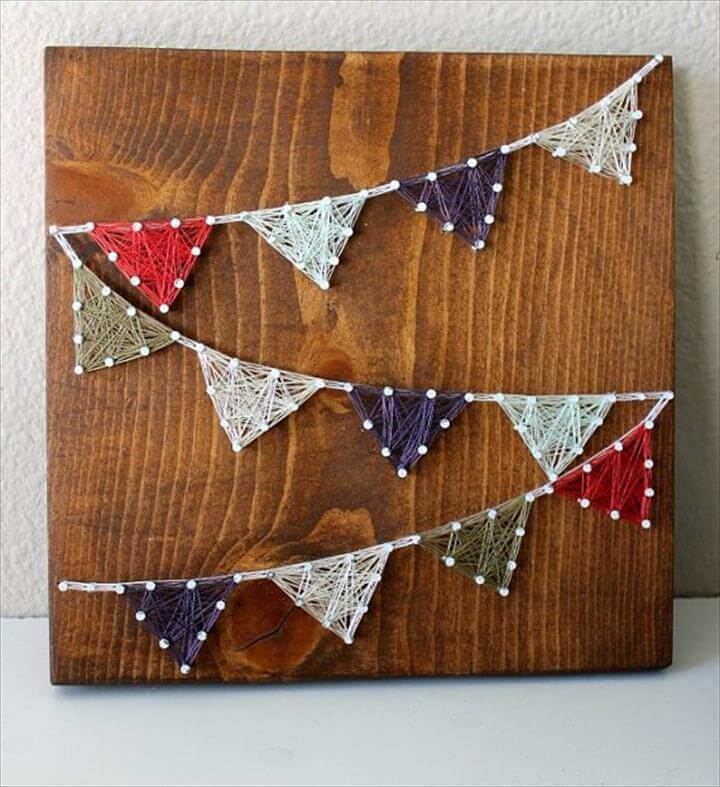 Image: thesprucecrafts
String Art Star

: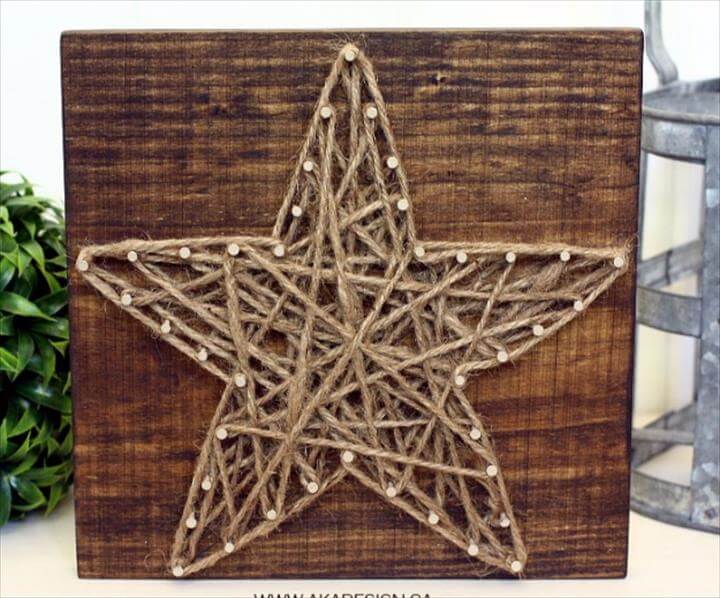 Image: tatertotsandjello
DIY String Heart Art: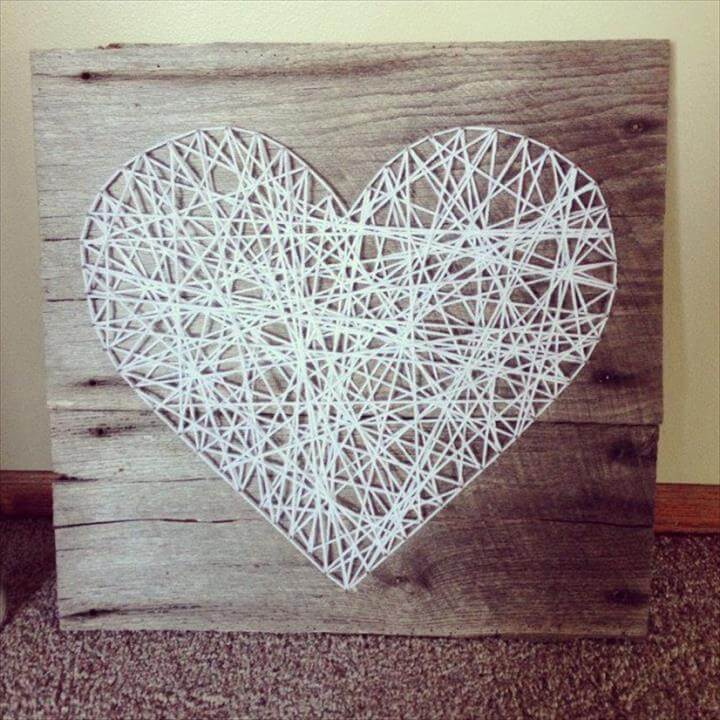 Image: divaofdiy
Mickey String Art

: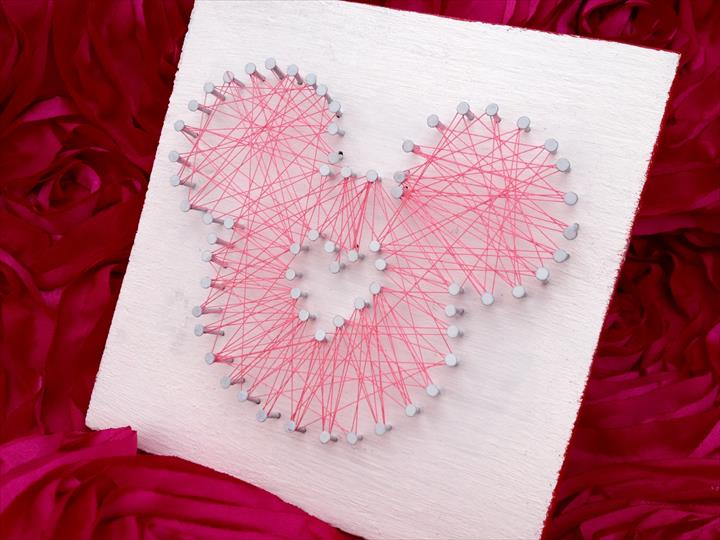 Image: thisfairytalelife
String Heart Design: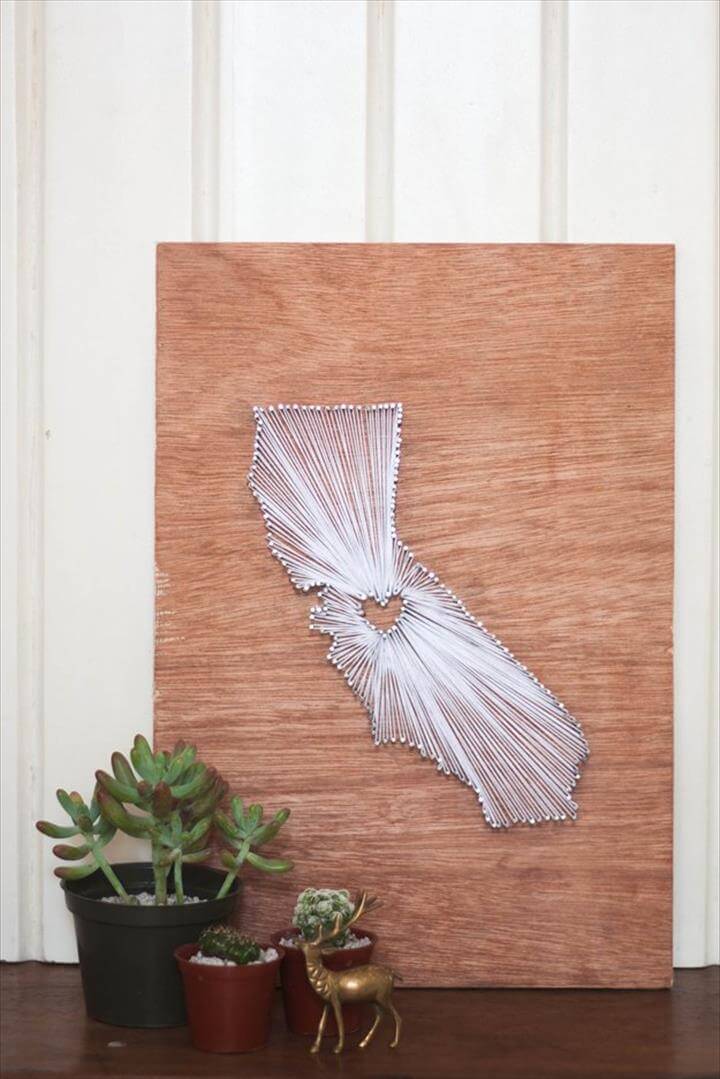 Image: diyprojects
Table Numbers: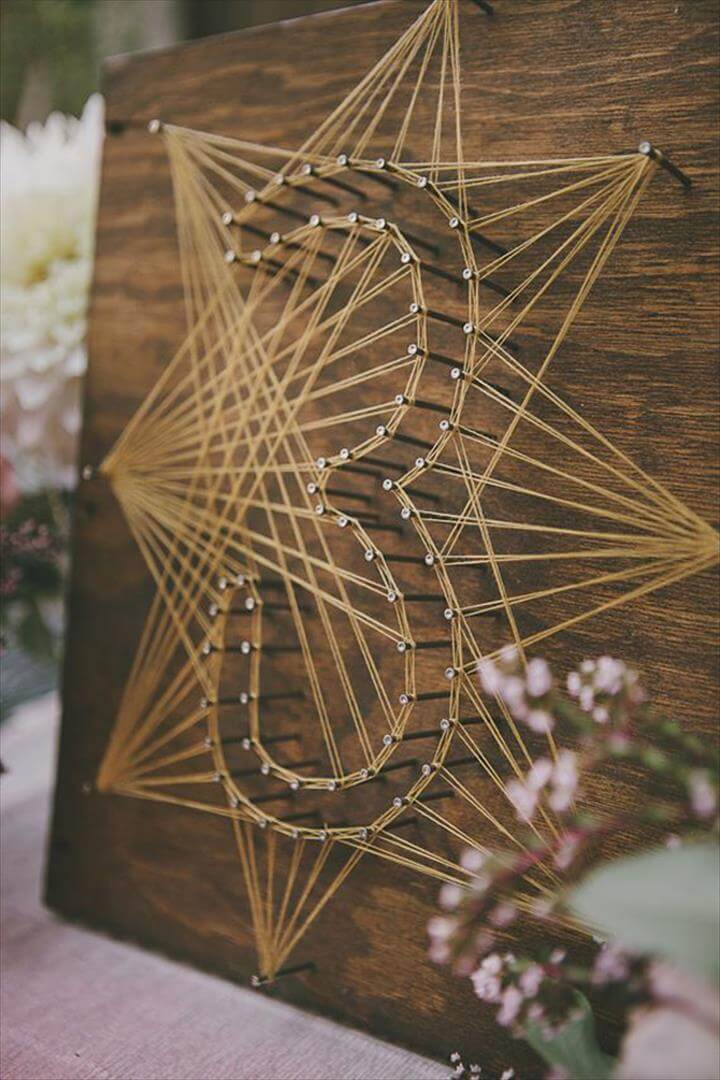 Image: bridalpulse
Rain Cloud Nail & String Art

: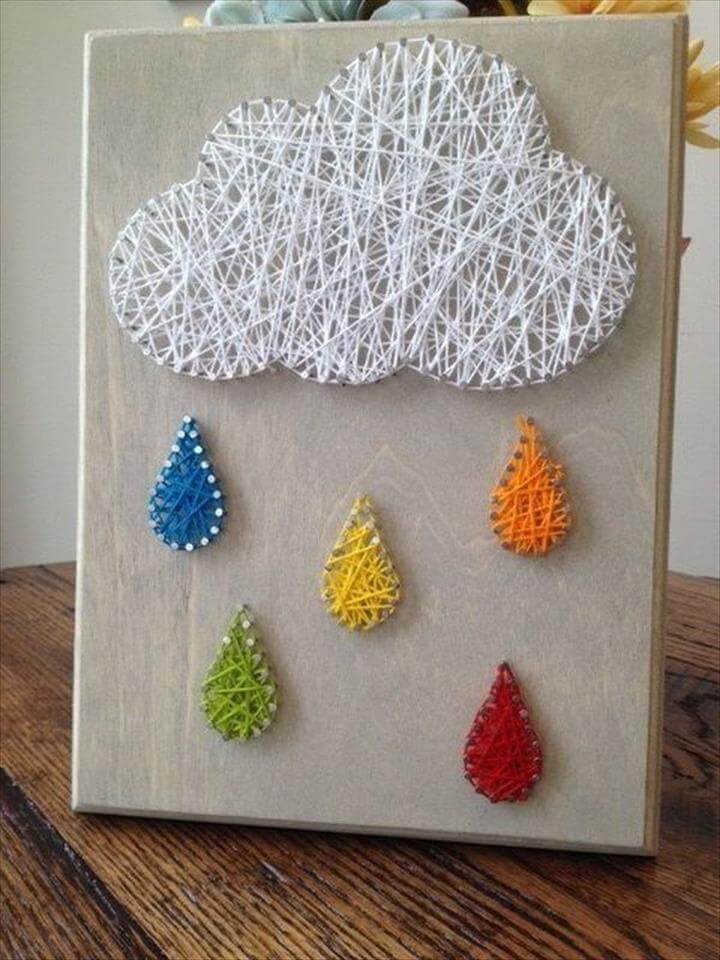 Image: fluxdecor
Owl String Art: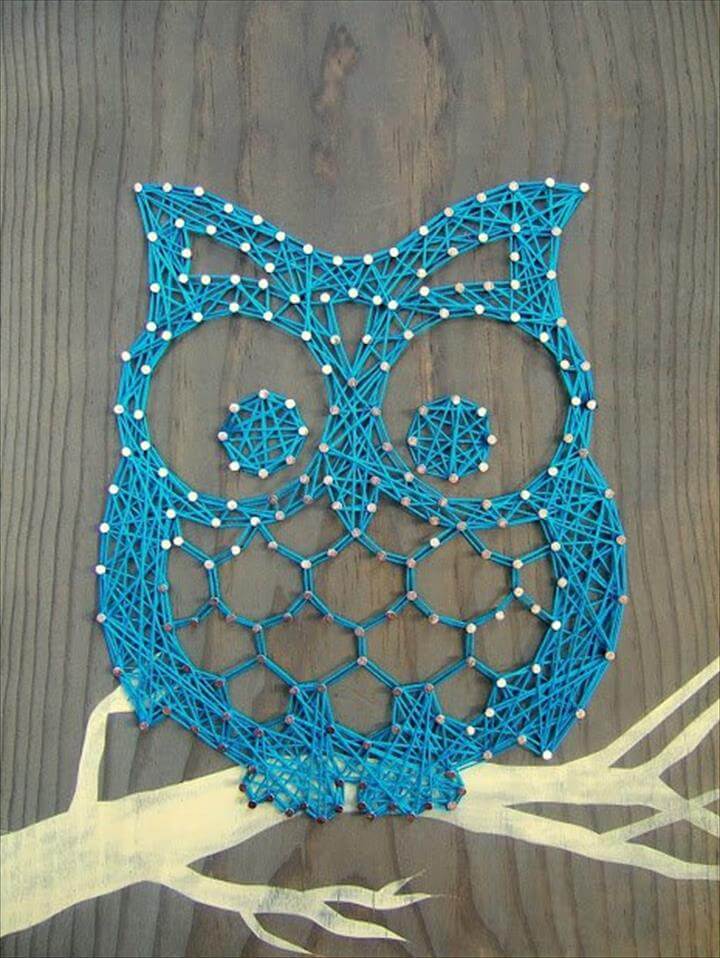 Image: ninered.blogspot
Thread Heart String Art: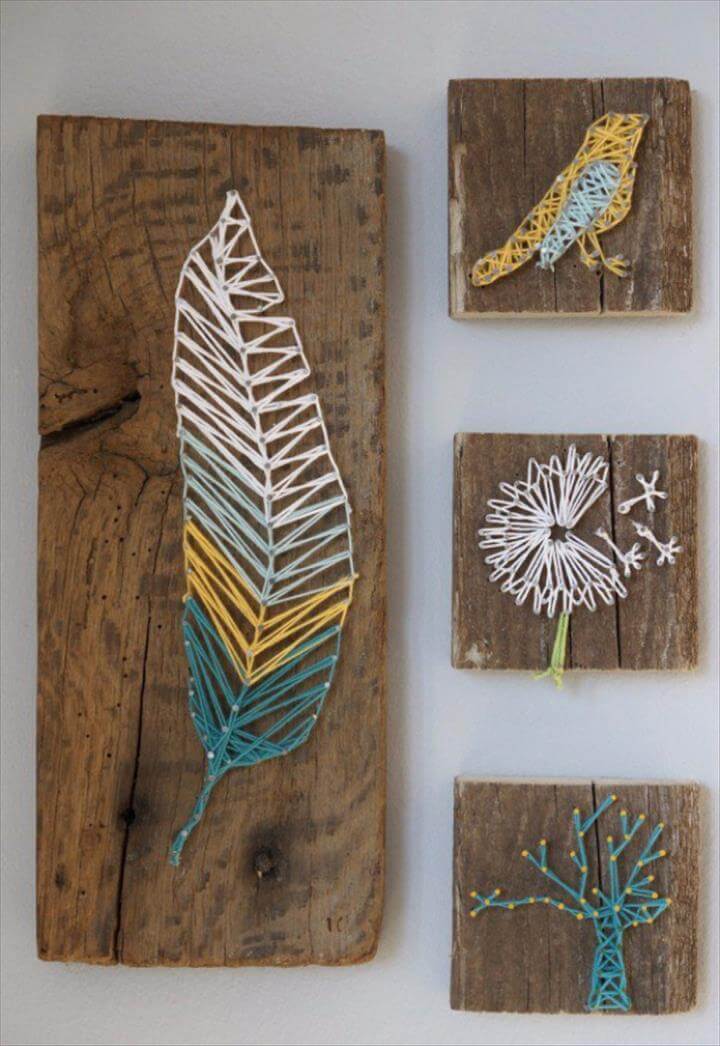 Image: handmadekultur, youtube
Rainbow String Art: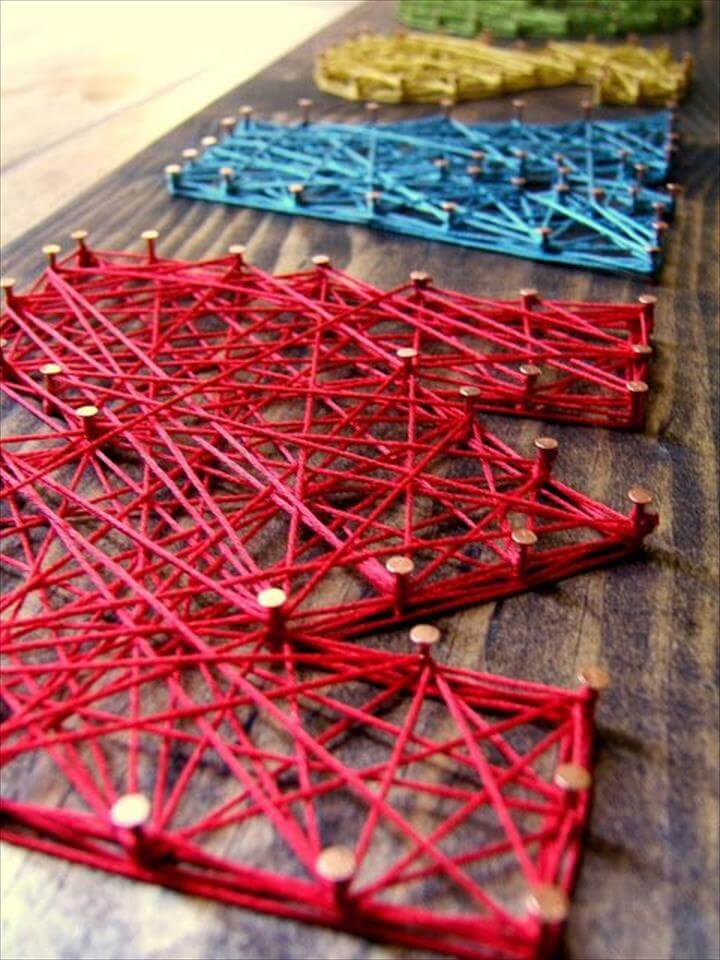 Image: ninered.blogspot
Heart String Art

: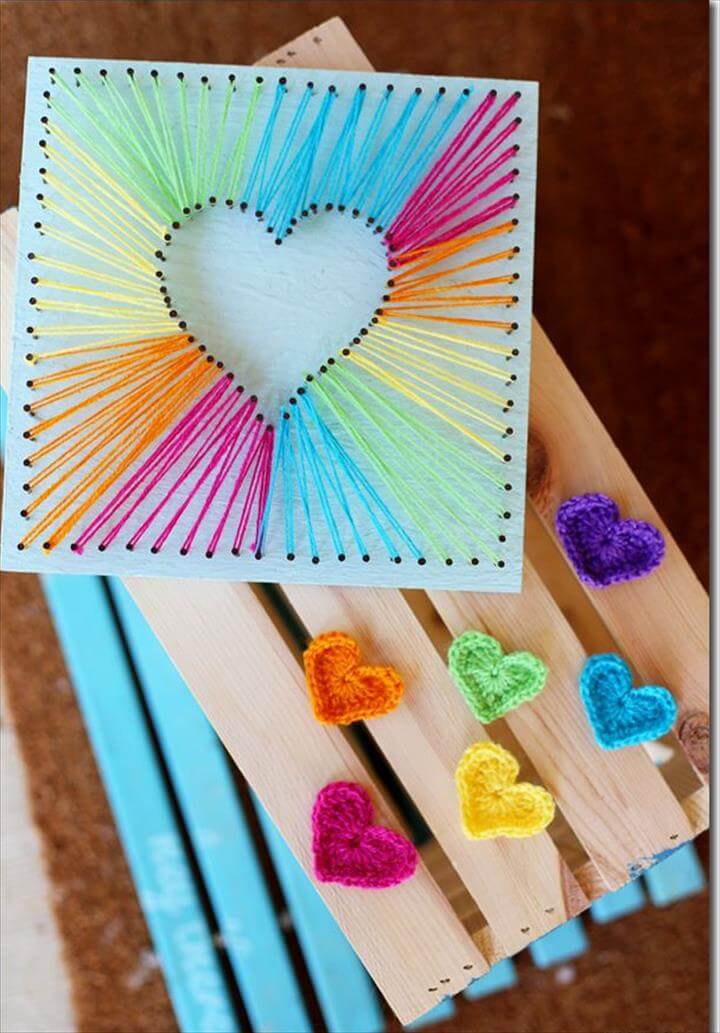 Image: sugarbeecrafts
New String Art Fonts

– Wall Art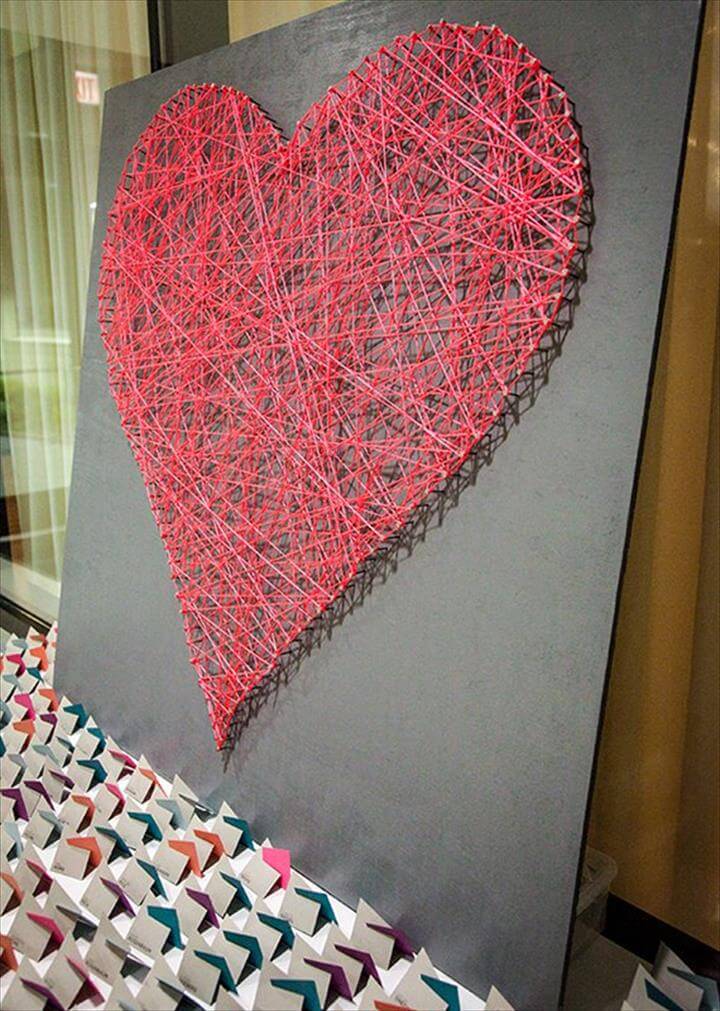 Image: bridalpulse
Elephant/Love String Art

: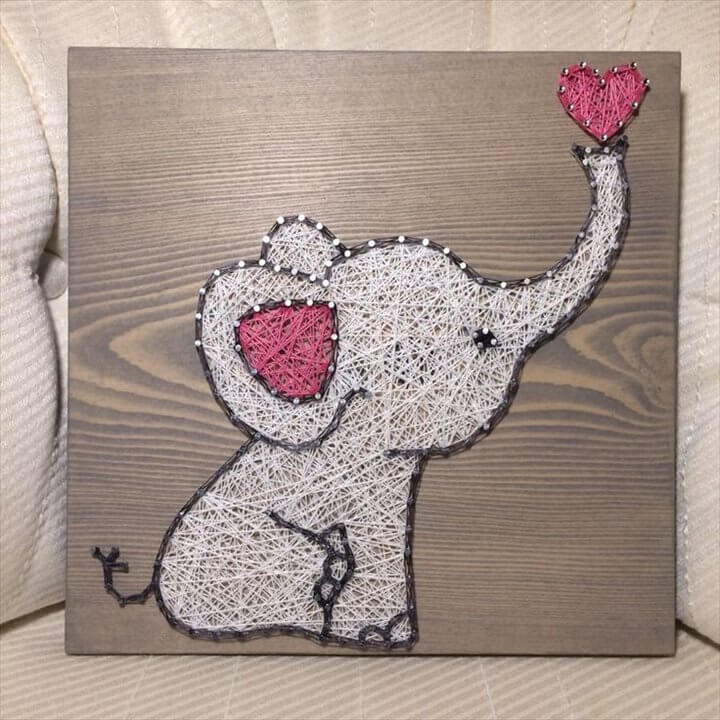 Image: youtube
String Ball Idea

: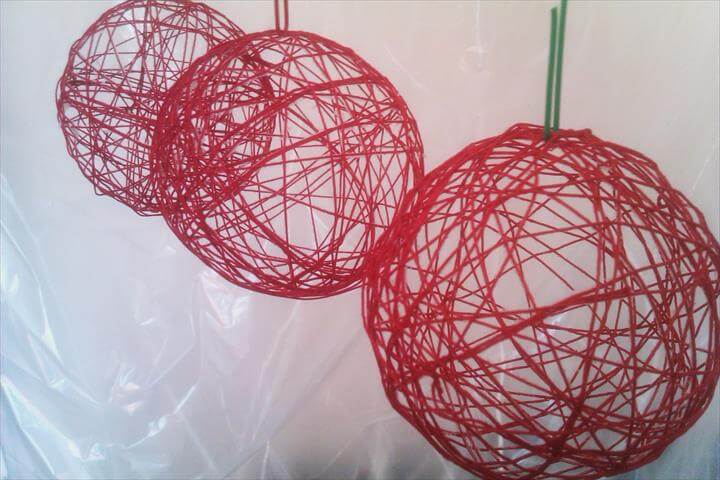 Image: youtube, lightyourcreativesparks
Sweet Home String Art

: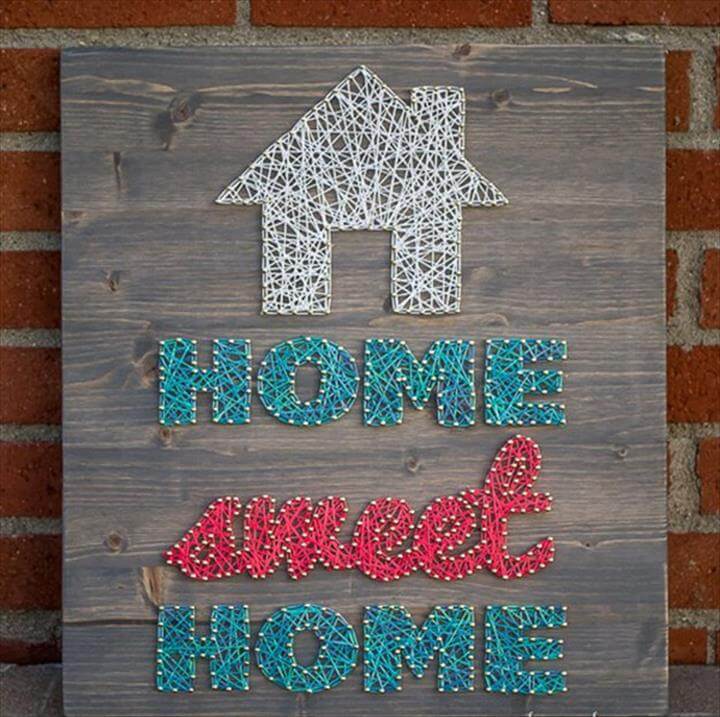 Image: infarrantlycreative.net
"Hello" DIY String Art

: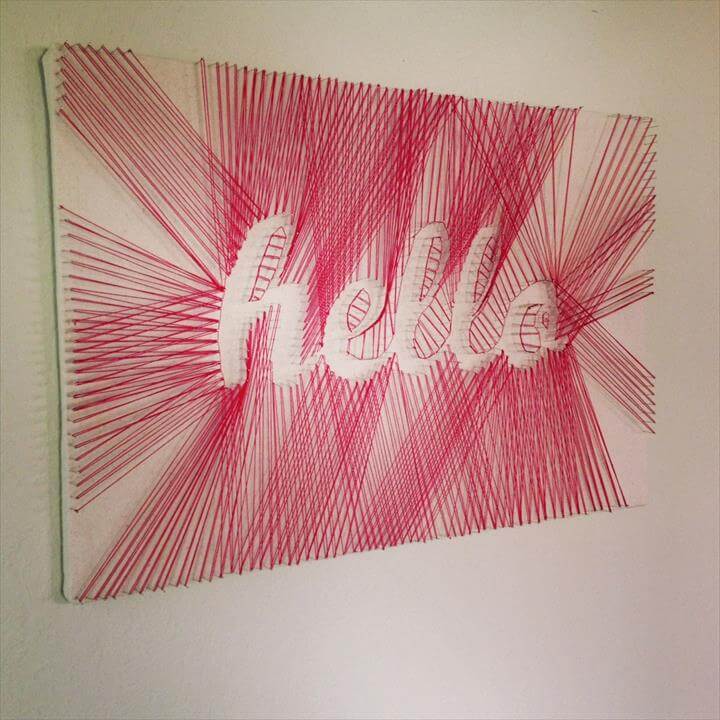 Image: make-haus
String Tree: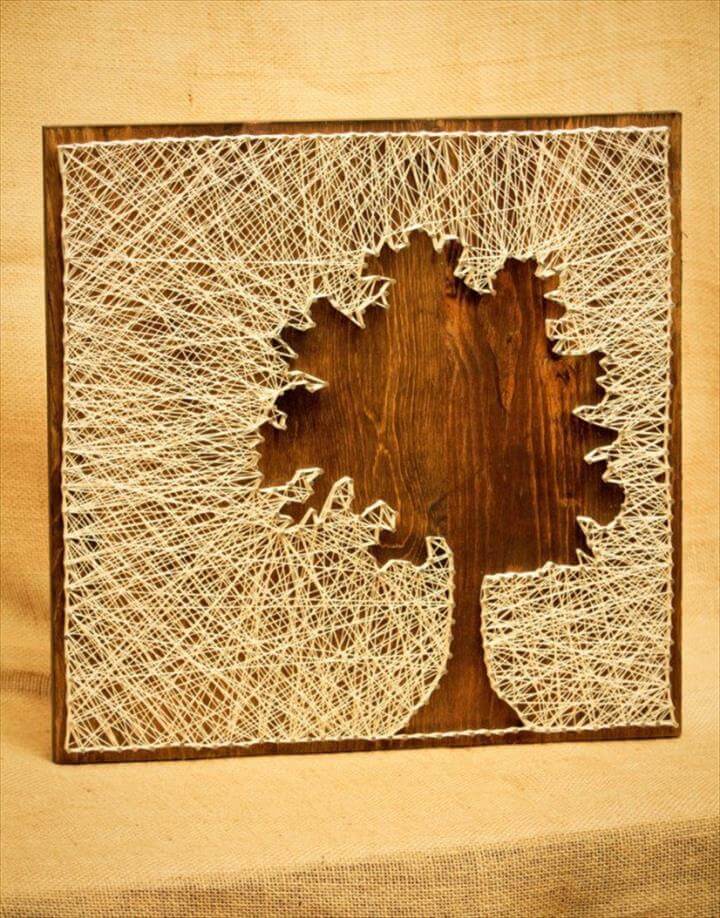 Image: musely