For those of you who likes to do gardening and loves to do garden décor these ideas are perfect to start with. Here we have unique 20 Garden Decor Ideas Make It Easy & Make Unique Garden ideas that you can easily do.
Well there can be thousands of possibilities that can be done to decorate the garden in order to turn it into a beautiful place to sit and enjoy but here we will discuss a few that are budget friendly and less time taking. The first idea that we share with you here is done with huge planters that are actually used to write house number which is actually a very unique use of these. Next we have some old window shutters turned into planters in no time. Its always a great idea to arrange a bird bath in the front or backyard of your house as its looks amazing and beautiful here is the easiest way to make this arrangement possible with just a few materials.
River rocks are so beautiful and much of the DIY garden decor can be easily done with them. Here you can see some river rocks painted beautifully and being used as outdoor steps in the front area. Bird feeder idea is also very common to be done in the garden area and looks great.
Here is an idea where a bird feeder has been made with a wine bottle and looks absolutely perfect. Have you ever thought of making planters from old tires? I bet you haven't. Try this out soon and you will surely not regret any of your efforts made for this project. Besides this you can also make planters form the simplest things such as toilet paper rolls as you cans see here in this project.
All these ideas are amazing and worth a try this season. All these projects have detailed tutorials available with them in the links given below so that you find it convenient.
House Number Flower Pots: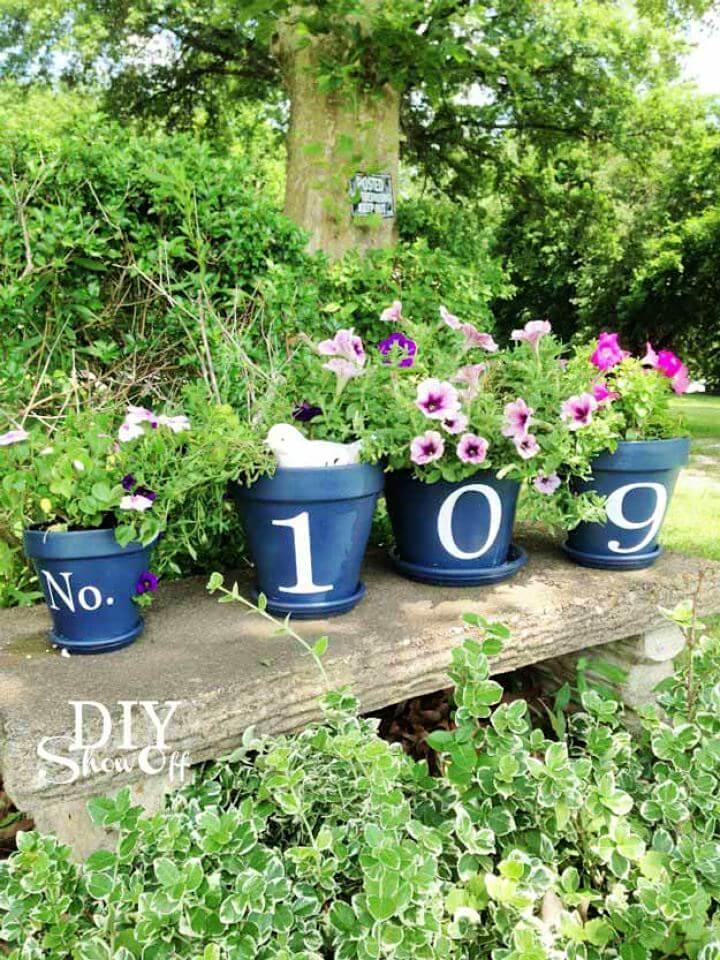 Tutorial: diyshowoff
Mini Toadstools For Gardening: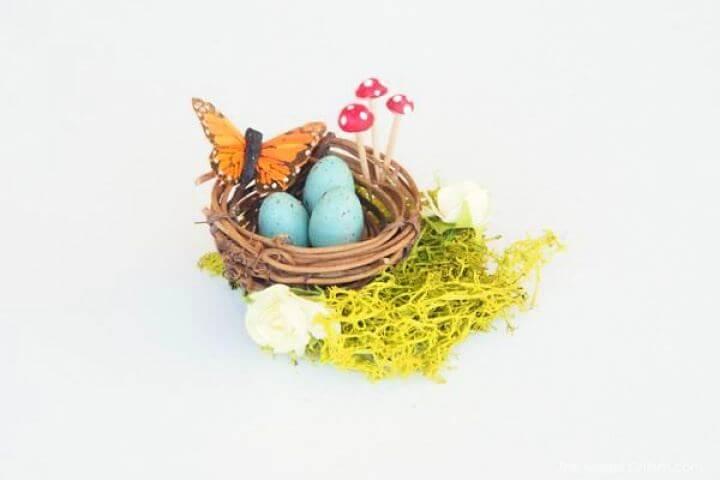 Tutorial: themagiconions
Window Shutters Planter: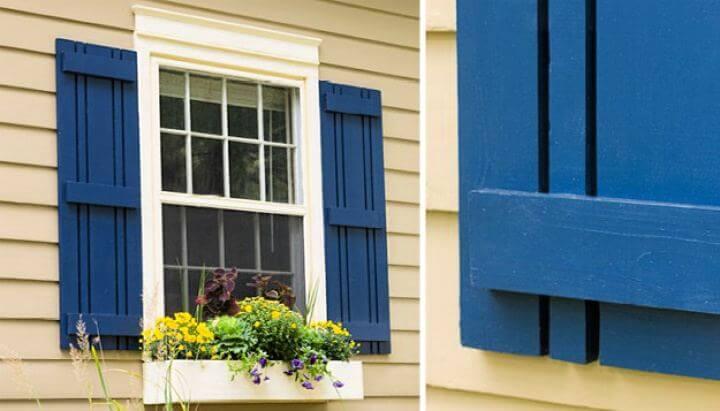 Tutorial: lowes
DIY Planting Board: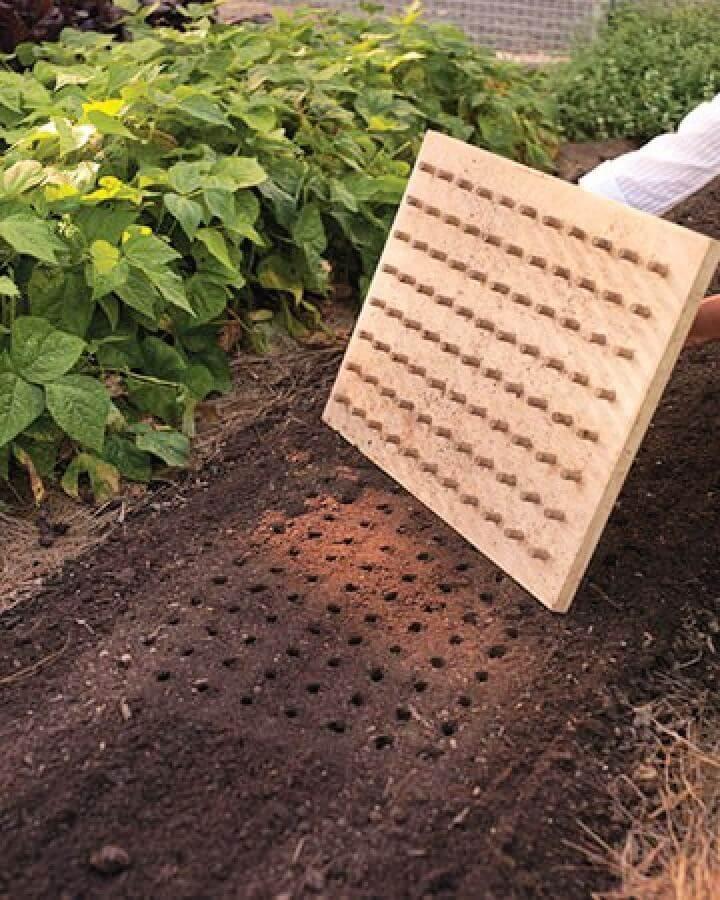 Tutorial:  googleusercontent
Teapot Bird Bath in Garden: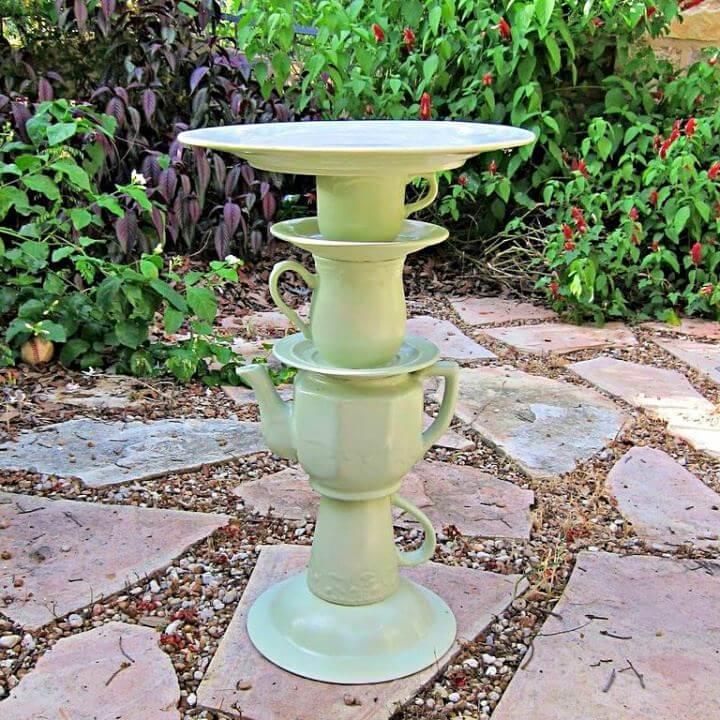 Tutorial: morenascorner
DIY Tin Can Lanterns: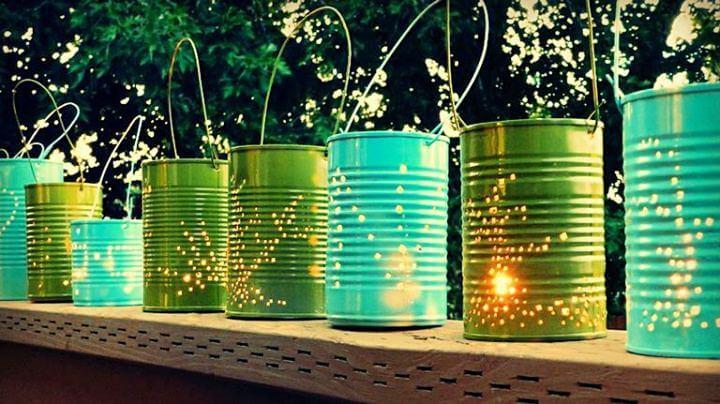 Tutorial: eliseenghstudios
Painted Rocks Outdoor Space: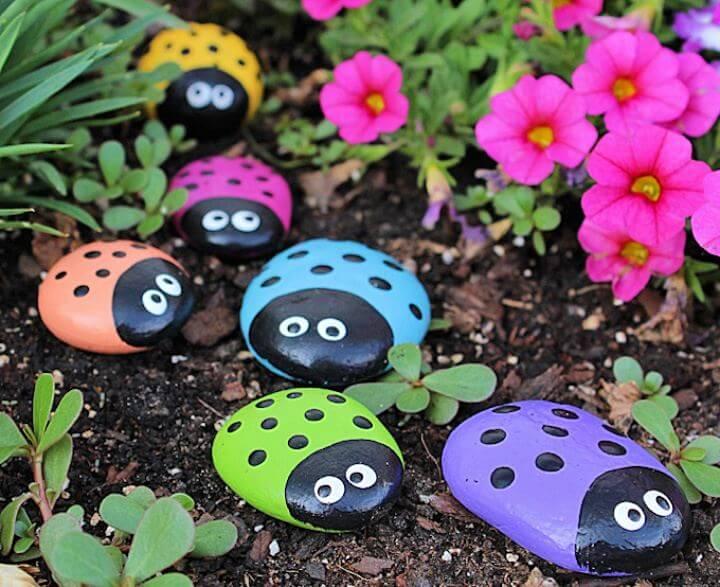 Tutorial: craftsbyamanda
Wine Bottle Bird Feeder: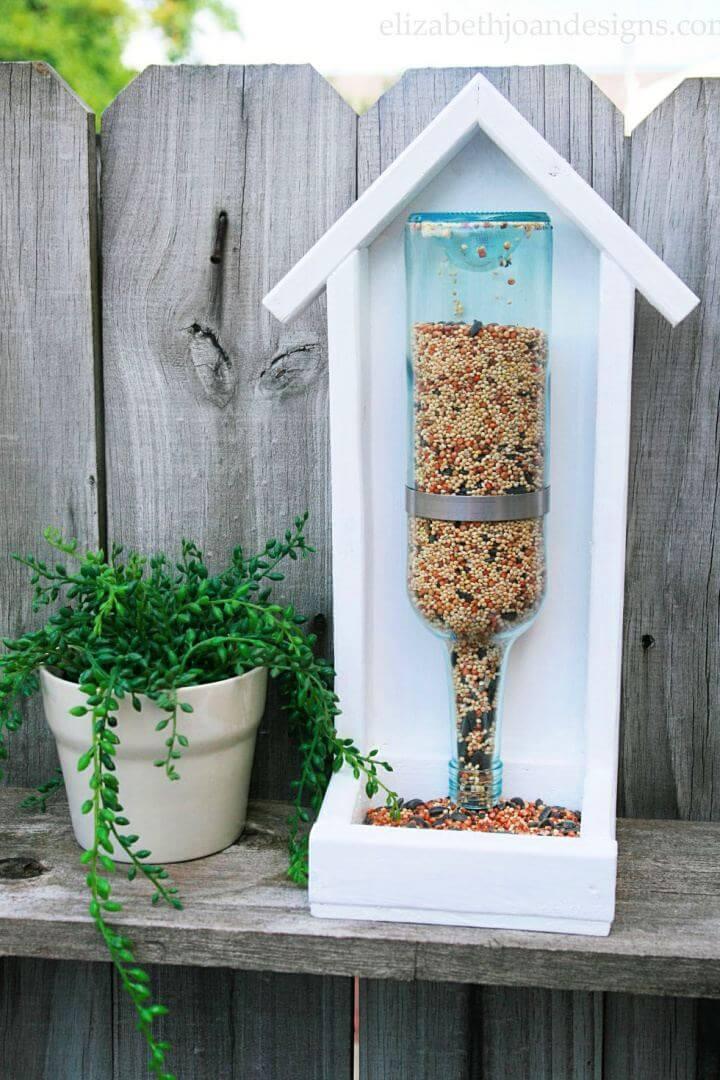 Tutorial: elizabethjoandesigns
Duct Tape Hose Water Point: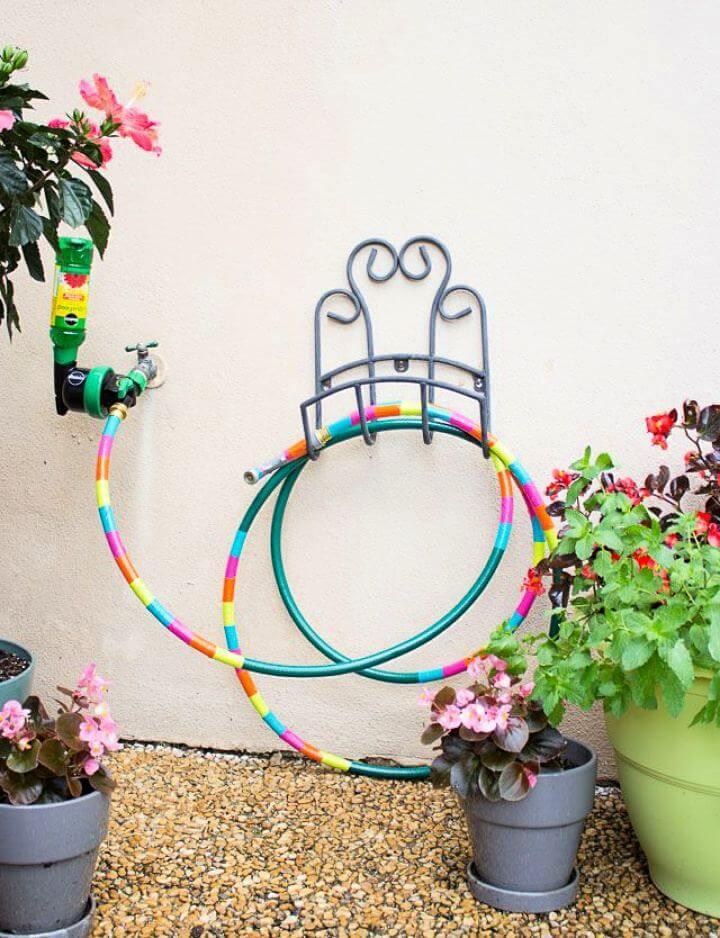 Tutorial: designimprovised
DIY Sandbox Idea: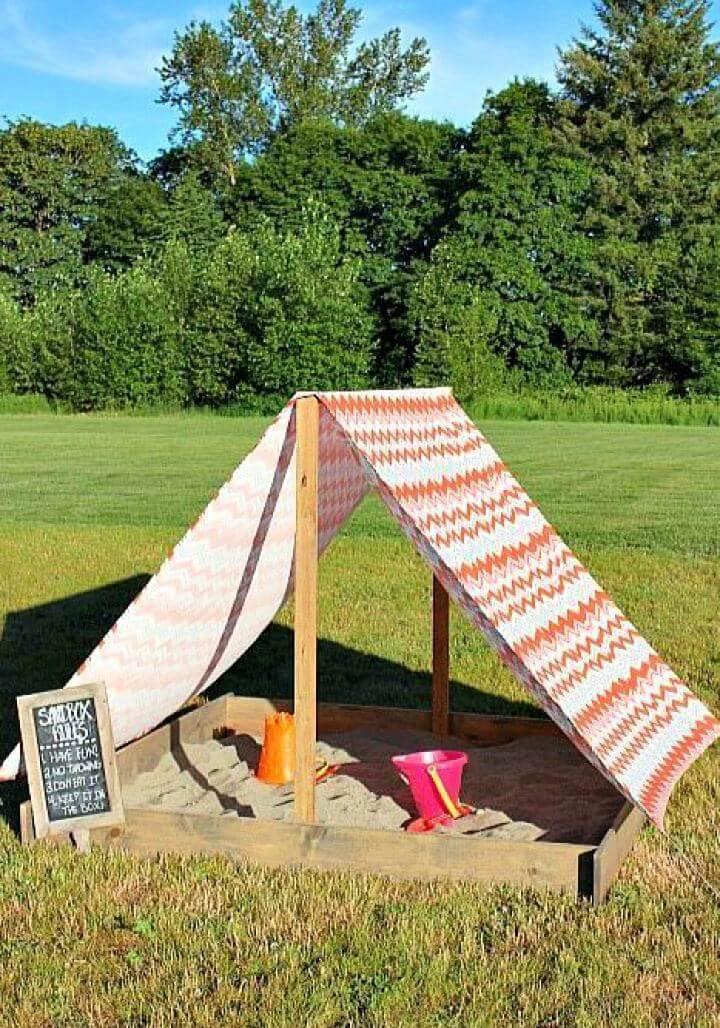 Tutorial: tarynwhiteaker
Old Tire Into a Planter: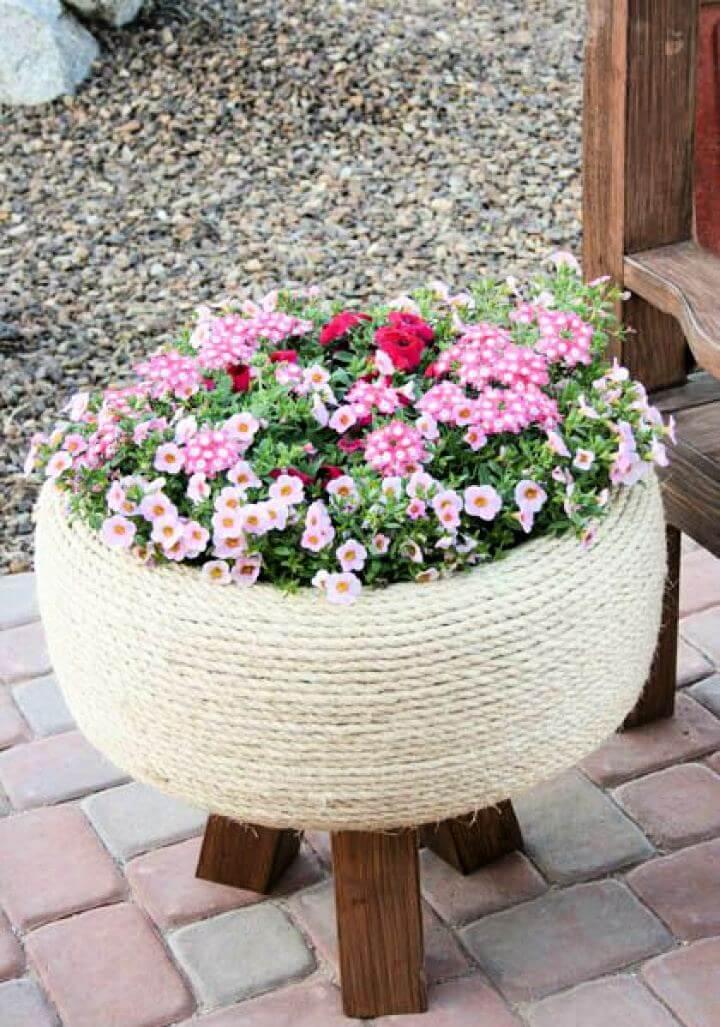 Tutorial: addicted2diy
Hanging Bucket Herb Planter: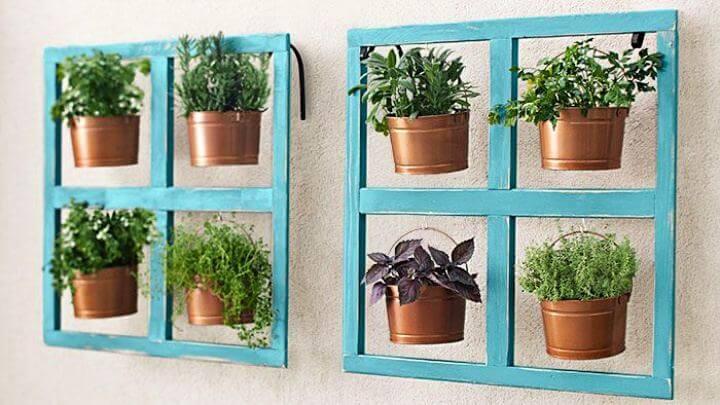 Tutorial: lowes
Tall Toadstools: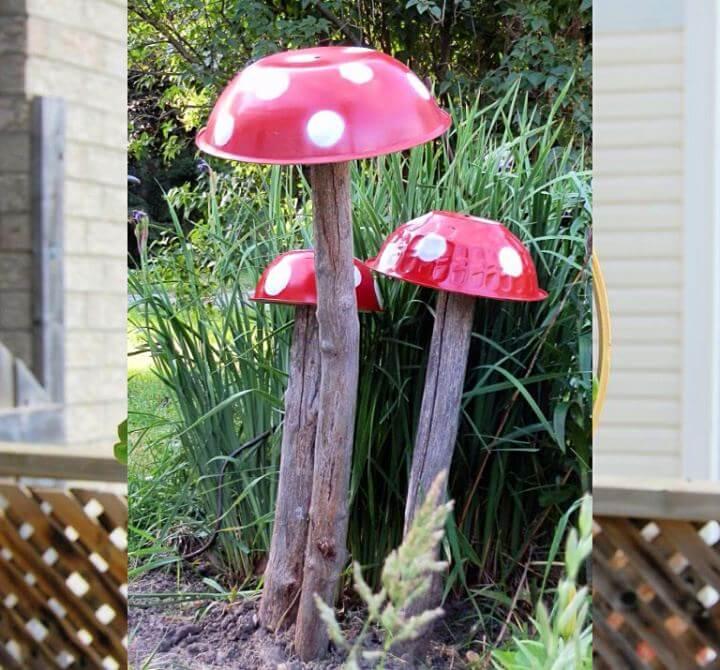 Tutorial: bobbiesgirl
Toilet Paper Roll Planters: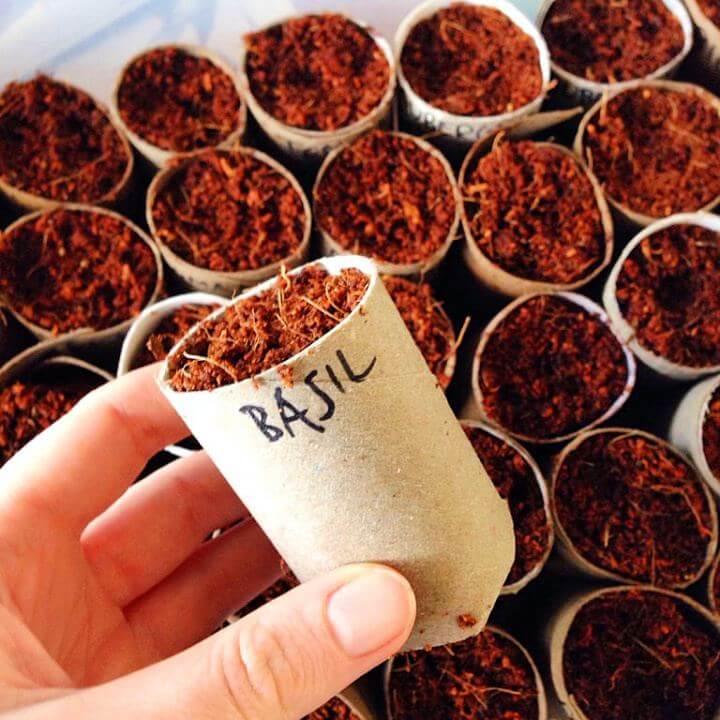 Tutorial: bywilma
Cactus Rocks DIY Garden Decor: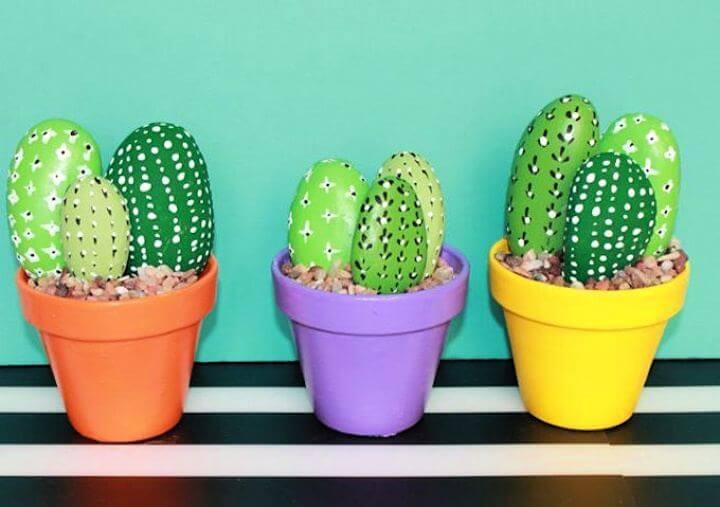 Tutorial: mnn
Personalize Your Plants: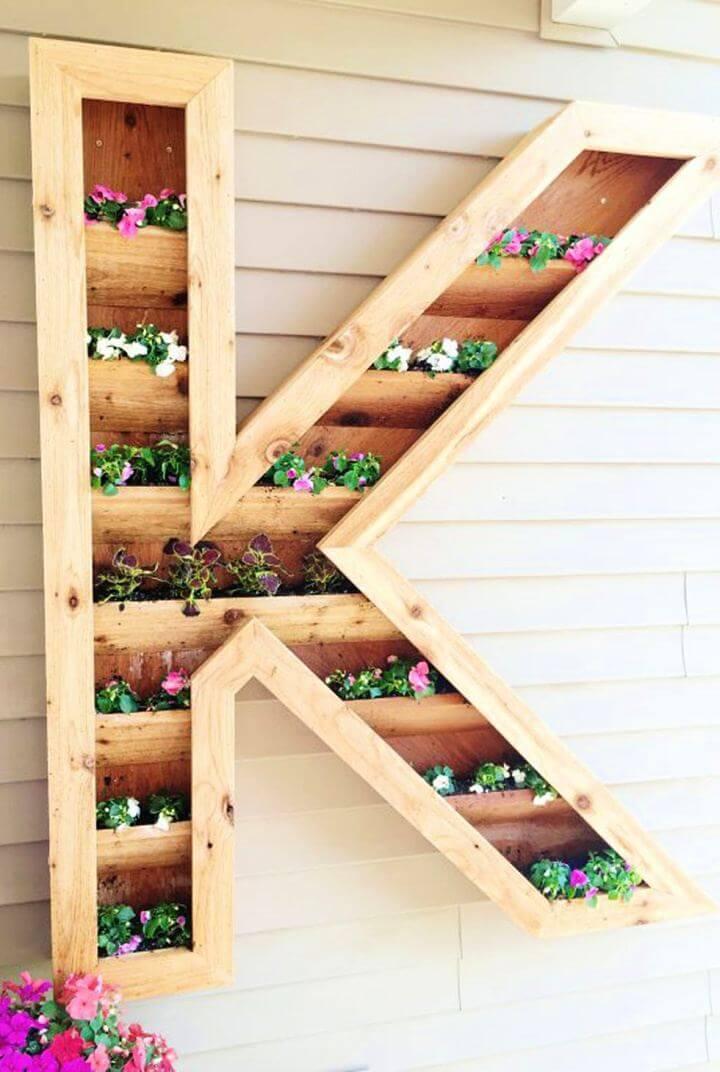 Tutorial: remodelaholic
Hanging Planter: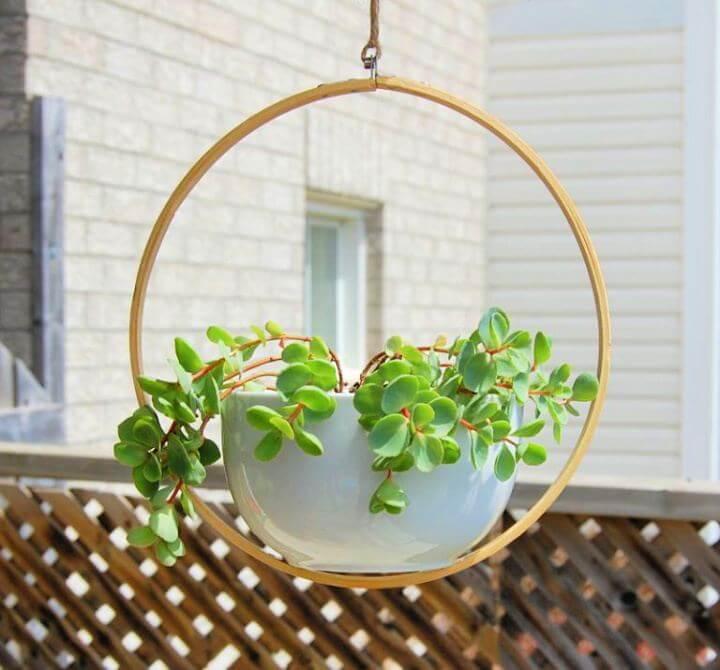 Tutorial: northstory
Painted Stones: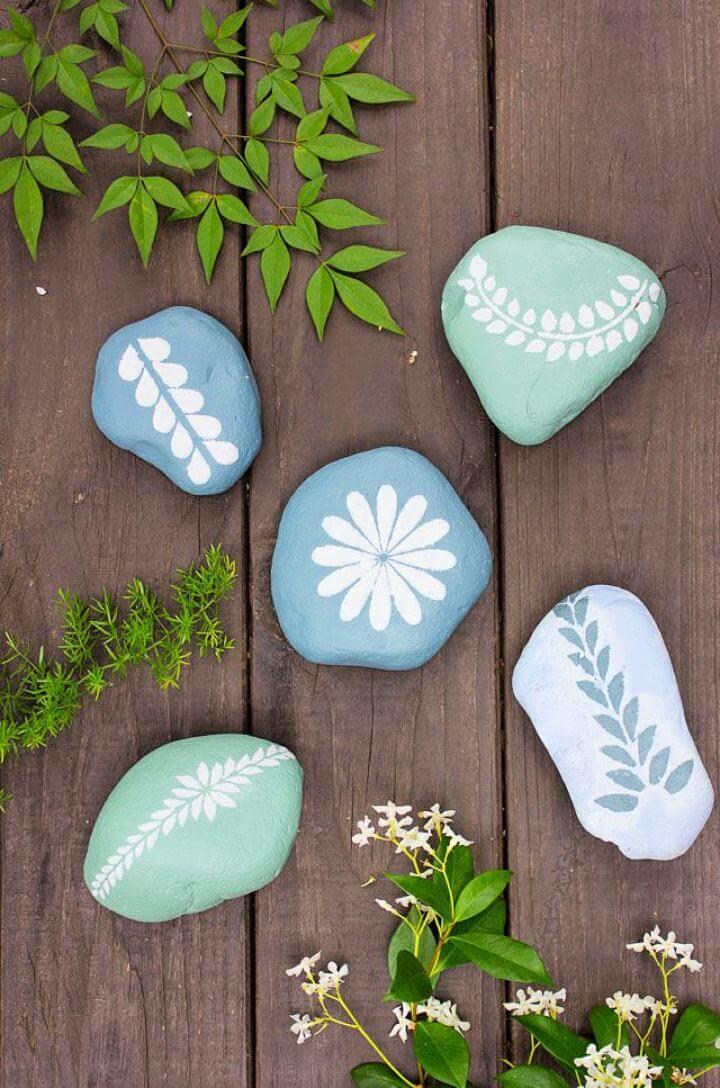 Tutorial: designimprovised
Wellington Boot Plant Pots: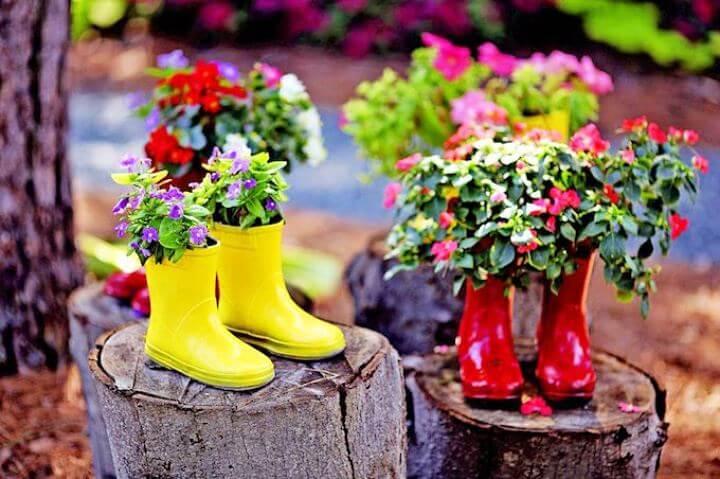 Tutorial: mirror
Stack Your Planters: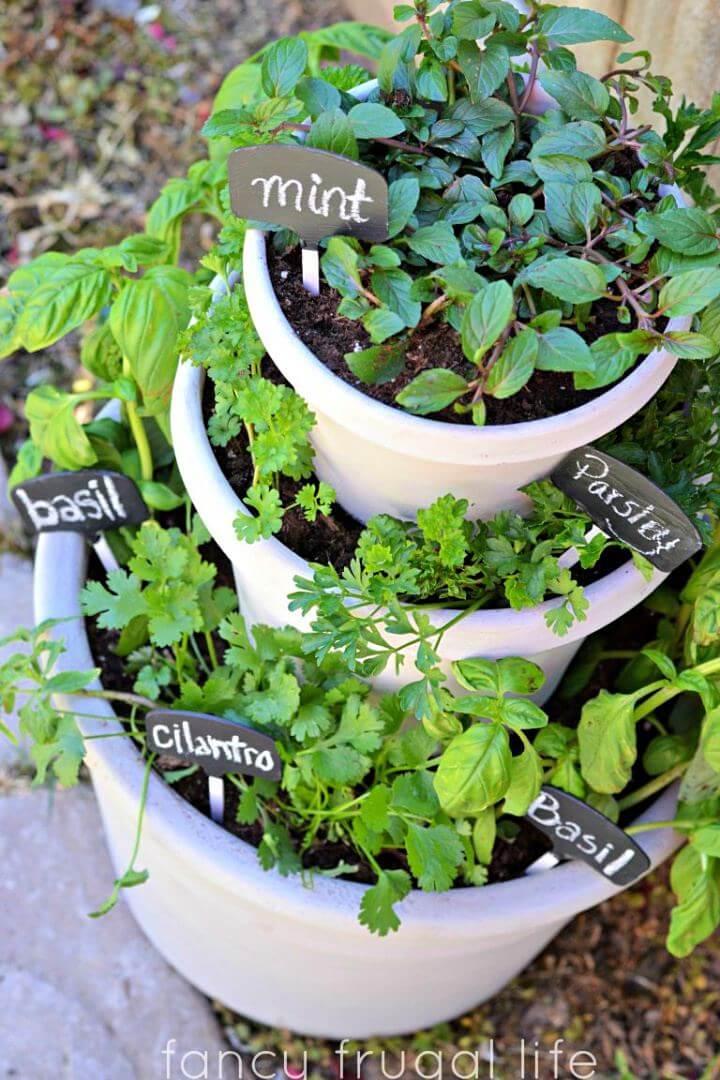 Tutorial: fancyfrugallife