You no need to worry now for gifting ideas especially for the cat lovers. If there are people in your circle who really love cats you can now give them exciting and really impressive gifts.
Have a look at these 30 DIY Cat Lover's Gift Ideas gorgeous ideas and try doing the at home. The first idea that we have here is a beautiful collar shirt simple and plain but a cute and adorable cat seems to be coming out of the pocket here. You just have to stitch a cat with basic sewing skills and plain stitch. Grab a thick rope and try making this pen cat pen holder which is not only useful but also attractive and will make you writing table look amazing too. One of the cutest projects in this thread is definitely this cat string holder which is Creative and surely seems to be one of its kind. Besides this we also have a cat shoe idea for the cat lovers. You can make these shoes easily by painting a cat on the top part of the shoe with a contrasting color of paint like you see here that a blue colored cat is painted on a white shoe and looks impressive and cat lovers would definitely adore this gift. If you only know the basic sewing skills you can make this beautiful cat pillow which is unique and interesting. Besides all these projects you can also make some of the handmade kitties like this project over here.
Cat coasters is also one thing that you can make easily. Phone cases are something that most of the people like as gifts so if they are cat lovers try doing a little extra effort for them to make these cute cat phone cases. Relaxation and comfort should always be on top so make some eye soothing cat eye mask also with soothing aromas to calm your eyes and mind at once.
All these ideas are so easy that you definitely want to try them soon.
Recent Posts:
DIY Embroidered Shirt: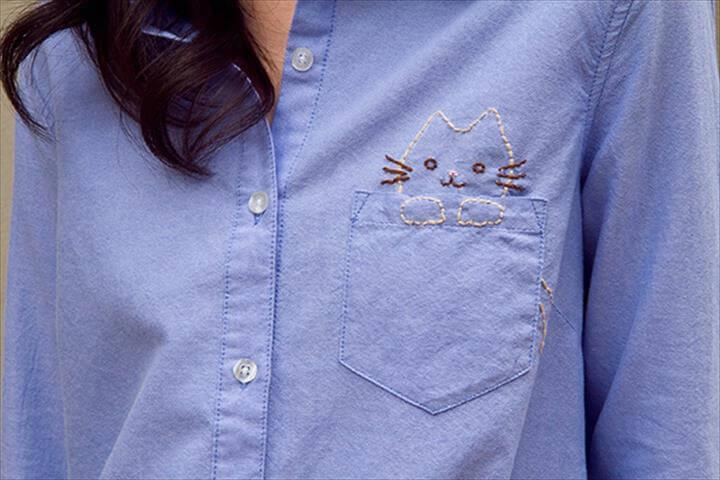 Image: kollabora
Cute Cat Craft Basket Pen Holder: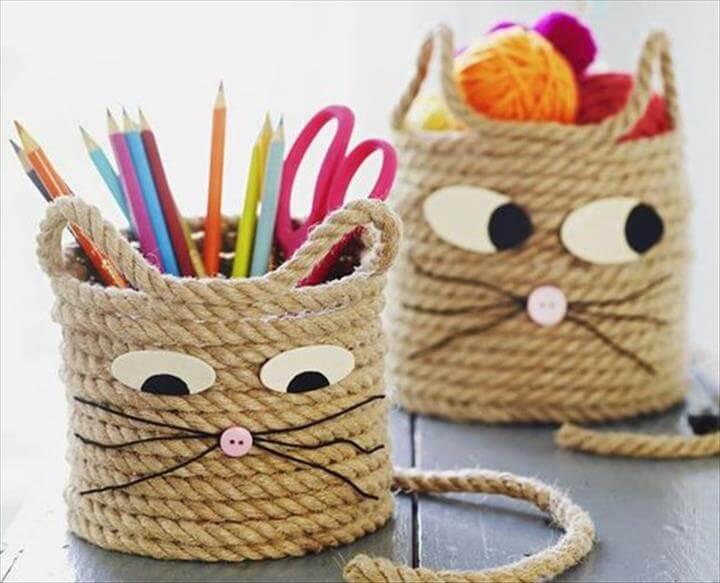 Image: youtube
Cat String Holder: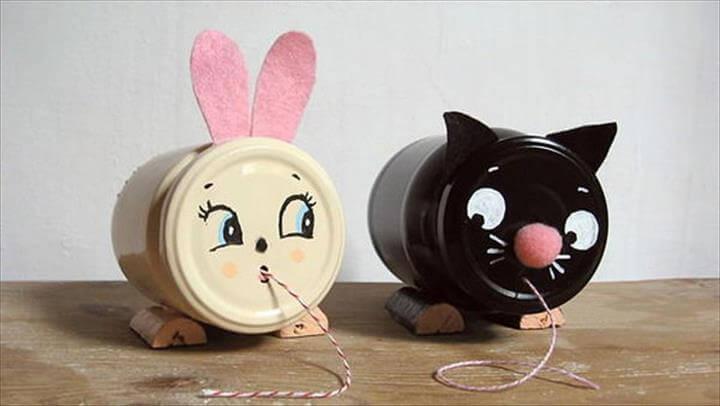 Image: handmadecharlotte
Origami Cat: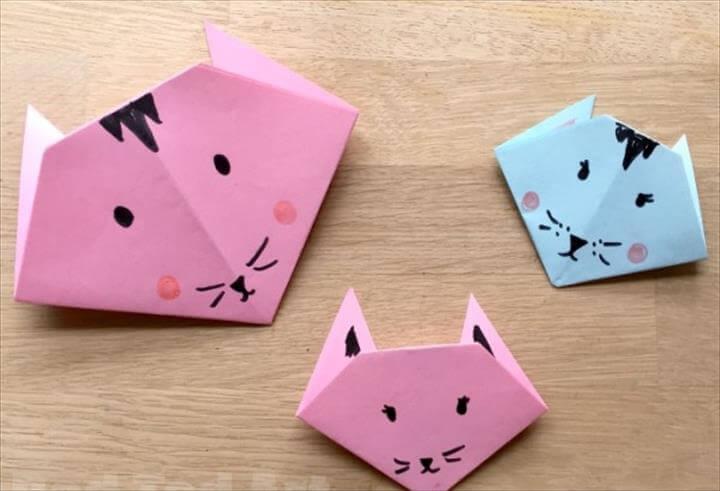 Image: redtedart
Cat Sleeve Shirt: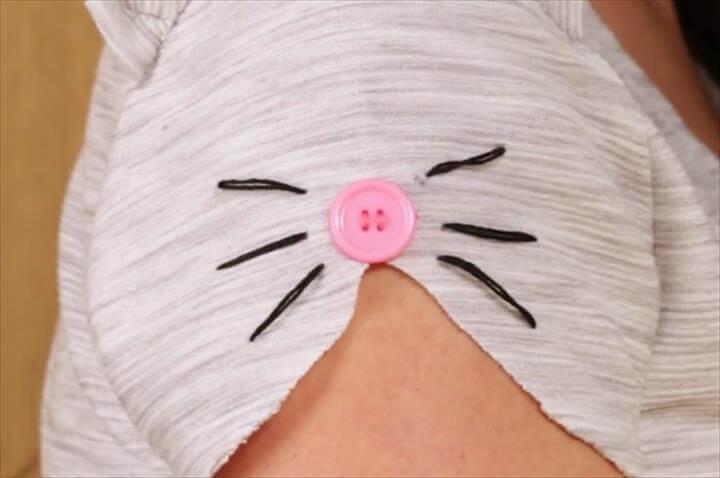 Image: buzzfeed
DIY Cat Toe Shoes: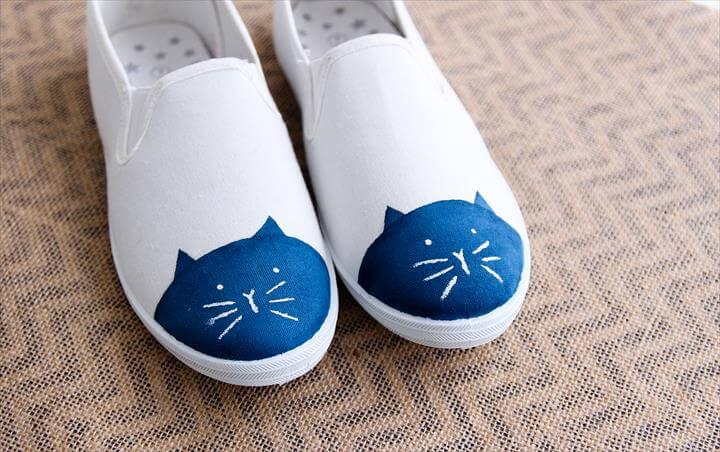 Image: sopurrfect
DIY Toilet Paper Roll Cat Toy: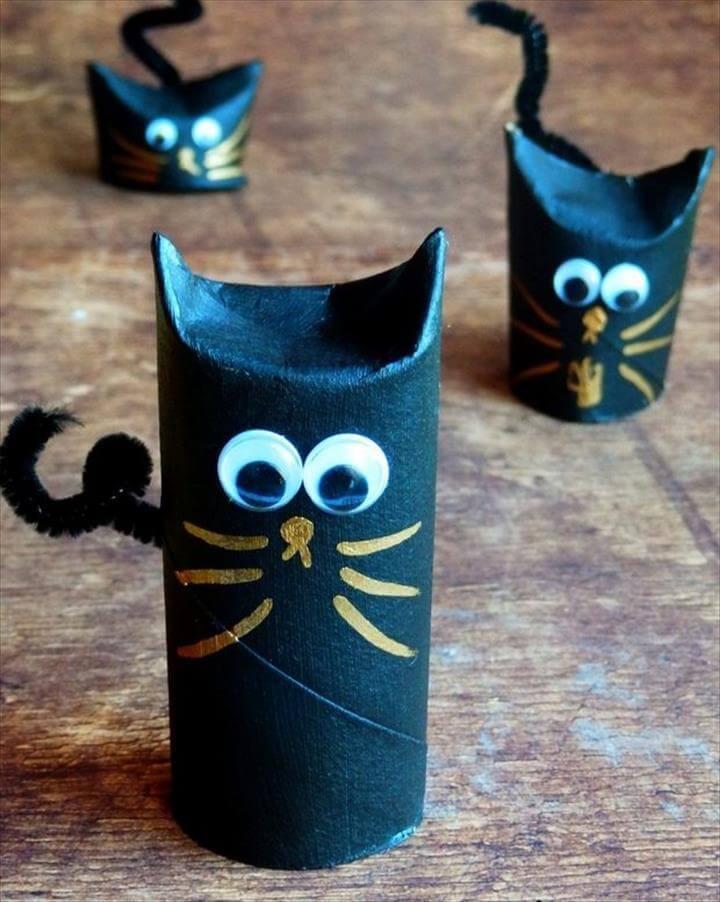 Image: parentingpatch
Cat Face Pillow: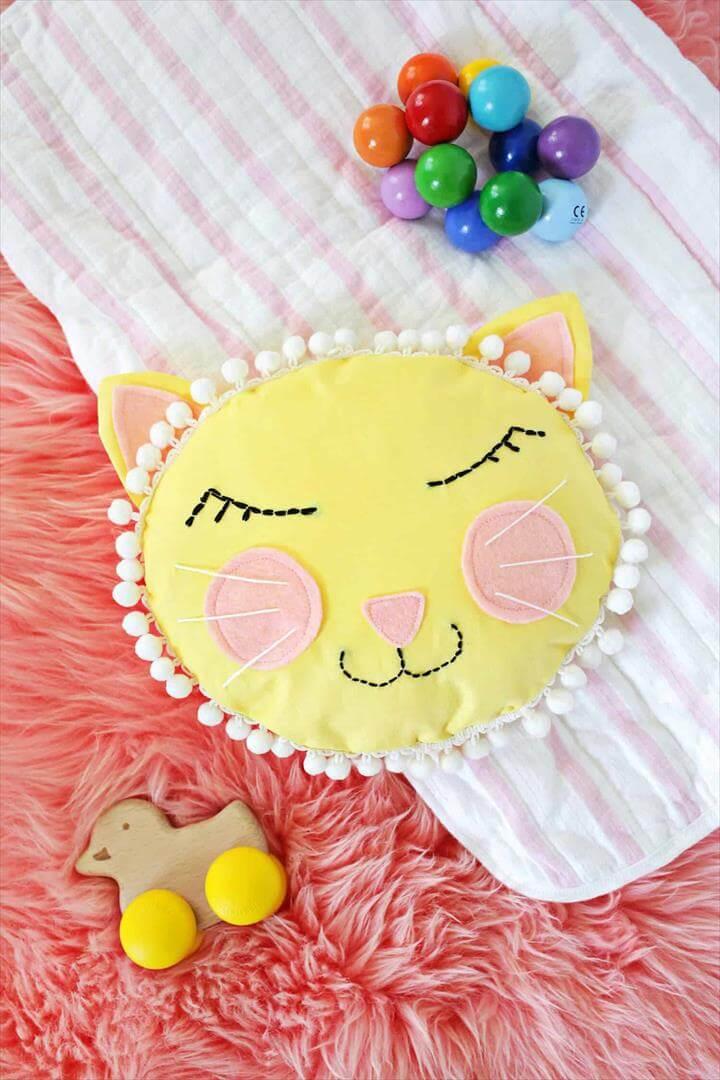 Image: abeautifulmess
Colorful Cat From Socks: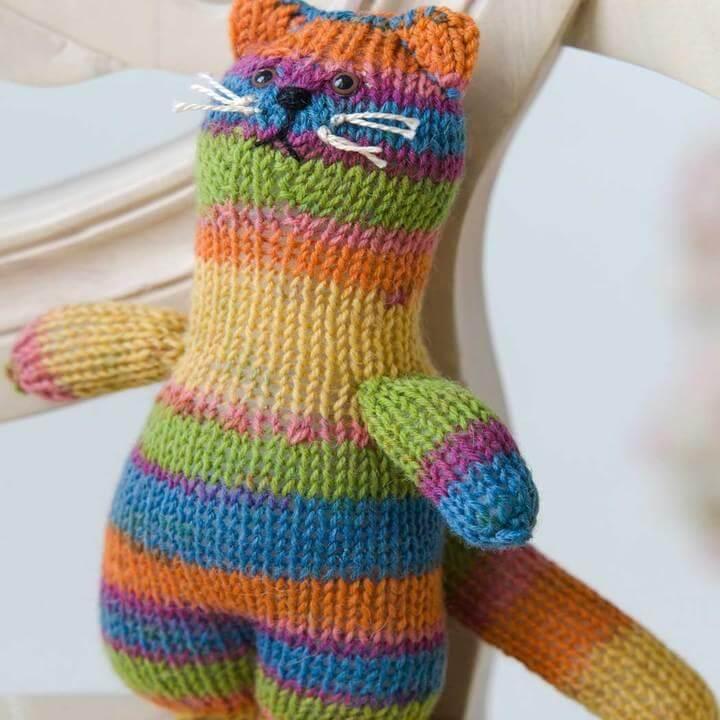 Image: redirect.viglink
Cutest Cat Planter From Plastic Bottles: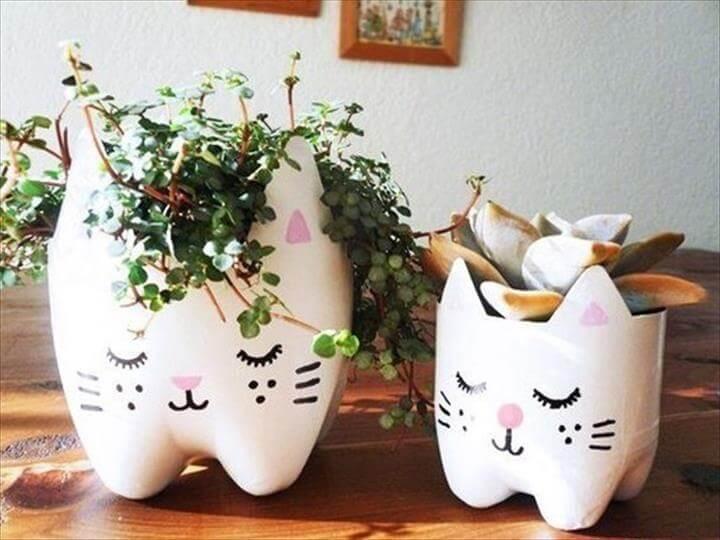 Image: fabartdiy
DIY Kawaii Plush Tutorial: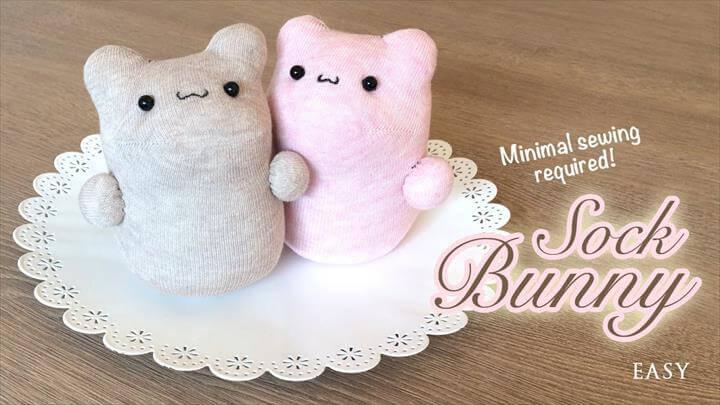 Image: youtube
Handmade Kitty: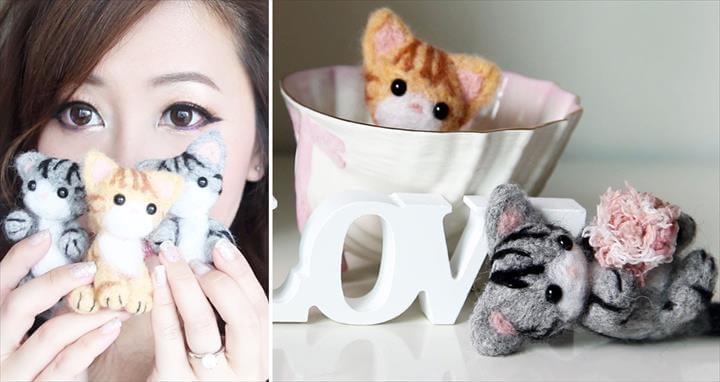 Image: youtube
DIY Cat Stamp Tee: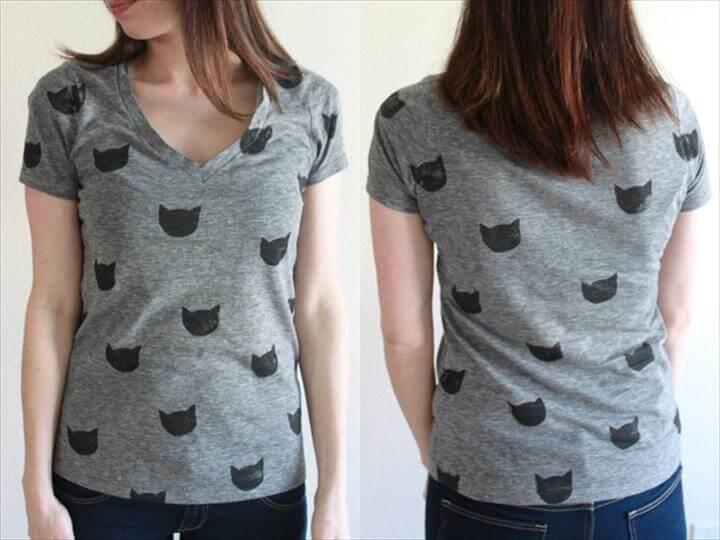 Image: seekatesew
DIY Cat Ring: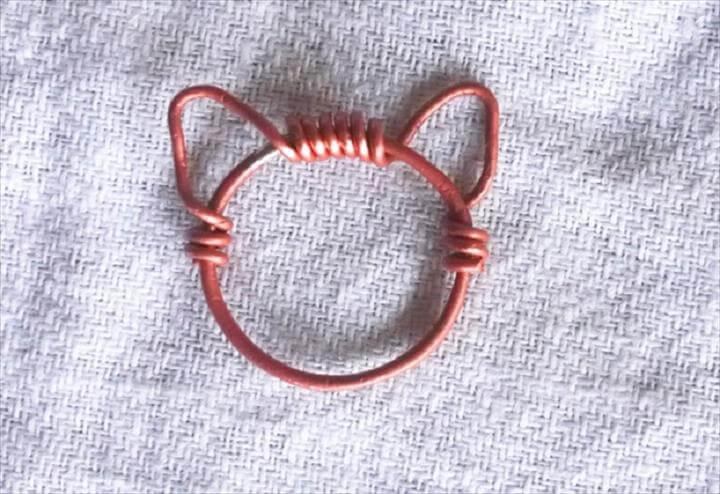 Image: truebluemeandyou
Waterslide Photo Transfer Mug: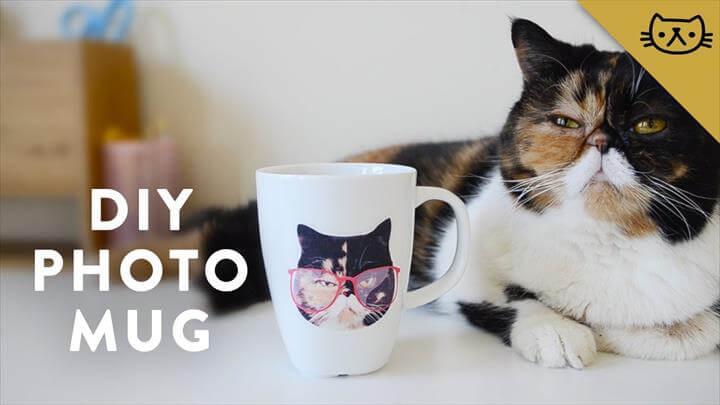 Image: youtube
Cat Coasters: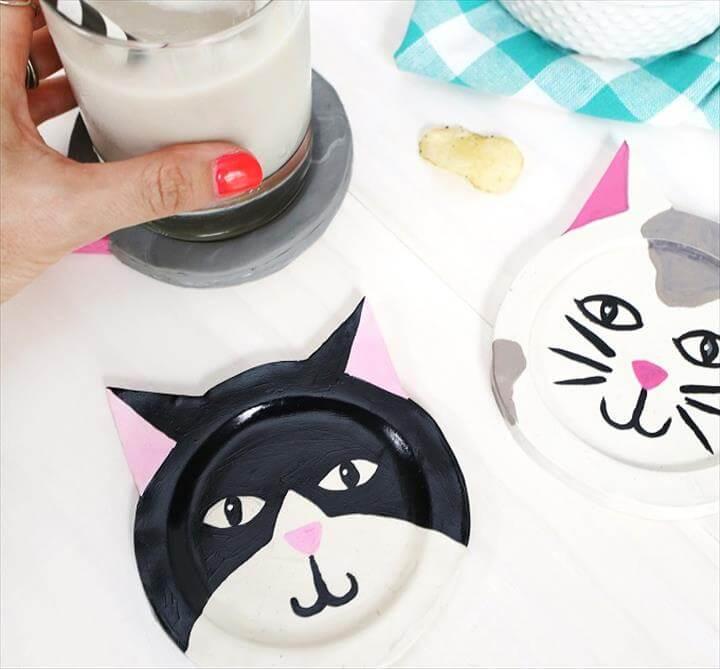 Image: abeautifulmess
Cat Tote Bag: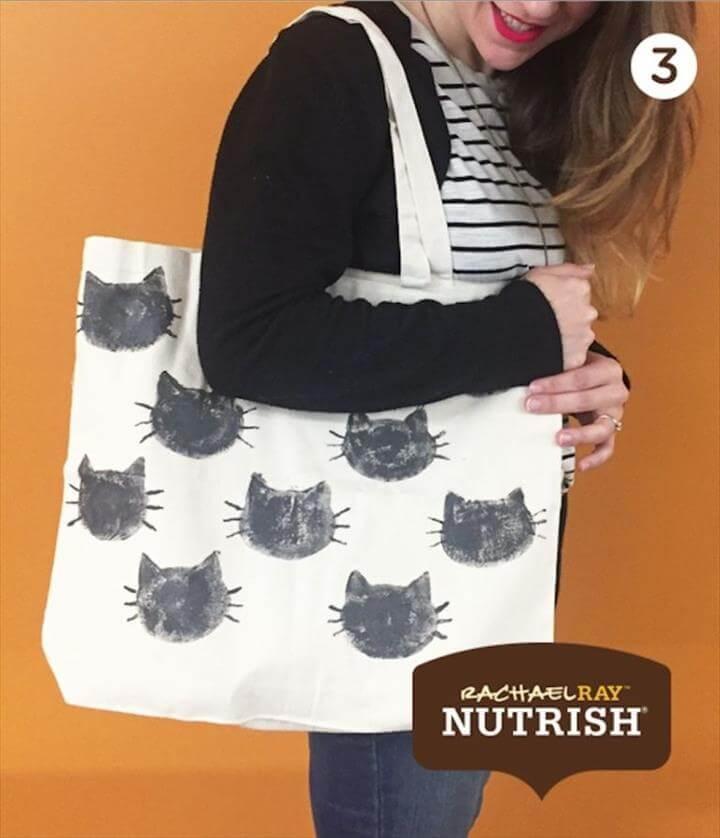 Image: nutrish
Crochet Minima' Cat: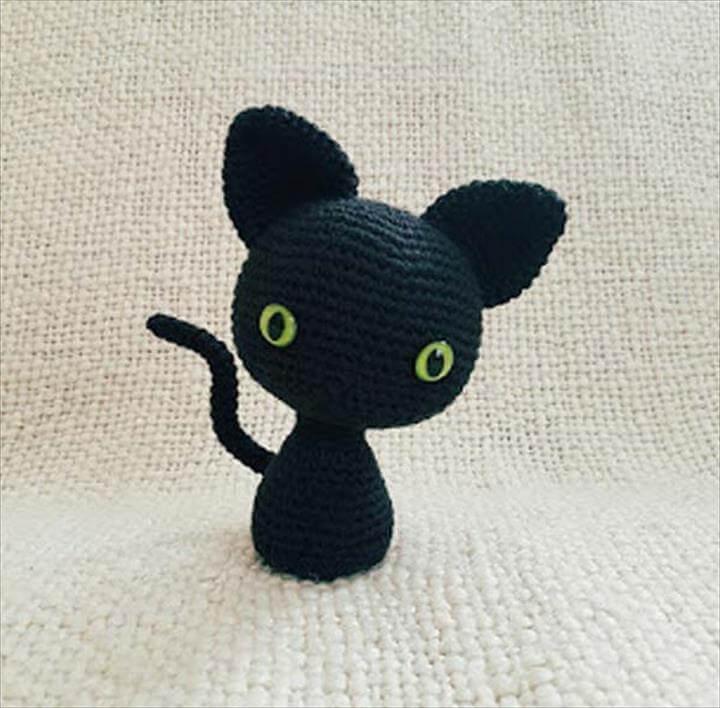 Image: eserehtanin.blogspot
Cute & Easy Phone Case: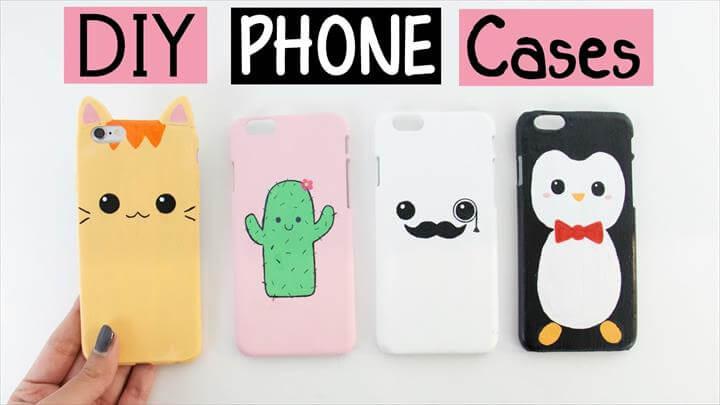 Image: youtube
Cat Face Handbag: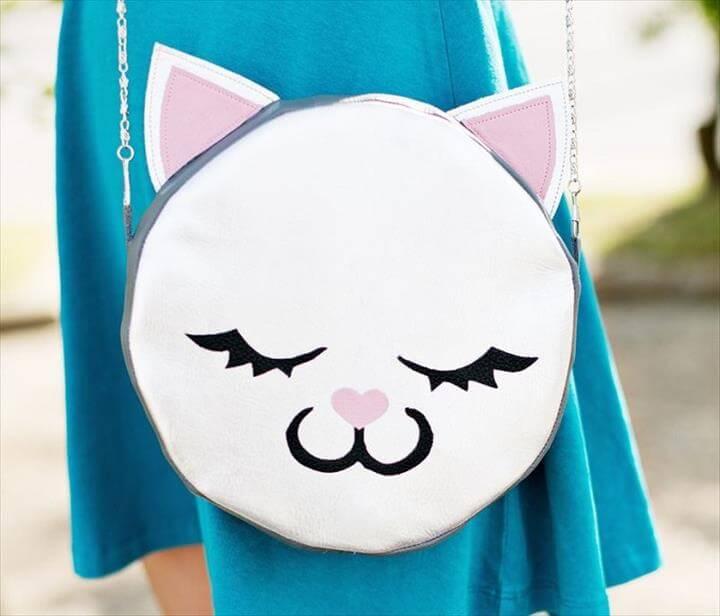 Image: abeautifulmess
DIY Cat Ear Headband: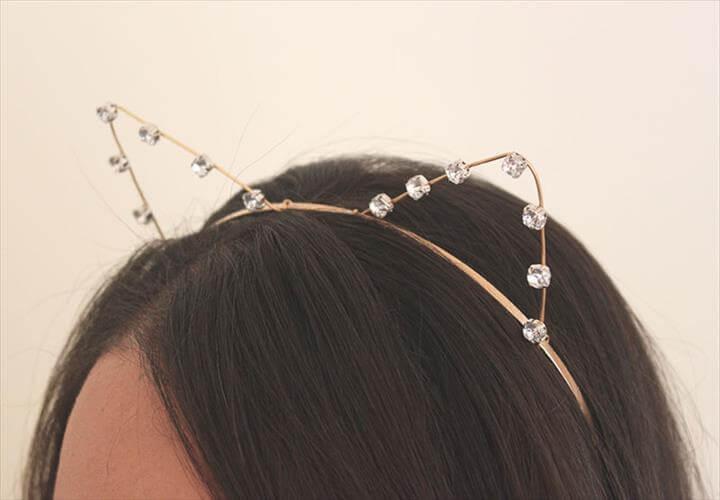 Image: whydontyoumakeme
Cat Decals: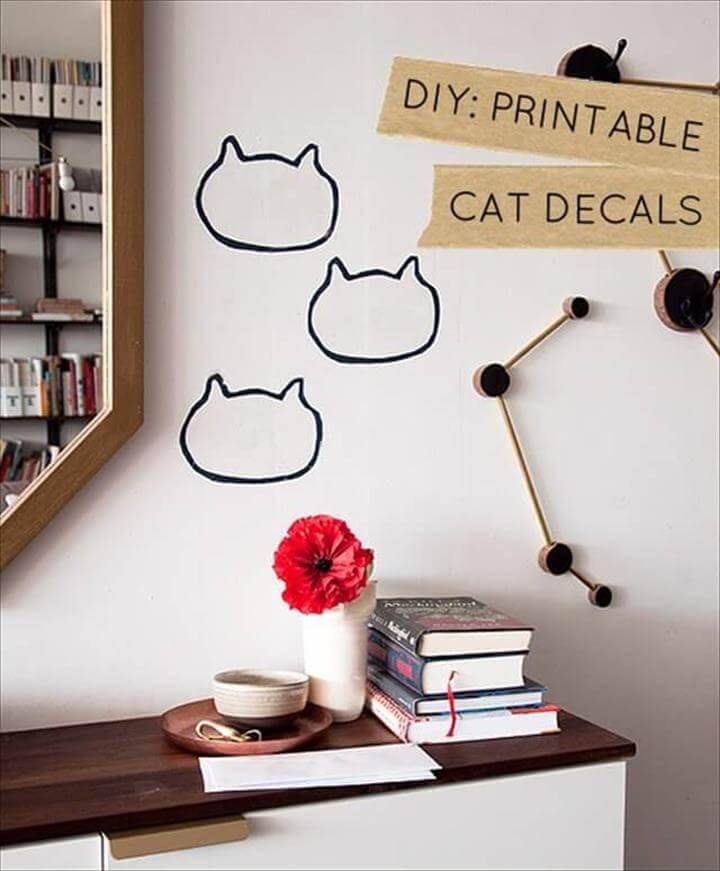 Image: designsponge
Aromatherapy Cat Nap Eye Pillows: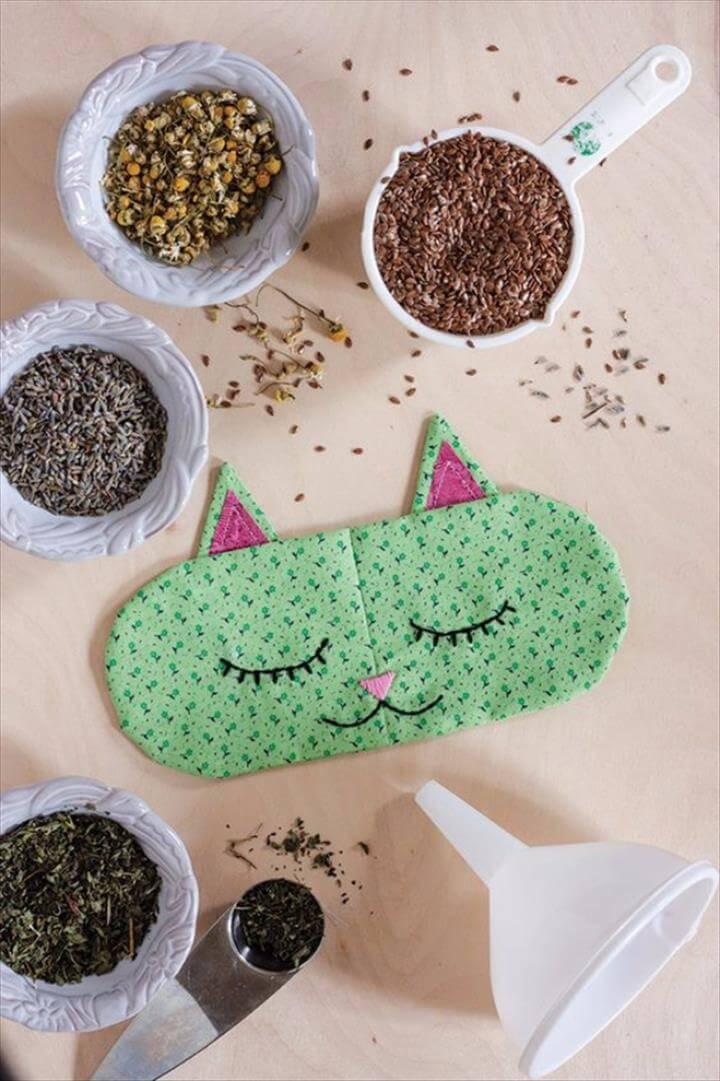 Image: adventures-in-making
Black Cat Slouch Hat: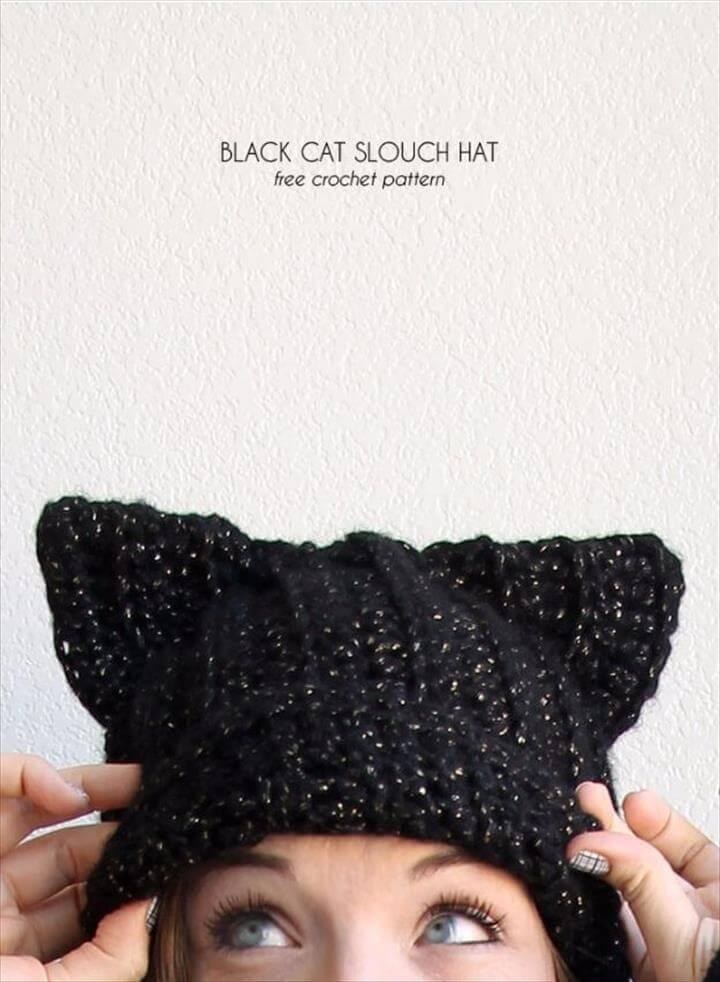 Image: persialou
DIY Pusheen Sock Plush: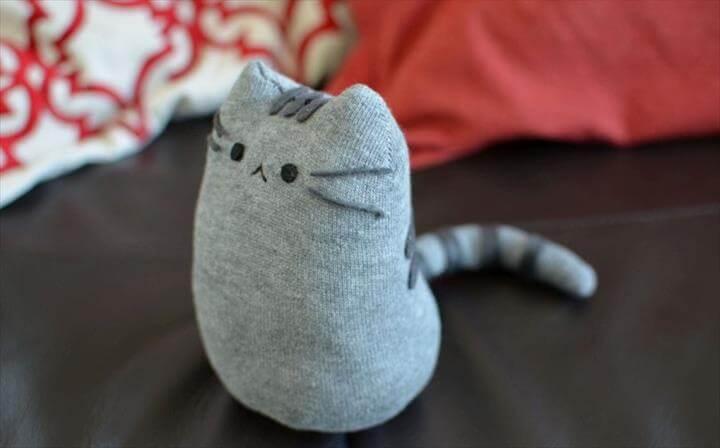 Image: mypastelcafe
DIY Felt Craft Kittens: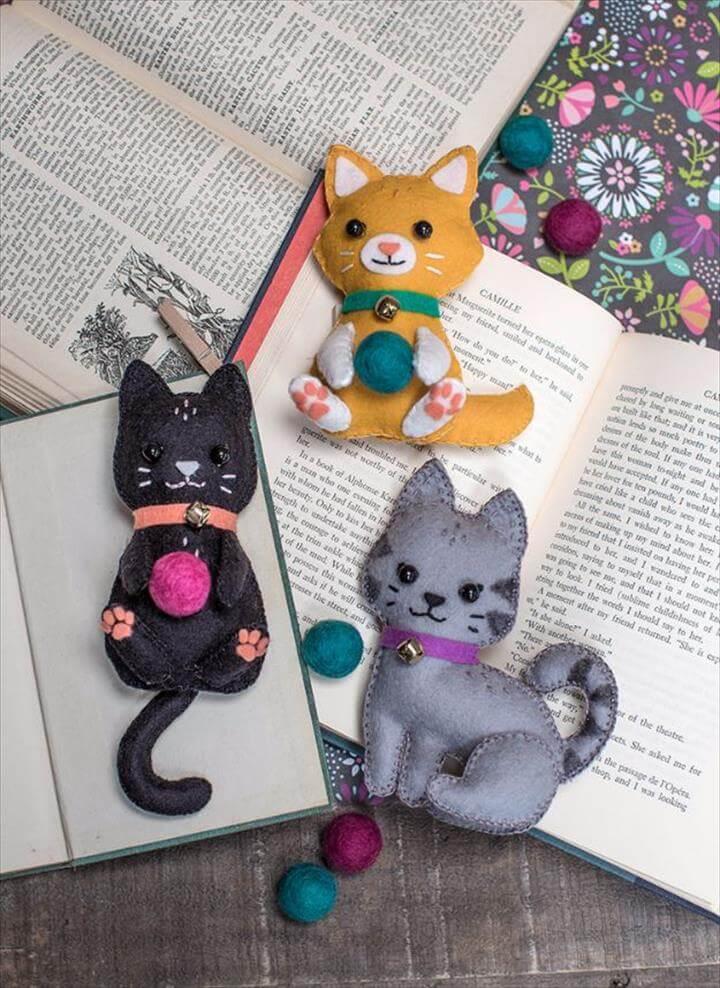 Image: liagriffith
Recycled Bottle Cat Planters: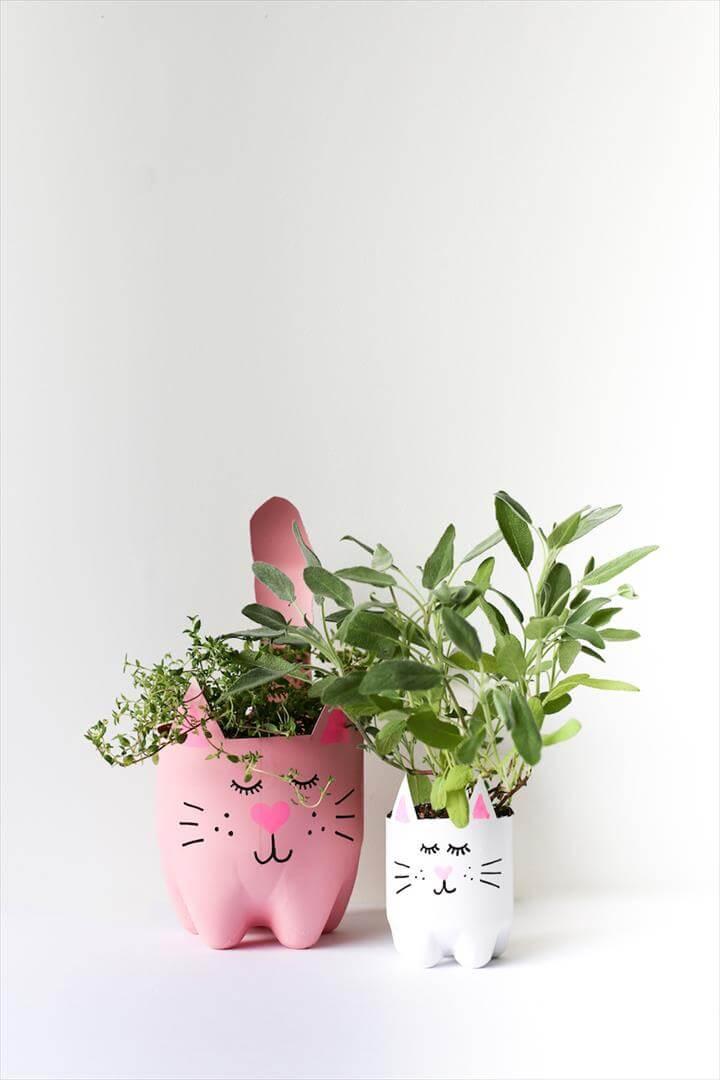 Image: saltycanary
DIY Kitty Piñata Tutorial: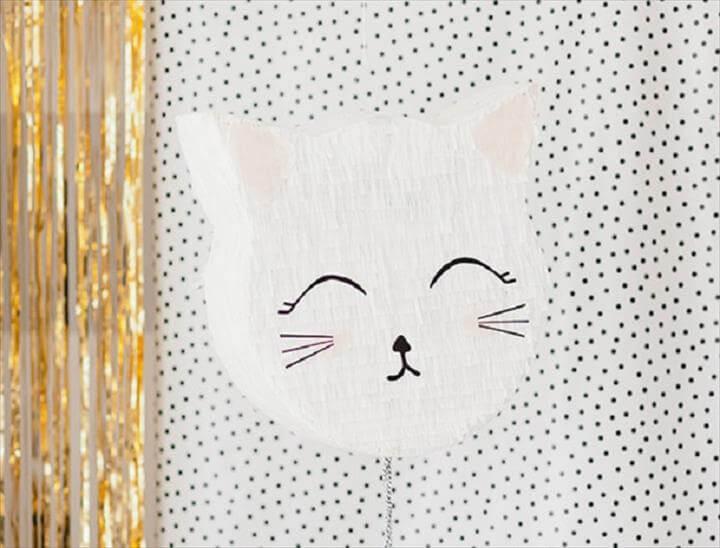 Image: 100layercakelet
DIY No-Sew Cat Pillow: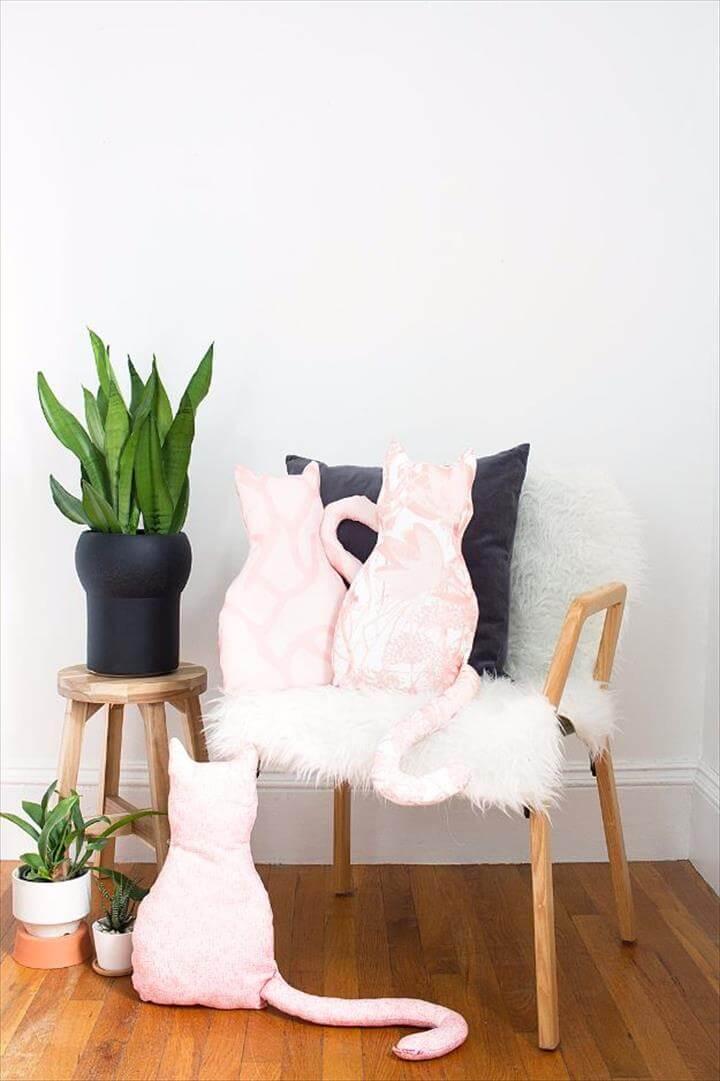 Image: idlehandsawake
Rope Bowl Cat Bed: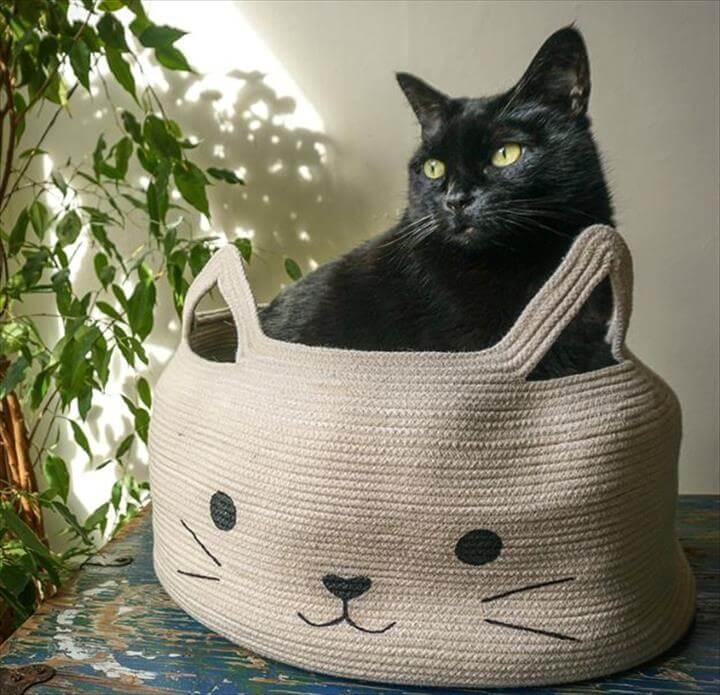 Image: liagriffith