If some nightmares have been bothering you then you really need to put some dream catchers on your bedroom window so that you have some beautiful dreams being caught by it. Once you look at the pretty, cute and colorful dream catcher before your bedtime, you are sure to have sound sleep with sweet dreams. I feel not much charm in the market sold dream catchers as they seem to come with a kind of boring and similar pattern. So here are these 31 DIY dream catcher ideas – Beautiful Dream Catcher In Minimal Budget which are easy, simple and totally low cost in the budget to make.
The basic things you need to make a dream catcher include a hoop, some yarn and a variety of embellishments to decorate it up according to your personal choices and preferences. Beads, feathers, pom, paper wheels and tassels are the common dream catcher embellishes. You can also look out for the ongoing season while making a DIY dream catcher so that it really comes along with the rest of the decor of your house too. So for the summer, you can work the colorful kind of dream catcher loaded based on rainbow or unicorn theme. So you would need colorful yarn hues, colorful beads, and any other colorful embellishing item to charm up your dream catcher with.
For being super quirky and cute the dream catchers have got more importance in the business of home decor and that is why they have been promoted from the bedroom windows to the major decor spots like living room walls, patio roofs and the porch pillars too. So if you also want to add some pop up of the colors to your home decor then you really need to get your hands on these amazing DIY dream catcher ideas having tutorial links attached too.
Create Sweet Summer Dreams Dreamcatcher: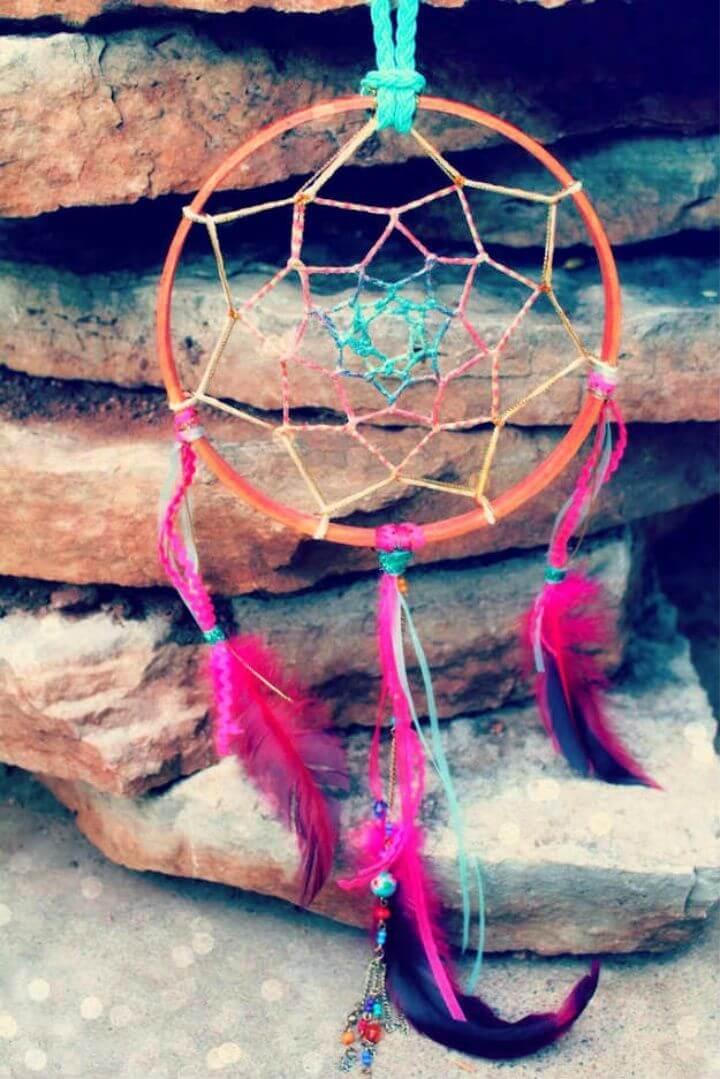 Tutorial: blog.craft-e-corner
DIY Dreamcatcher For Kids Crafts: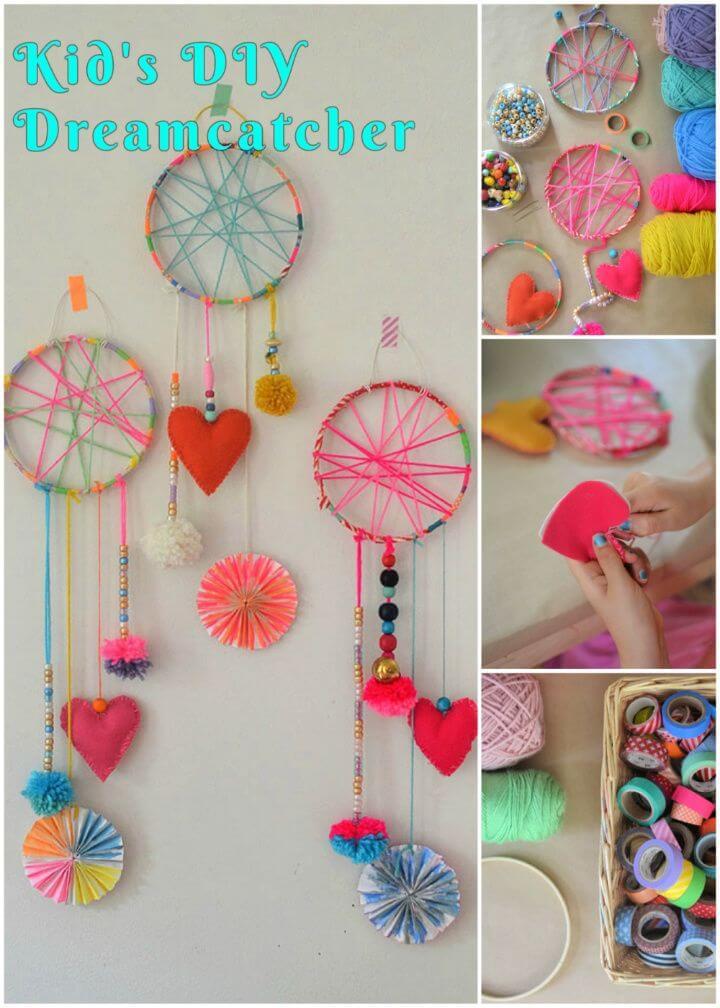 Tutorial: crafting-news
DIY Dreamcatcher Tutorial Square Perfect For Tweens And Teens: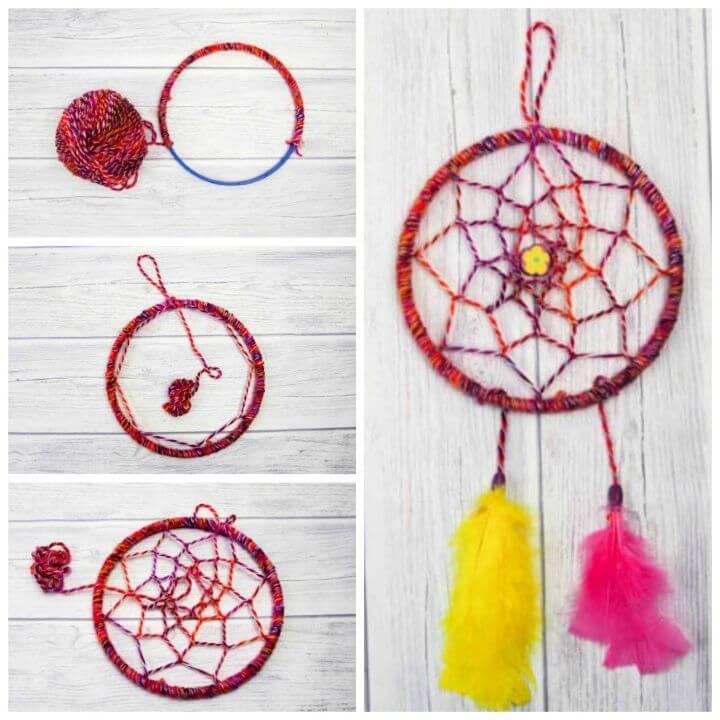 Tutorial: muminthemadhouse
DIY Unicorn Dreamcatche Tutorial:


Tutorial: hellowonderful
DIY Dreamcatcher Craft for Kids: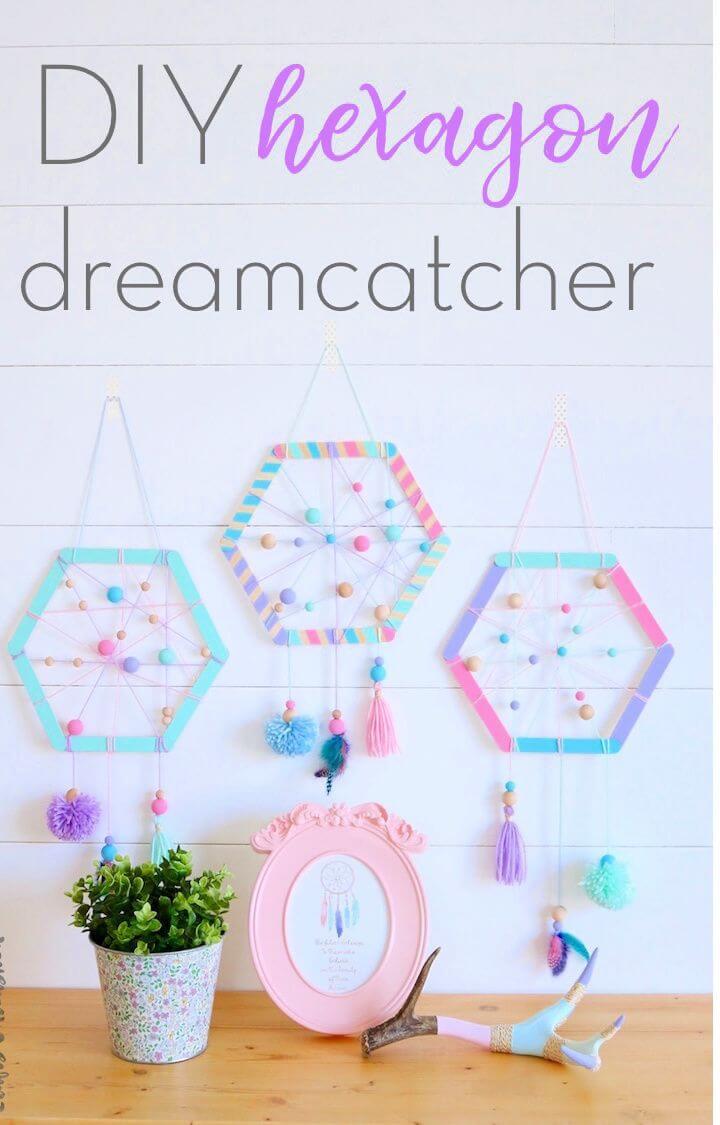 Tutorial: consumercrafts
DIY Unicorn Valentine Dreamcatcher:


Tutorial: hellowonderful
DIY Hexagon Dreamcatchers For Kids:


Tutorial: blog.consumercrafts
Start Catching Dreams With This Whimsical DIY:


Tutorial: projectnursery
DIY Cute Watercolor Dreamcatcher: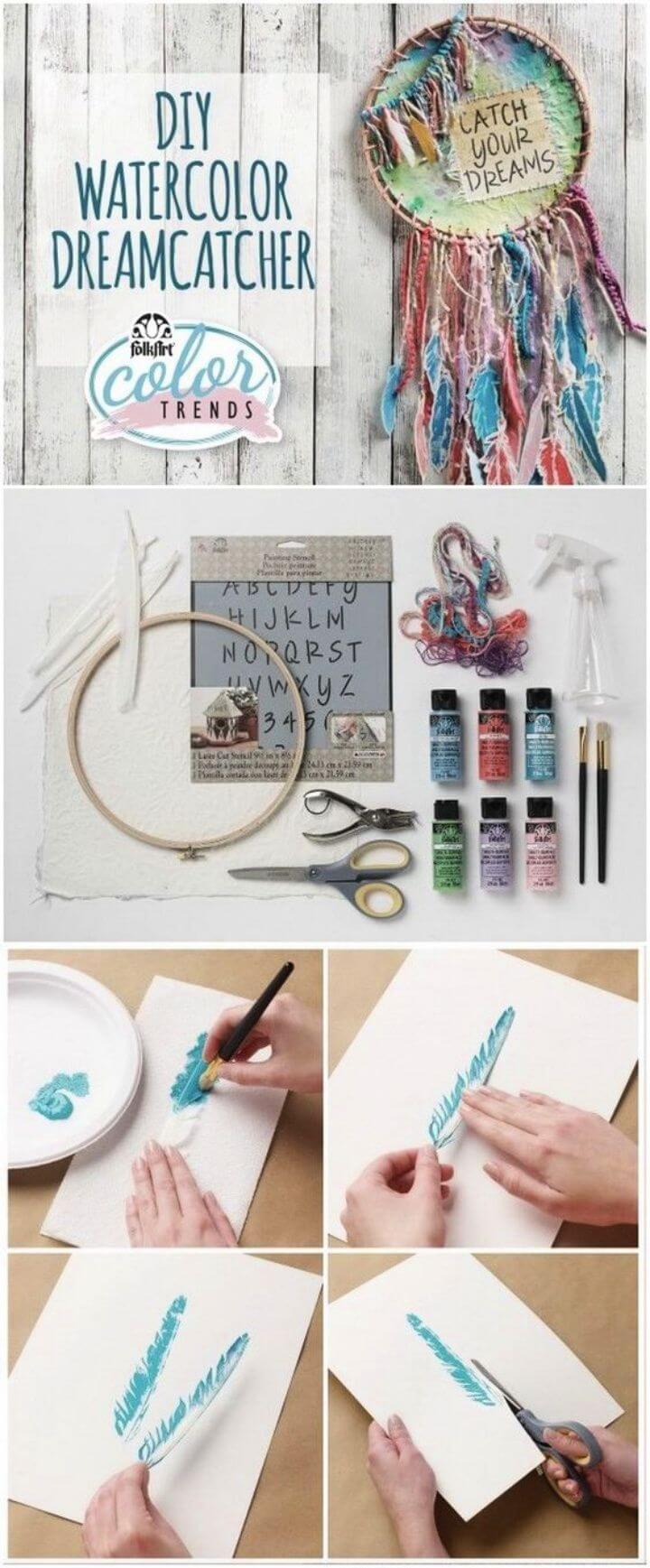 Tutorial: plaidonline
Mini Dreamcatcher Tutorial With Free Printable Worksheets:


Tutorial: happythought
DIY Dreamcatcher In Two Ways: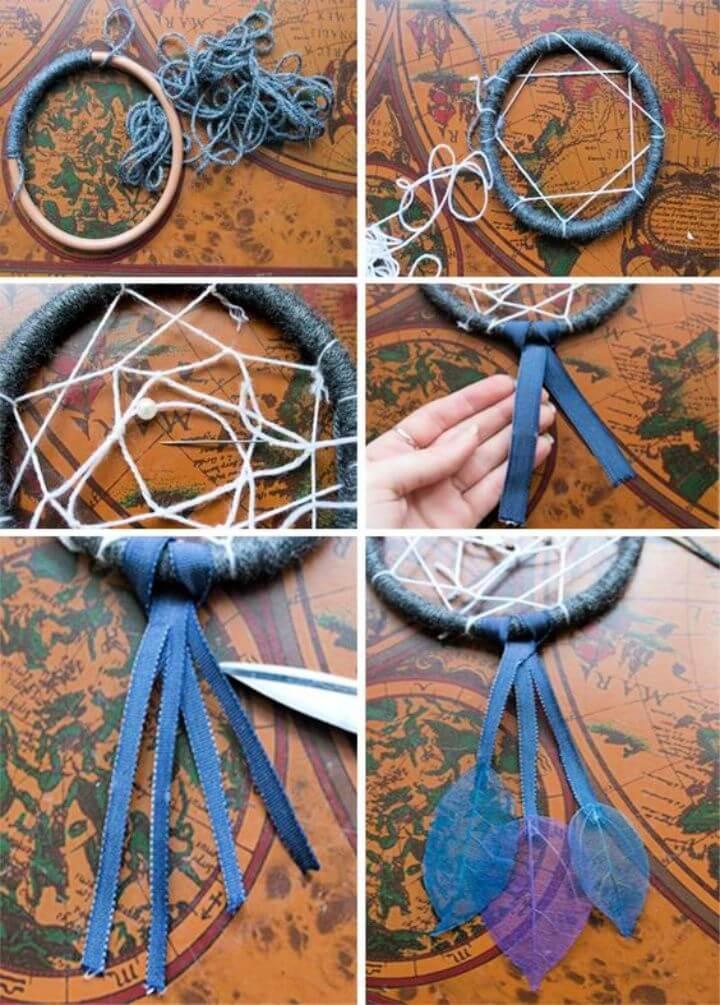 Tutorial: pointlessprettythings
How to Make a Modern DIY Dream Catcher: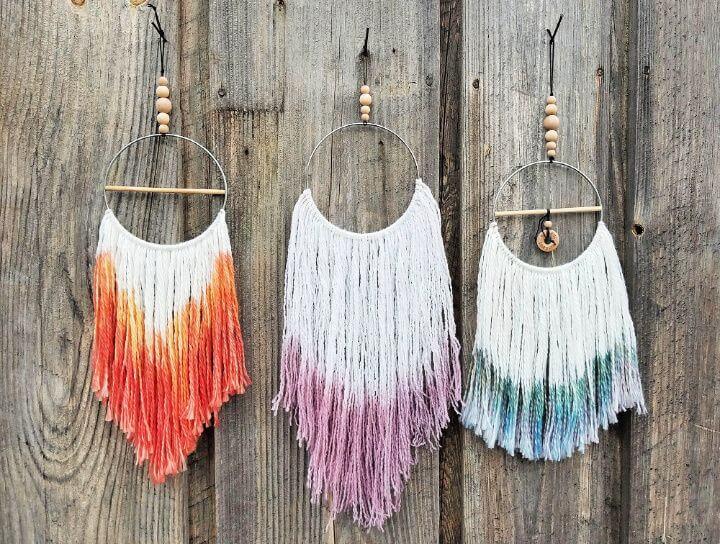 Tutorial: ssww
DIY Dream Catchers With Felt Heart Hangers:

Tutorial: artbarblog
Dream Catcher Art Project Dreamcatchers: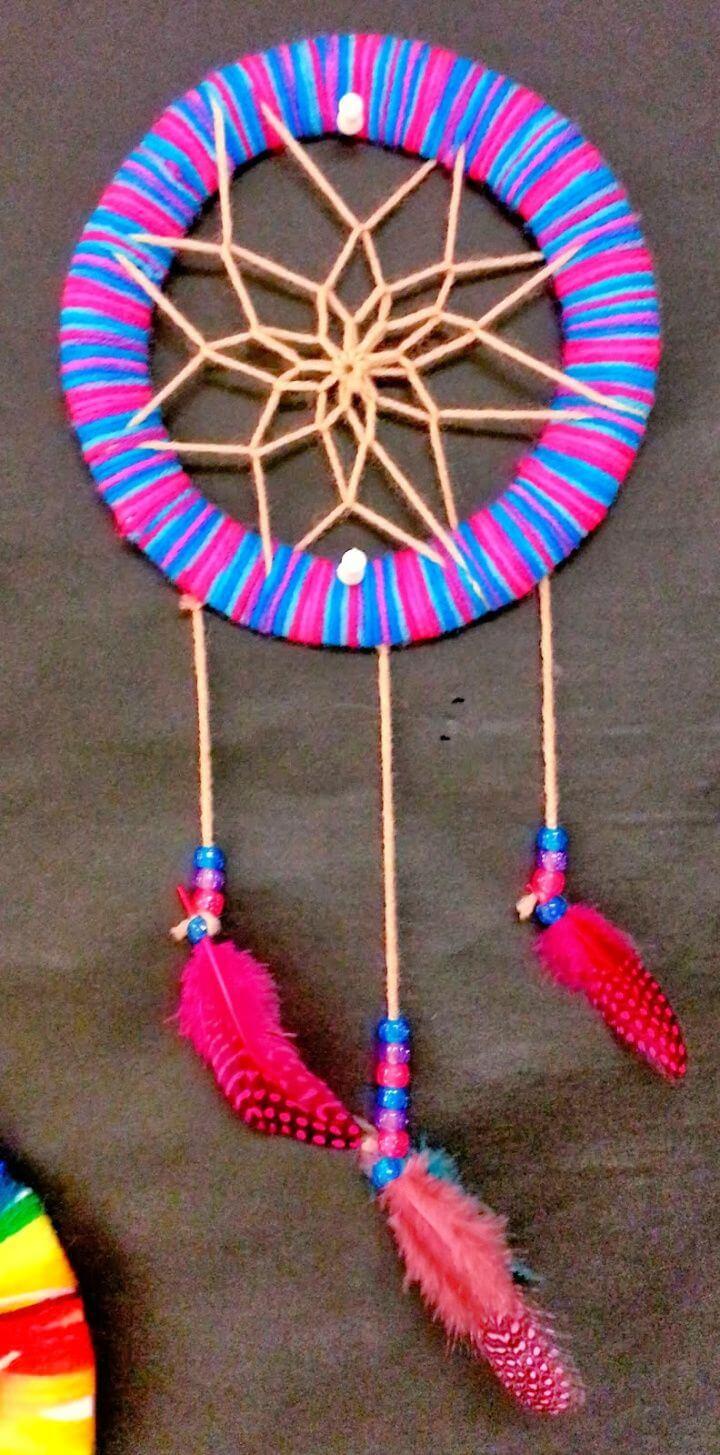 Tutorial: artwithmrsnguyen
Ribbon Wrapped Hoop and Embroidery Floss Dream Catcher Tutorial:


Tutorial: kaleyann
Ribbon And Crocheted Lace Dream Catcher: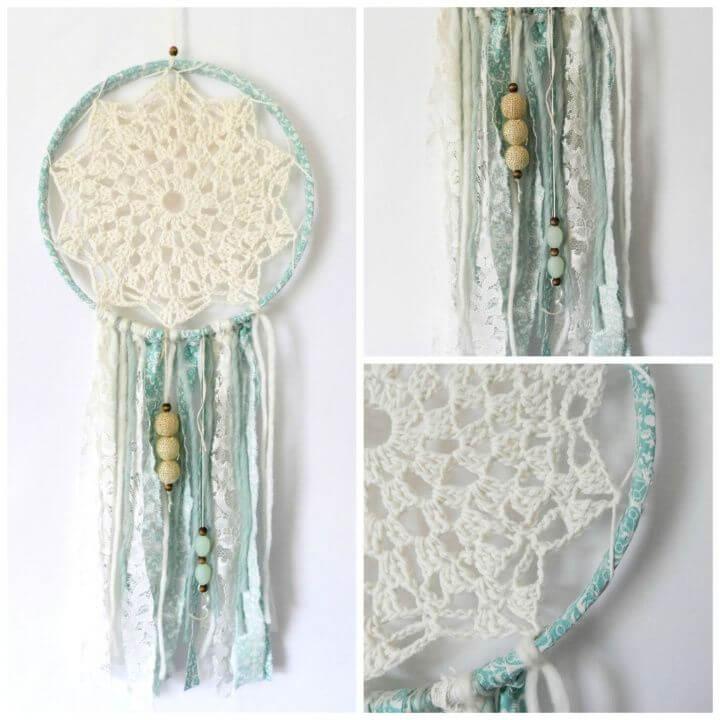 Tutorial: fibreshare
Moon Inspired Yarn Wrapped Dream Catcher: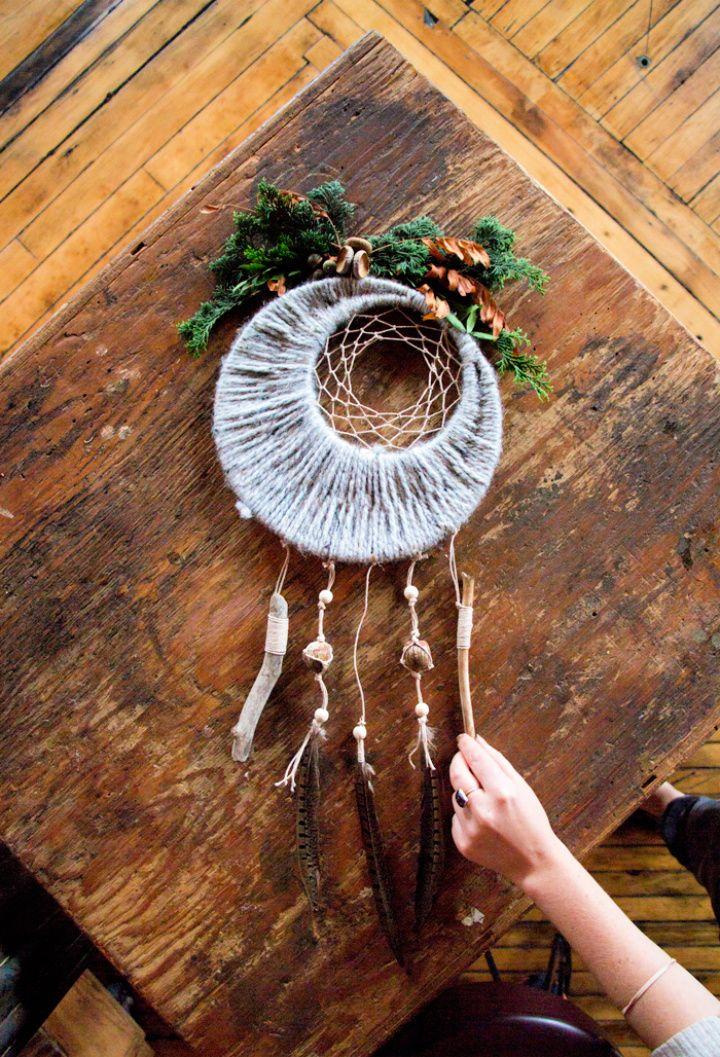 Tutorial: maptote
DIY Miniature Dream Catcher Pendant: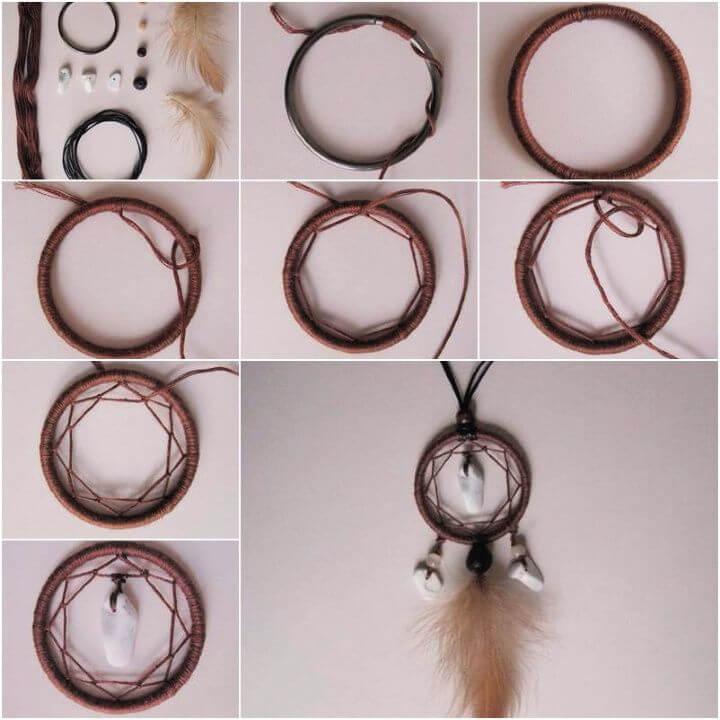 Tutorial: icreativeideas
Fall Flowers Dream Catcher Tutorial: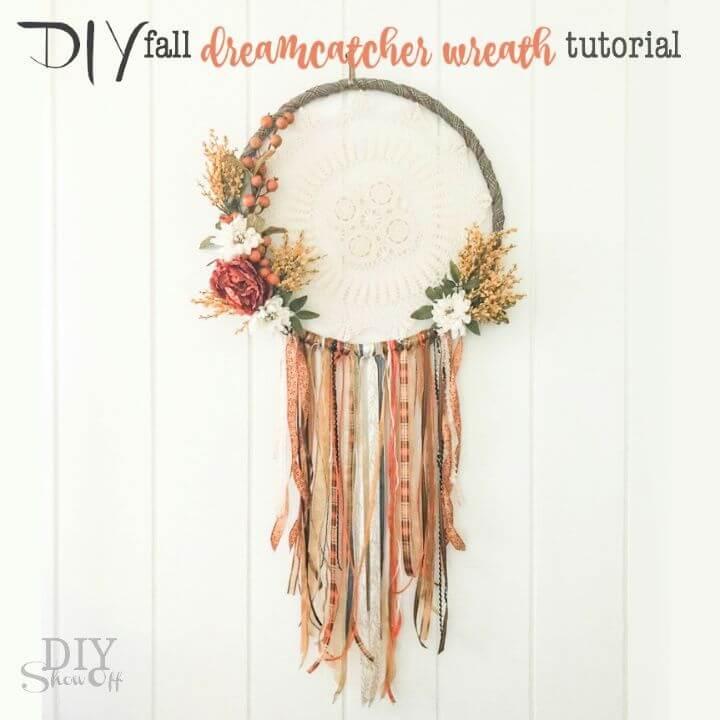 Tutorial: diyshowoff
Create Your Own Unicorn Dreamcatcher: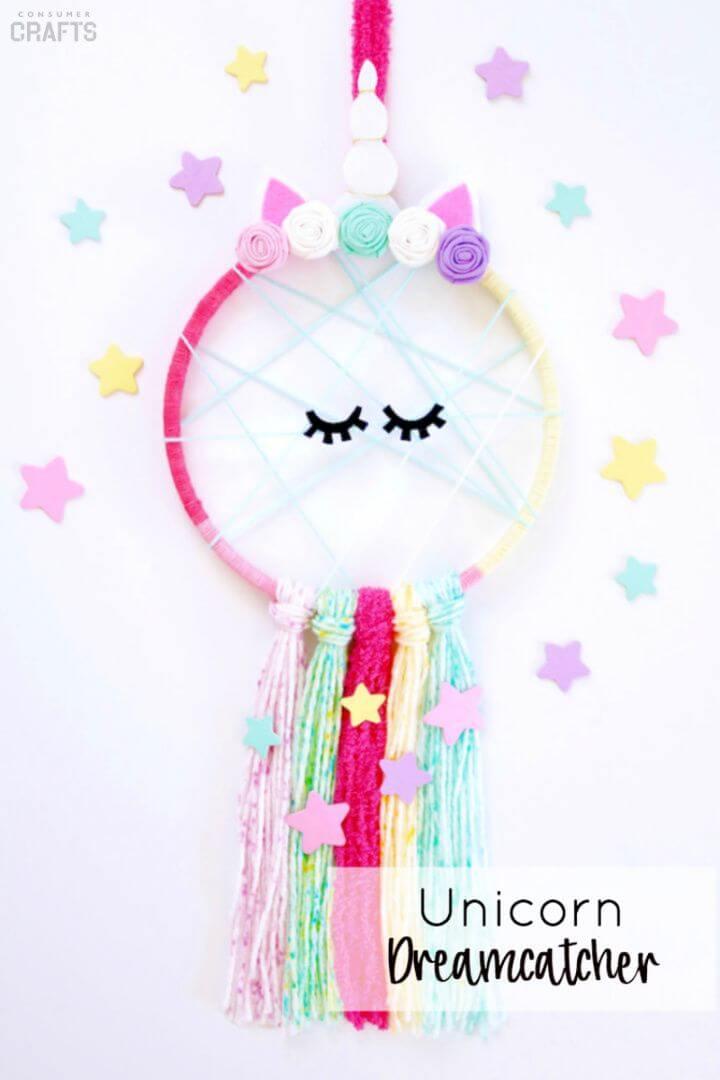 Tutorial: consumercrafts
DreamCatcher Fun and Easy DIY Dreamcatchers: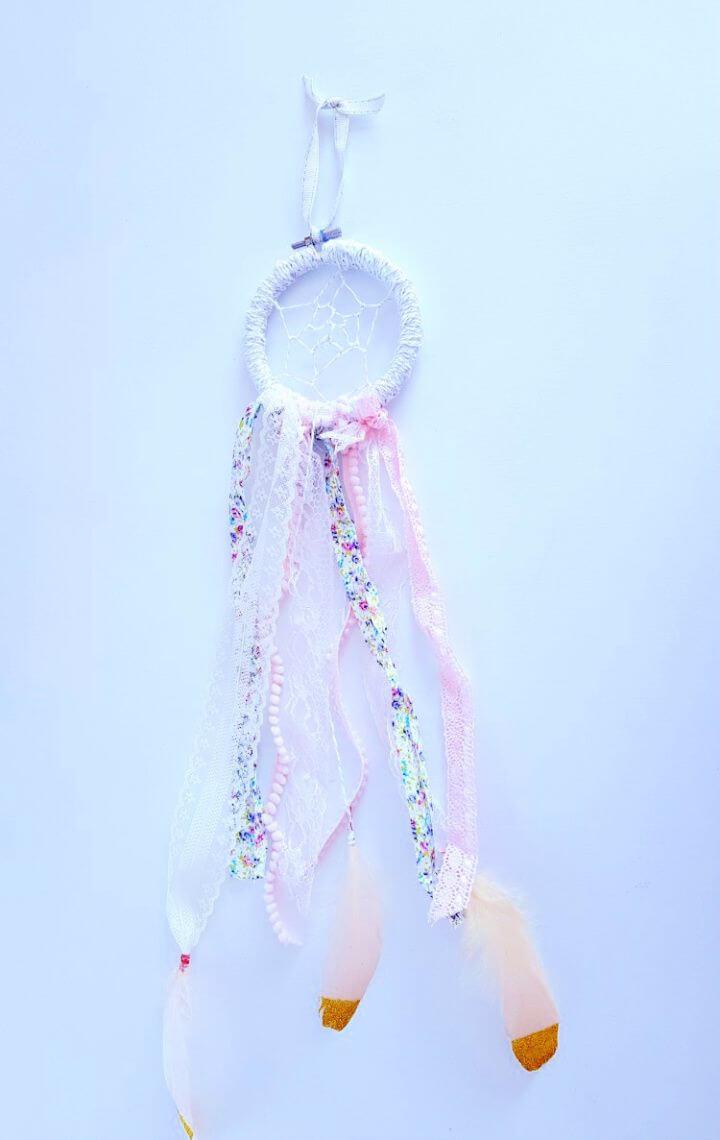 Tutorial: dearcreatives
Amazing DIY Dreamcatcher Tutorial: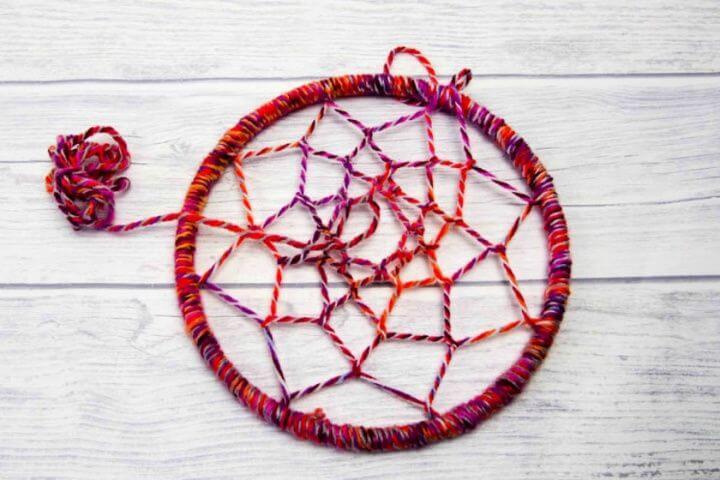 Tutorial: muminthemadhouse
Eye-Catching DIY Dreamcatcher: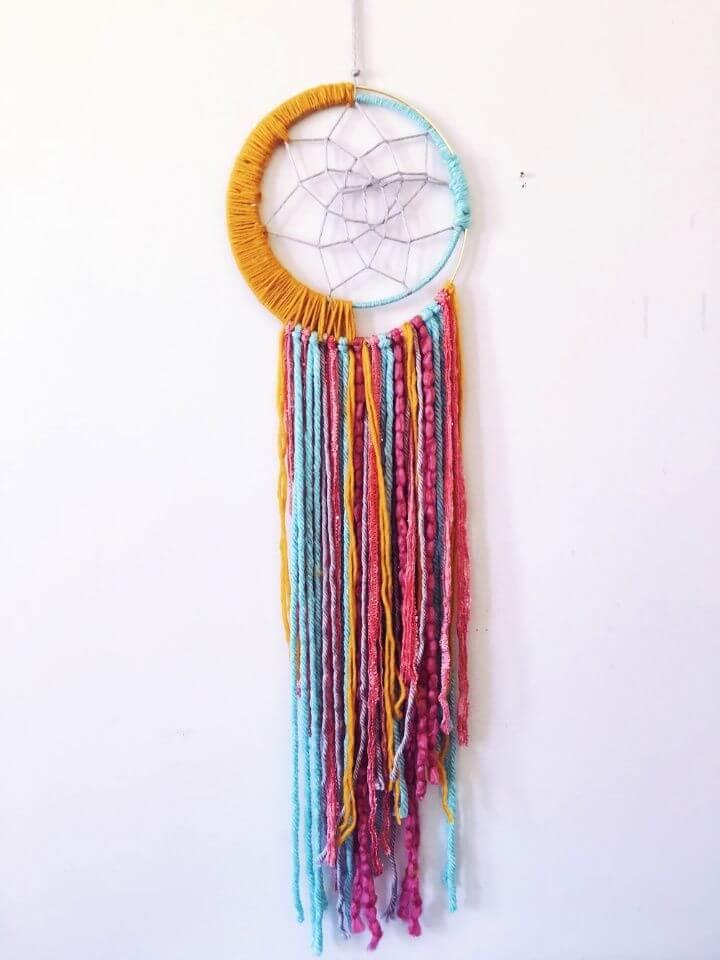 Tutorial: onestrangebird
Fiber Feather Dreamcatcher DIY: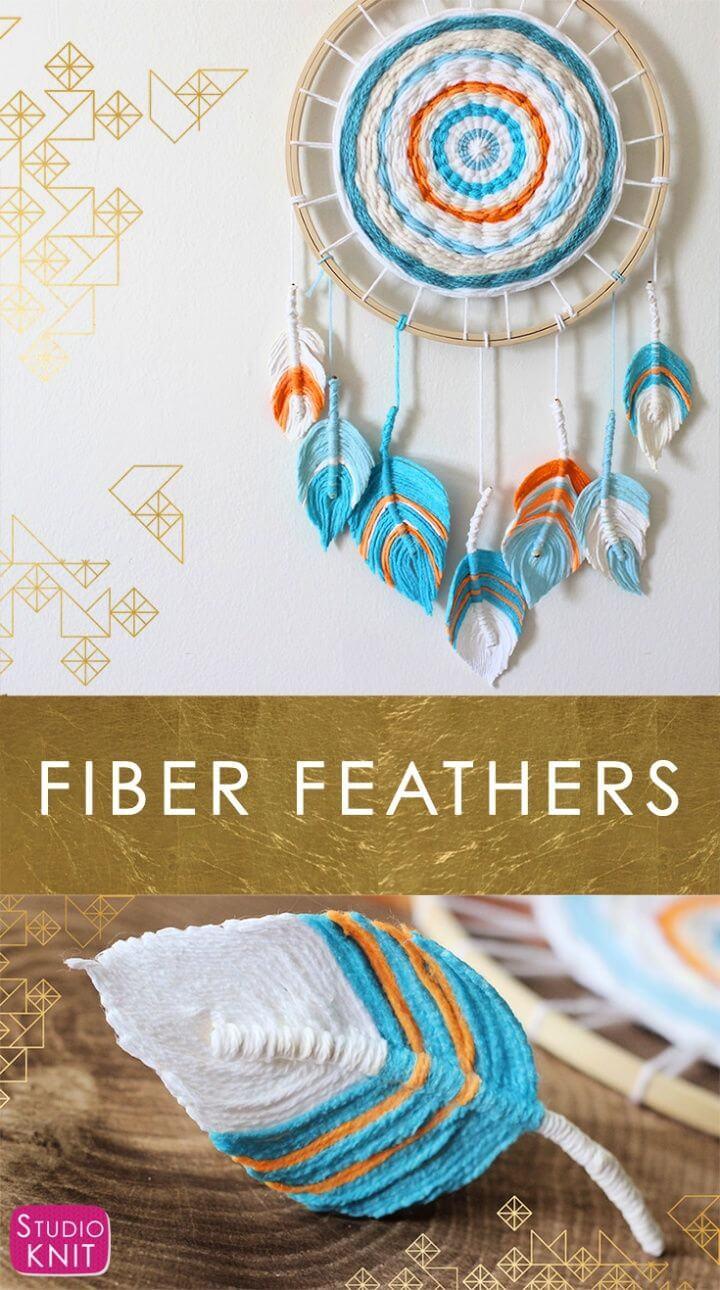 Tutorial: studioknitsf
DIY Yarn Dreamcatcher Tutorial: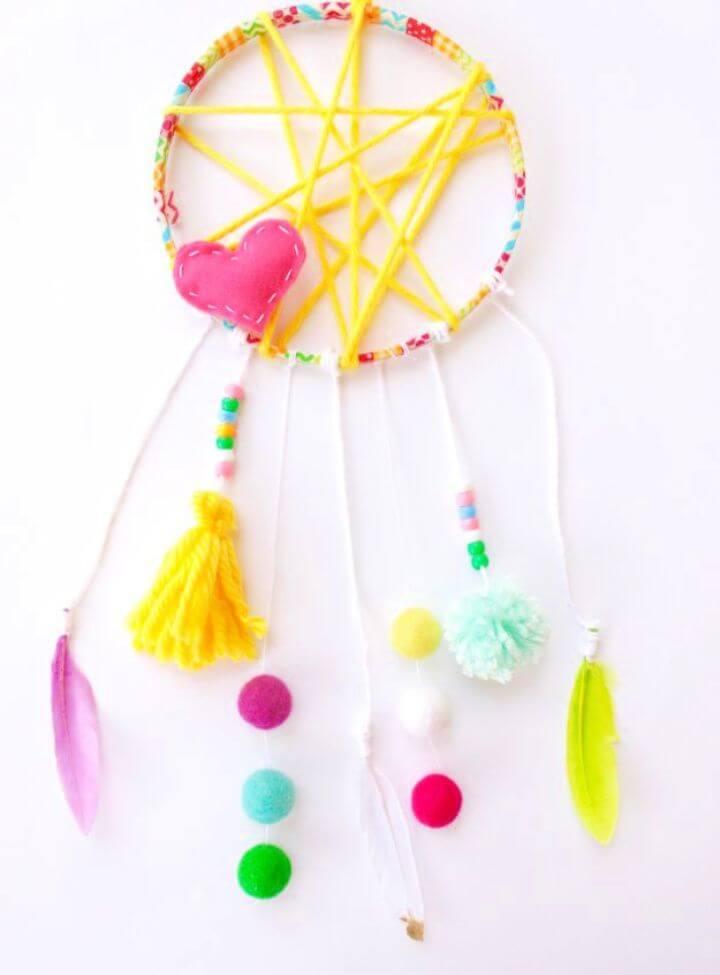 Tutorial: petitepartystudio
DIY T-shirt Dreamcatchers: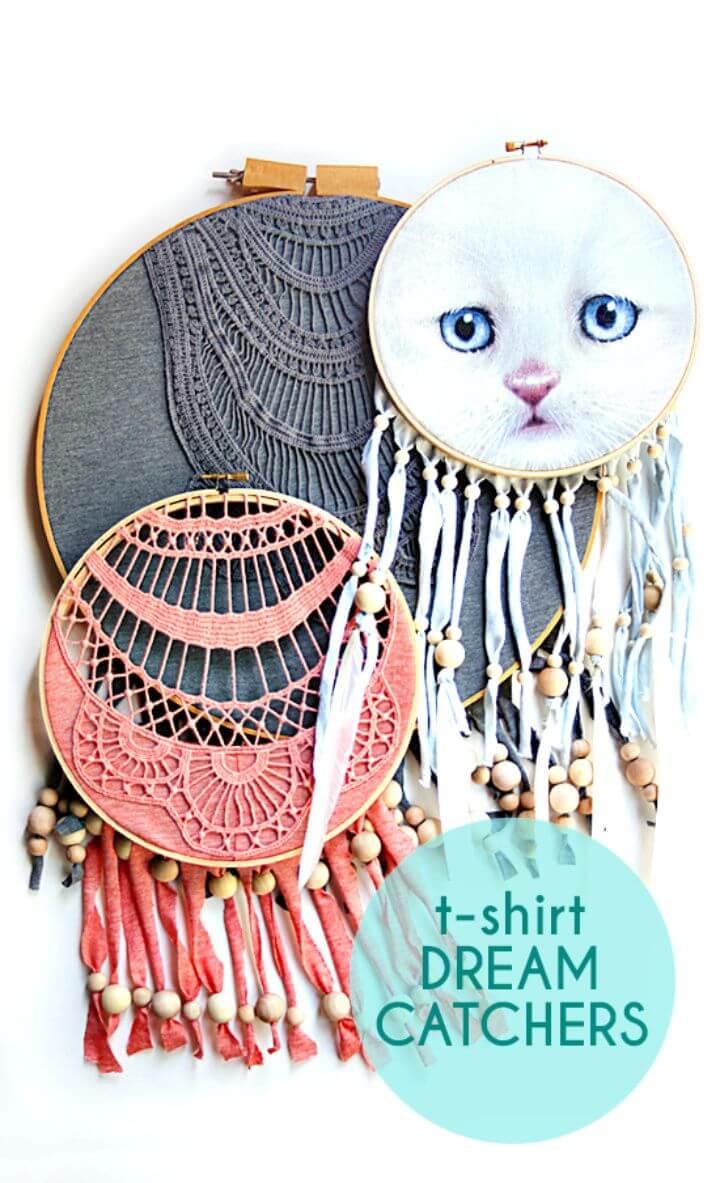 Tutorial: smallforbig
DIY Modern Woven Dreamcatcher: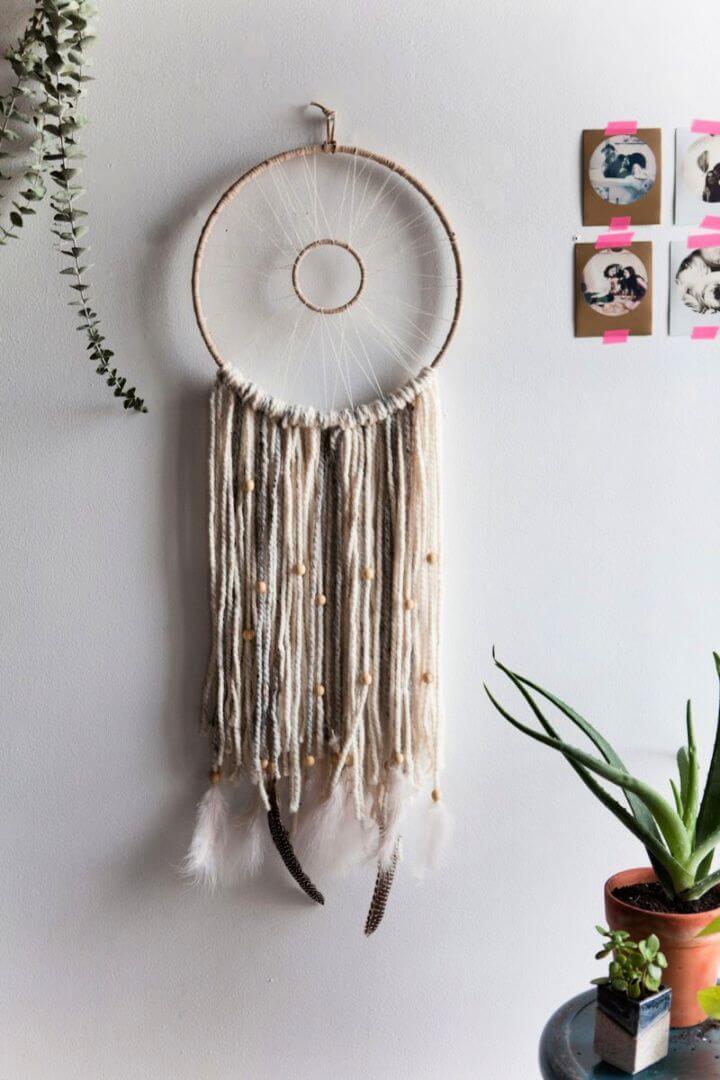 Tutorial: blog.urbanoutfitters
Crochet Dreamy Dreamcatcher Pattern: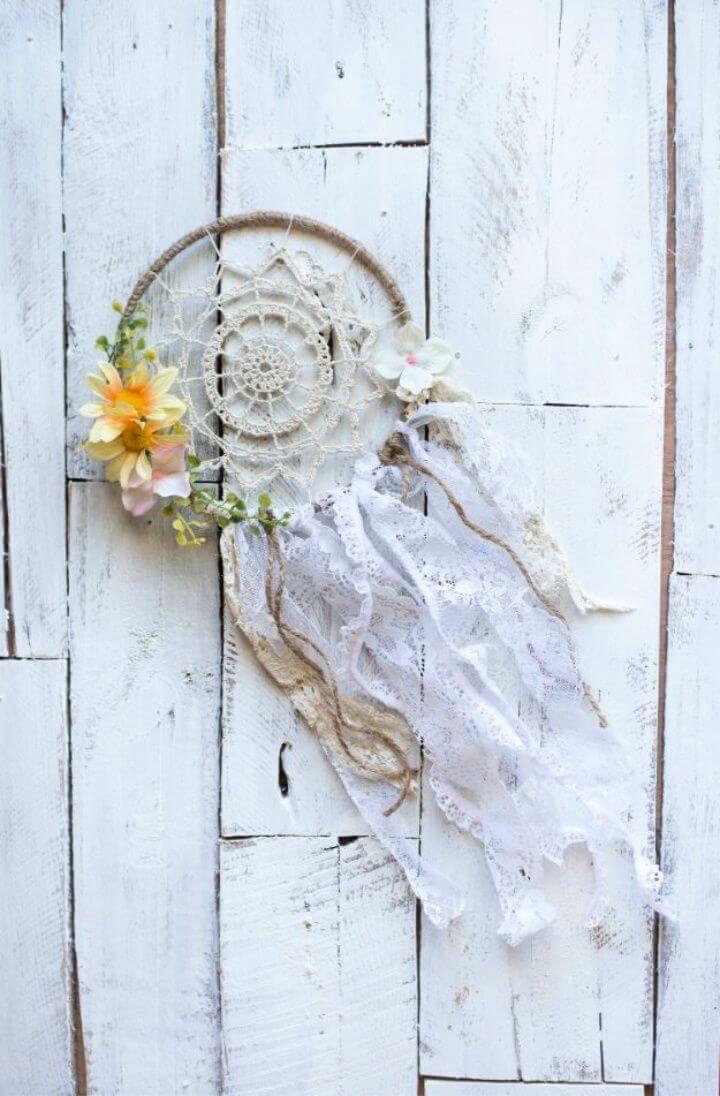 Tutorial: megmadewithlove
Horseshoe Dream Catcher DIY:


Tutorial: north40
Eclipse Modern Dreamcatcher: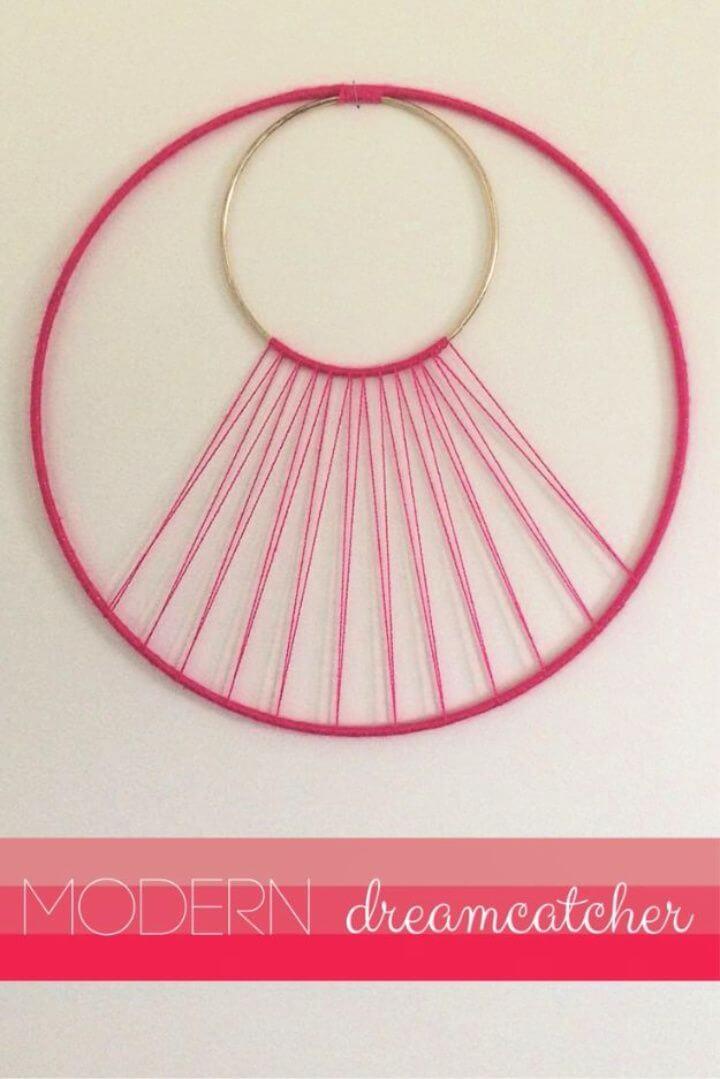 Tutorial: beingspiffy
How To Make Macrame Dreamer: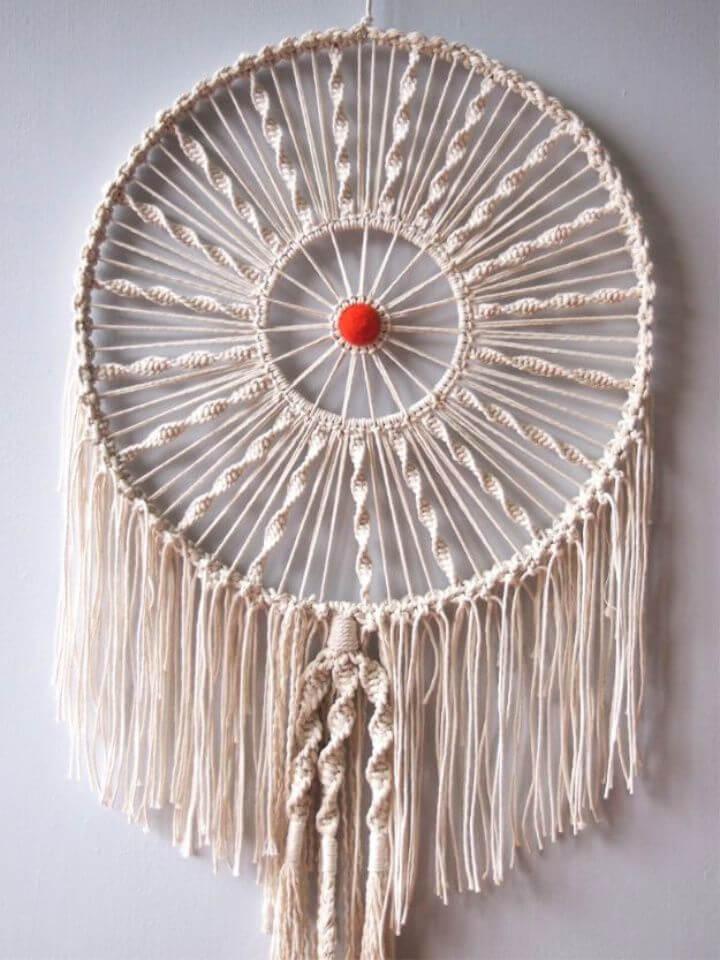 Tutorial: apairandasparediy