Making a gift set will become something that can have more meaning than a store-bought gift simply because of the time and effort that is needed. A handmade gift is also unique and knowing there is not another in the world like it creates an emotional bond since it shows how much they mean to you. The added bonus is that you get a chance to be creative and perhaps learn new skills.  With a multitude of videos online, it is possible for all of us to create a gift set for our loved ones, adding a twist to the designs to make it one-of-a-kind.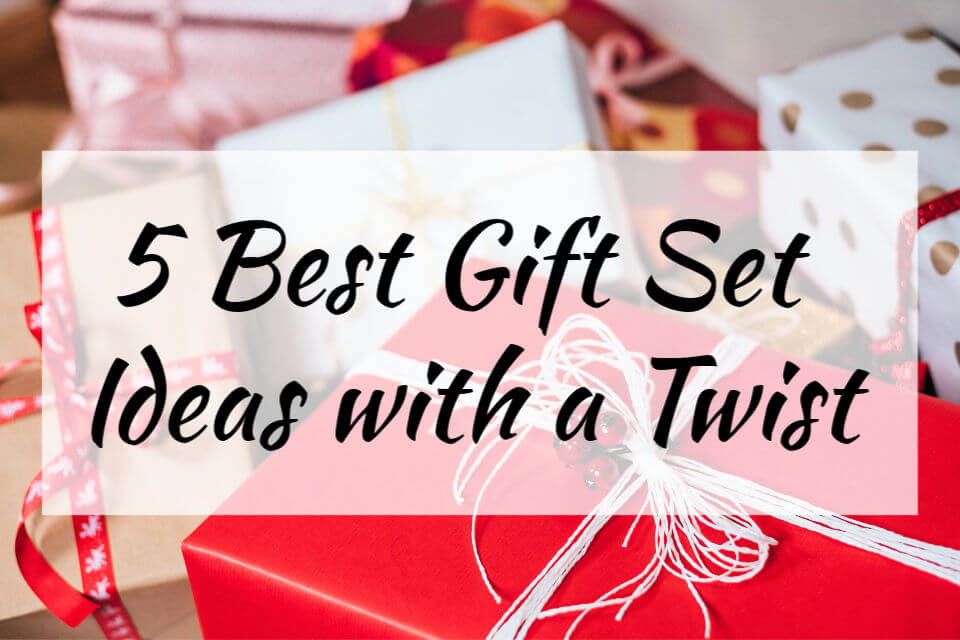 1. Wooden gift box:
A wooden jewellery box can be easy to make if you have some woodwork skills already.   The size, shape, design and the number of compartments are entirely your choice. If you are new to woodwork, a simpler wooden box is very easy to make from a few pieces of wooden boards, a measuring tape, a woodcutter, electric drill, hammer and screws.
When using untreated wood, add a twist to the box by etching their name on the lid using a pyrographic pen. A simple gift box can be the perfect place for precious items from The Eternity Rose. Together, this gift set can become something to treasure and pass through the next generations.
2. Gift basket:
Make your own complete gift spa set for a luxurious at-home spa treatment. Get a wicker basket or paint a strong cardboard box in your design.  Add their favourite shower gel, bubble bath, body lotion soap bars, and homemade bath bombs, made with recipes found online. The basket or box can become decor or storage once the contents are gone.
Make this an extra special gift for the woman in your life by adding a note to let her know how important she is to you and why you are grateful that she is in your life. This could be your wife, girlfriend, mother, sister or friend and is a wonderful way to celebrate birthdays, anniversaries, Mother's Day and other special dates.
3. Drink lovers gift set:
If you have been complimented on the quality of your homemade combine with two glasses to gift to a couple. Alternatively, buy a bottle of prosecco and make it special by creating your own label personalised with your message.
Engrave the wine glasses (or flutes for prosecco) using an electric engraving tool. Practice on a scrap piece of glass until you are confident to write your message directly onto your gift. Leave out symbols and words that need accents until you are more skilled with engraving.  If this is a new skill, your recipients will be amazed by your talent, and you can learn to engrave not just glass, but metal, ceramic and stone.
4. Matching hat and scarf set:
If you can knit or crochet, a matching hat and scarf set in their favourite colours and style will be something they are unlikely to find in the shops. Even if you cannot knit or crochet, this is a gift you can make yourself, thanks to the craft of felting.
All you need to do is find a large wool sweater in the colour you want from a thrift shop which you then felt in a washing machine. Then, using a pattern available online, cut the material to the shape for the hat and scarf and using simple needle and thread, or a sewing machine, stitch the material into shape.
5. Leather wallet and cardholder:
A gift made of leather will last a very long time. You can find tutorials online that provide a basic design for a business card holder, which is a good first project that can be matched with a bi-fold leather man wallet, with a coin pocket on the left and cardholder on the right, plus a big enough partition for cash.
You will need some tools to create this, but these could be the foundation set for leather-work you want to do in the future. These include your choice of leather, a sharp knife and hole punch, but also diamond chisels, contact cement, and a leather stitching clamp.