This is so much in trend now that everybody is earning through handmade stuff and other services. Here you will see Crafts Side Job: 13 Crafts Handmade Ideas to Make & Sell great handmade crafts that will really help you make money in the easiest and most creative ways possible.
You can make handmade things while keeping in mind your own skills and area of interest. For example if you are good at creating some cool jewelry items you can follow the jewelry projects here such as the wire rings made easily just with wires, and stones as you cans see here in the projects. Similarly there are many home decor ideas also such as these decorative mirrors that you cans see in one of these projects.  You can easily decorate the borders of the mirrors with artificial flowers, clay flowers and much more depending on your choice and desires. Also you can create some useful tote bags that people can have for their daily use. For this you only need to have some fabric suitable for these bags, some sewing basics and you are all set to start the project right away.
Whats better than earning through your own skills and passion? It's the best way to earn through creative skills and making new and exciting stuff for others. we are quite sure that all of these items will definitely attract your customers and they will buy these from you. To attract your customers what platform you want to choose entirely depends on you. You can choose social media, as well as through your contacts and friends circle. All you need to do is to spread the word for your publicity for the larger public to know about your stuff and also allow them to make orders.
Follow the step by step procedures of all of these projects and make at least sample of each of the project in order to gain orders and attention.
Related Posts:
DIY Seed Bombs: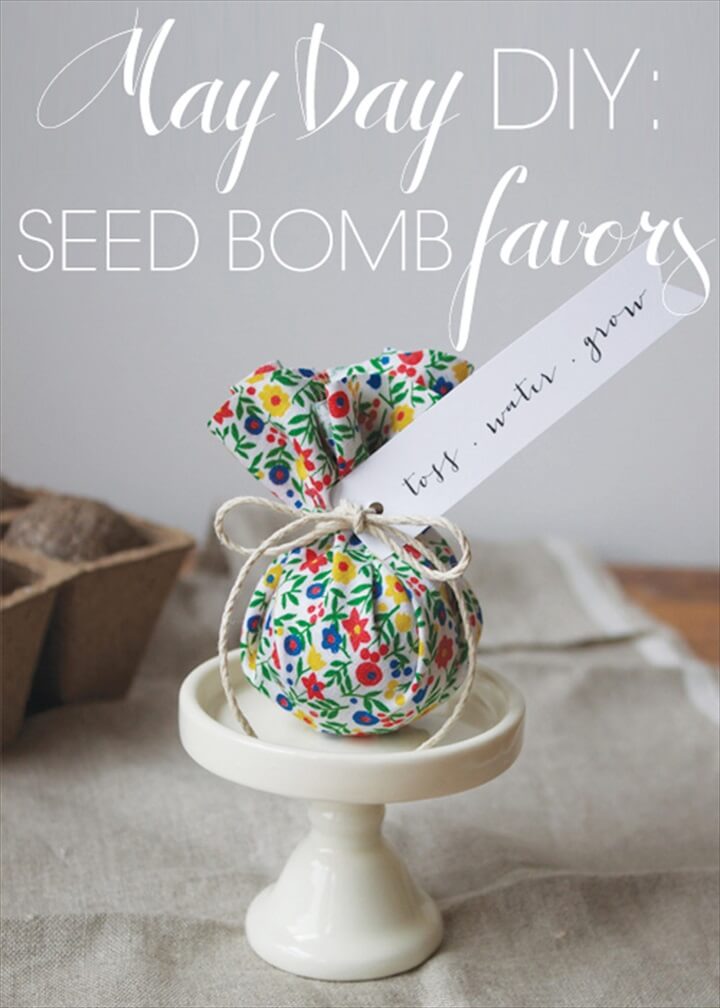 Tutorial: weddingwire
Wire Wrapped Bead Rings: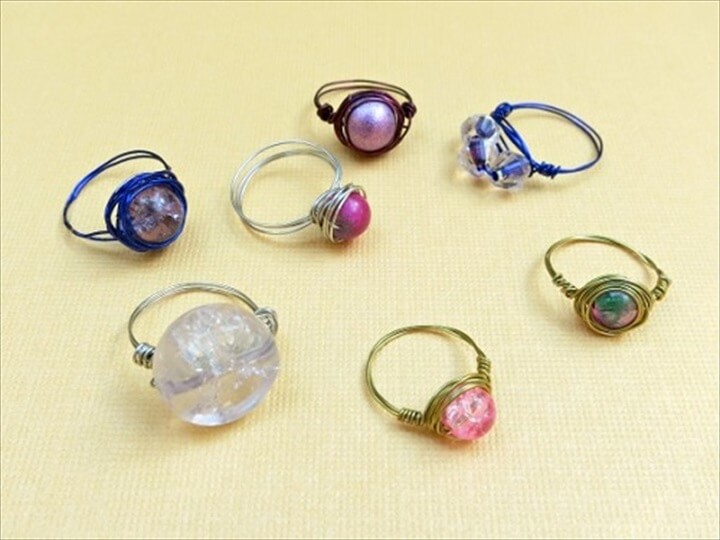 Tutorial: dollarstorecrafts
Decorative Mirror Make & Sell: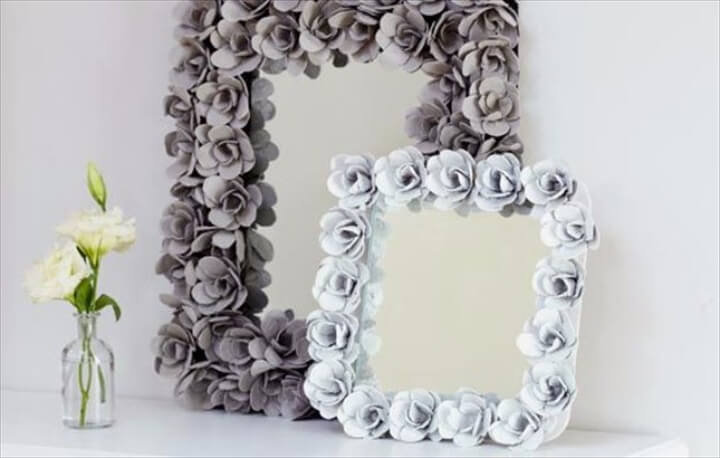 Tutorial: lifestyle
Fabric Covered Spring Vases: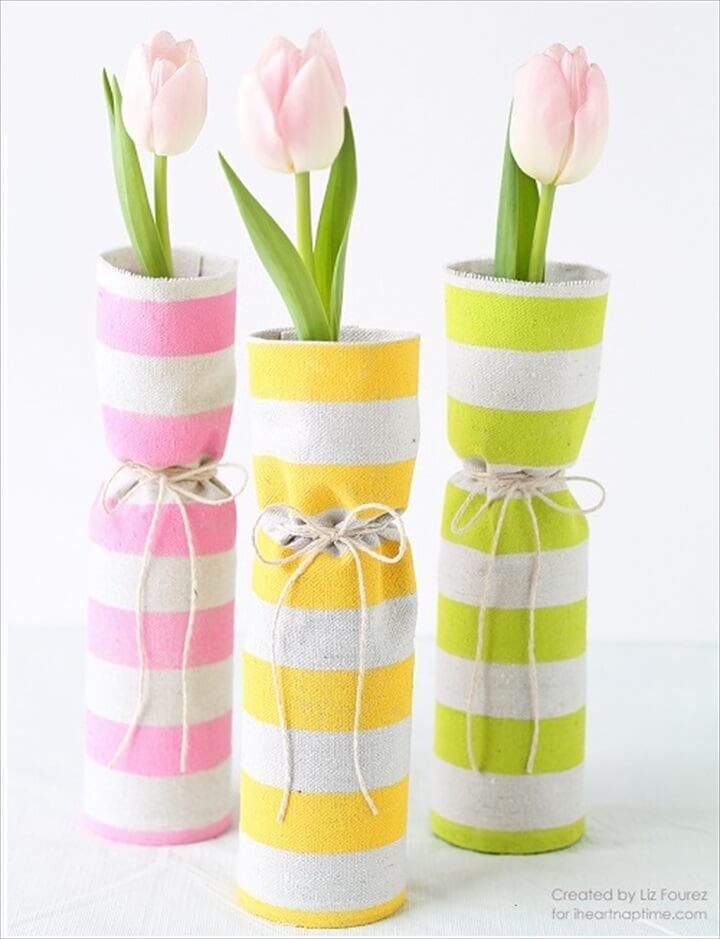 Tutorial: iheartnaptime
DIY Decorative Tray: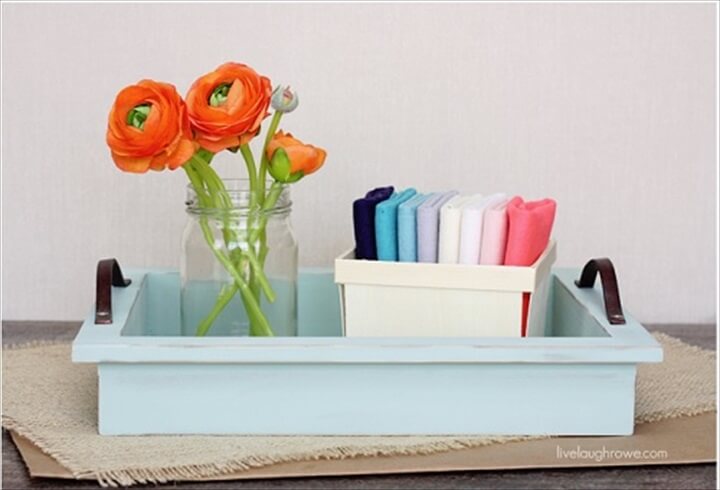 Tutorial: livelaughrowe
Popsicle Sticks Bookmarks: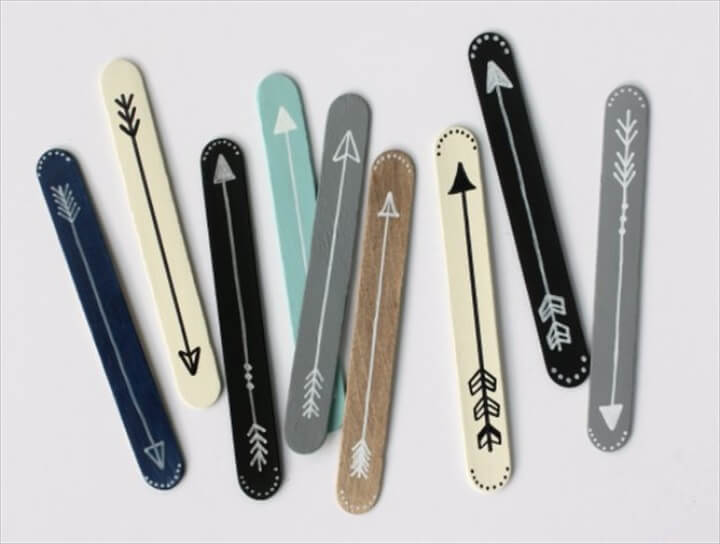 Tutorial: rockpaperfeather
No Sew Market Tote Bag: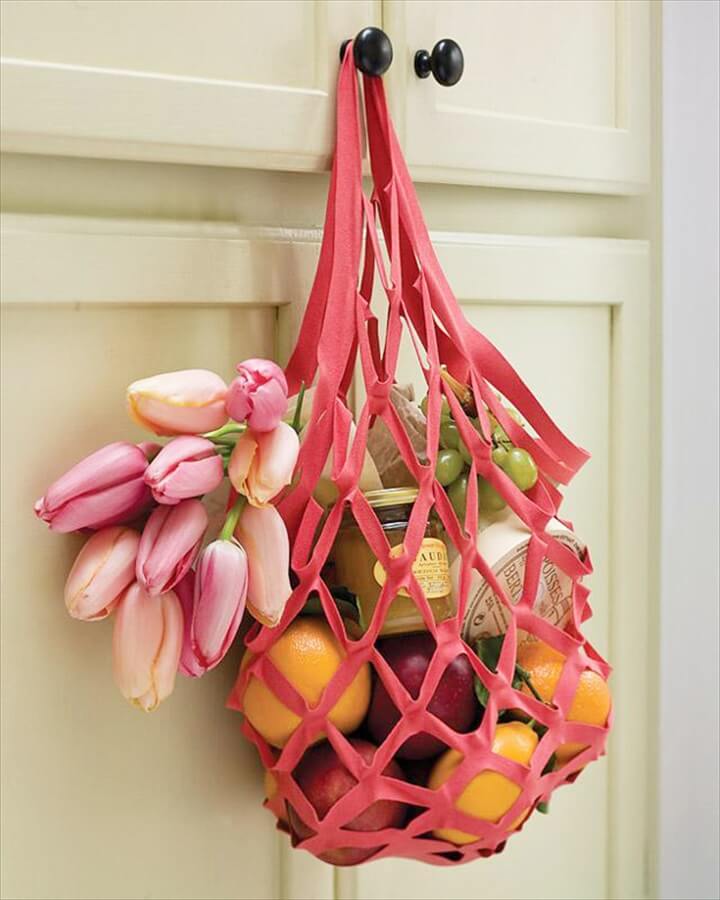 Tutorial: marthastewart
Painted Basket: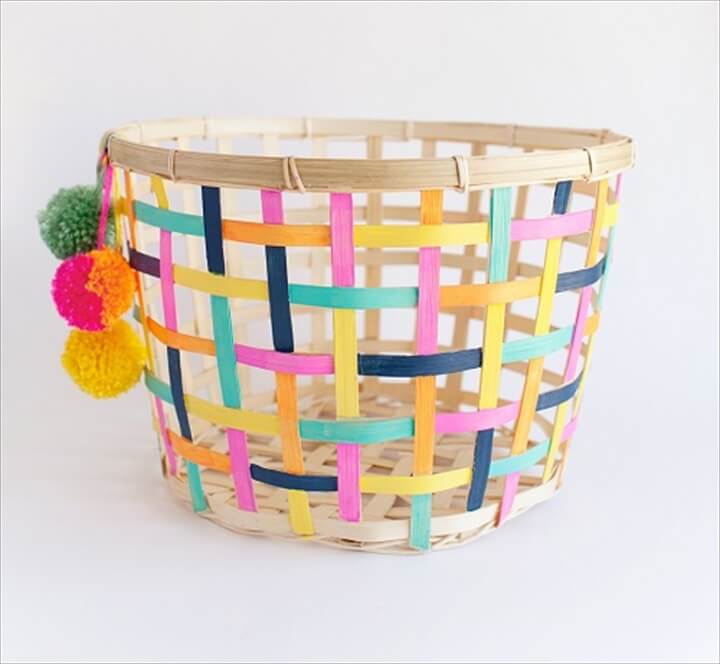 Tutorial: tellloveandparty
Marbled Clay Ring Dish: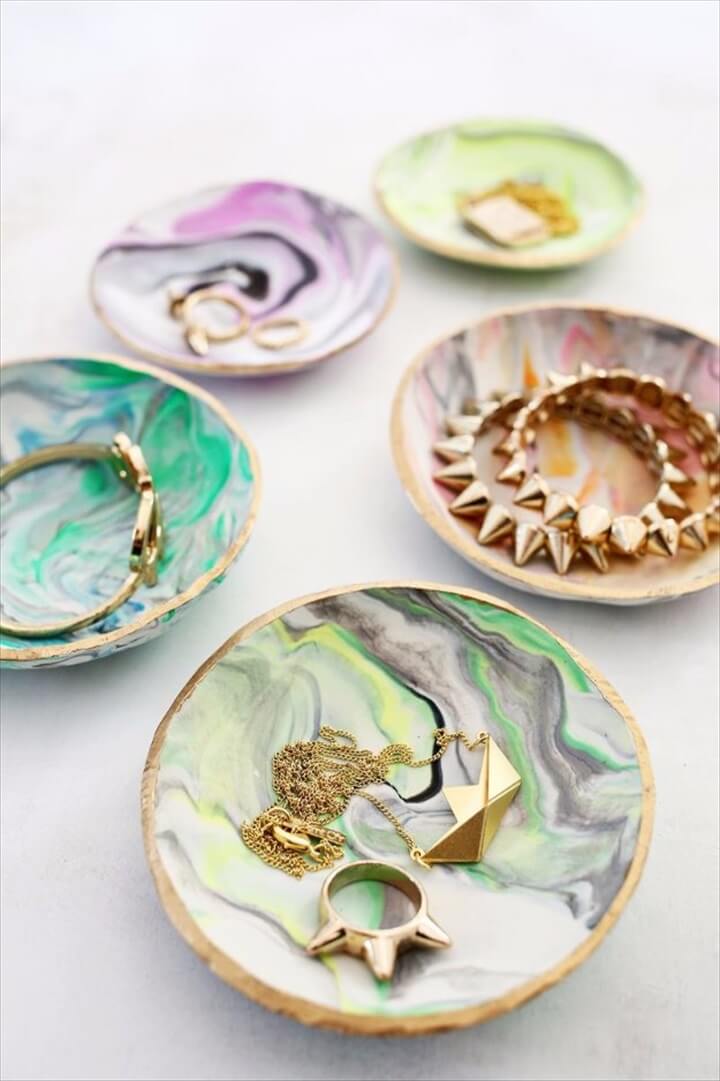 Tutorial: abeautifulmess
DIY Painted Wood Container: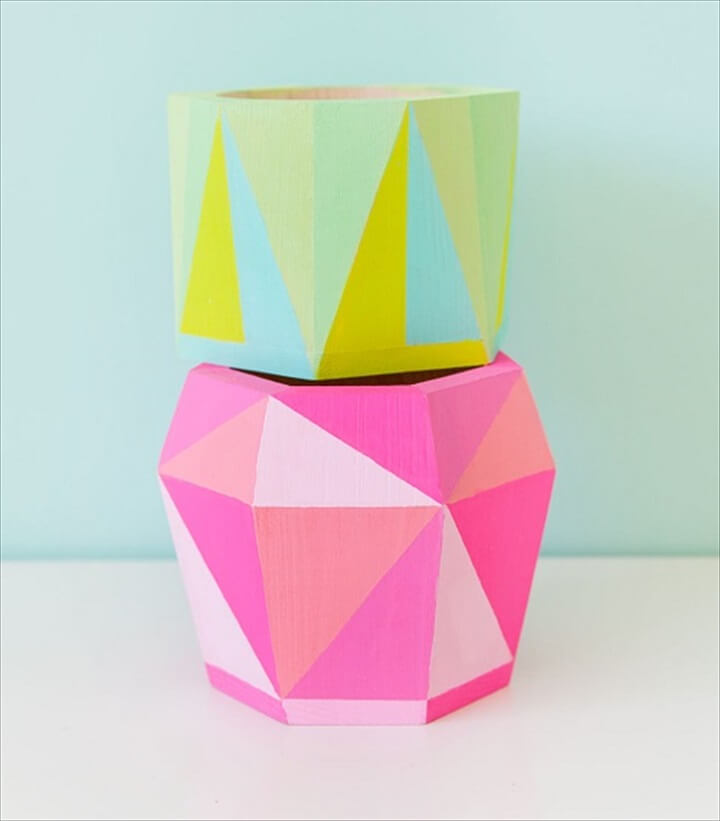 Tutorial: tellloveandparty
Make Bottled Nebula: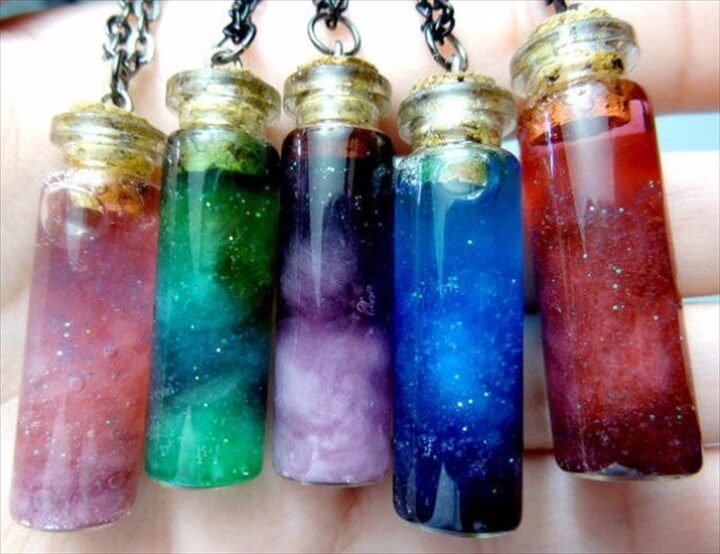 Tutorial: omghow
Wine Cork Key Chains Idea: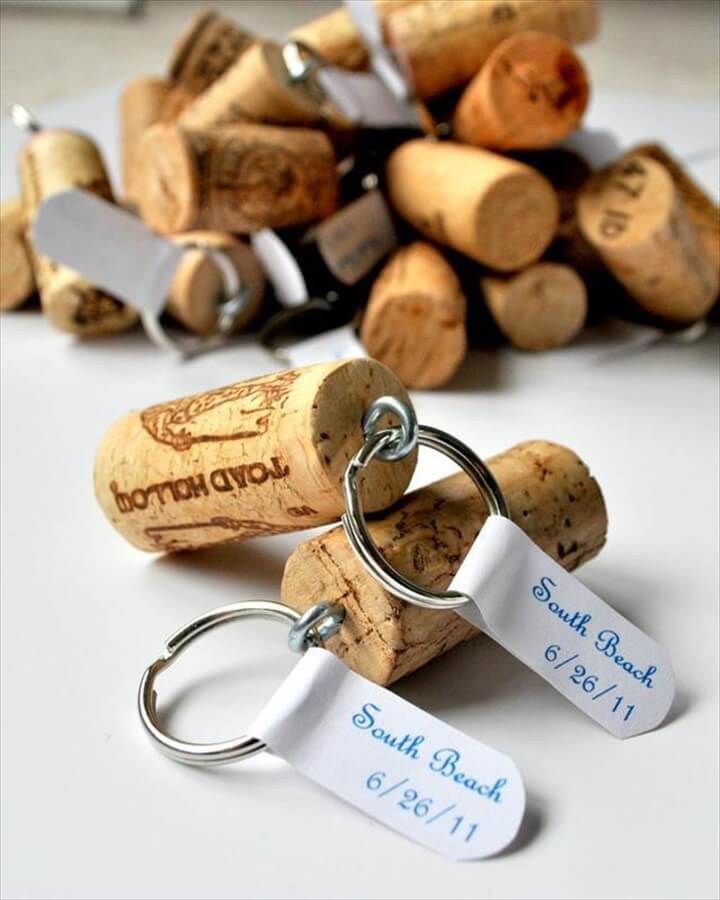 Tutorial: cleverlyinspired
DIY Pom Pom Key Chain: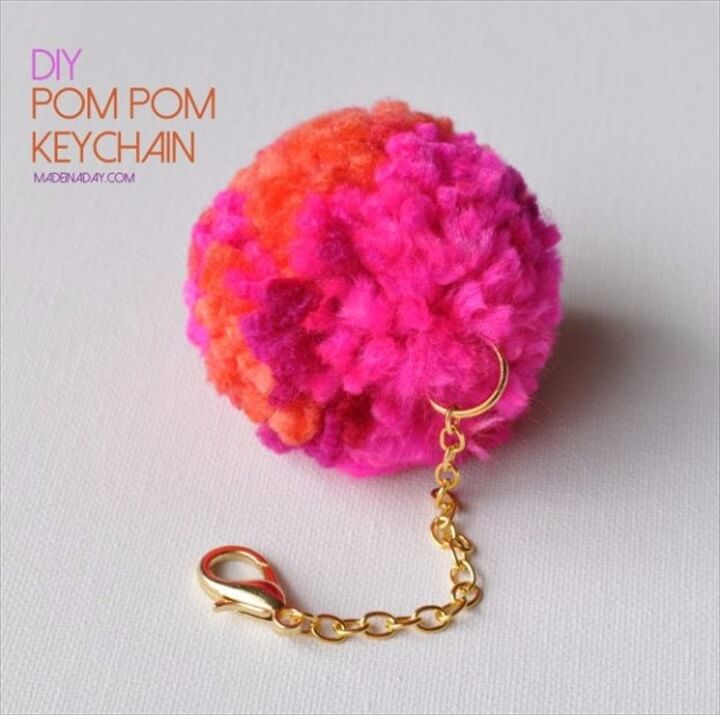 Tutorial: madeinaday