Are you struggling to find a therapist but have run out of options on where to look? Talking to a therapist is beneficial to your emotional and mental wellbeing. Therefore, it is essential to know what you can do if you're having trouble finding a therapist. Some struggle to find the right person; they become discouraged and frustrated. For some, it is a waiting game because they were put on a waiting list. Also, more people seek a therapist, which is why many mental health professionals have a waiting list.
If you are having trouble finding a therapist, it helps to learn more about where to look for mental health tips, leads, and advice. Here are a few things to keep in mind if you are struggling to find a therapist.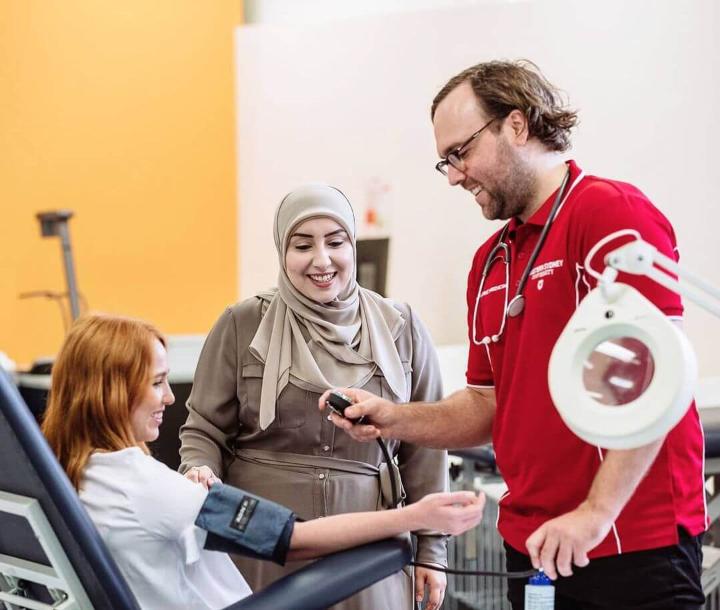 Consider Doing Therapy Online or by Phone
If you're having trouble finding a therapist to work with in person, there are many online options such as MyTherapist or by phone through telehealth options. Some insurance companies cover services through these platforms. You could get leads through your insurance to get an idea of where to start your search. Legitimate online therapy options provide detailed information about their services, their experts, and feedback from other users to help you make an informed decision.
Learn Other Ways to Get Emotional Support in the Meantime
While you're searching to find a therapist, have a support system that includes people you trust. It can be frustrating to find the right help, but support from people who care about you will keep you encouraged. You can talk about things you want to get more answers about when you find a suitable therapist.
Get Leads from Your Employer
Some employers offer incentives for mental health support. Each employer is different, but they may provide information as part of a mental health initiative or program. It may not include a referral to a therapist. Still, they may offer information about local programs, meetings, or support groups they partner with to provide support exclusively for their employees.
Ask People You Trust
Consider asking if they know a therapist or other resources on where to look. Sometimes one lead is all you need to find something new and different to consider. Some therapists and counselors may have a promotional offer for referrals. You may also learn about other forms of mental health support such as a support group, literature, or other help option that could lead to finding a professional.
Seek Information from Mental Health Organizations and Social Support Services
Most states have local and national organizations that support mental health awareness and mental health issues. You can find leads based on your gender, age, etc. Many organizations have state and local groups you can connect with through social media. You can chat with peers for leads. You could also find a directory that features licensed counselors and therapists.
Get a Referral from Your Doctor
Talk to your doctor about your mental health concerns. Your doctor could give you direct leads to a therapist who specializes in your circumstances. Your doctor could also refer you to someone who accepts your insurance coverage.
Get on a Waiting List
Sometimes mental health specialists have waiting lists. You can be offered a spot as their schedule allows. It could be a cancellation list where they call you when a spot is open. Plus, it may help you to feel a little better knowing you secured a spot with someone to get help.
Finding the right therapist may take some patience, but the effort is worth it. Having a support system of people who care about you, including friends, coworkers, or family members, can help you stay optimistic during your search. Consider learning more about mental health resources available in your community. It may include connecting with local organizations that provide support during trauma, grief, or other types of life change. Your thoughts and feelings matter, and it is essential to connect with the right professional so you can get the guidance you need to move forward.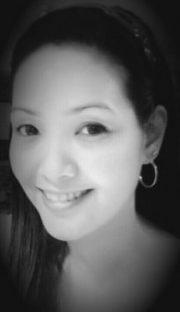 Marie Miguel has been a writing and research expert for nearly a decade, covering a variety of health- related topics. Currently, she is contributing to the expansion and growth of a free online mental health resource with BetterHelp.com. With an interest and dedication to addressing stigmas associated with mental health, she continues to specifically target subjects related to anxiety and depression.