It's hard to overlook the part played by power tools in our everyday activities. Apart from the aspect of time-saving, they play a significant role in undertaking different tasks, either big or minor projects. However, in the process of tackling the different assignments, they occasionally suffer damage. When did you last show some tenderness, love, and care to your power tools?
Sooner or later, your power tools will require upkeep to function correctly and provide the accuracy and capacity expected with every usage. Therefore, you'll need some spare parts. Keep in mind that genuine and well-maintained power tool spare parts will play a big part in prolonging the lifespan and performance of your power tools.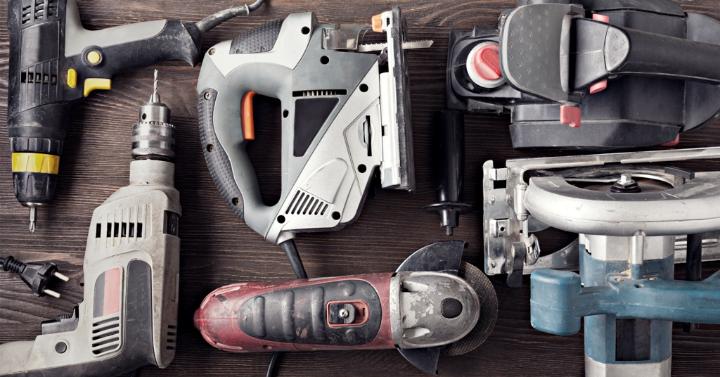 By following these six care and maintenance tips for power tool spare parts, your power tools will remain in perfect working condition:
1. Spare Parts Replacement
When power tool spare parts fail, as your power drill, don't be quick to do away with it or replace it with a new version. You'll be surprised that you only need to lubricate it to get your power tool back in use or operational again.
A lot of producers have divisions on their sites that sell power tool spare parts. Additionally, if you cannot replace some power tool spare parts yourself, don't worry. There's a high chance that the manufacturer still offers repair services. Hence, make sure you get all the right contacts when you purchase a power tool.
2. Monitor The Spare Parts
Pay attention to all power tool spare parts, especially those susceptible to breakdown, such as carbon brushes. Replacement carbon brushes should be on standby at all times. Carbon brushes should be changed when you notice the formation of an electric arc. Even though they're nontoxic, such minor sparks indicate that the carbon brushes are no longer in good condition or working order. Irrespective of which carbon brush started arcing first, take note that you shouldn't change just a single brush, it's advisable to replace all of them.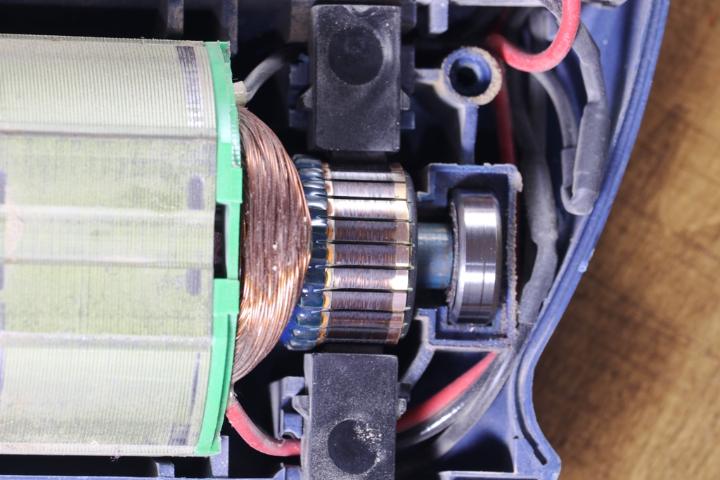 Please pay attention to all the movable parts frequently to confirm they're functioning correctly. Furthermore, please note parts that are in motion when they're fixed or permanent. Your prompt awareness will go a long way in avoiding significant complications in the future.
3. Keep Your Power Tool Spare Parts Oiled
Applying oil or grease to reduce friction and allow smooth movement is a frequently overlooked care and maintenance phase that can significantly reduce performance and cause issues like friction, which can cause power tool spare parts to worsen rapidly.
Most probably, all your power tool spare parts will have an owner's manual spelling out how to correctly lubricate them. Adhere to the suggested instructions to make sure that your power tool spare parts are well-oiled.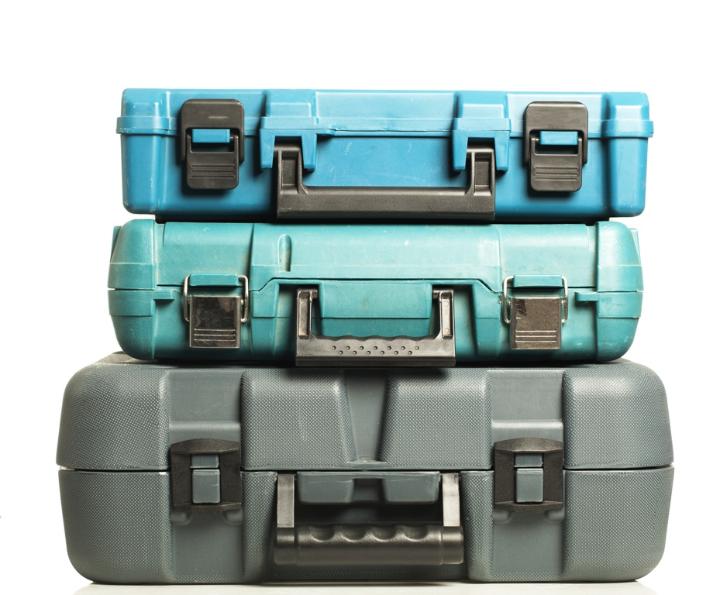 4. Show Some Tender, Love, And Care To Your Spare Parts
Whereas a lot of power tool spare parts come with hard-wearing casing and claim resistance to destruction, don't attempt to experiment with those aspects past the rigors of regular usage.
Avoid dropping your power tool spare parts; don't use them for other activities or work other than what they were produced for. The owner's guide is a great source to know the intended function as well as care and maintenance for any spare part.
Nothing will make you feel contented than tools that outlive their intended performance.
5. Cool Down Hot Tools
Overtasking a power tool will eventually put a significant amount of pressure on some spare parts and result in overheating. Overheating will generally occur when you're undertaking tasks that require a lot of power, for instance, making a hole into concrete or slicing hard pieces of wood.
Additionally, if you operate a tool for long without taking a breather, it can cause overheating. If some power tool spare parts seem like they're getting hot, take a breather to give them time to cool down. This will significantly help you to reduce the wear and tear of your power tool spare parts or break down.
6. Storage
Power tool spare parts should be kept in a dry, clean casing. Storing power tool spare parts in damp surroundings can result in complications, especially with electrical parts, leading to corrosion.
Apart from interfering with the functionality of your tools, corroded power tool spare parts can lead to safety concerns. What's more, storing your power tool spare parts inside a case helps reduce corrosion and excess dust when not in use.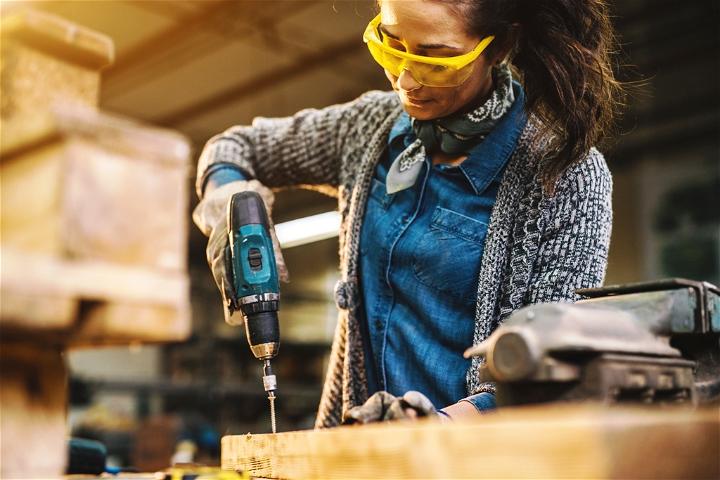 Conclusion
Care and maintenance of your power tool spare parts are essential. Performing regular maintenance practices will significantly prevent complications with your tools. For example, clean or remove dust and particles that can clog up in the gears. Additionally, keep your power tool spare parts cool and properly oiled to get the most out of your power tools.