Plumbing systems have a tendency to develop difficulties more frequently than any homeowner would like. While some of these issues can be simply annoying, some often cause grave inconveniences, not to mention the possibility of safety risks. It is thus only prudent to be prepared and have some knowledge that would help you fix some of these issues. The pointers below seek to bring you up to speed on six of the most common plumbing issues and how to remedy them.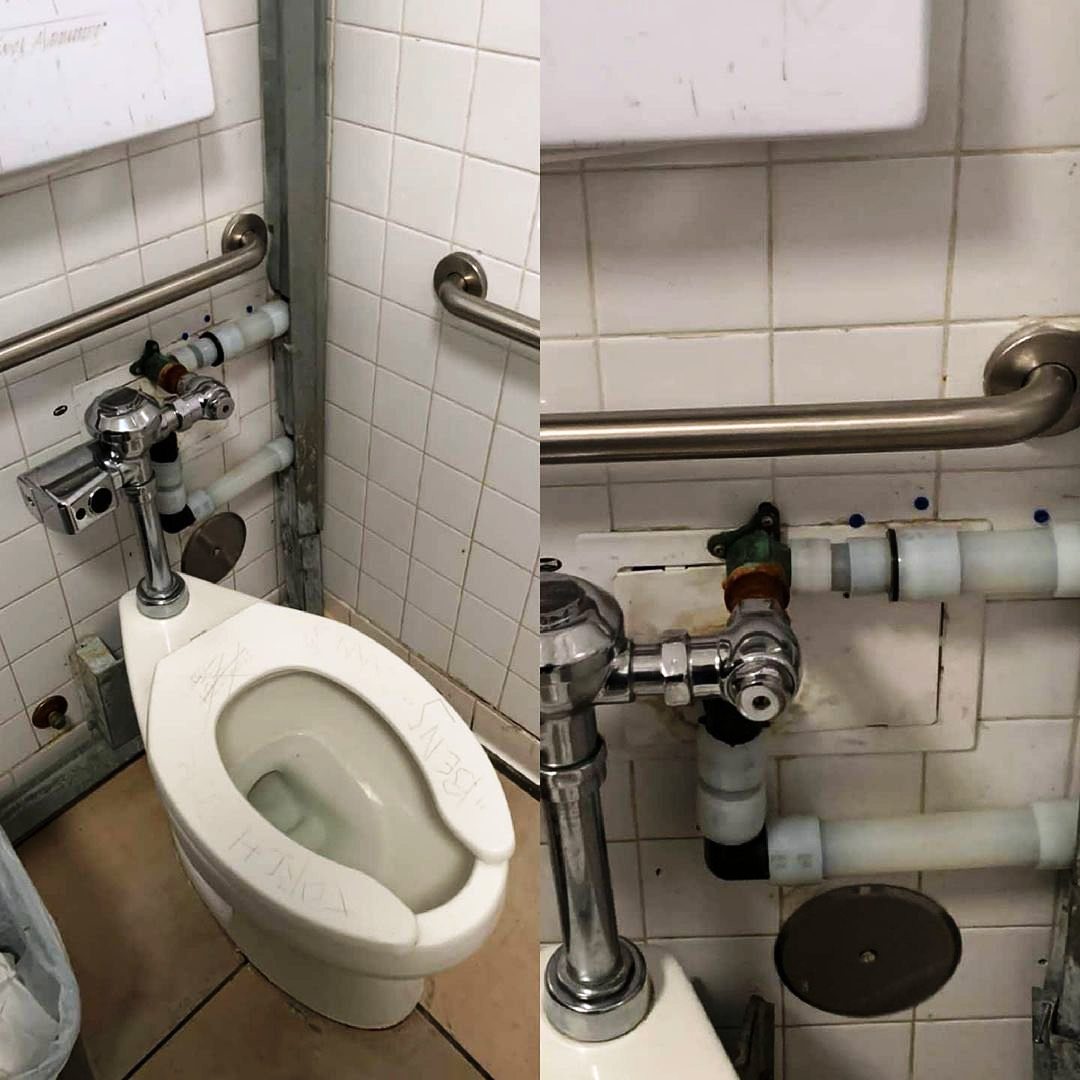 Hiring a Professional Plumber
Before we get to the plumbing problems you can fix, one huge factor is worth taking note of. At times, even fixing the smallest plumbing problems on your own can be risky. If not properly addressed, the problem could get worse and even subject your property as well as the residents to dire harm. In states like California, many homeowners will confess to having dealt with blocked drains, leaky taps, and poor water pressure at some point of homeownership. To avoid the above scenarios as well as costly repairs, hiring a professional plumber in South Gate is often the best way to go. With their extensive training and extensive expertise, they will ensure that the problem is professionally identified and addressed to the best of standards.
1. Leaky Pipes and Faucets
The most prevalent plumbing concerns in apartments and houses are leaking pipes and faucets. You'll likely notice a leaking faucet or dripping pipe unless your plumbing has just been serviced. If your faucets are leaking, you'll need to replace the washer. This may necessitate the use of specialized tools, but if you already have them, you're good to go. Leaky pipes need to be tightened or replaced. All you have to do is keep an eye out for these leaks and take timely action.
2. Clogged Toilets and Drains
You may notice water backing up from the drain when using the sink. Shower drains may also behave in this manner. The toilet is more noticeable because the water does not drain away and may overflow at times. These are all signs of blockage in toilets and drains. The problem can be remedied simply by removing the blockage. If the blockage isn't too severe, a plunger may suffice. You may unclog the drains with a variety of other appliances, such as chemical drain cleaners or even a plumbing snake. These tools are readily available in your local stores. Simply pay a visit to them.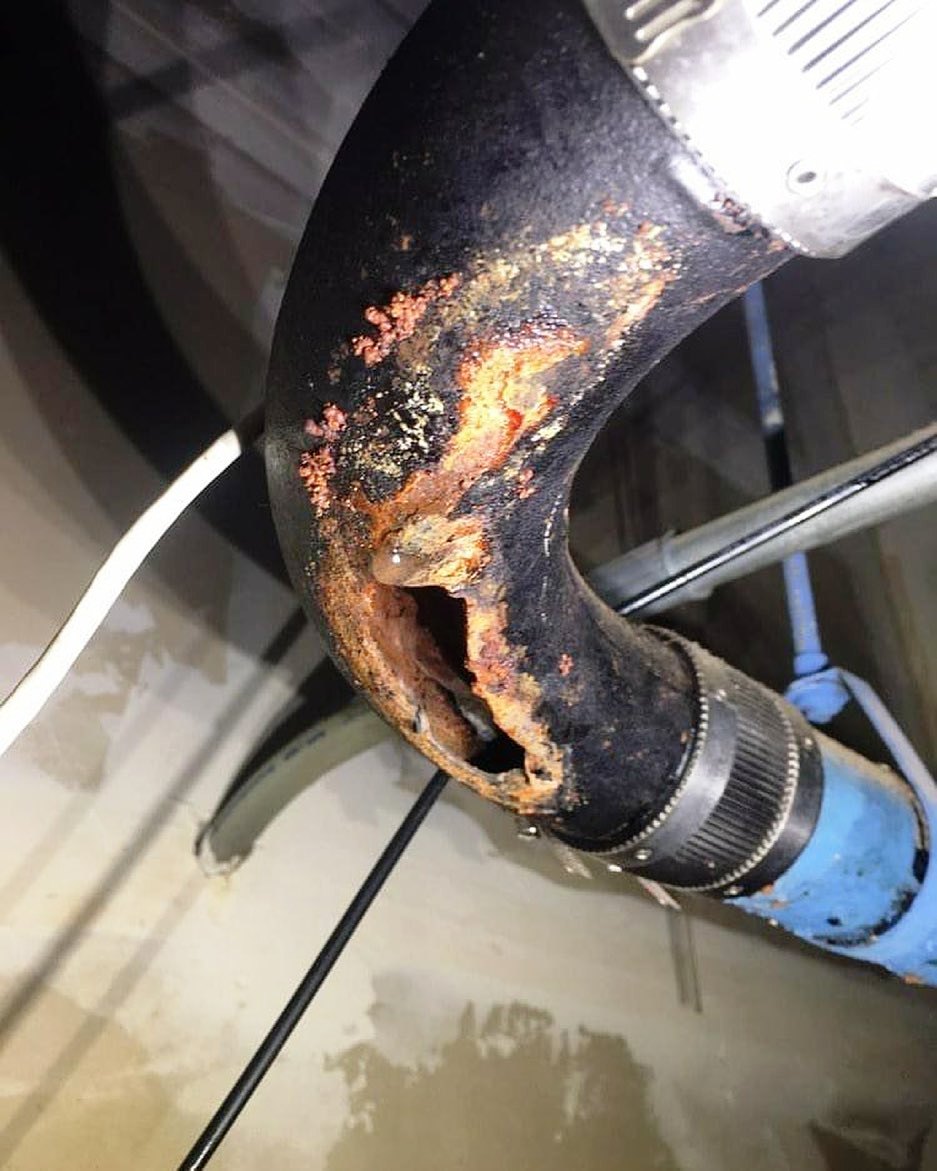 3. Low Water Pressure
Low water pressure is another plumbing annoyance that we don't want to have to deal with. The problem could arise suddenly or gradually. It can happen with hot or cold water as well. It could be due to a decrease in the amount of water available. Additionally, sediments and minerals can clog aerators and showerheads lowering the water pressure in your house. The problem could also be caused by leaking pipes. Cleaning the showerheads and aerators may help solve the issue.
4. Running Toilet
The term "running toilet" refers to a toilet that drips water even when it is not in use. This may raise your utility costs in the long run. Constant flowing water raises the cost of water and creates an obnoxious sound. It's fairly simple to fix this issue. Check the float to make sure there isn't any water in it. Also, double-check that the fill tube, a thin flexible tube inside the tank, is still connected and pointing toward the overflow tube. Inspections regularly will also help.
5. Lack of Hot Water
More often than not, you will want to walk into the bathroom to a comforting shower of hot water. However, things do not always go as planned. You could experience the lack of hot water, and freezing water isn't a pleasant sensation. All of these problems are caused by corrosion and rust, silt buildup, or a lack of pressure in the pipes. Being aware of the state of the heaters, thermostats, and pilot can assist in resolving the problem.
6. Slow Draining
As the name implies, this is where refuse water passes through your sink and bathroom drains at an agonizingly sluggish pace. Most of the time, it's because of a blockage caused by soap fragments and debris trapped down the drain. In this scenario, a plunger can assist in resolving the problem. In case the blockage is only minor, the pressure will be sufficient to clear the drain and get it back in operating order. At times, you may need to use a plumber's snake or call a plumbing contractor.
Without a functional plumbing system, a home can be quite chaotic, unsafe, and inconvenient. However, it gets better if you have some knowledge on how to address some of the most common issues. Hopefully, the above few pointers should keep you in the know.