If you have empty mason jars at home be ready to use them creatively like never before. Here we have some beautiful and amazing ideas for you that shows you no need to further throw those empty jars away rather make them look like some extra ordinary master pieces.
The first project that you see over here is about turning empty mason jars into flower vases for the upcoming summer season. Also you can make some very precious air fresheners out of mason jars effortlessly. Have a look at this project where the 18 DIY Summer Mason Jar have been given look of a pine apple and you can use it as a candy jar for kids to let them enjoy a treat. Also try making candles out of these useless mason jars at home in order to lighten up your house a little more than before. If you want to make something creative for your kids this holiday season, you must try this money box made out of a mason jar which will let your kids enjoy saving their money. If you cut the jar right form the bottom, and hang a few hanging lights on that area you will be able to create a magnificent decorative lightning piece.
One of the most useful and easiest of all these ideas is turning an empty mason jar into a soap dispenser. It's also very common these days to serve a desert or a sweet dish in mason jars like here you can see a strawberry cheese cake served into mason jars and looks really cool and attractive. Similarly using some basic tools and crafts you can easily turn your mason jars into some master pieces. Use some spray paints of your desired colors to make decoration pieces with the mason jars.
Tutorials and written descriptions are available with all the projects for your convenience so try these out soon and also share the ideas with others.
Mason Jar For Flower Arrangement: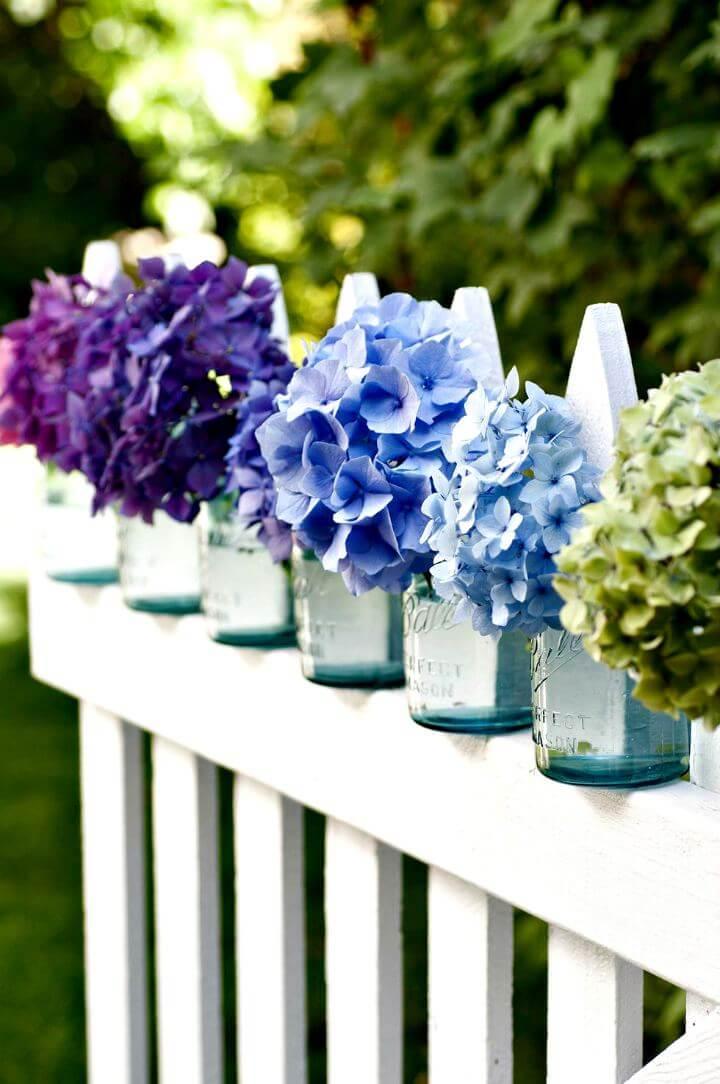 Tutorial: youtube
Air Freshener Mason Jar: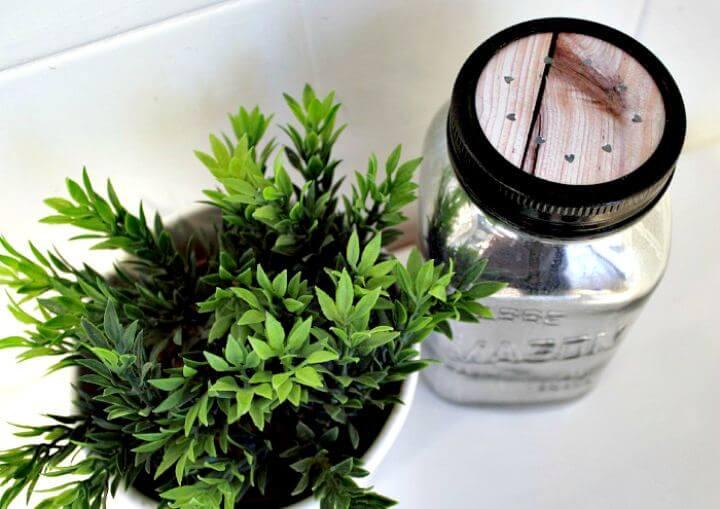 Tutorial: creeklinehouse
Aisle Mason Jar: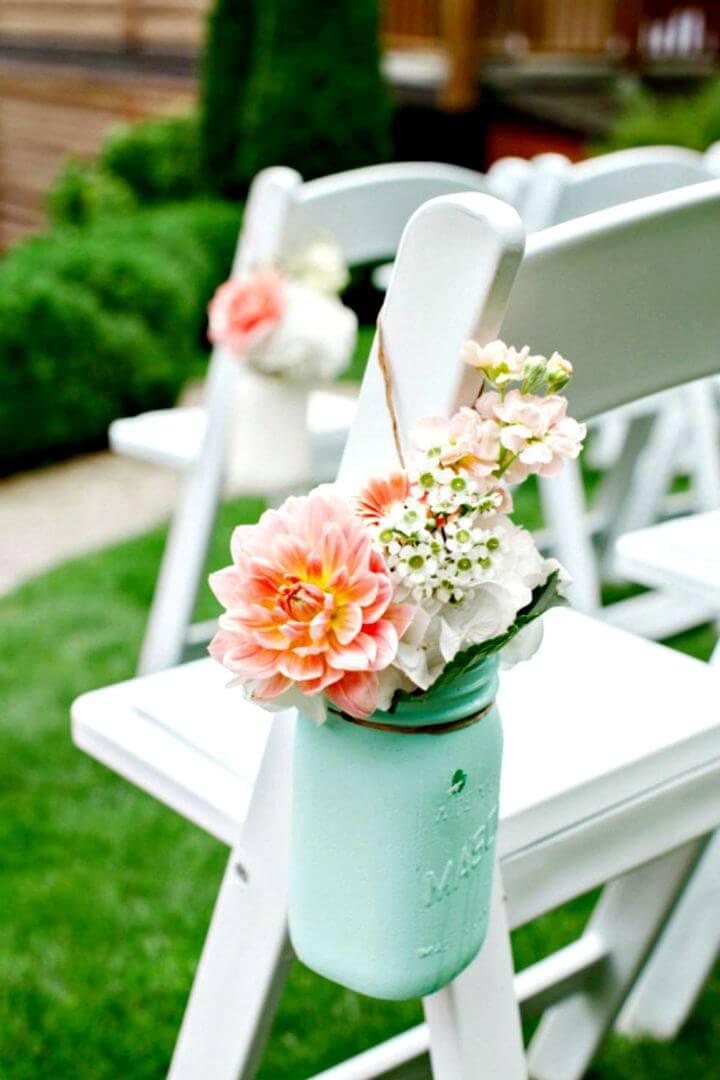 Tutorial: countryliving
Butterfly Bouquet Mason Jar: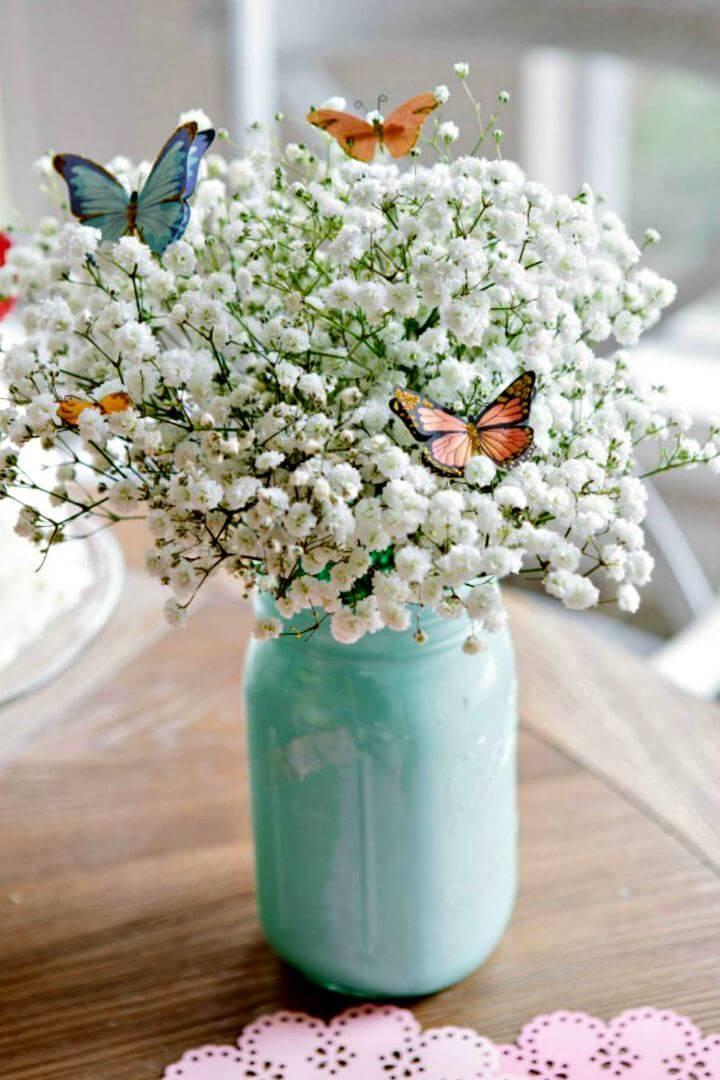 Tutorial: designimprovised
Pineapple Mason Jar: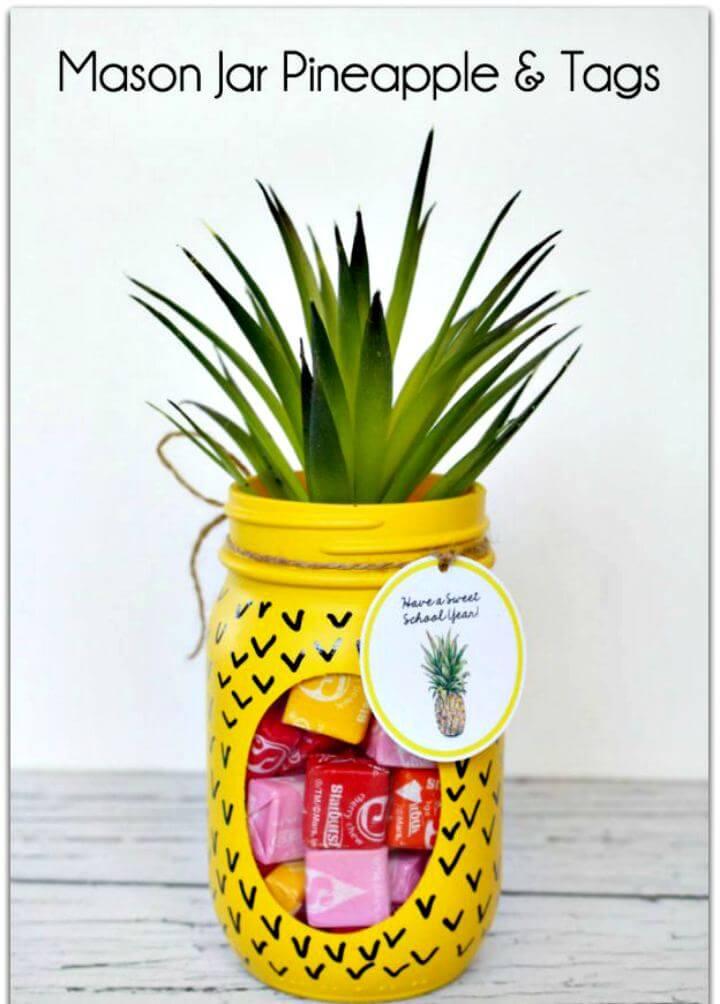 Tutorial: oldtimepottery
Lavender Flower Mason Jars: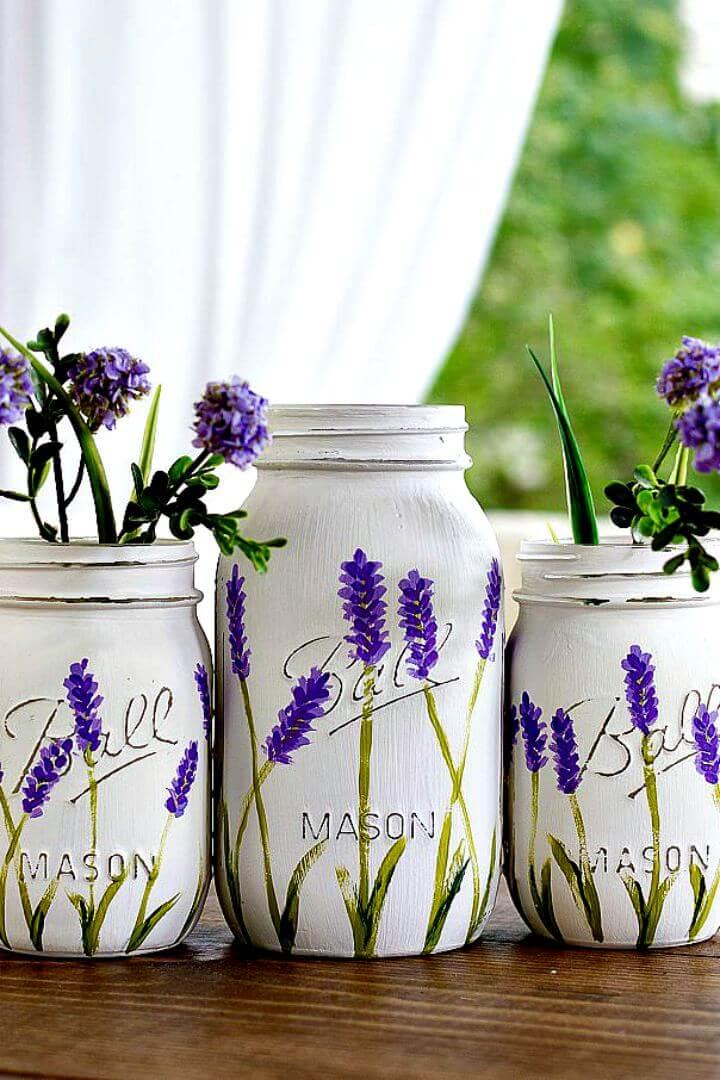 Tutorial: itallstartedwithpaint
Mason Jar Tiki Torches: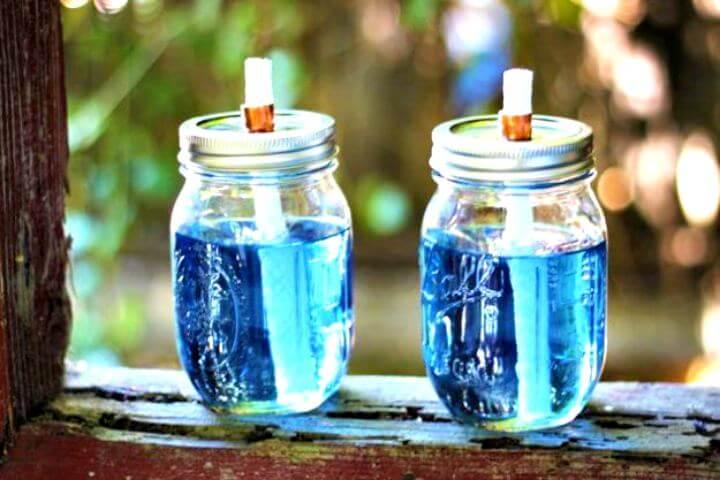 Tutorial: ehow
Sweet DIY Mason Jar Votives: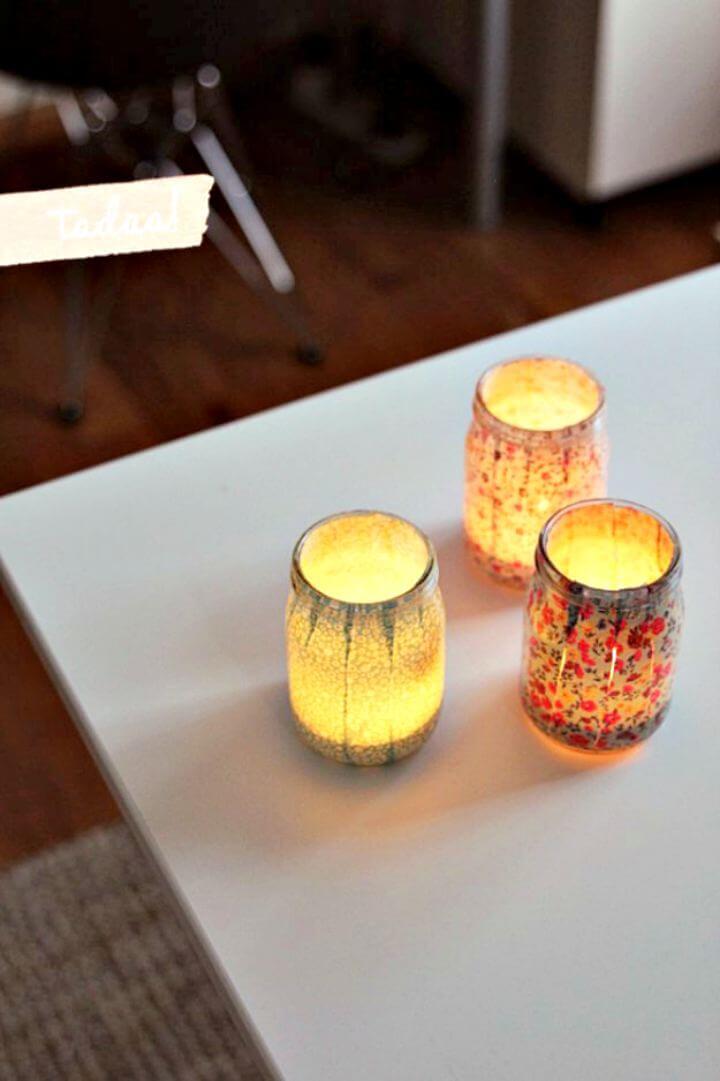 Tutorial: fellowfellow
Summertime Sun Tea: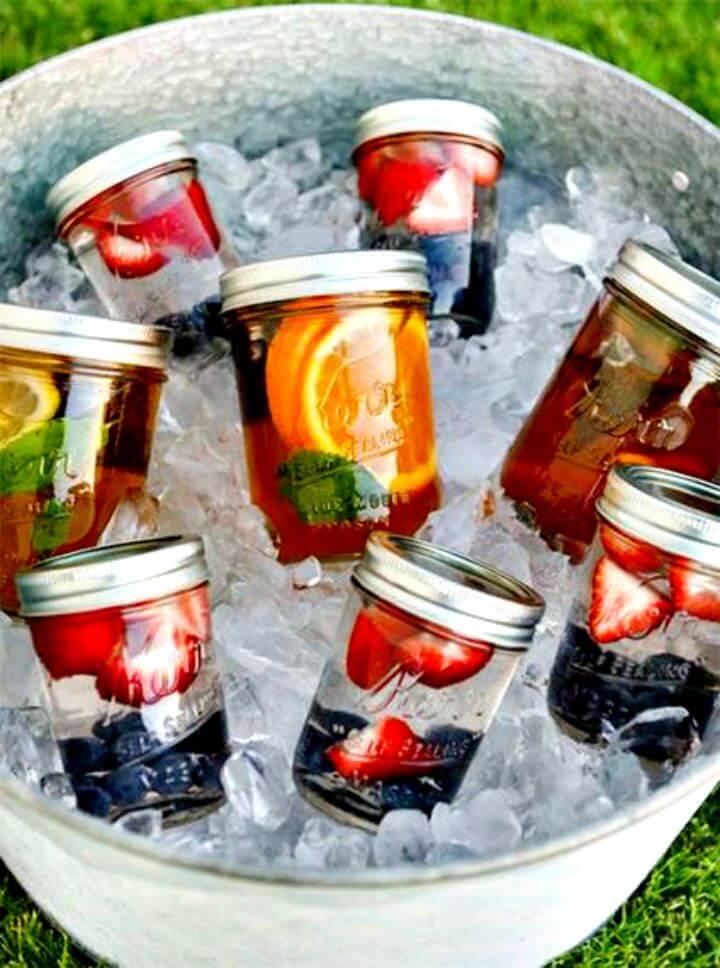 Tutorial: thirstyfortea
Mason Jar DIY: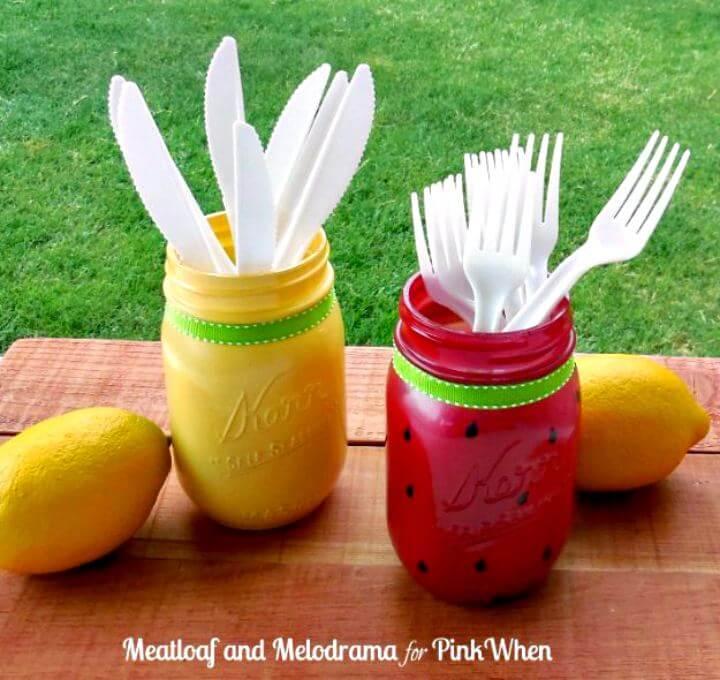 Tutorial: pinkwhen
Power Bank Mason Jar: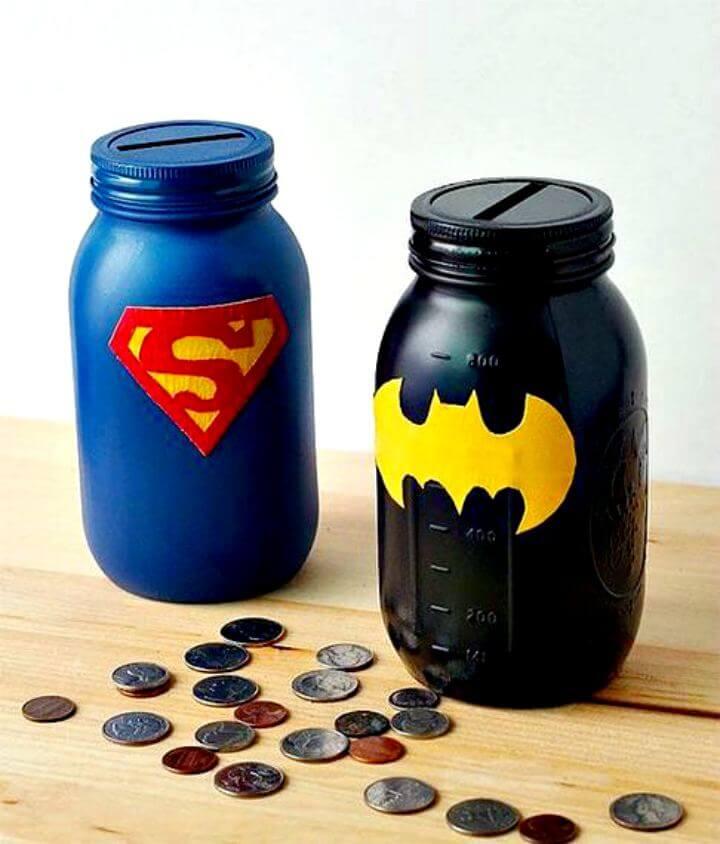 Tutorial: firefliesandmudpies
Funfetti Mason Jar Candle: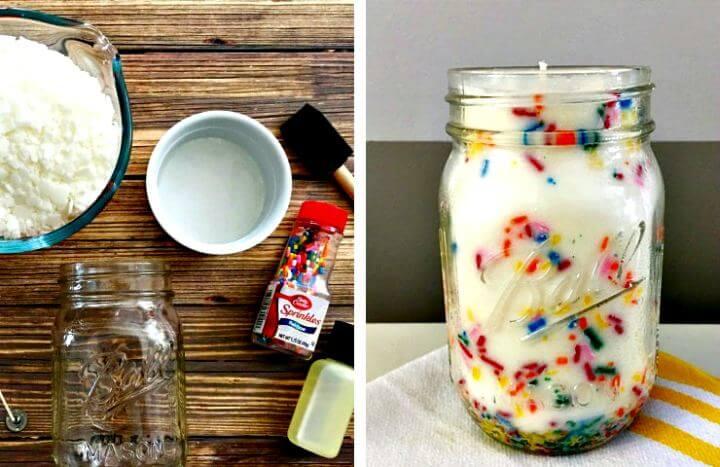 Tutorial:  masonjarbreakfast
Light Hanging Mason Jar: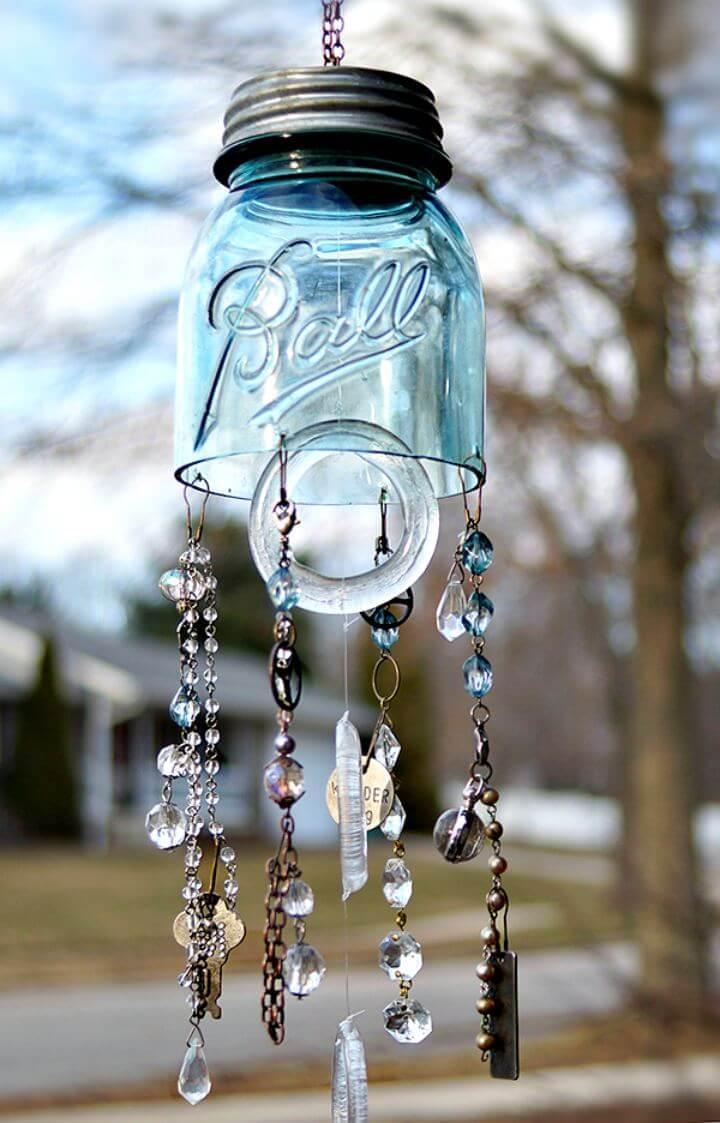 Tutorial: savedbylovecreations
Mason Jar Soap Pump: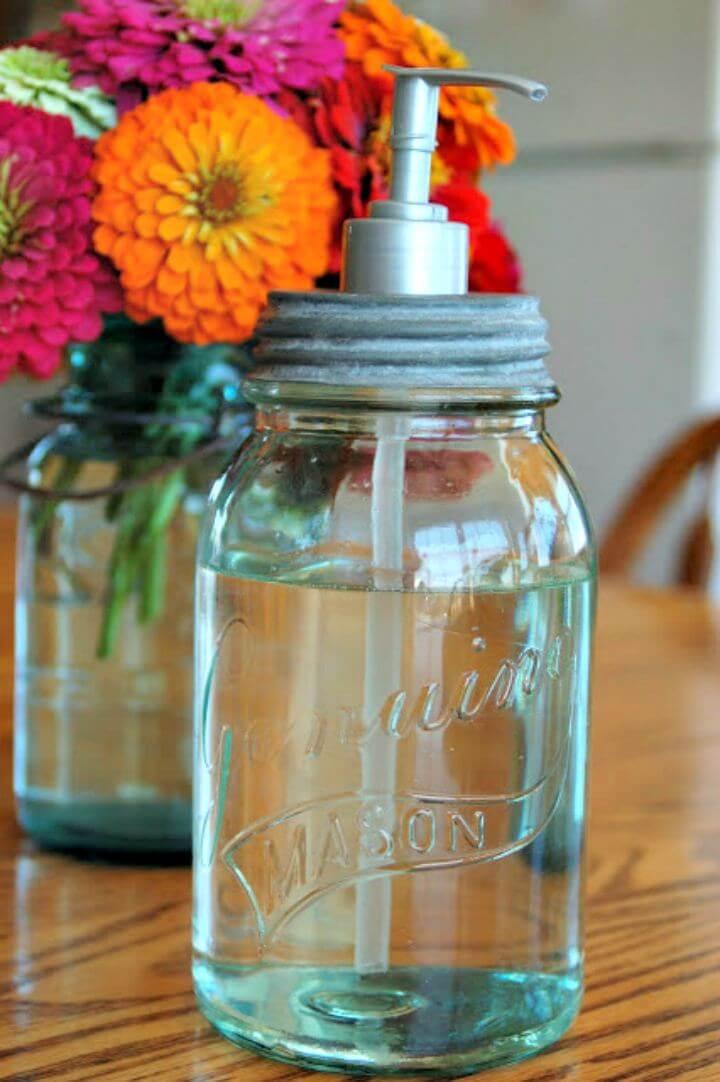 Tutorial: thegraciouswife
Mini Mason Jar Strawberry Cheesecakes: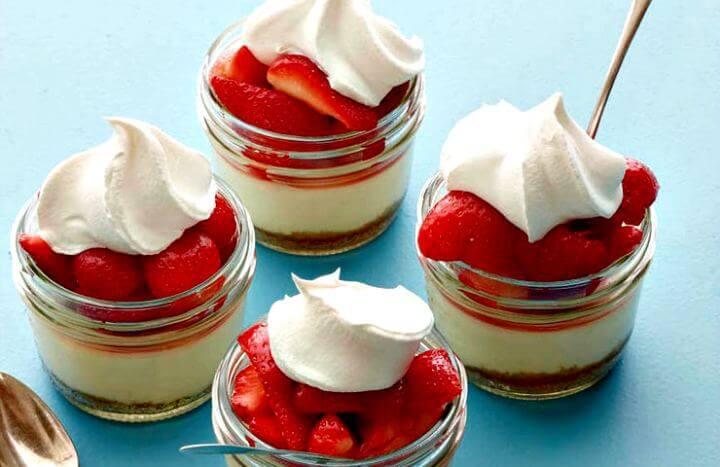 Tutorial: whatsgabycooking
Welcome Sign Mason Jars: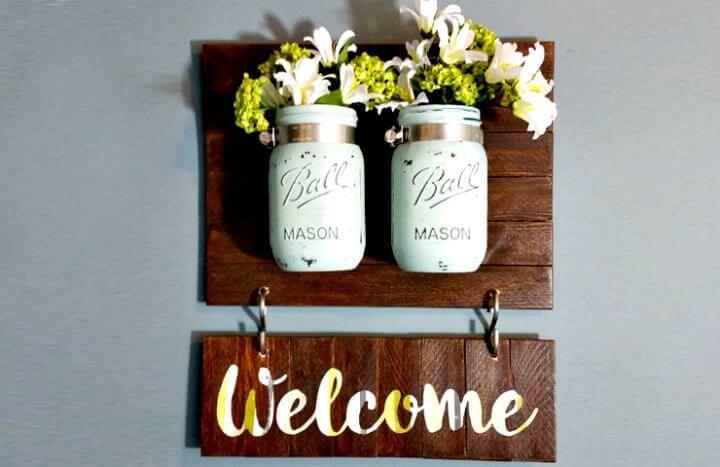 Tutorial: michellejdesigns
Flower Vases – DIY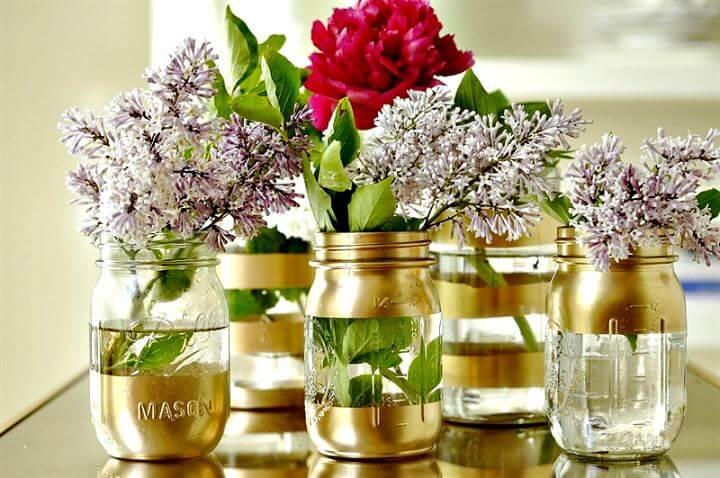 Tutorial: yourhomebasedmom
Gingham Scraps Arrangement: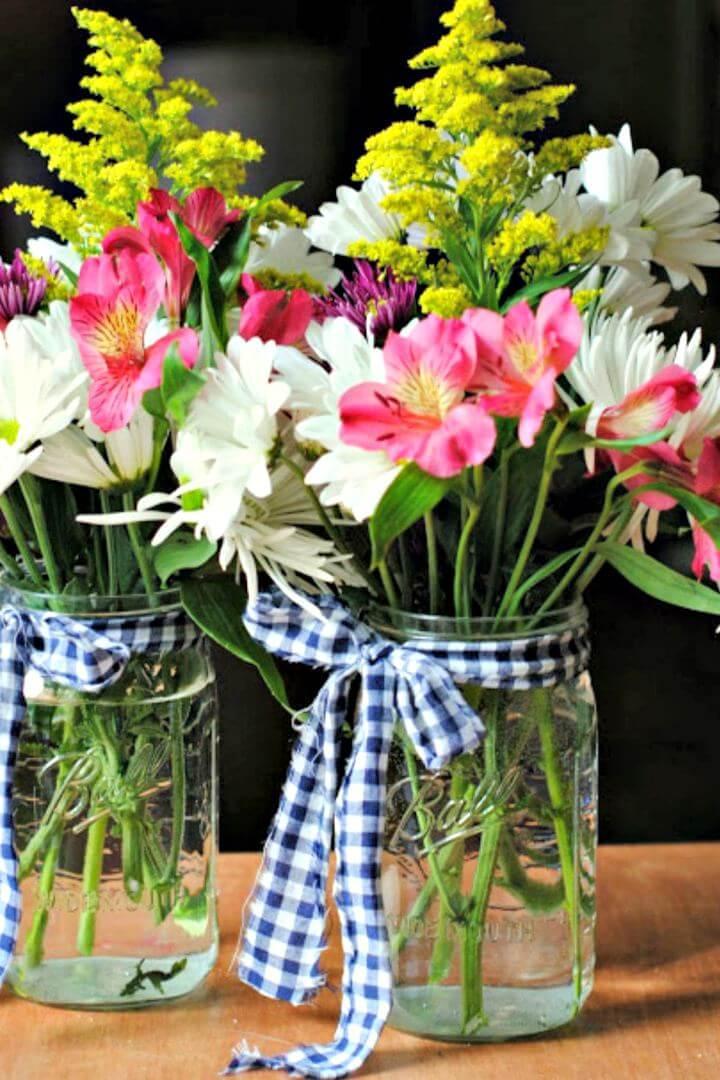 Tutorial: aprettycoollife