Got a new home? Shifted to your brother's room? Signed up to a new hostel for study or want to change a look of your new room This 10 19 DIY Fantastic Things To Dip In Paint minutes daily craft will make your old rusty things beautiful, enticing and give them a new life.
Once you painted your room you immediately start thinking about decoration which is the most crucial for one to set the things up to date and to the decor as artistic characteristics amalgamate with classics.
Leftover paint will never be so useful to bring all your old stuff like basket, hair band, tea mug, DIY candle stands, and even candles and mob dip them all in the paint some to half and some to full and wait for them to dry now you will see what your room will look like Basket with half red and white who knows the evolution of rustic baskets become thoroughly modern carryalls that look as if they came straight out of a design shop. A mob with three different color and the mug which you started hating become so enticed that even your friend said which brand is this? From whom you got such a nice gift? Why your dining chairs are so cheerful. Keep these plunged wooden utensils close by to throw together a devour and serve visitors around the table.
Everyone will love how festive they look at the table and you'll enjoy the satisfaction of knowing you made them yourself. You'll definitely be considered the hostess if you whip up a set of these dip dye placemats and set them at your table.
You could say we saved the best for last! If you've got the space, the means, and the guts to go big for your spring gathering.
Magic Dip Dyed Headband: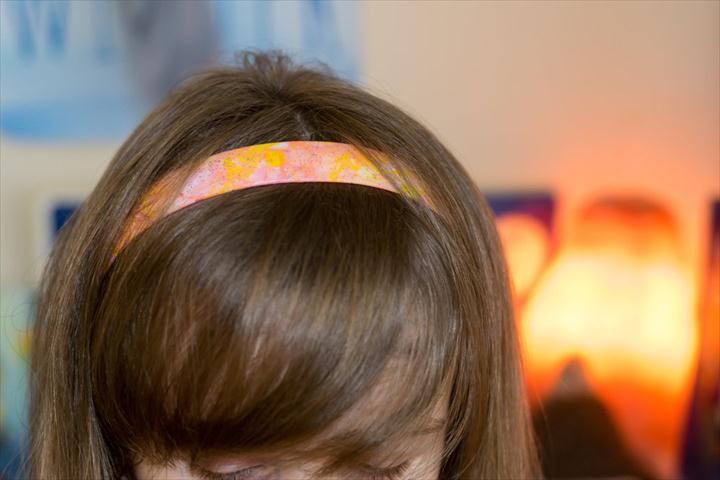 Image: herewearetogether
Dipped Tassels: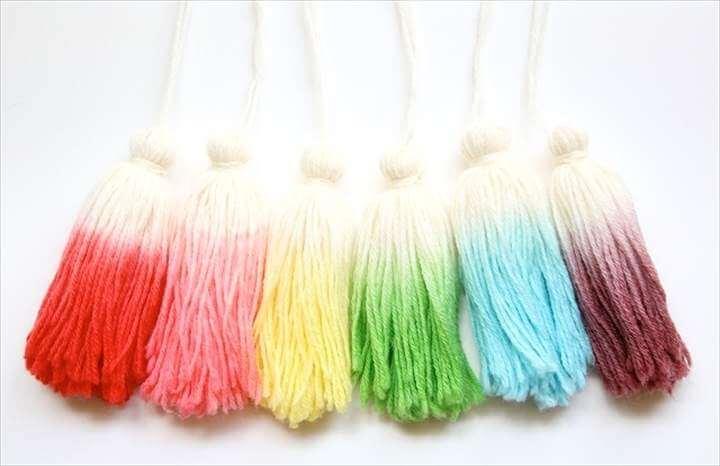 Image: simplecraftidea
Baskets: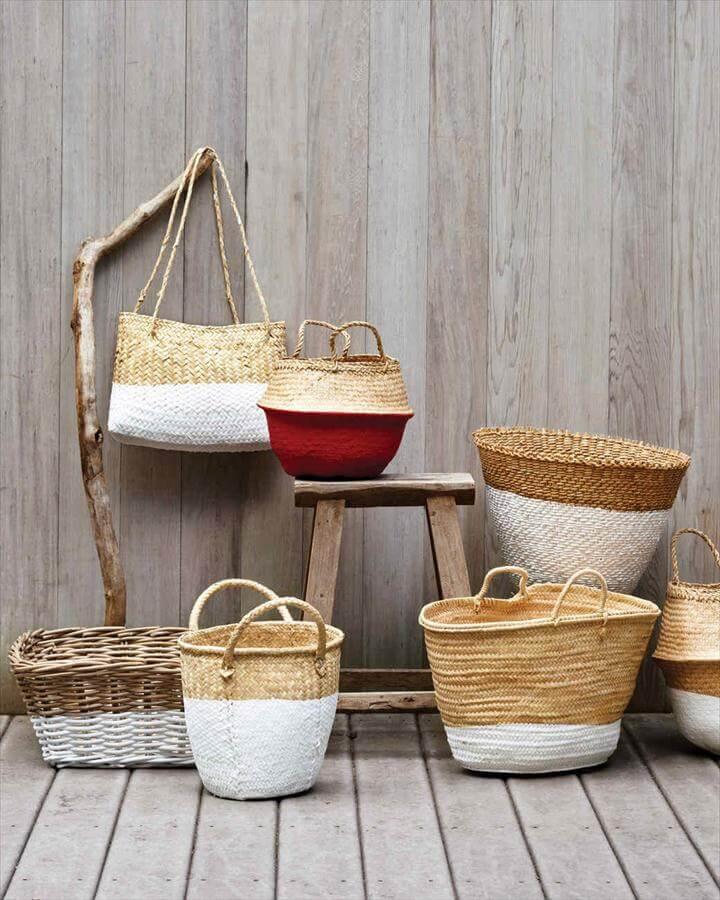 Image: marthastewart
Painted Dipped Votive Holders: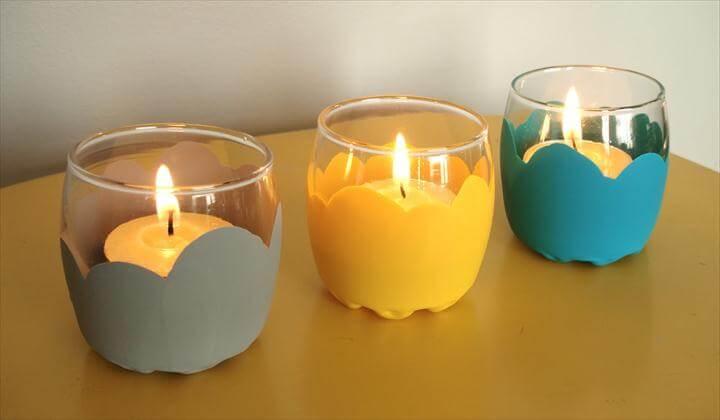 Image: stephssilverboxes.blogspot
Dip Dyed Cupcake Liners: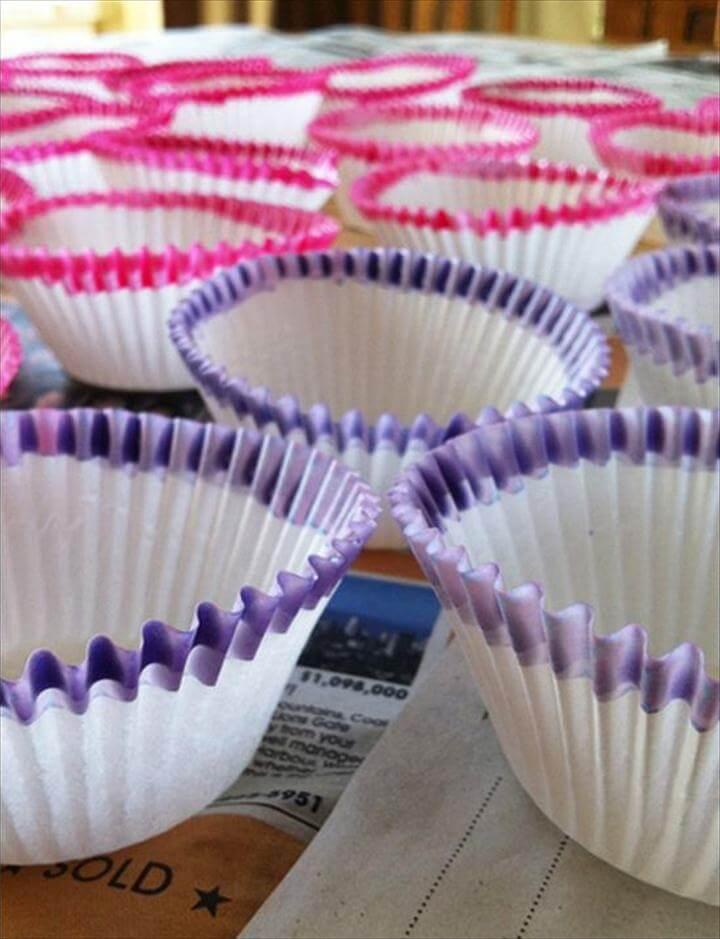 Image: youtube
Dip Dyed Candlesticks: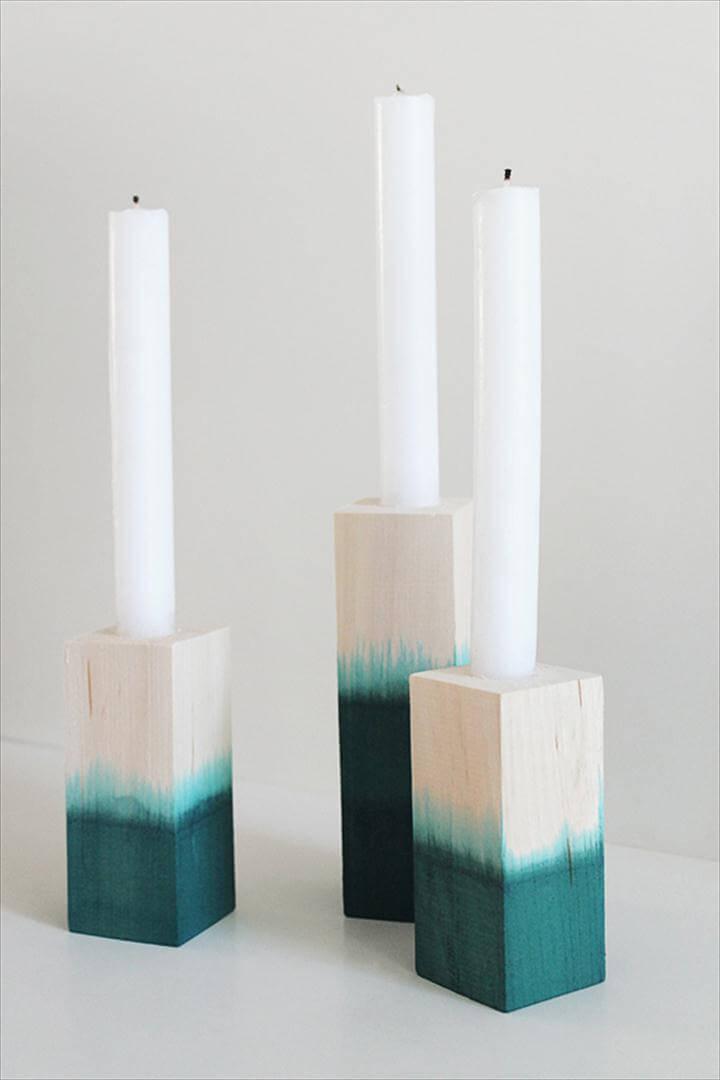 Image: almostmakesperfect
Marble Dipped Mug: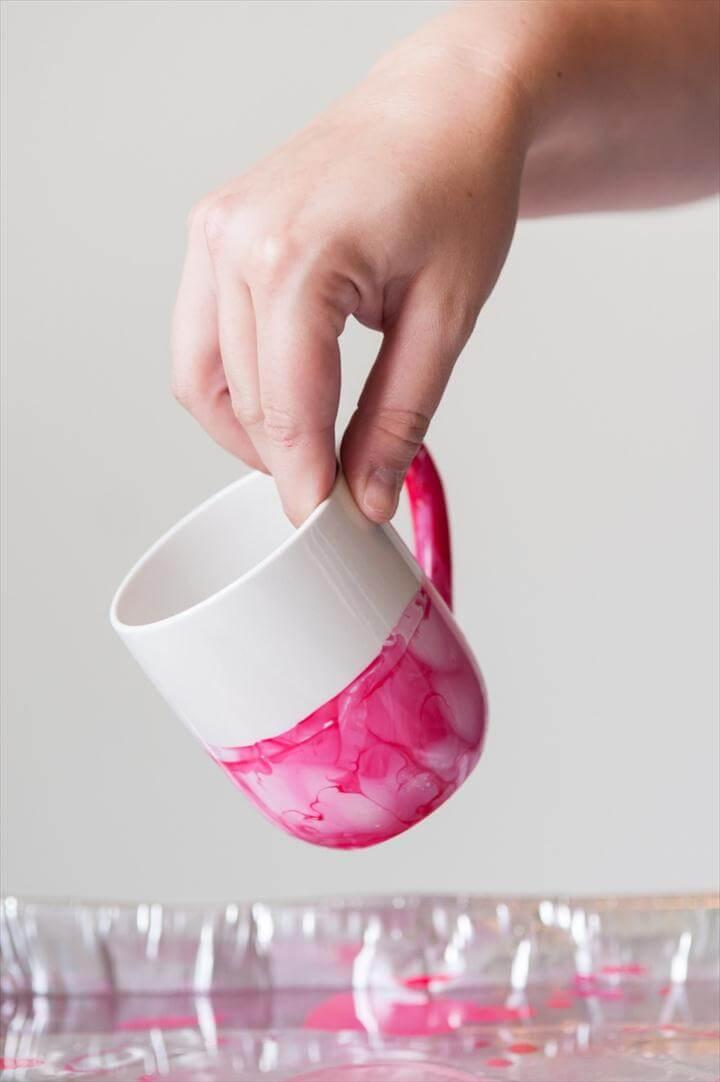 Image: thesweetestoccasion
Gold Dipped Pumpkin: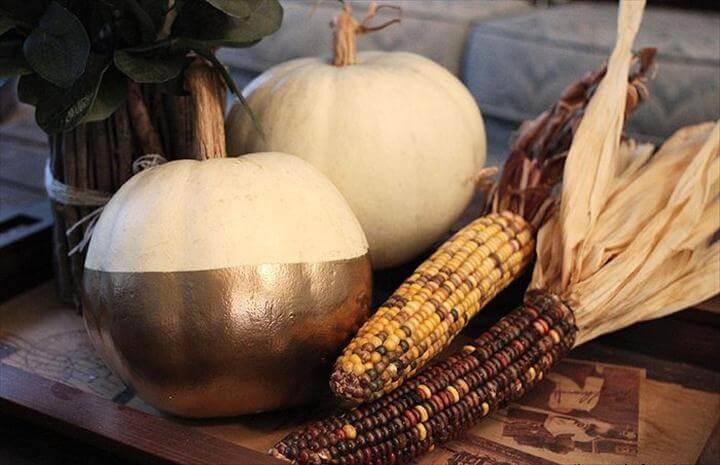 Image: thewonderforest
Painted Plastic Flatware Flats: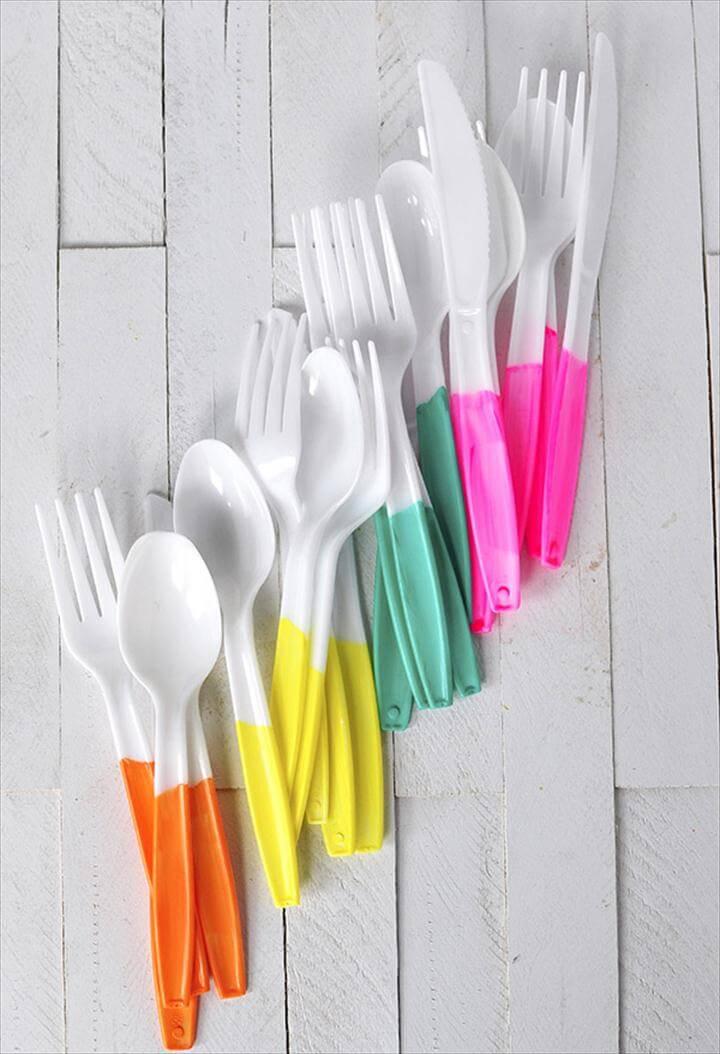 Image: delineateyourdwelling
Dip Dye Gift Tags: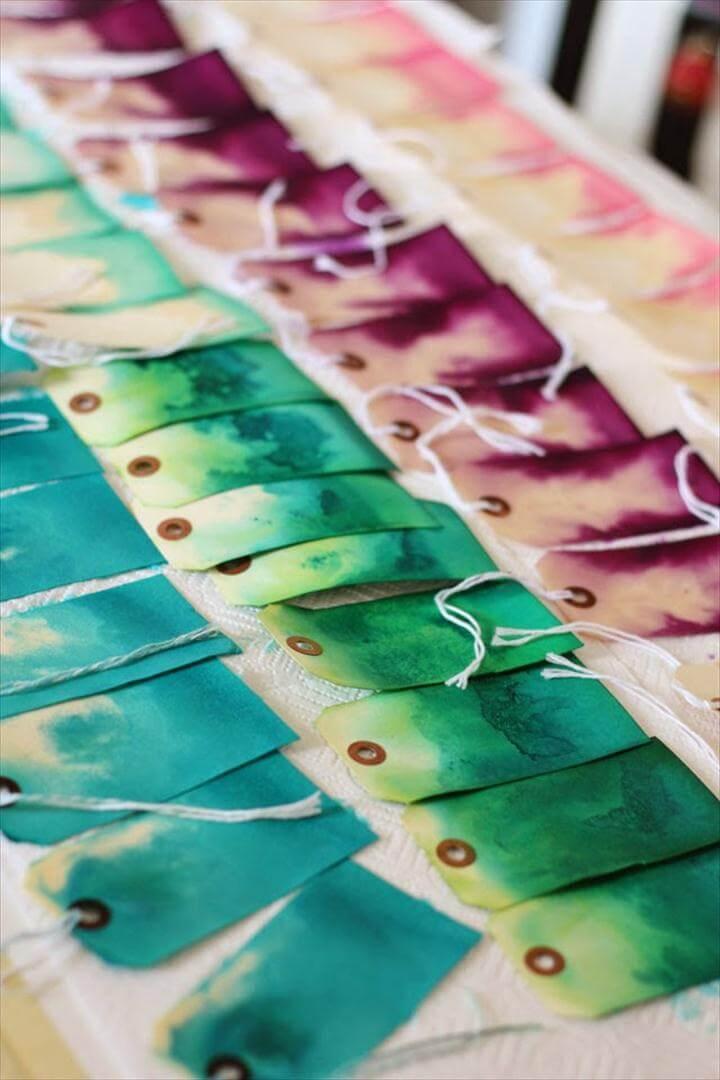 Image: auntpeaches
Dip Dyed Glass Milk Bottles: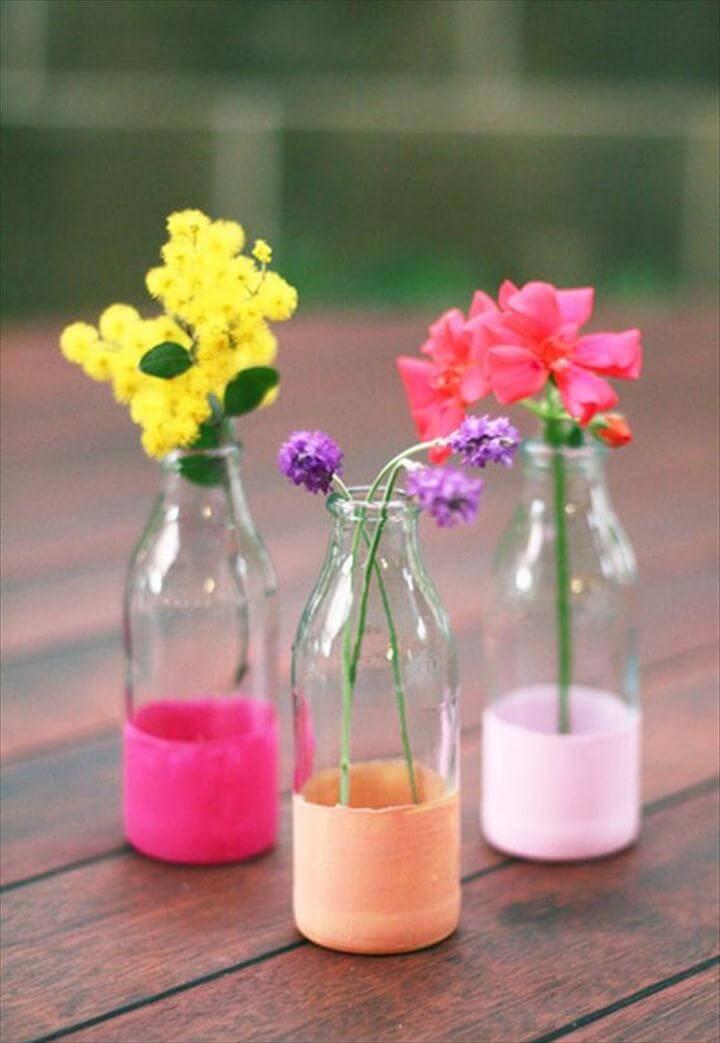 Image: stephbond
Dip Dye Pom Pom Canvas Bag Tote: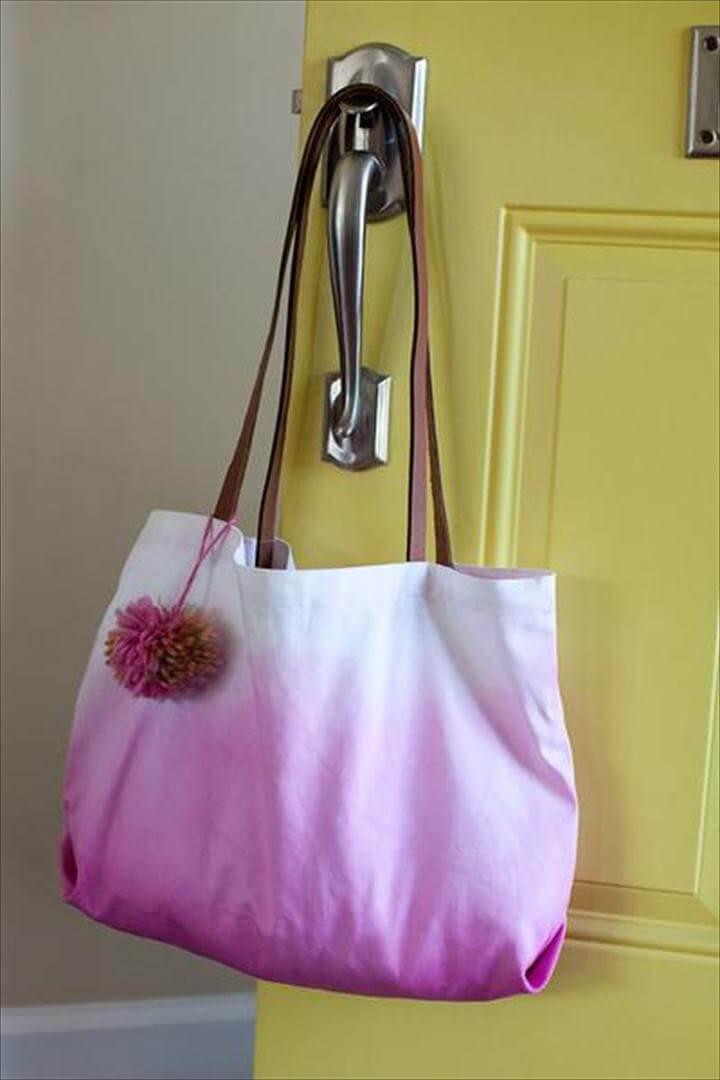 Image: kristineldridge
Gilded & Gold-Dipped Pumpkins: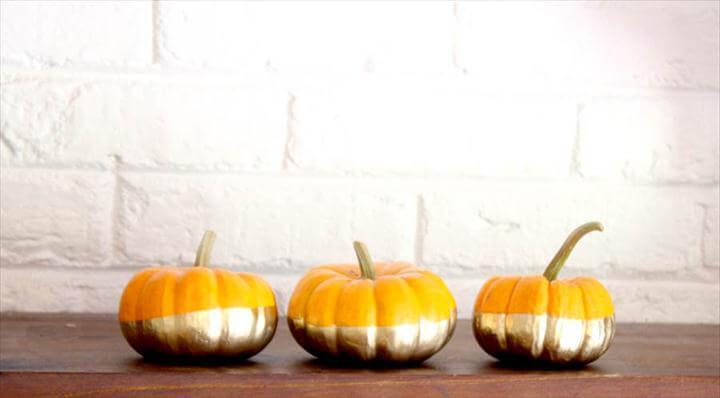 Image: jenwoodhouse
Dip Dye Napkins: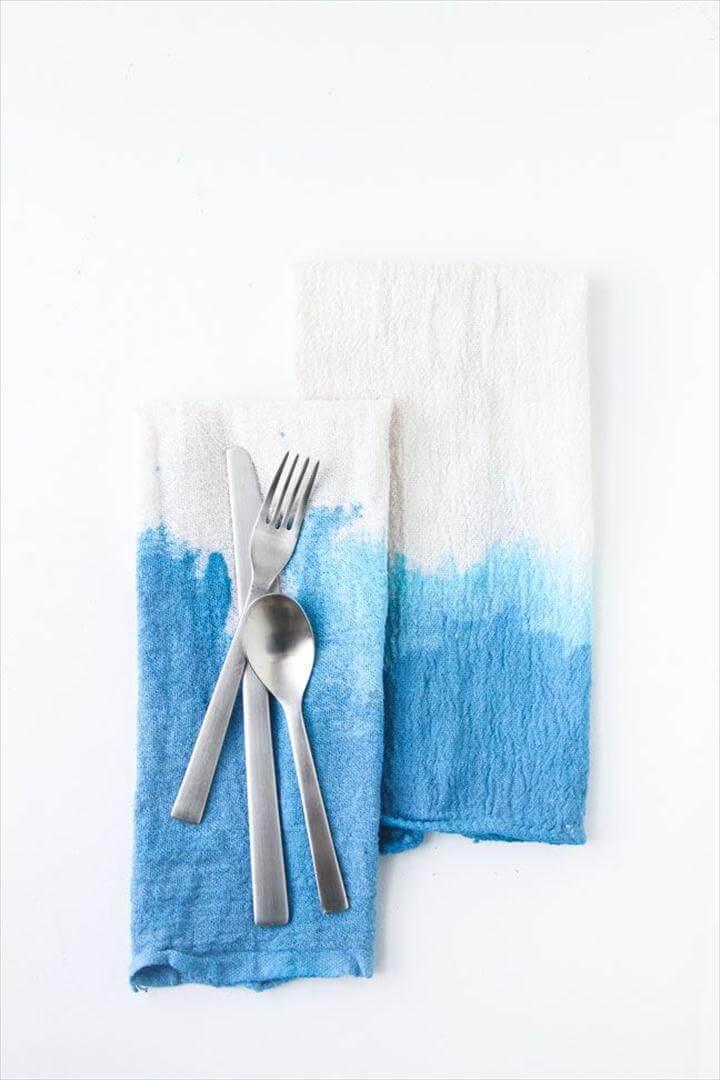 Image: momtastic
Different Dip Dyed Clothespins: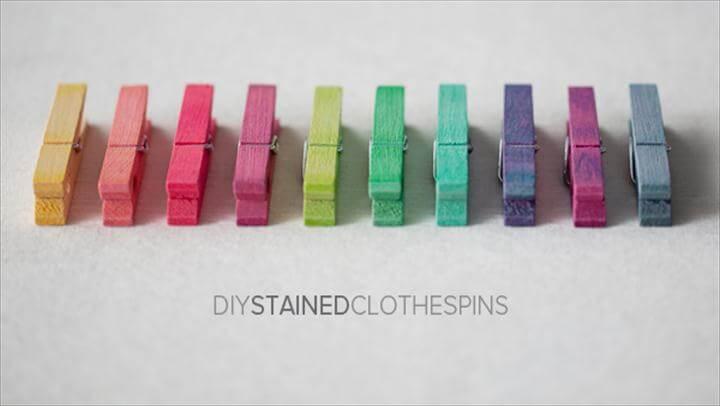 Image: hellobee
Dip Dye Hanging Macrame: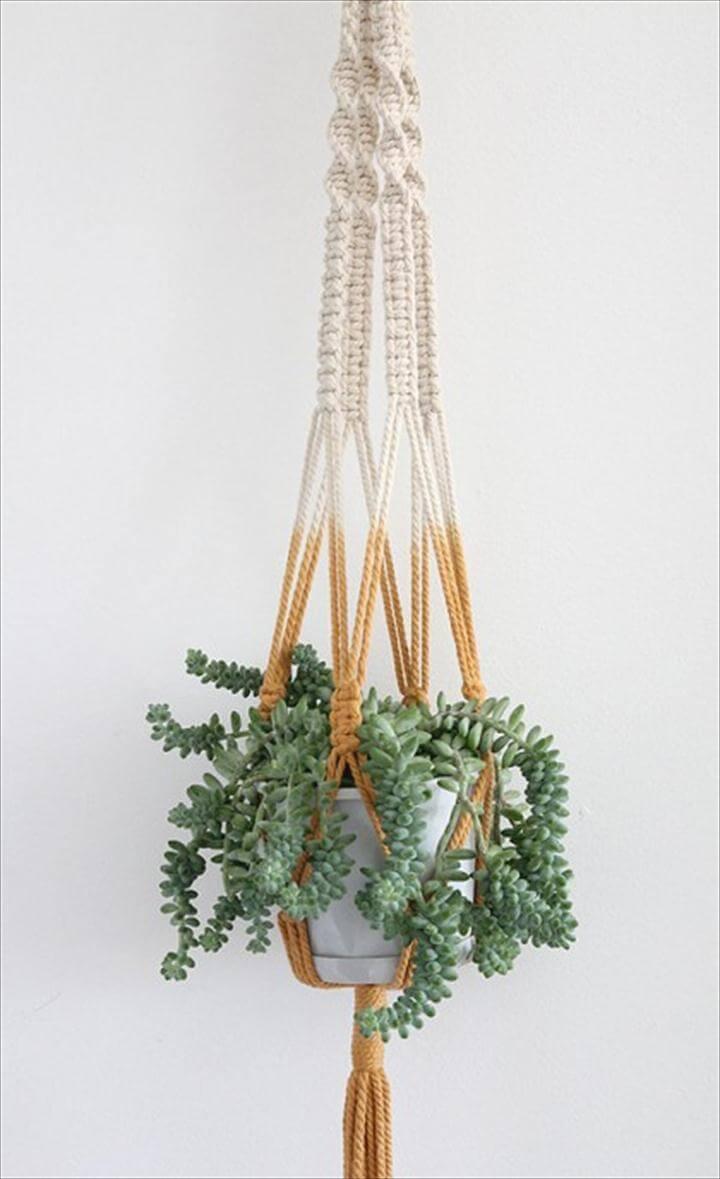 Image: theglitterguide
Wooden Spoons: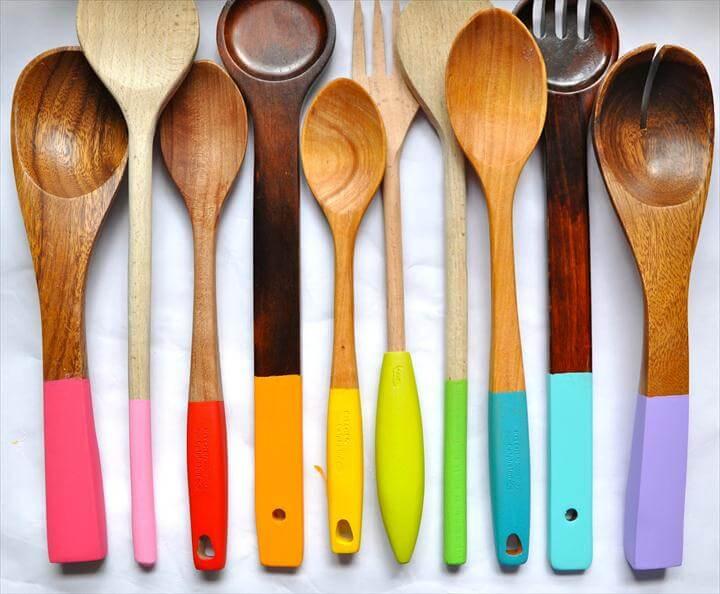 Image: littlebitfunky
Dip Dyed Food Jars: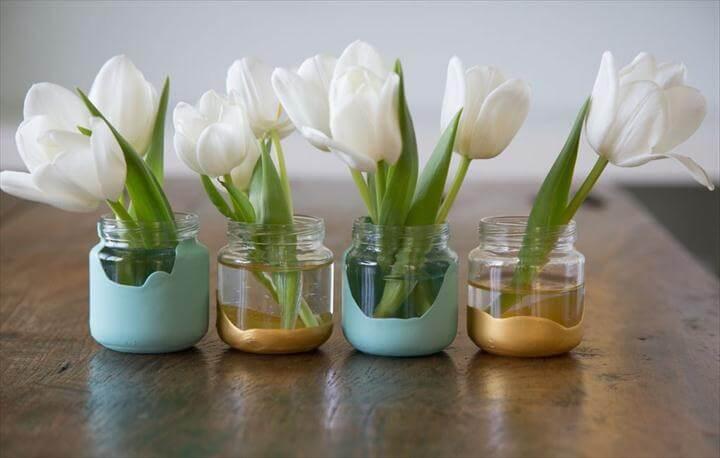 Image: applesandonions
Dip Dyed Bangle: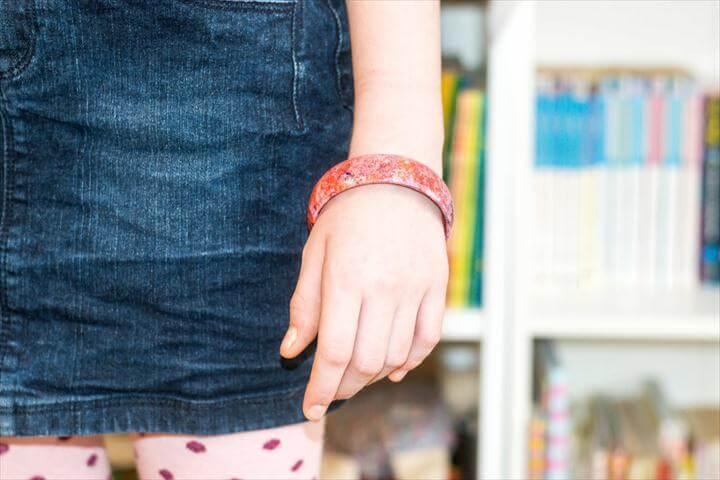 Image: herewearetogether