Every woman has a deep urge to crochet or knit something for her and her family but there is always a lack of determination and a specific starting time. But think no further and just include the crochet crafting in your winter to-do list and make sure to do it at any cost. To help you out much and more we have collected these 20 super easy crochet beginner patterns to give you a nice and easy start for your crochet journey.
Sitting around your fireplace on a cozy sofa and crocheting something really lovely and cute would the best time pass activity for the ladies when the intense cold puts a ban on outdoor visits. The crochet ideas we have brought to you not only reveal the feasible free crochet patterns to stitch easily but also are so much fun to play with the crochet needles. The result of your crochet experience would turn out to be really useful for your home and the family members providing them something really fun and functional for use.
Hats, booties, cardigans for the kids, pillows, coasters and cushions and cute caps, hats and scarves for the girls form the following collection with basic patterns for the beginners to work out quickly and easily at home. So when you are confident and practiced enough to conquer the crochet world these easy DIY crochet patterns are the very first things to try your hands on and get more skilled in this amazing art. Do not halt more and quickly browse the collection as each project opens up to instructional tutorials making it easier for you to start crocheting.
Crochet Coasters: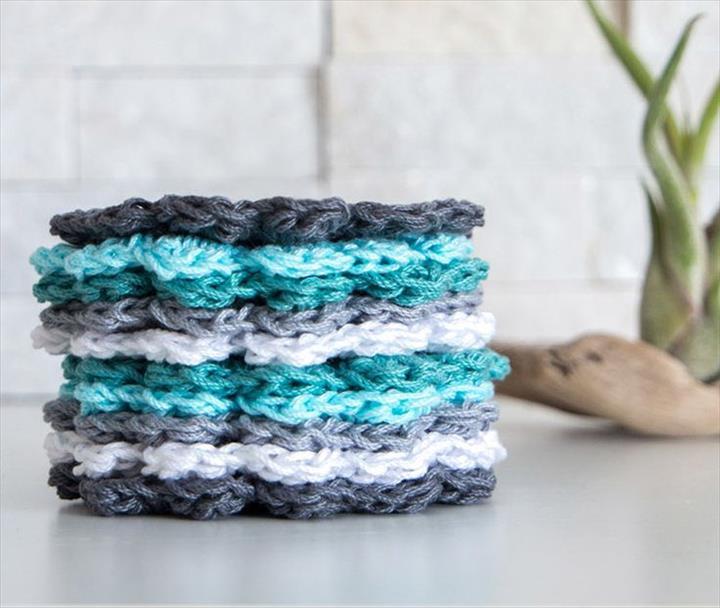 Image: sustainmycrafthabit
Bobble Cushion

: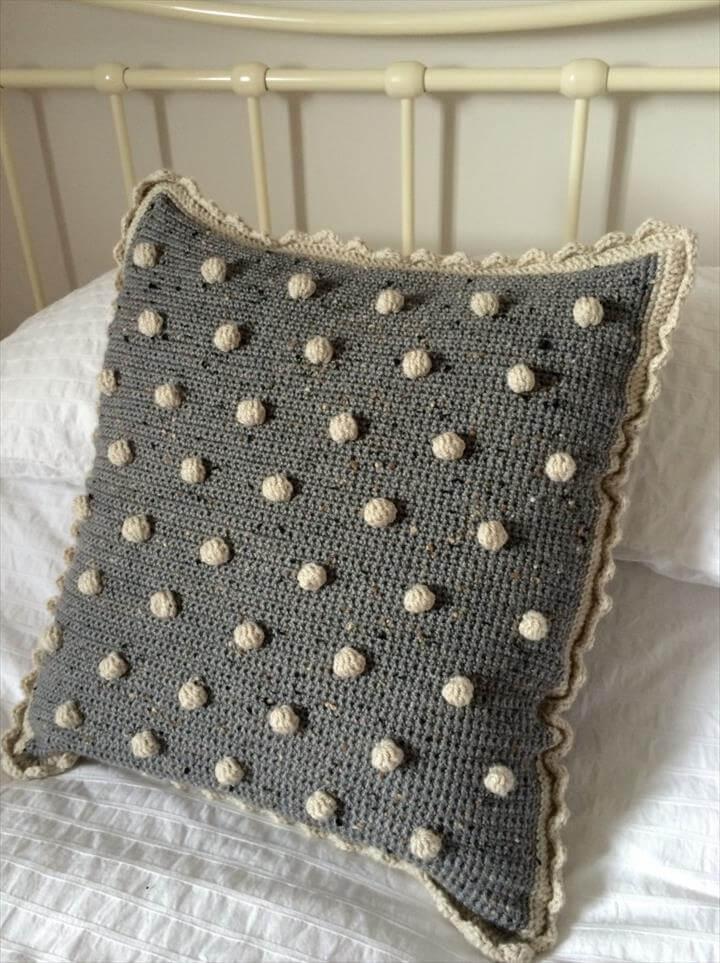 Image: lovecrochet
Crochet Bow Booties: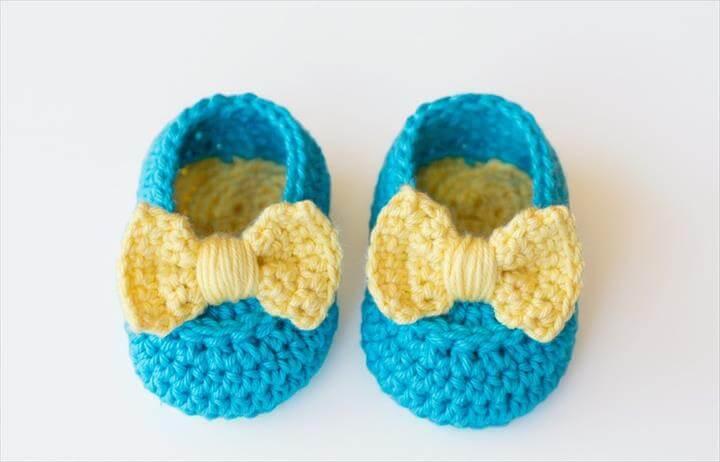 Image: favecrafts
Crochet Round Coasters – Colorful Pattern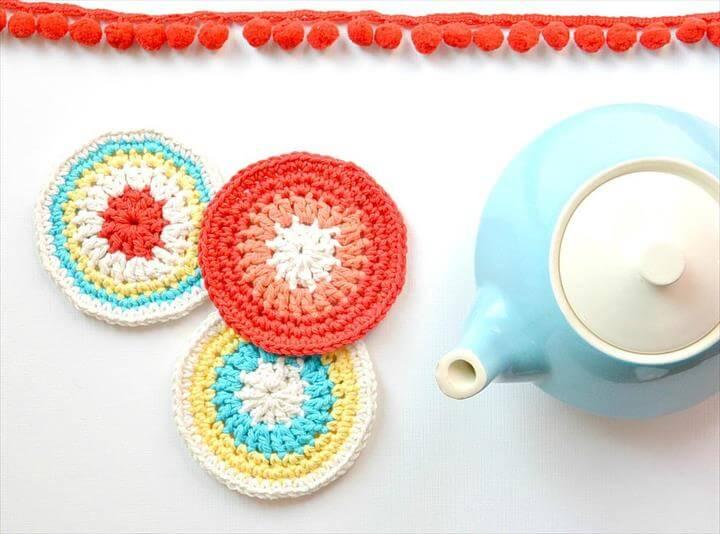 Image: favecrafts
Crochet Party Hat Crochet Pattern

: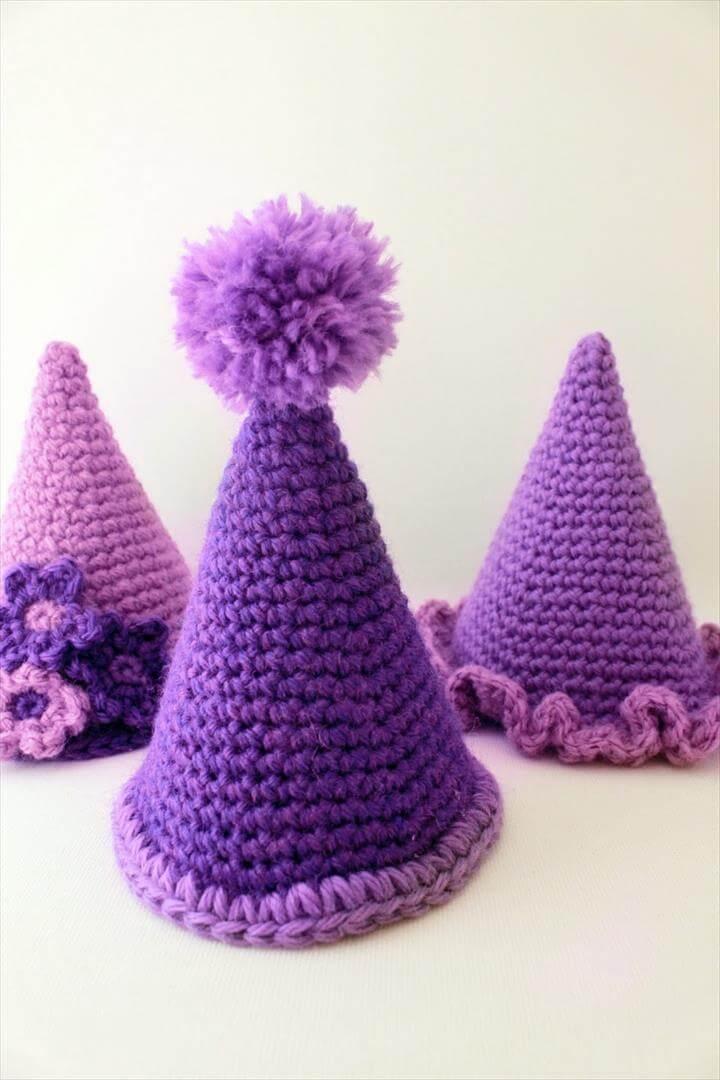 Image: mostretpatterns
Lacy Scarf Crochet Pattern

: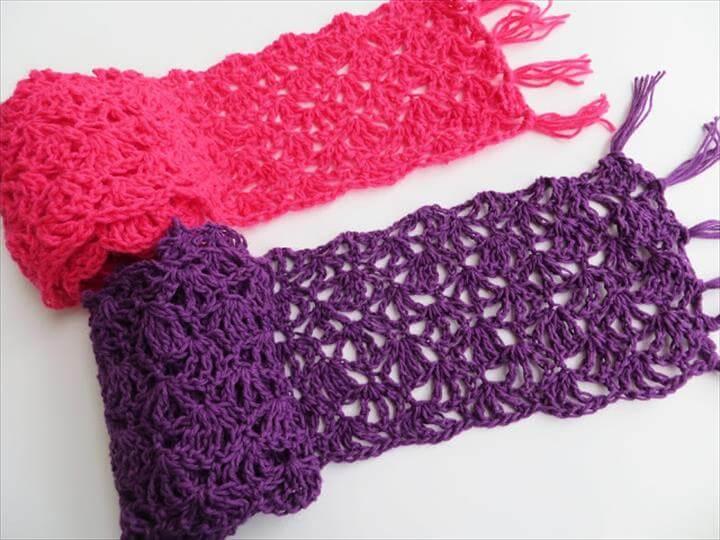 Image: wordpress
Cardigan Crochet Pattern

: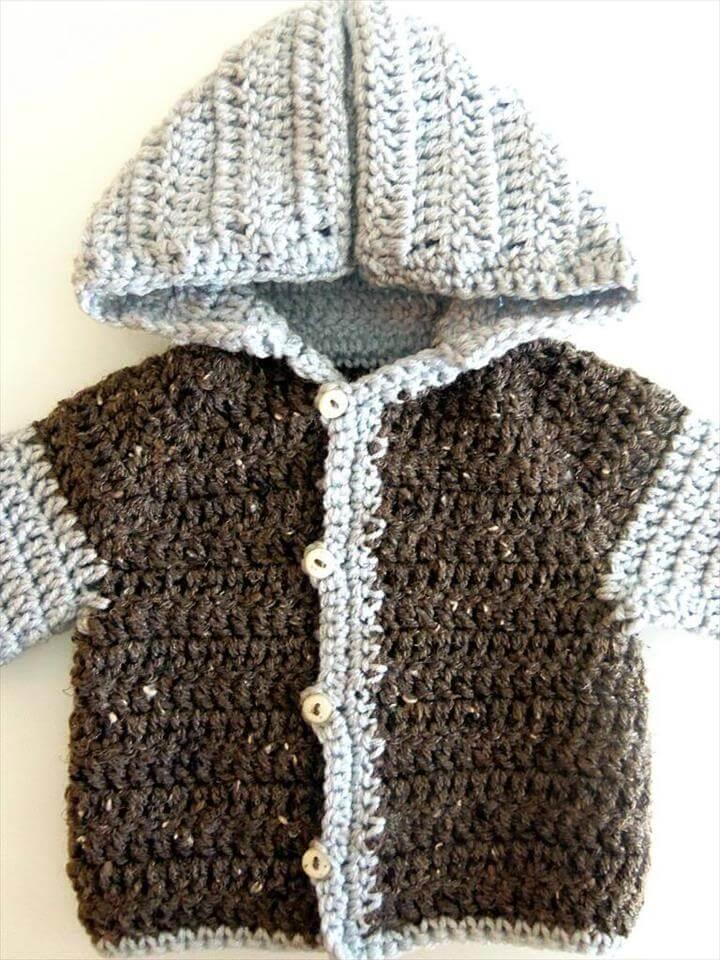 Image: lightinthebox
Jingle Bell Stocking

: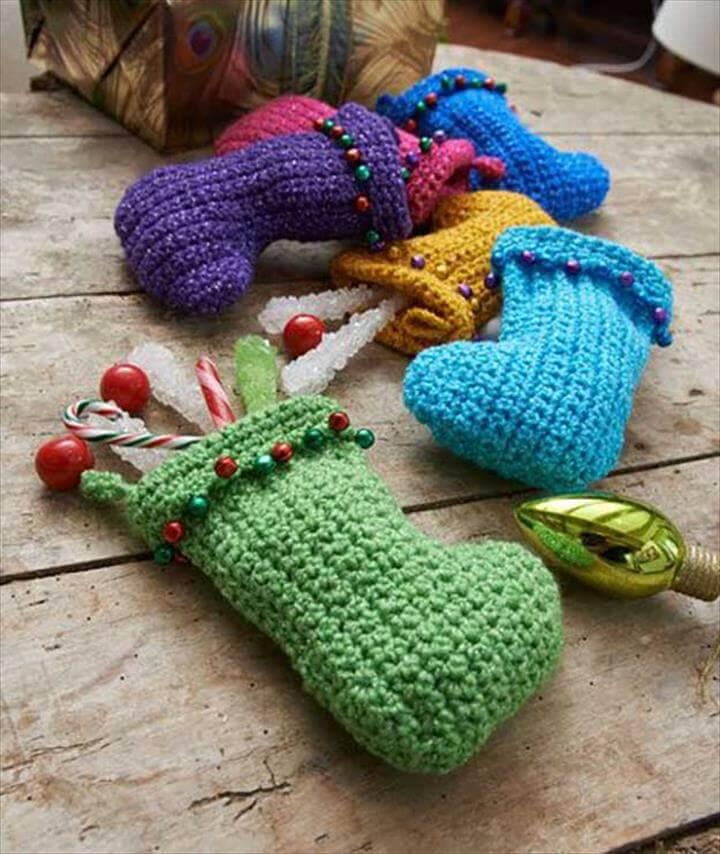 Image: redheart
Amazing Crochet Pillow Cover: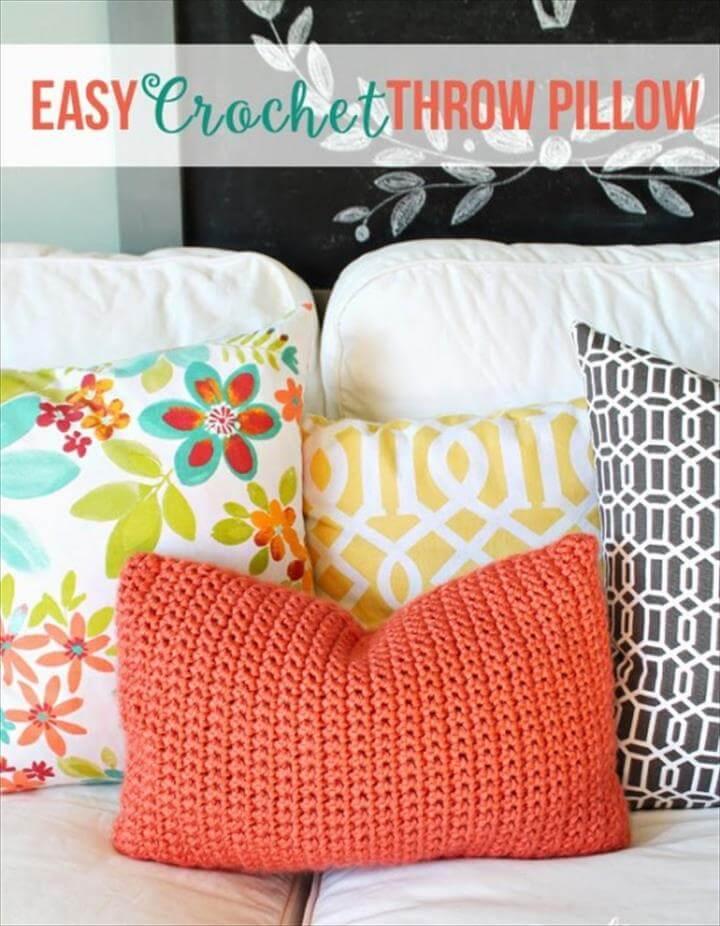 Image: thewhoot.com.au
 Beanie Hat Crochet Pattern

: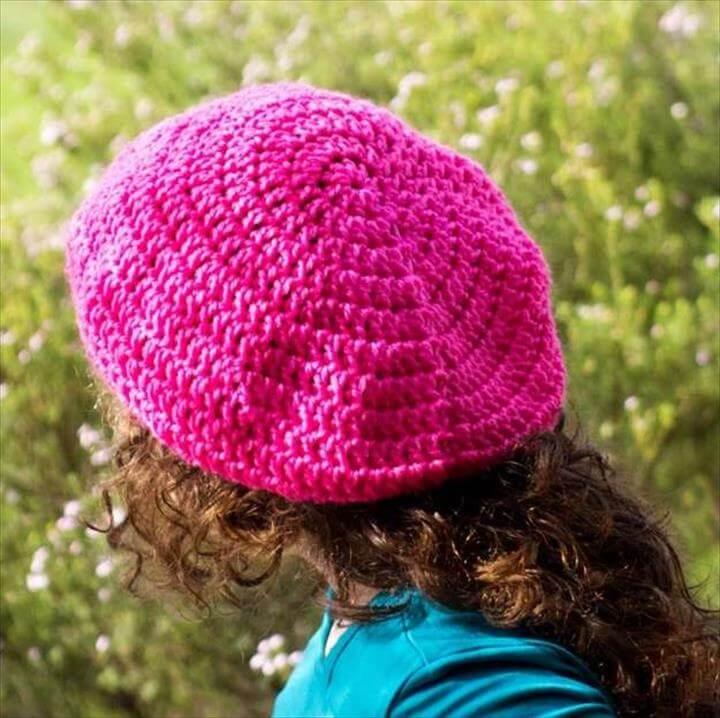 Image: hopefulhoney
Ladies Bobble Hat

: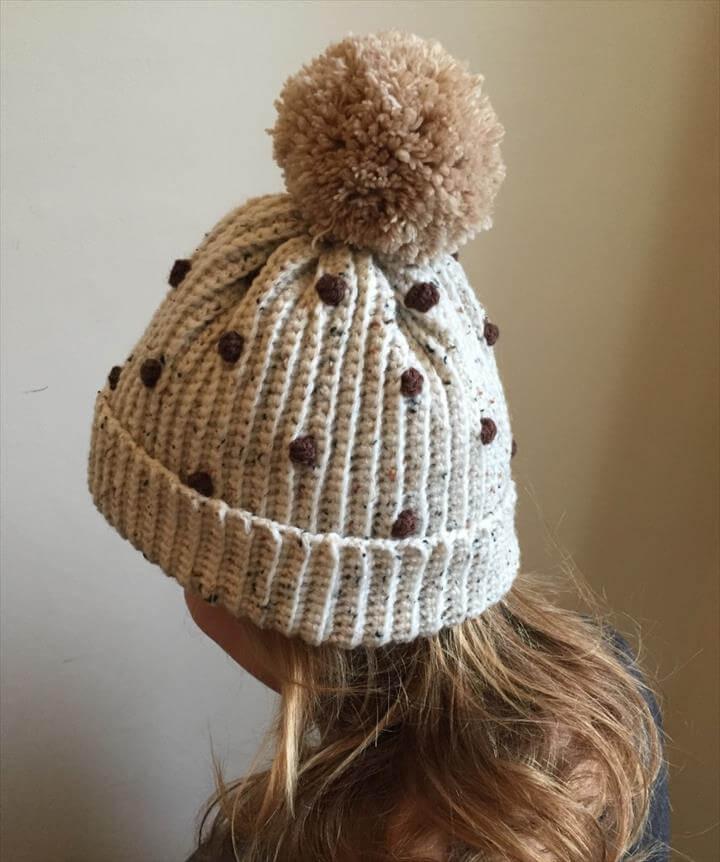 Image: lovecrochet
Crochet Heart: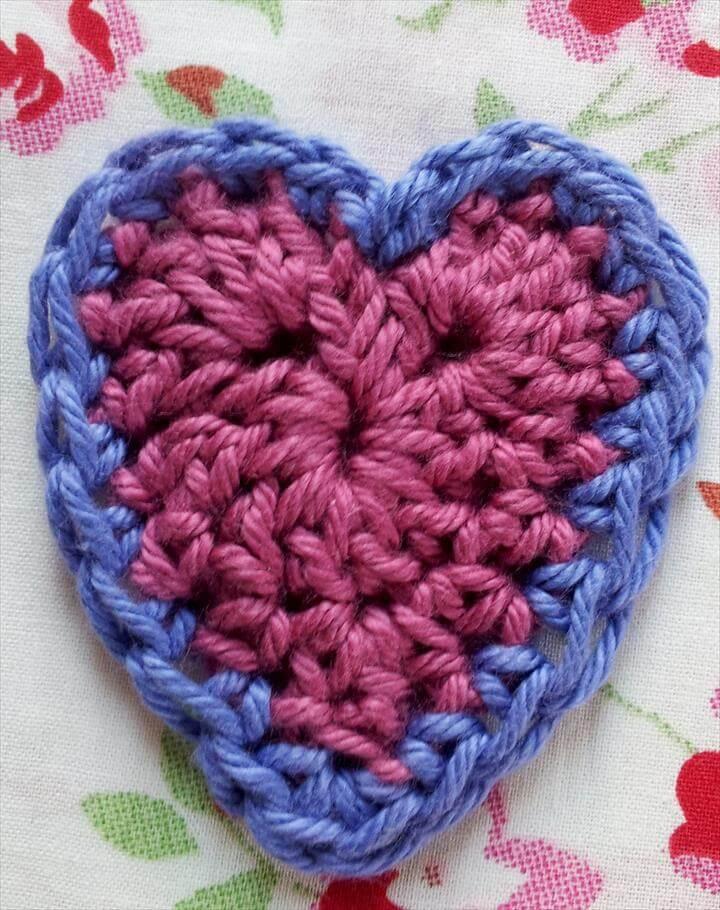 Image: thestitchsharer
Tote Bag: DIY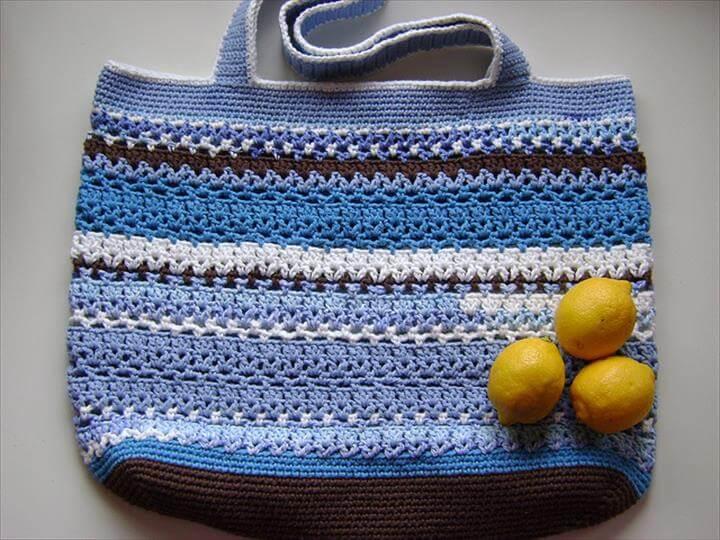 Image: ravelry
Lakeside Chunky Beanie

: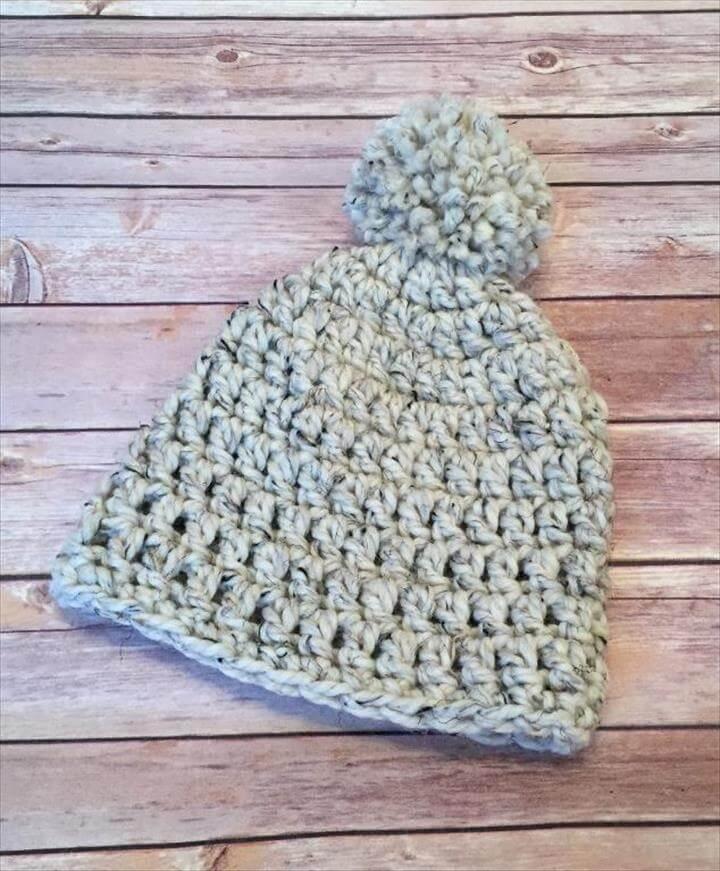 Image: craftsy
Beginners Baby Crochet Blanket

: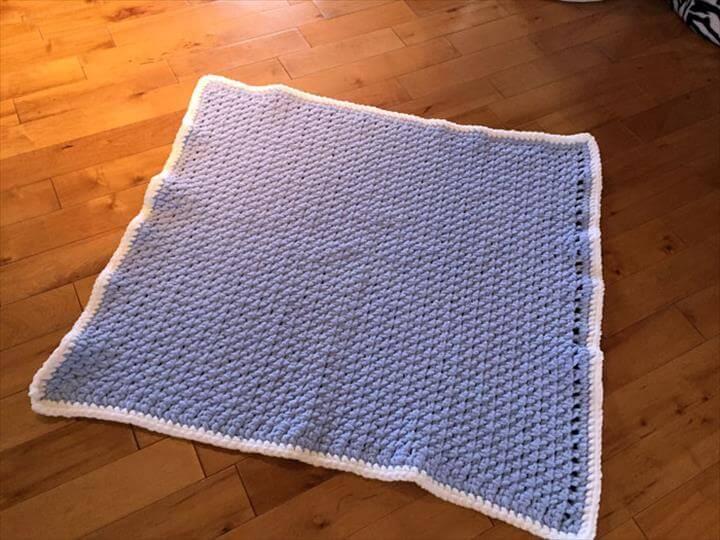 Image: thecrochetcrowd
Boutique Ribbed Cable Cloche: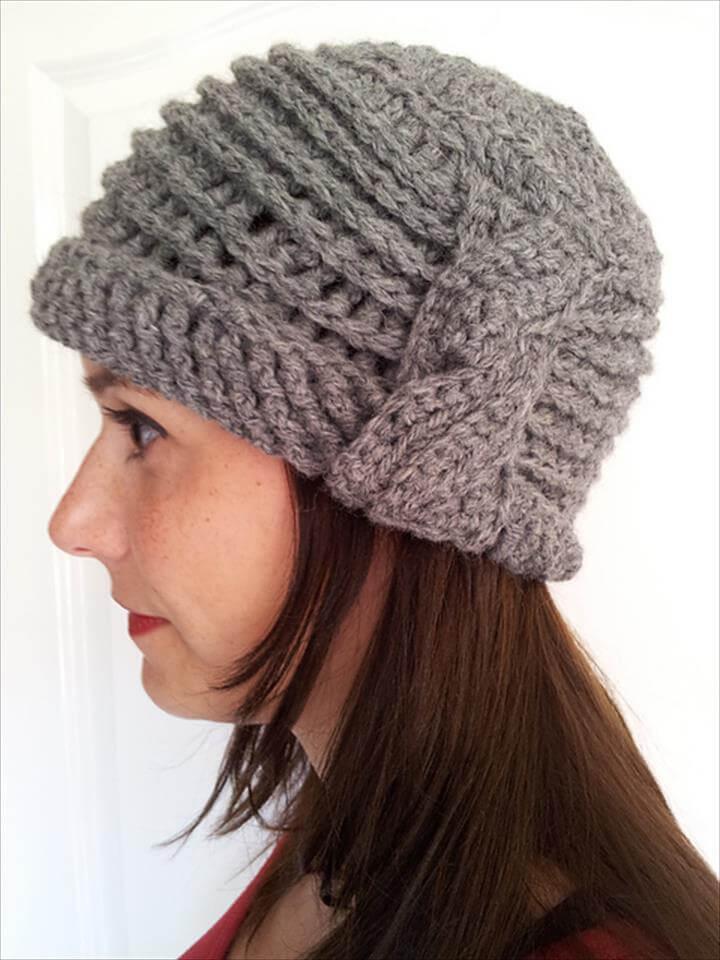 Image: ravelry
Basic Beginner Beanie

: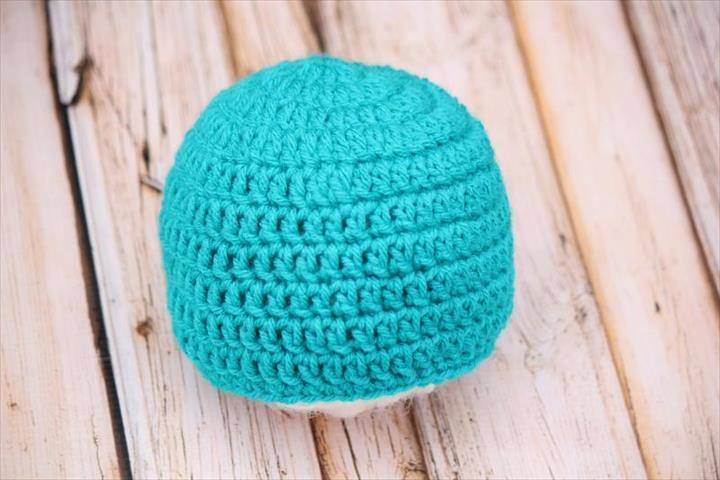 Image: craftsy
Crochet Afghan Pattern: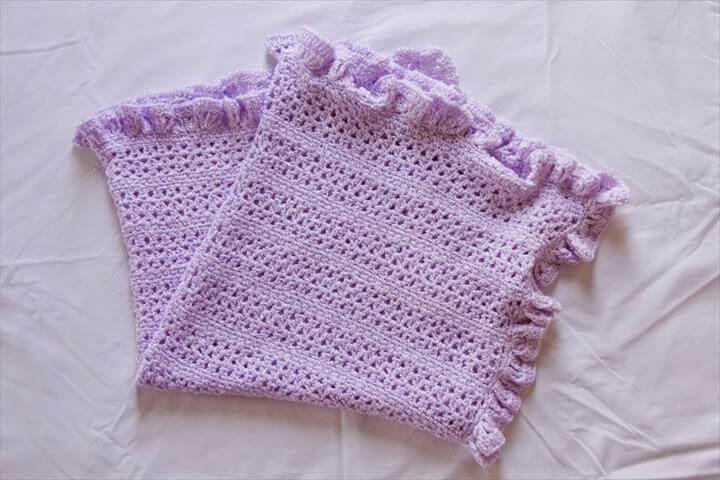 Image: mycrochet.info
Simple Beret Crochet Pattern: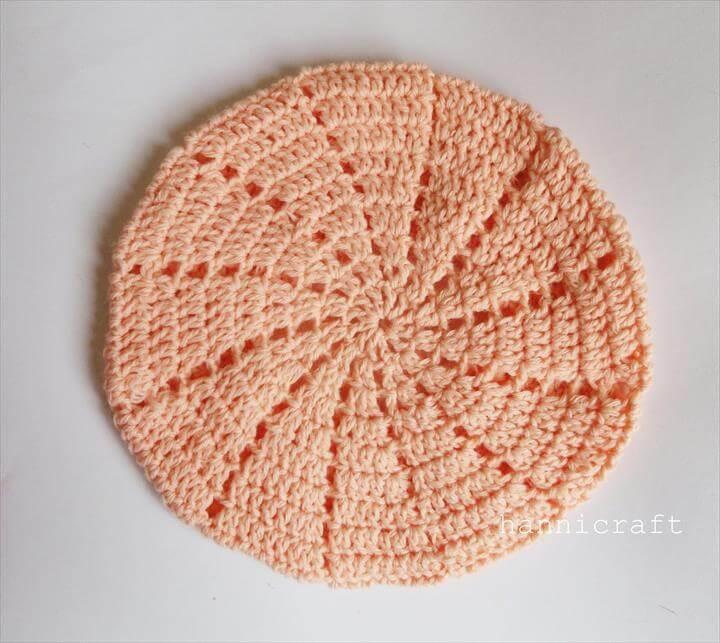 Image: ravelry
Penny's Clamfare Scarf Crochet Pattern

: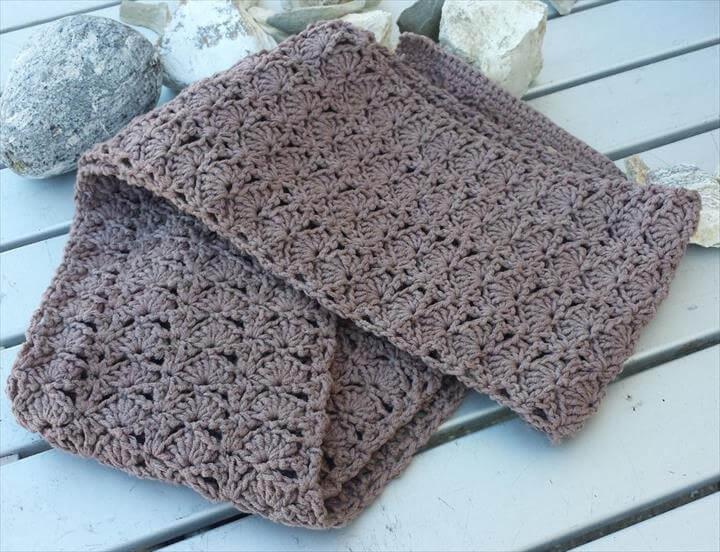 Image: craftsy
Save
Save
Save