What can be more fascinating and fun about the winters than lying down in your comfortable bed covered in a cozy blanket? A comfy blanket is what makes you lazy to get out of your bed and go office or school. A nice looking blanket with lovely design and patterns attracts you more to get in it and have some sound sleep of hours. And what can be more gorgeous and enchanting than the free crochet blankets along with being super comfortable and cozy? If you know the skill of crocheting then you can create the best motif and designed blankets for yourself, kids and the little babies. This would be not only fun time passing activity but also much money saving over some market bought hefty priced blankets.
38 Gorgeous Crochet Blanket Patterns & Ideas
So here we want you to see these 38 DIY gorgeous crochet blanket patterns and ideas to pull over the super adorable and comfy blanket at night while going to sleep. Peacock pattern, skull design, granny square, diamond stitch patterns, sunburst square patterns are just too adorable to drool over. The eye-catching mermaid blanket is just wow to look at and to get into while reading a book lingering on the sofa. For the beginners, the single stitch crochet blanket patterns have also been included so don't forget to browse the exquisite crocheted blanket collection right below. Choosing your favorite color scheme would add more style and beauty to your blanket making it look more a customized and personalized piece.
Crocheted Peacock Feather Blanket: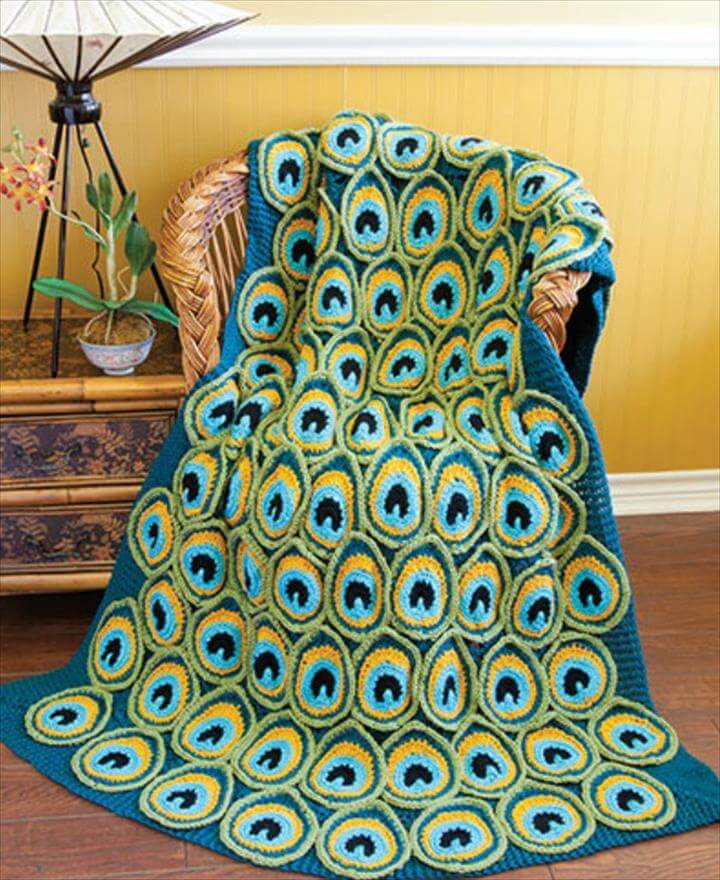 Image: pretty-things.net
Diamond Stitch Crochet Blanket

: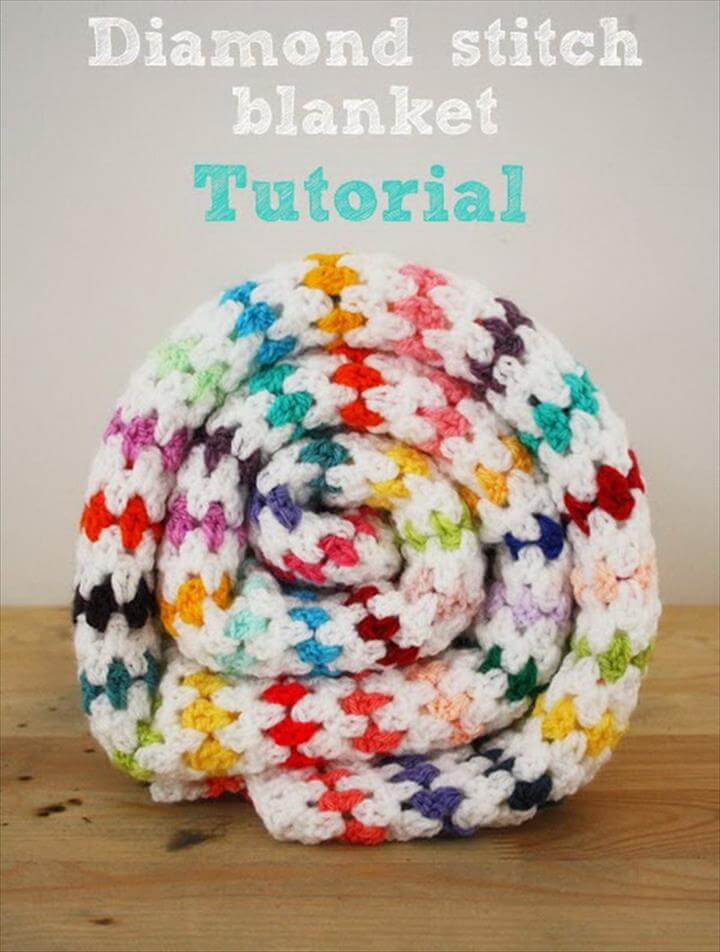 Image: happyinred.blogspot.nl
Skull Blanket Pattern

: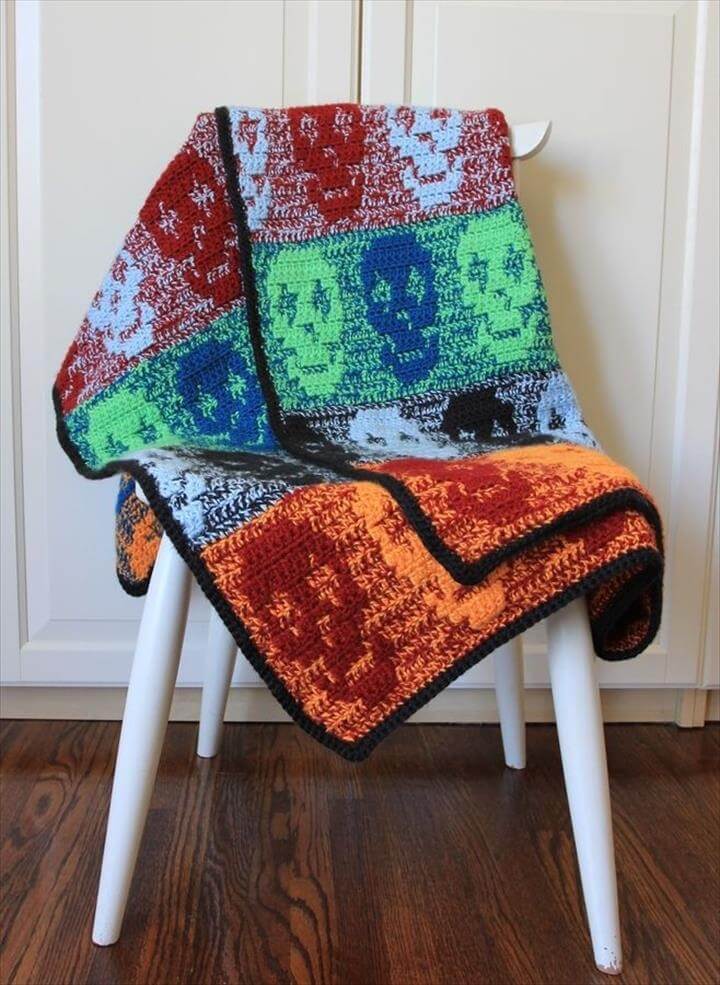 Image: makerist
Crochet Flower Blanket Patterns – Floral Gerbera 3D Crochet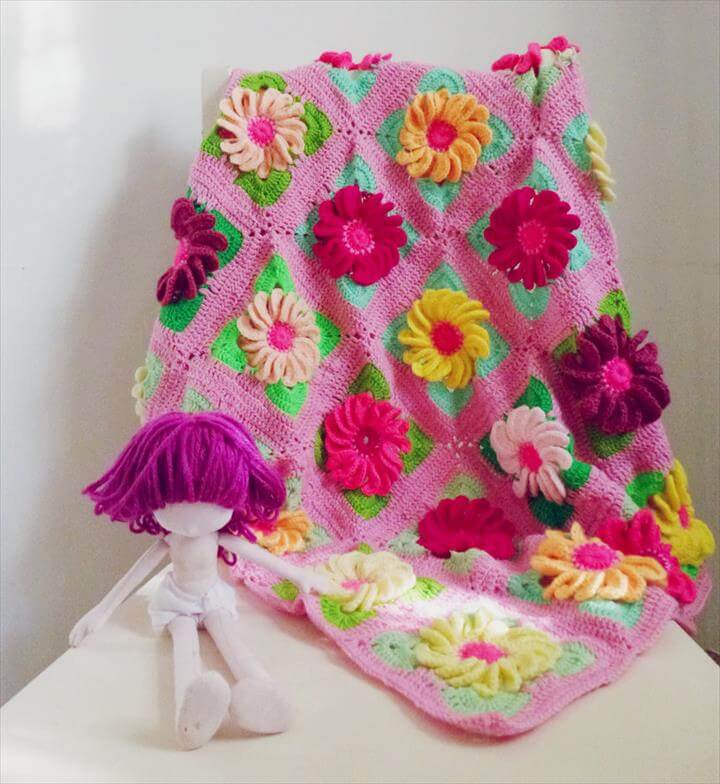 Image: etsy
Crochet Mermaid Tail Blanket
: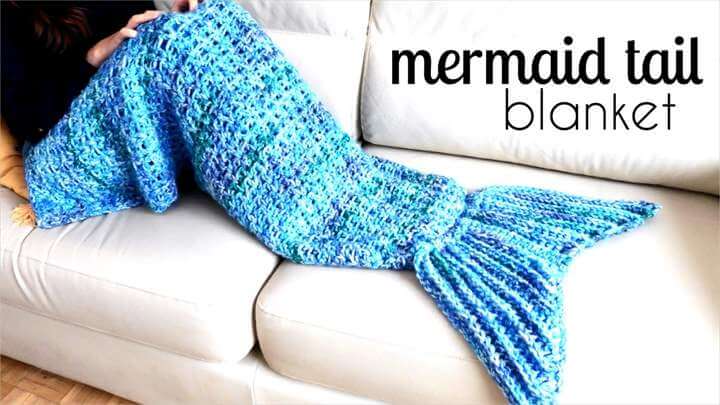 Image: youtube
Crocheted Granny Square Blanket

: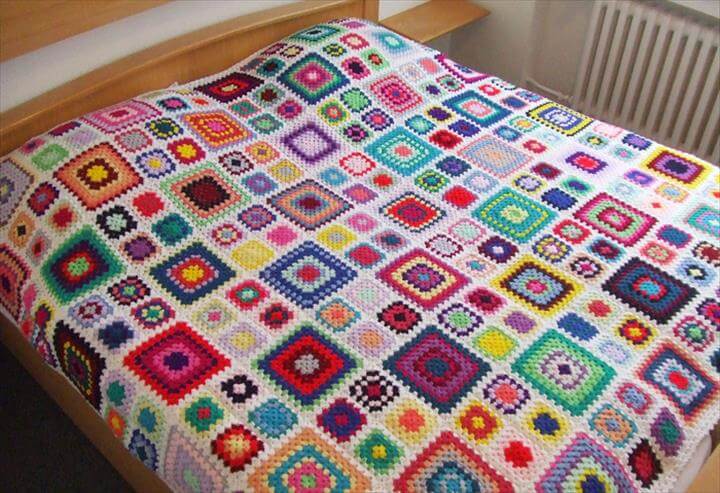 Image: morestomach
Crochet Baby Bobble Blanket

: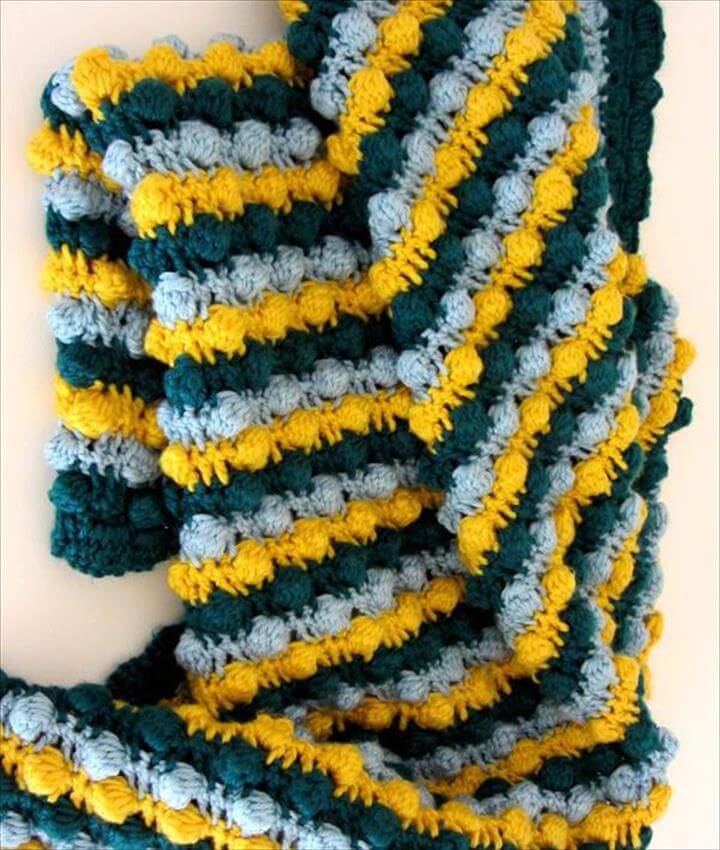 Image: styletic
Single Stitch
Chunky Blanket

: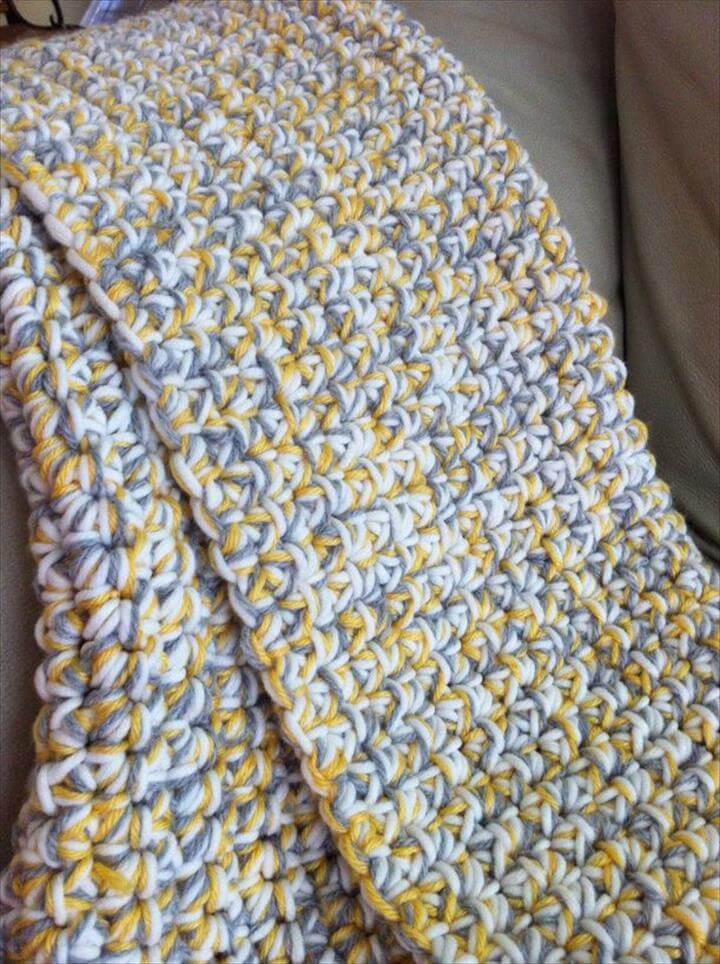 Image: houseofesperanza
Free Crochet Blanket Tutorial

: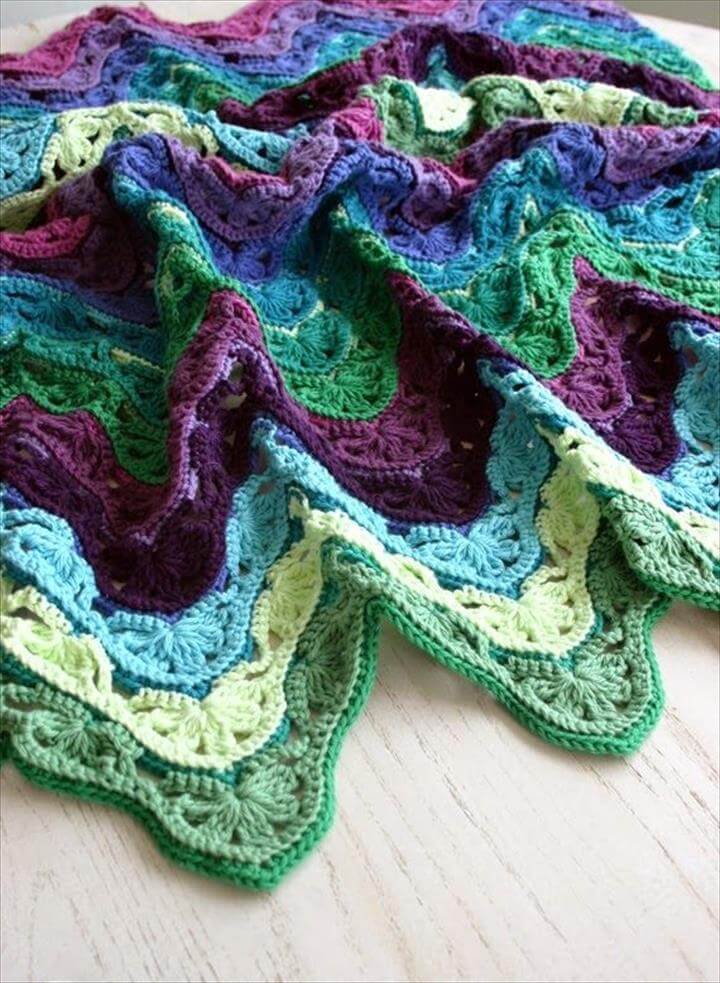 Image: feltedbutton
Sunburst Granny Square Blanket

: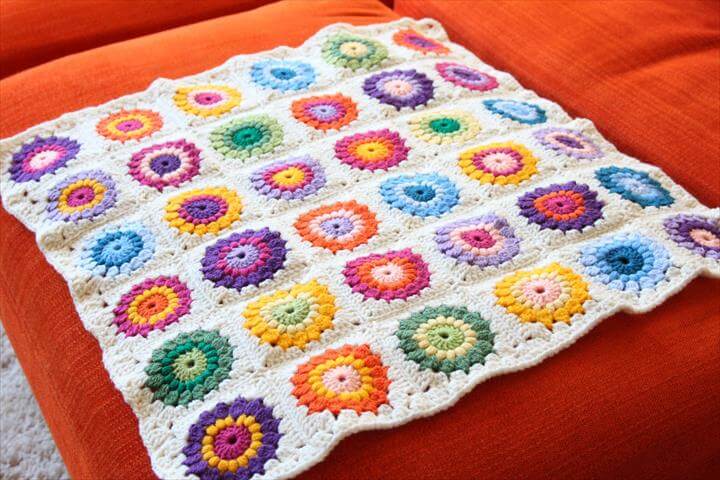 Image: nittybits.blogspot
Sunburst Squares Blanket: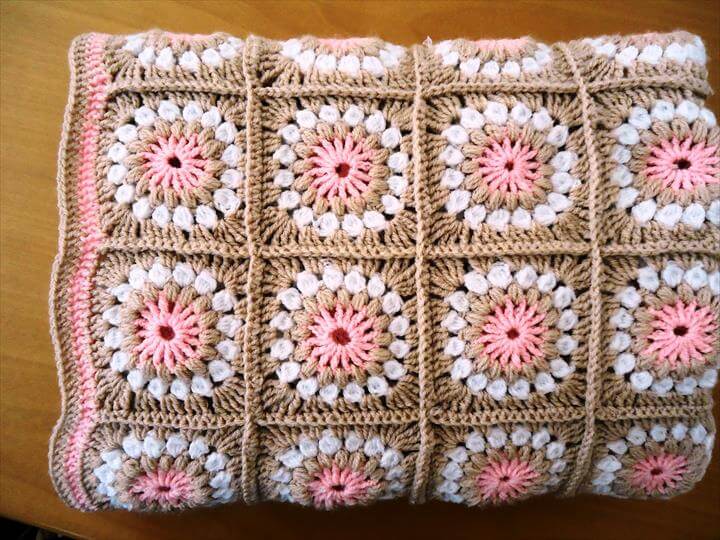 Image: oiko-crafting.blogspot
Sunburst Granny Square Blanket Tutorial

: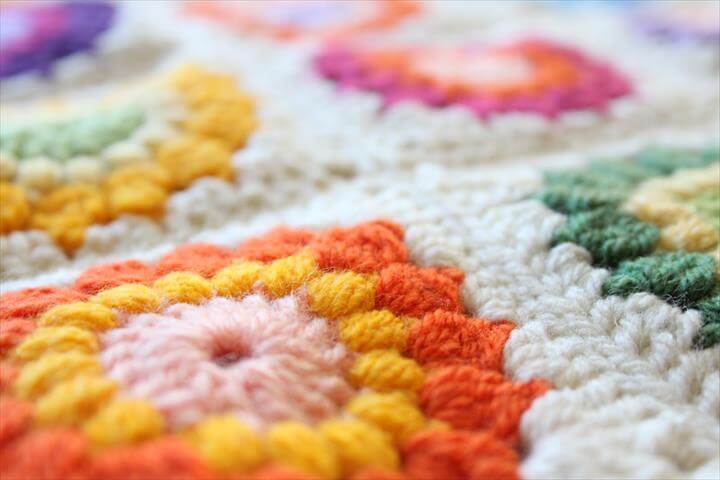 Image: nittybits.blogspot
Single Crochet Blanket: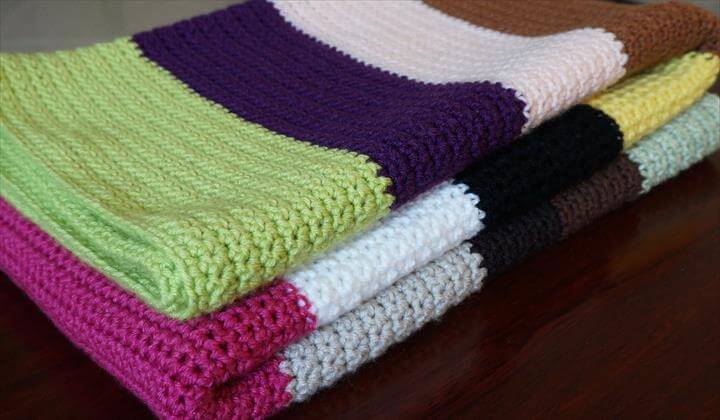 Image: youtube
Simple Chevron Blanket

: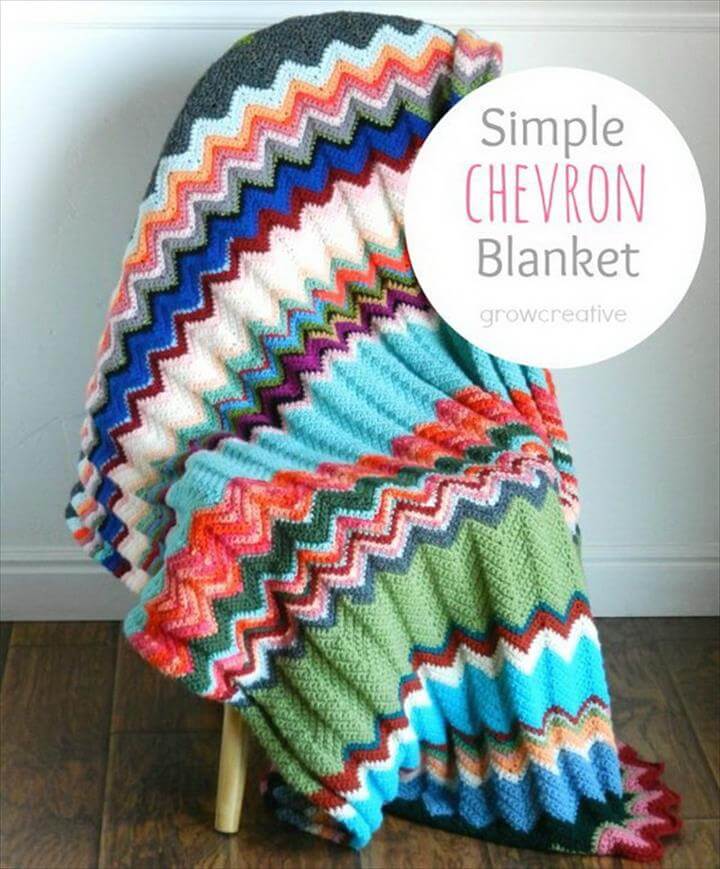 Image: growcreativeblog
Hexagon Baby Blanket: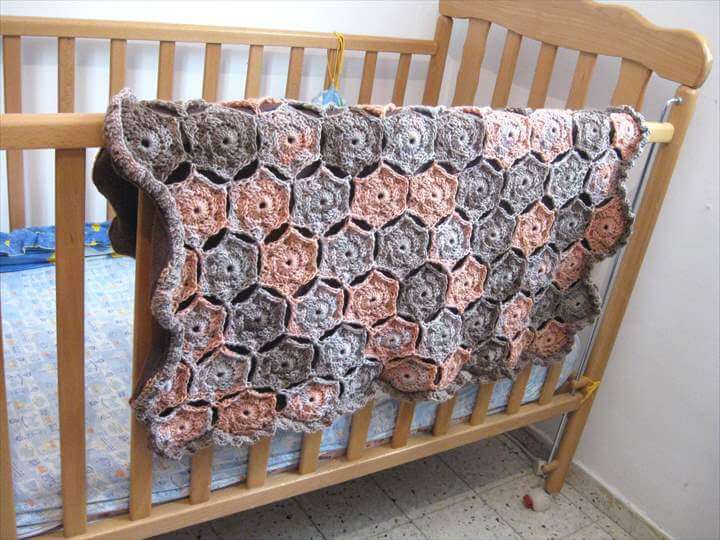 Image: youtube
Tutorial: Kaffe Fusion Blanket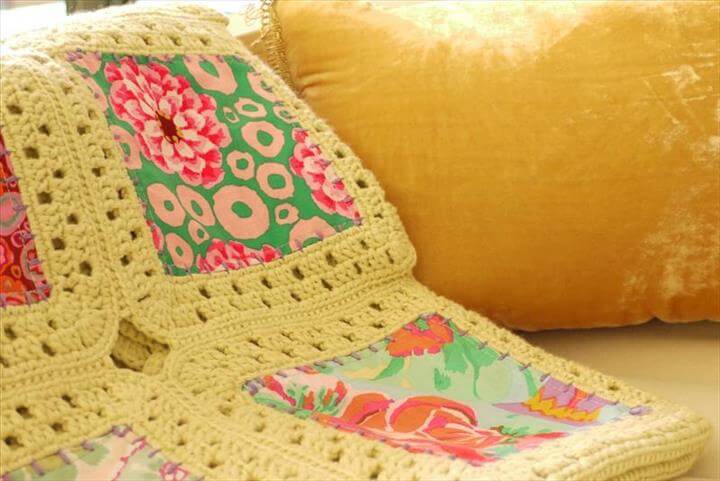 Image: sewingdaisies.com.au
Blackberry Salad Striped Afghan: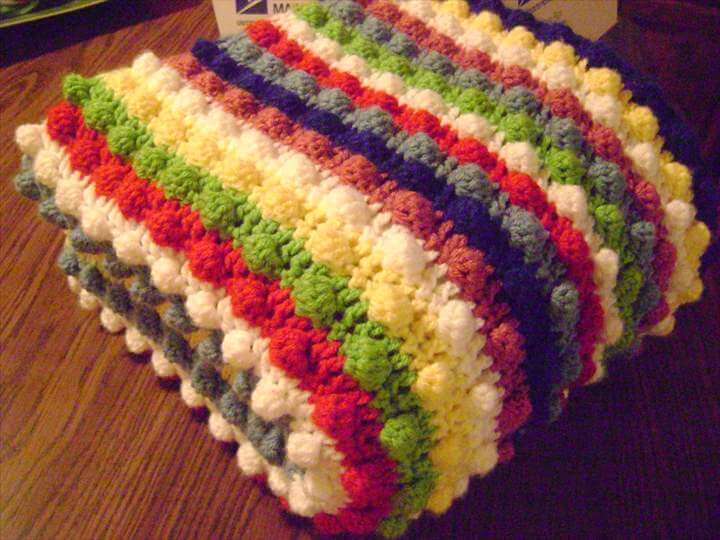 Image: mooglyblog
Reversible Crochet Baby Blanket Tutorial:

: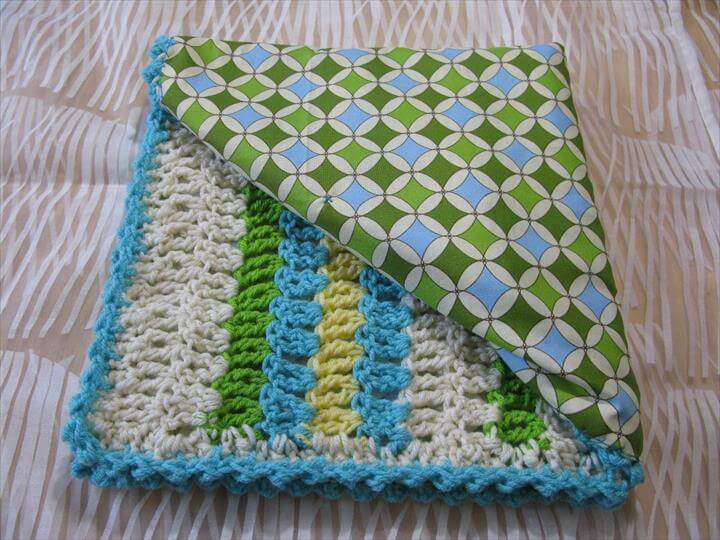 Image: juanribon
Handmade Crocheted Baby Blanket

: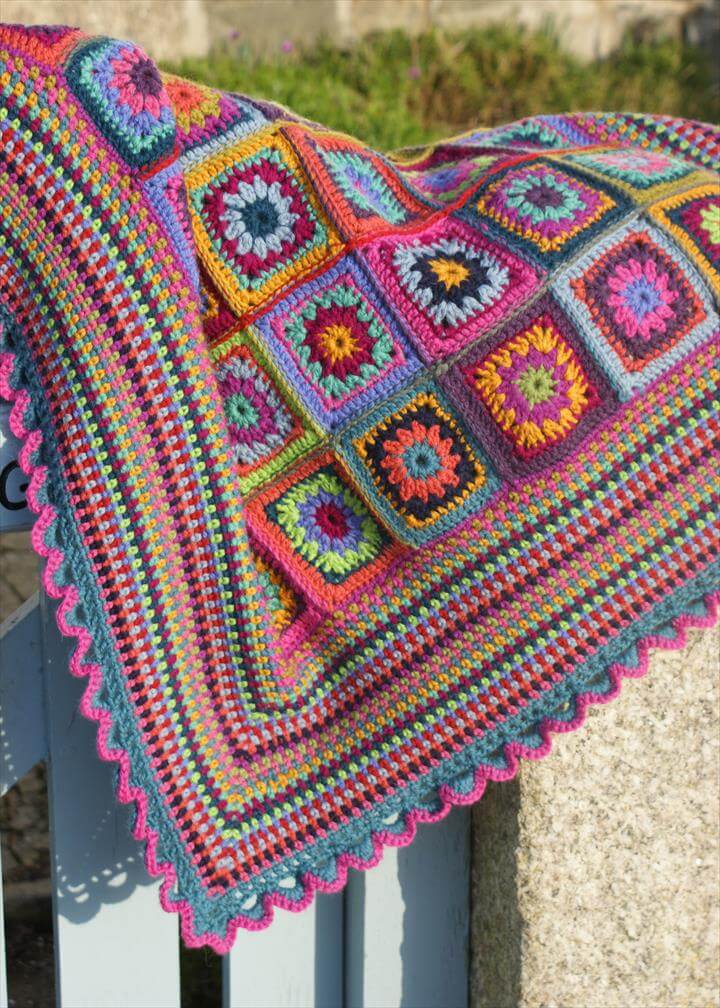 Image: flickr
Cute Granny Stripe Blanket: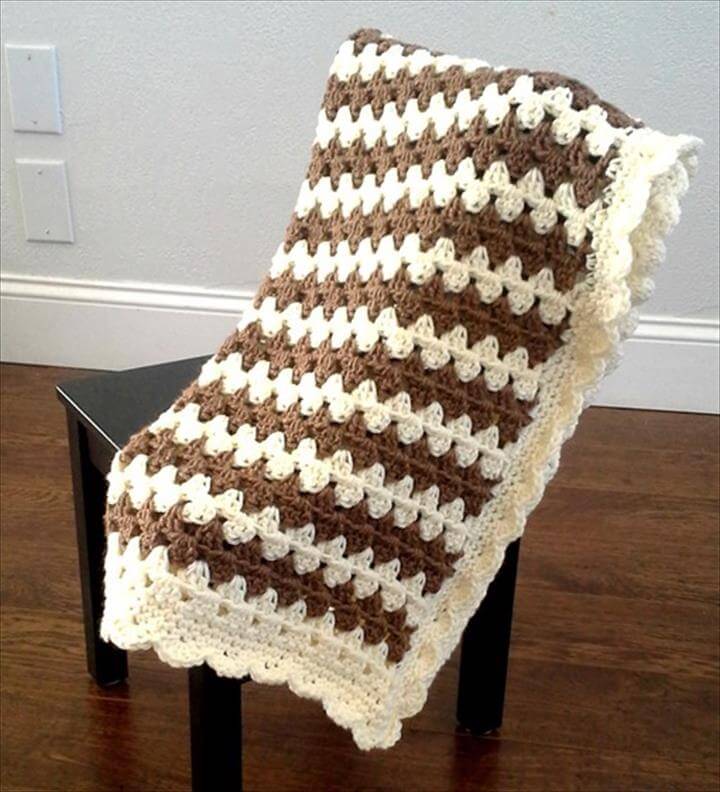 Image: maybematilda
Granny Square Blanket Tutorial

: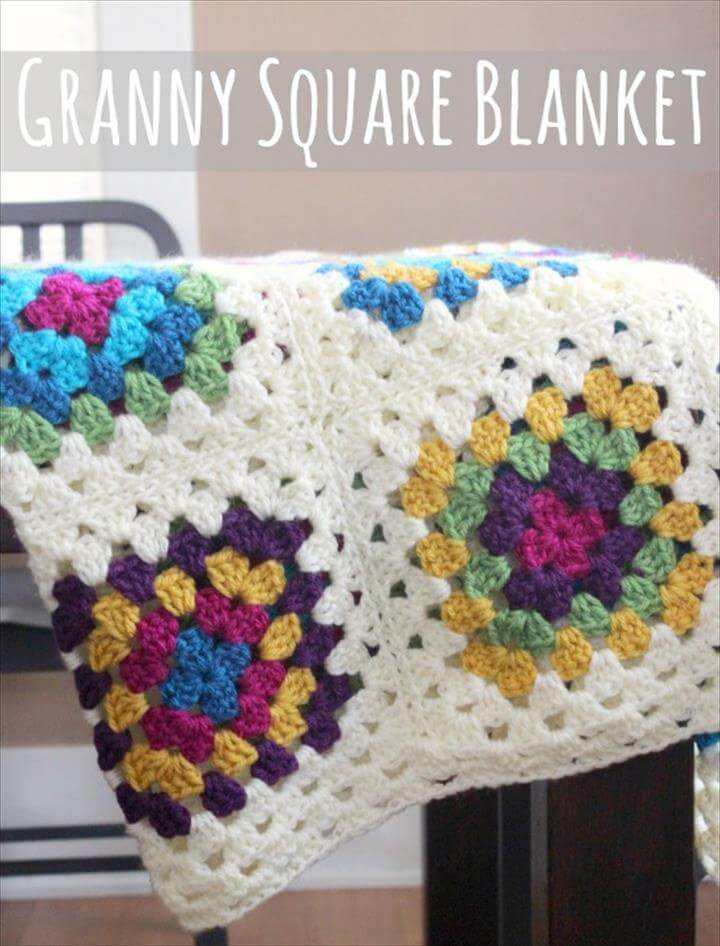 Image: monmakesthings
Giant Granny Square Blankets: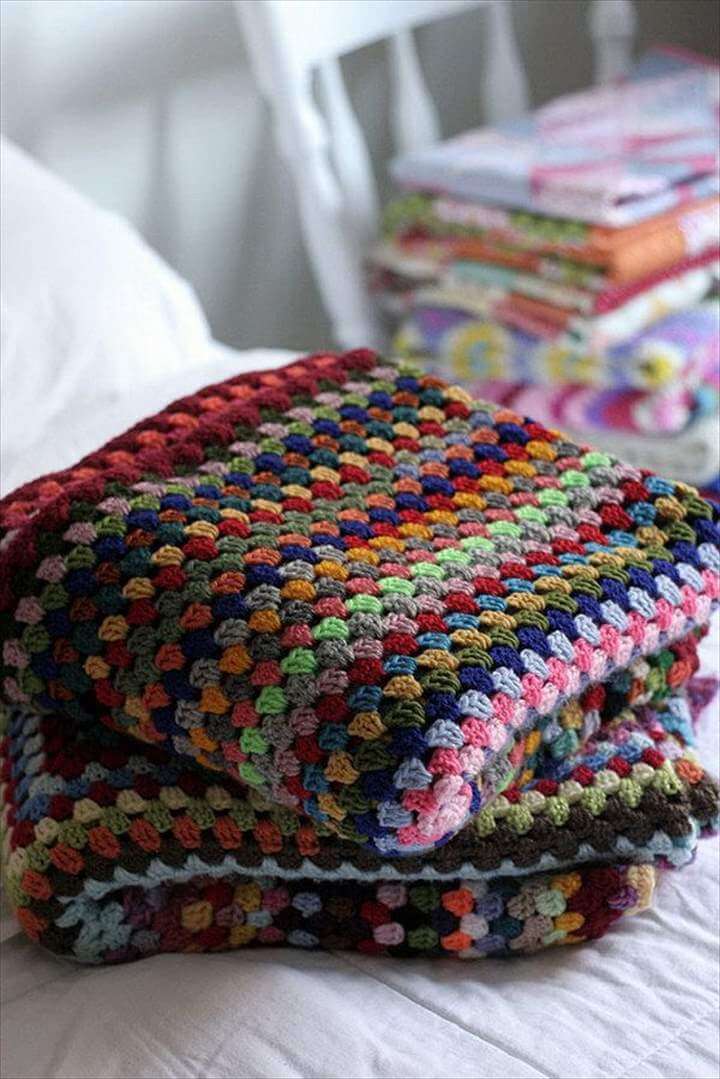 Image: pemadawa
Crochet Hexagon Afghan

: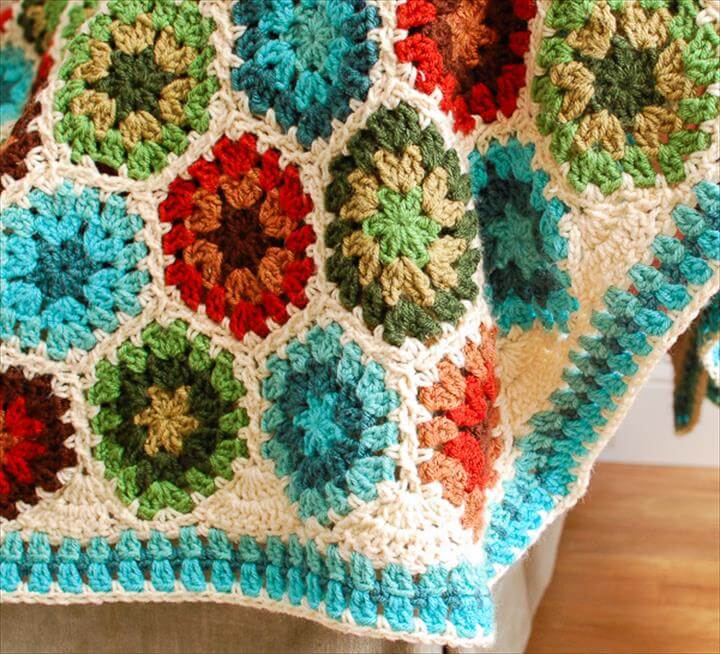 Image: petalstopicots
Crochet Throw Blanket Size

: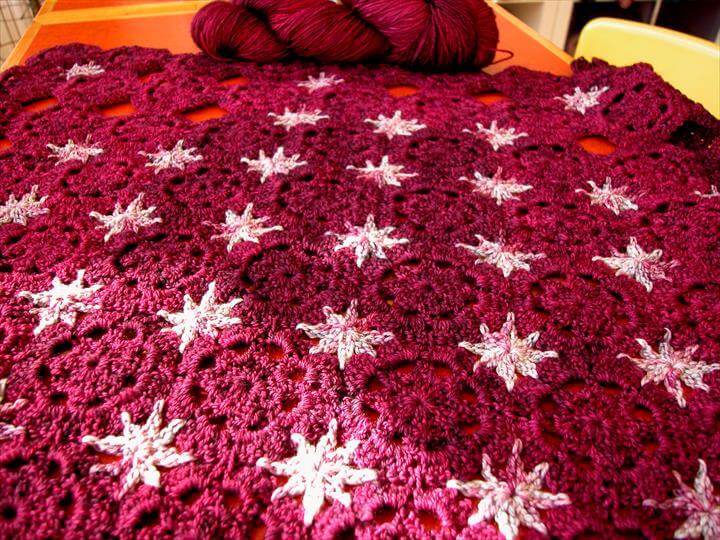 Image: nifvet
Rainbow Blanket With Free Pattern: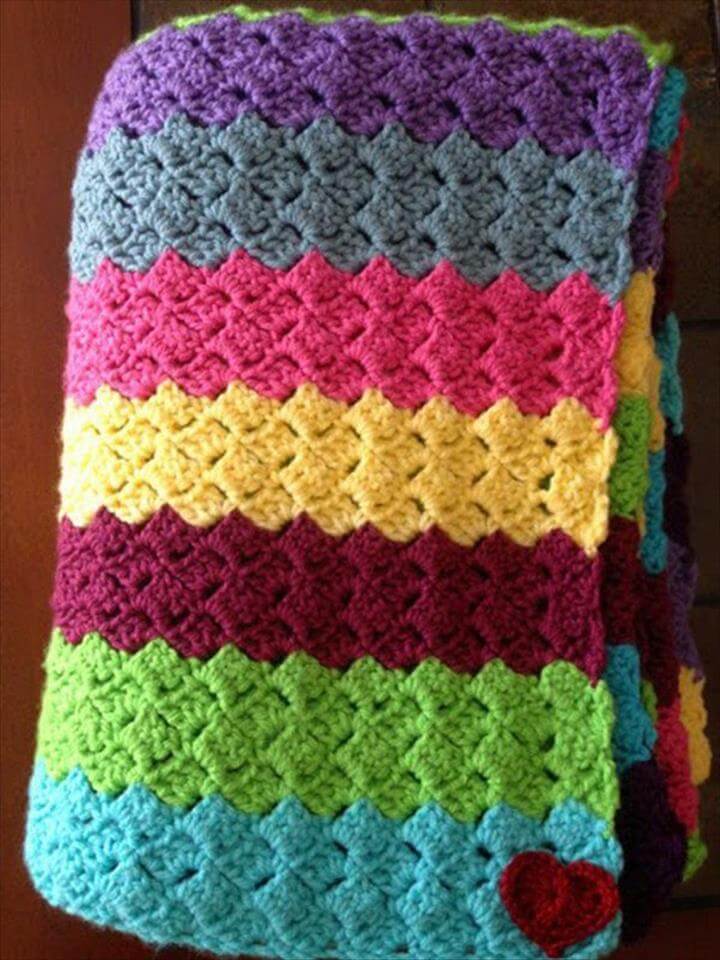 Image: pemadawa
Citrus Stripe Crochet Blanket

: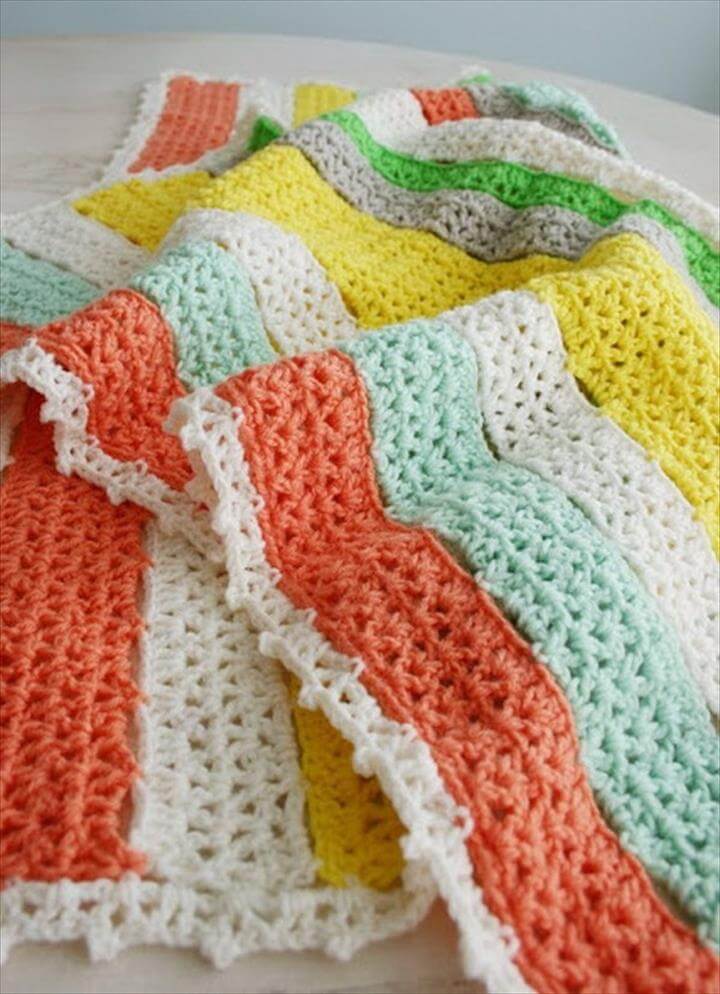 Image: feltedbutton
Crochet Puff Flower Blanket

: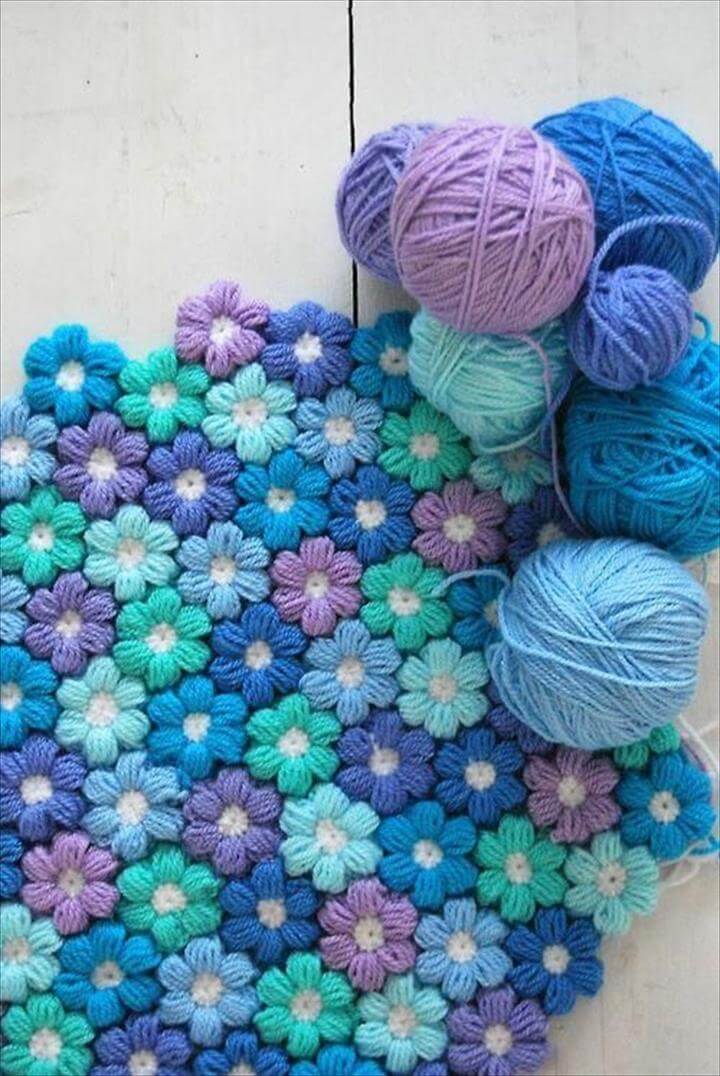 Image: thewhoot.com.au
Crochet Pretty Mixed Stripe Blanket

: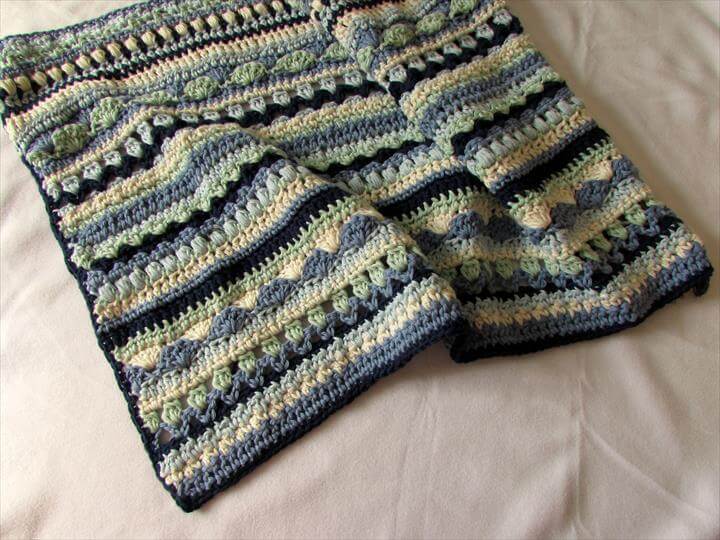 Image: youtube
Crochet Lego Blanket Pattern

: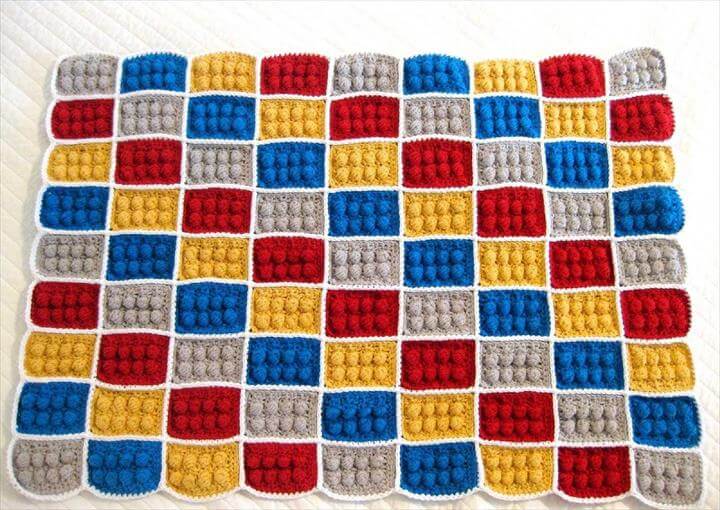 Image: youtube
Brand Trellis & Chevron Blanket: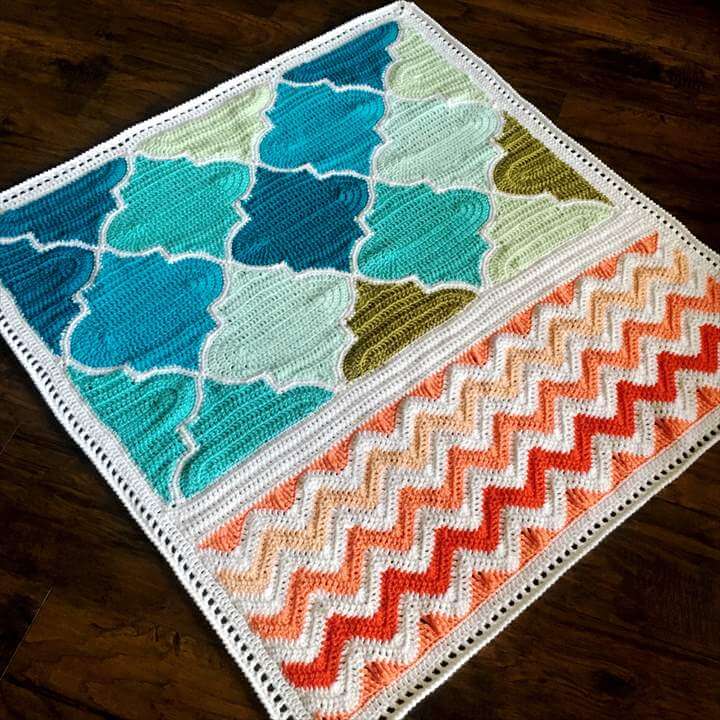 Image: cypresstextilesetsy.net
Happy Colours Blanket, Tutorial: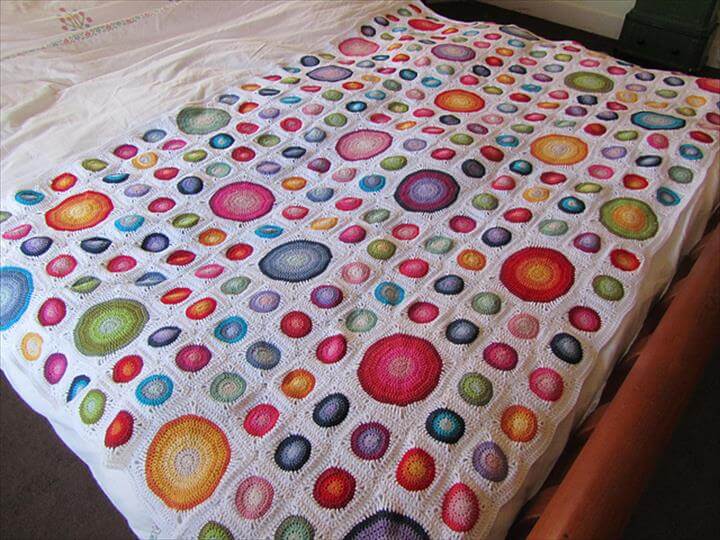 Image: ravelry
Crochet Blanket Tutorial

: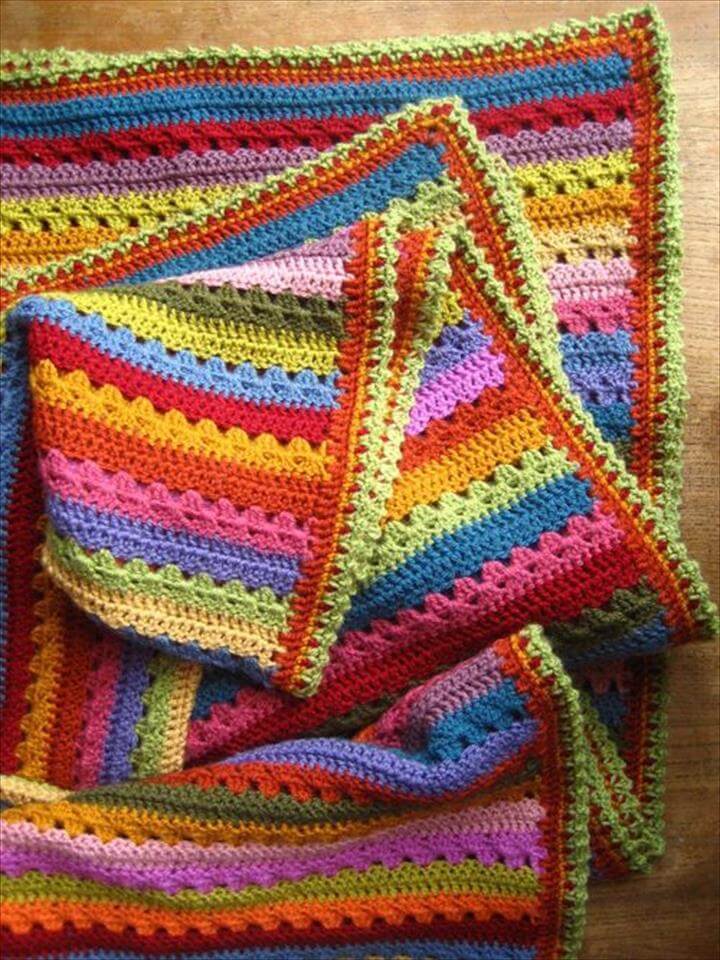 Image: typepad
Crochet: Easy Baby Afghan (Tutorial)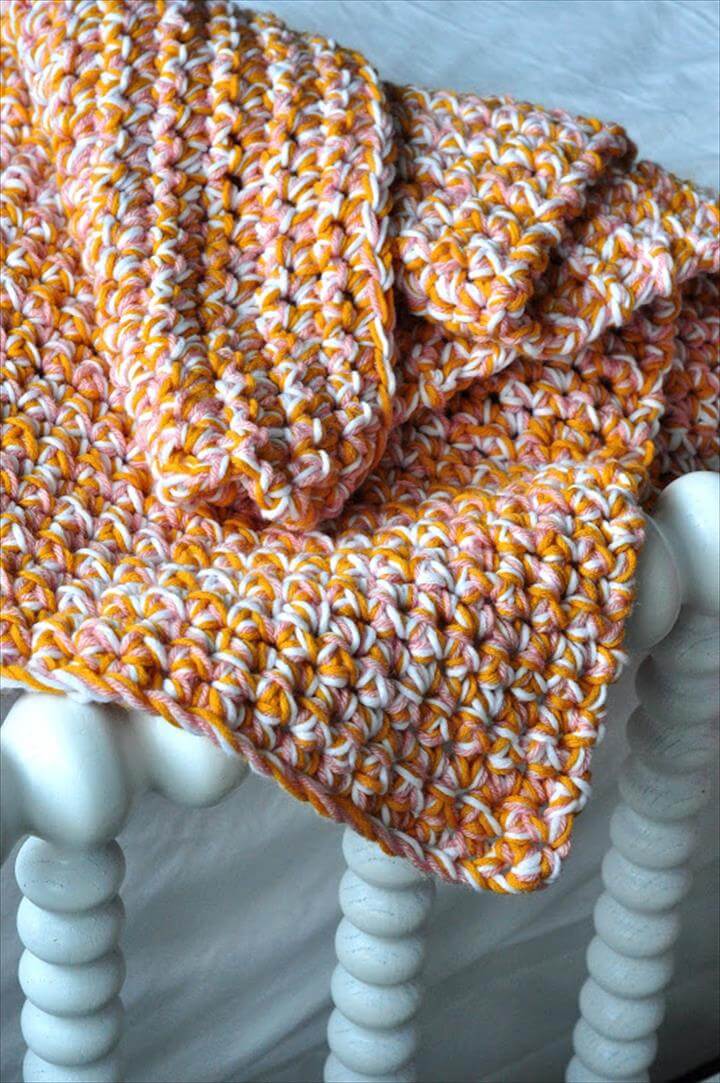 Image: aestheticnest
Crochet & Fabric Quilt

: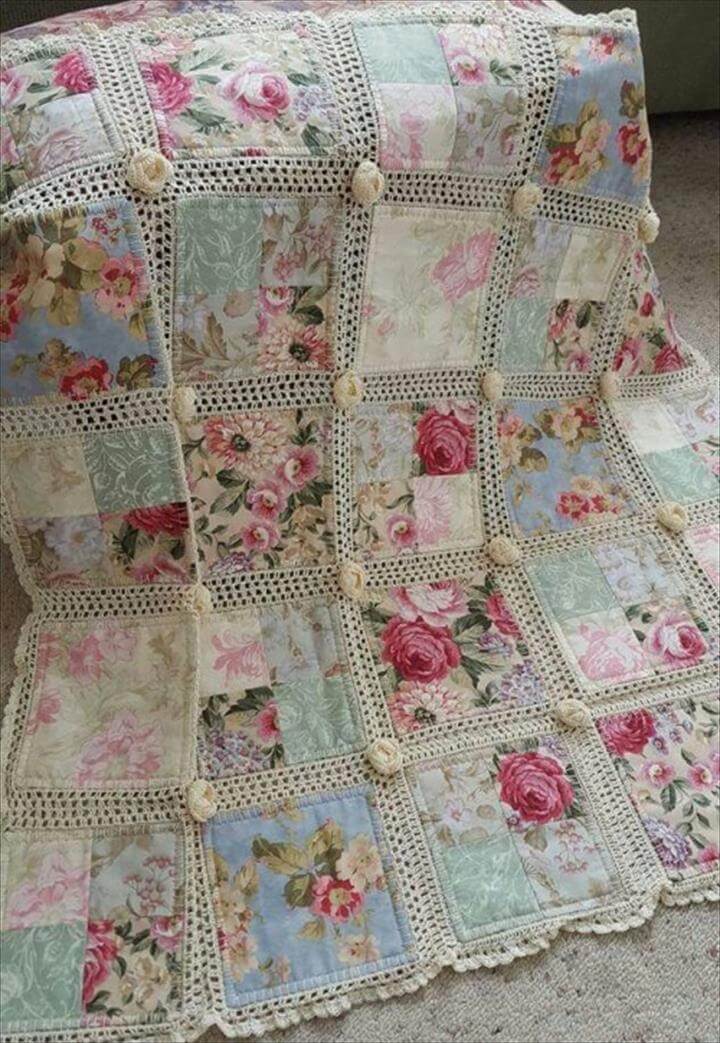 Image: crochetforchildren
Crochet Blanket Pattern & Tutorial

: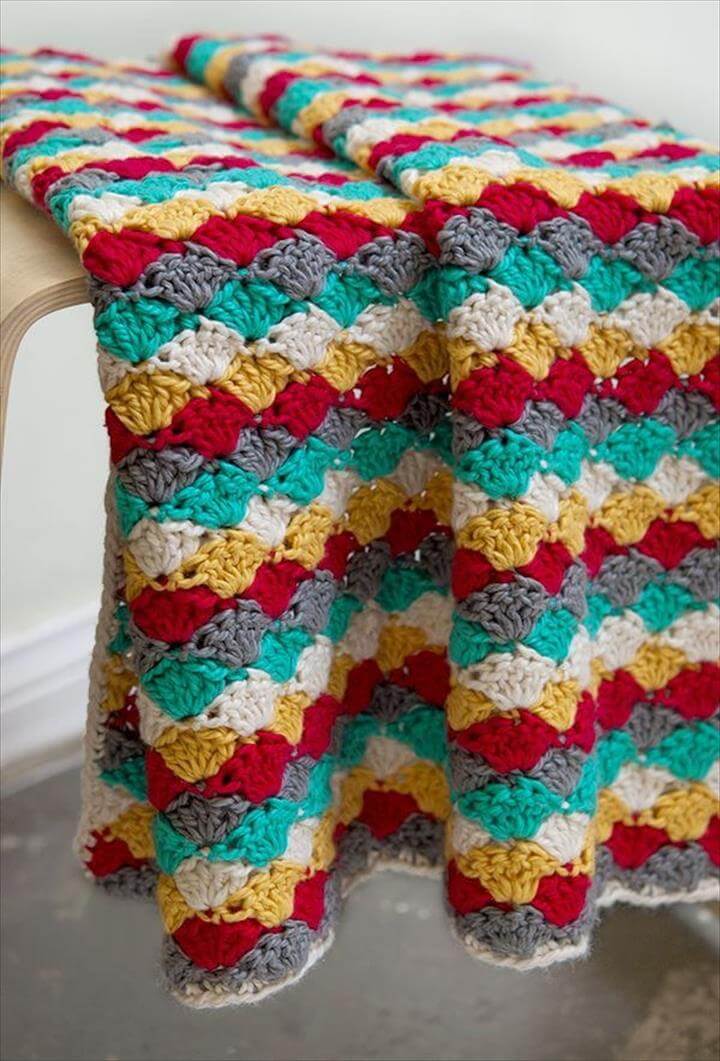 Image: knitculture
Chunky Crochet Baby Blanket

: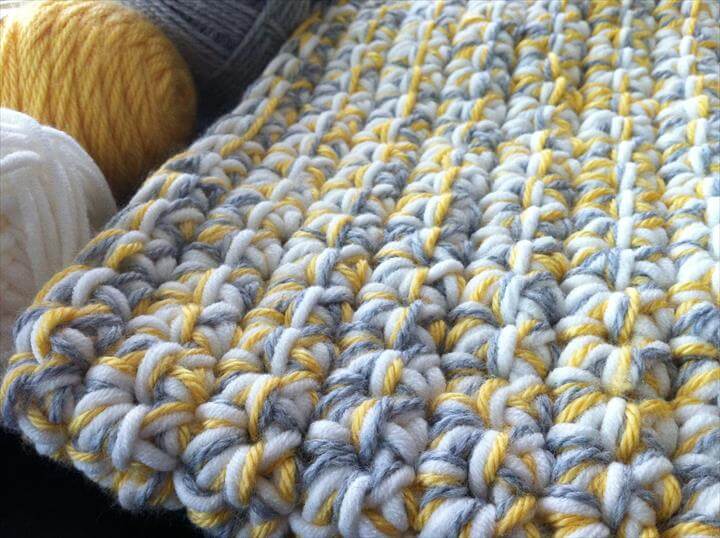 Image: houseofesperanza
Chevron Blanket

: DIY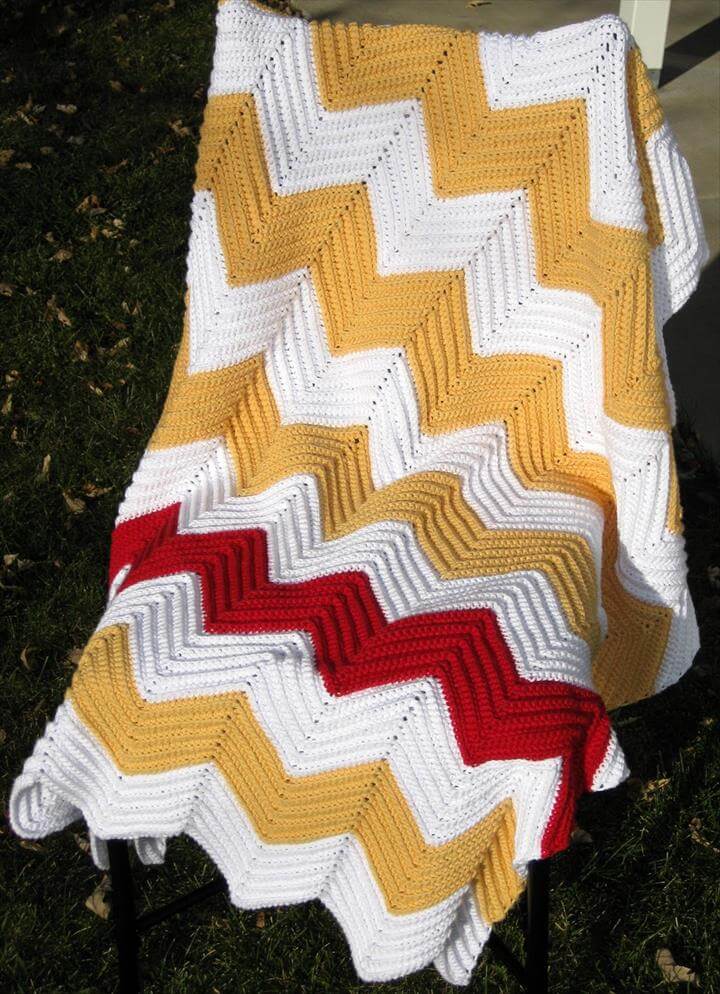 Image: allthingsbrightandbeautifulcrafts.blogspot
Crochet Cherry Blossom Baby Blanket Tutorial: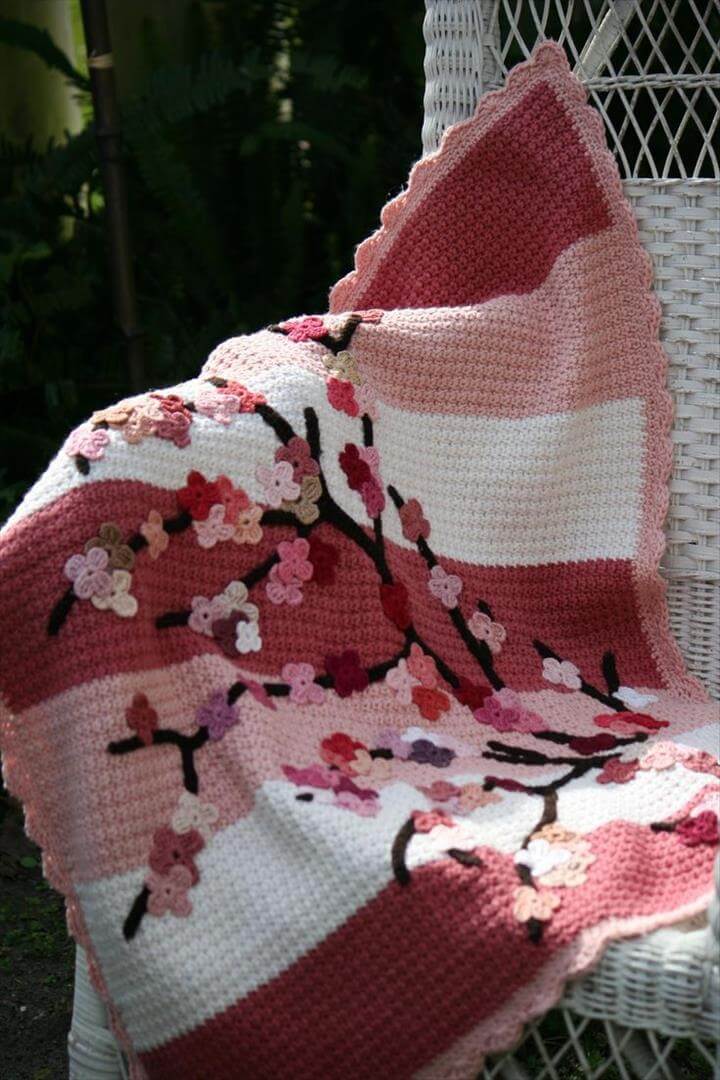 Image: craftyadalaide
Save
Save
Save
Save
Save
Save
Save
Save