A boiler is not one of those items that one buys on a daily basis. And why should they? When one purchases a boiler, they expect it to last for a lengthy period, preferably with little to no need for care and maintenance. Sadly, the second part of the statement is just a fool's wish, but you would expect the boiler to last long. So, naturally, it makes it even more crucial that you make the right choice when buying one; after all, they are pretty expensive.
Fortunately, we have come up with this new boiler cost guide to help you understand things that you need to take into consideration while purchasing a new boiler. So, let's dive deep into it.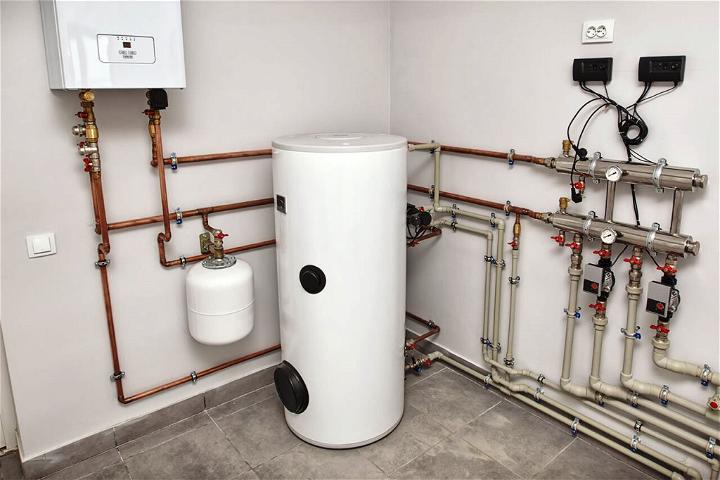 1. Different types of boilers
Before buying boilers, the first thing one needs to do is understand that there is no one standard type of boiler present in the market. Certainly, it is obvious for you to understand that not everyone has the same requirement with their boilers. So, the first task is determining which type of boiler you actually need for your household.
Boilers are categorized into three different categories: Combi Boiler, Regular boiler, and finally, the system boiler.
Combi boiler: The most common of the lot and is readily available on the market. In fact, you don't have to make much effort to get your hands on one. It is a less space-consuming and convenient boiler that can handle almost every requirement you might have. It has two main elements, a central heating boiler and a water heater. So, in case it breaks down in the future, you more than likely know which is the damaged part and what you need to do to fix it.
Regular boiler: These are the traditional boiler solutions, hence the machine's name. They have become pretty outdated, but that does not mean that they cannot do the job. They require a large area to work with. So, if you do not have a large area for the boiler, it would be best to steer clear of this solution.
System Boiler: It is another space-conscious solution, though it does require one to have a separate storage unit to store the water. Unlike the regular boiler, the heating system is actually built inside the boiler.
2. Efficiency
When you are choosing a boiler make sure to consider its efficiency as it is one of the most important criteria for choosing a boiler. Efficiency here refers to the amount of power consumed and lost by the boiler to heat the water. The rating A is regarded as the best of the lot, and you should only look out for them; otherwise, you would be paying more for your electricity bill. Don't forget that there is bound to be some energy loss during the heating process. So, if you a boiler promises 100 percent transfer of energy, steer clear of that as it is false advertising.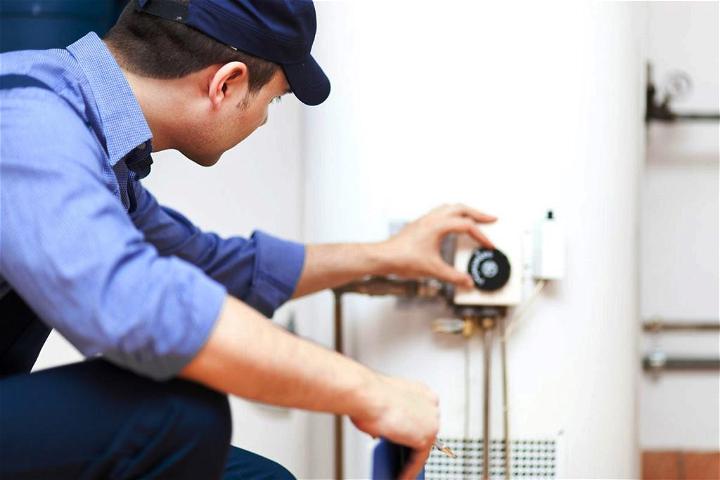 3. Size
Naturally, the size of the boiler is a crucial element when deciding which boiler to buy. This is something we have already alluded to in the first point. You need to choose the boiler that is fit for the designated area. What is the point of buying a system boiler when you do have the space to install the venting system? So while making your purchase, keep this in mind.
4. Budget
Keeping your set budget in mind while making your purchase is also crucial. But there are a couple of things regarding the budget that will come in handy in making your purchase. Energy-efficient boilers are the most expensive of the lot, but since they are well-designed, they would not break anytime soon and require minimal maintenance. Second, since they are energy efficient, they would have an impact on your pocket and save on electricity bill. Less efficient boilers might seem cheaper initially, but you would have to pay more in the long run.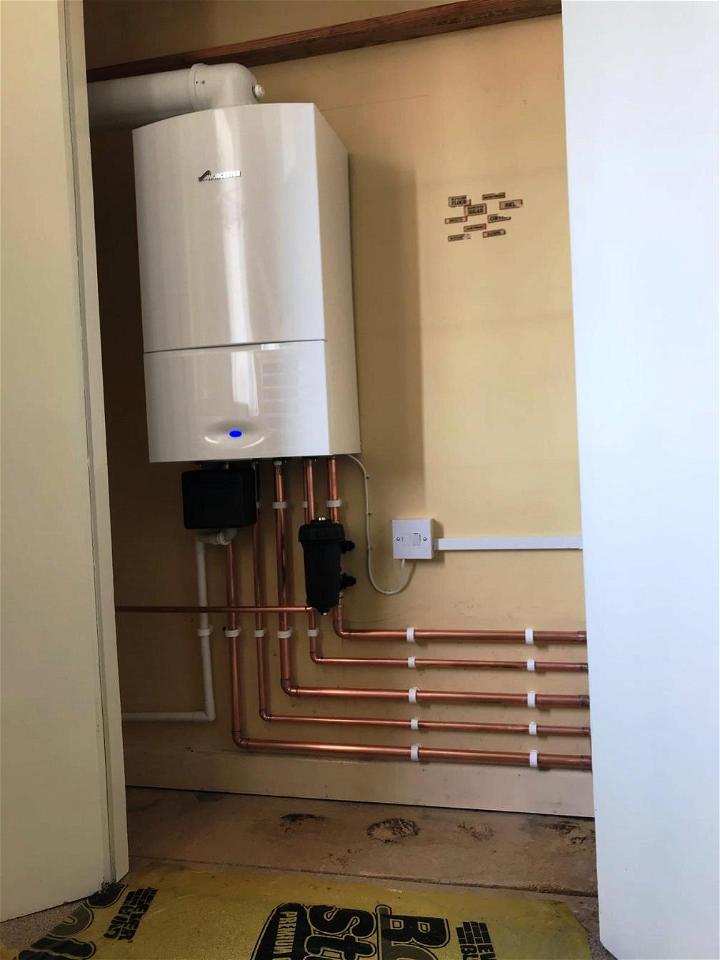 5. Guarantee period
You should also ask the dealer about the guarantee period on the boiler of your choice before making any kind of decision. This is an important consideration in your purchase as you would want a longer guarantee period on your boiler in case of any future damage or breakdown.
If you keep the above tips in mind while making the purchase of boilers, you will be satisfied with your investment.