From Armani to Versace, fashion is apart of our culture, our identity, and our everyday life. While fashion styles and trends will come and go with the decade, the pace at which we need to clean out and refill our closets can be surprisingly daunting. New age trends of subscription fashion services have cropped up to help people limit how much they consume, but this hasn't helped consumers with how much they spend.
For some, it becomes a matter of rationing your clothes, recycling looks, or mixing up outfits, but there's a solution that's all too often overlooked; do it yourself fashion. Taking the time to curate your own outfit can be a really thrifty way of letting fashion still rule your life without ruining your pocketbook. Getting started isn't that difficult either. Start by visiting Fabrics by the Yard and you'll see the superb material at an affordable cost so your fashion dreams can come true.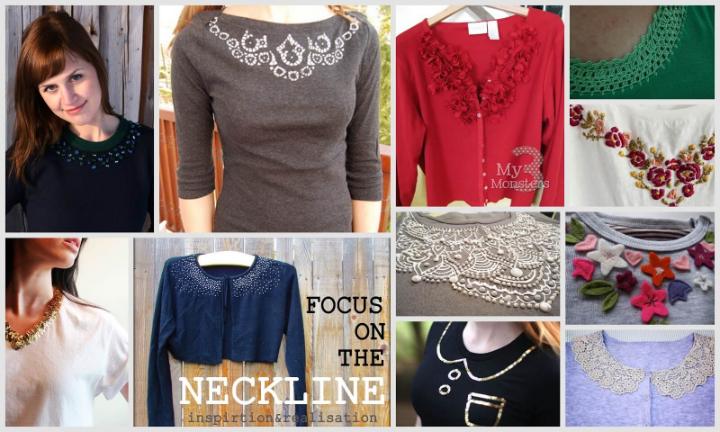 Worried you don't have the eye or inspiration to create your own closet full of stunning outfits? Check out our list of DIY fabric ideas below.
you're just starting down the road to becoming a fashion icon or only want to make your clothes, then knit fabrics are the best fabric for you. Easy to sew, comfortable to wear, and range from double knits to a stretch jersey knit. Knits are perfect for any type of clothing from sweaters, pants, dress, and whatever your imagination comes up with. Unlike woven fabric, knits are more flexible and are ready to become whatever you construct. With different colors, patterns, and styles, the only thing to hold you back with your DIY fashion is your imagination.
Whether you're making a sexy sleek dress or a comfortable form-fitting onesie, Animal Print Taupe Brown fabric is super soft and is made of 96% polyester and 4% spandex. Slip into something both exotic and comfortable with your very own handmade animal print taupe brown outfit.
If you're interested in a more conservative look that still maintains the softer feel, this Floral Knit Blue-Rust-Taupe fabric is perfection. With stylish floral and rustic design, this polyester/spandex fabric is bound to become a fast favorite.
Whoever says polka dots are outdated needs a lesson in vintage fashion. From a simple Sunday dress to a more vintage 50s rockabilly feel, Polka Dot Fabric is a mainstay in the fashion world. They're timeless and iconic that can add a classic flair to your wardrobe and will quickly become a staple in your closet.
Exploring the world of fabric and DIY fashion is the perfect way to show the public and the world your style. Fabric and the clothing it creates can host and exhume an identity that is totally yours and totally unique. Standing out from the crowd is never easy, but looking great in clothing made from high-quality fabric can be. Between your sense of style and clothe-making skills, the world is yours for the taking.
So save money, learn a new skill, and take advantage of a unique opportunity to show off who you are and what you're comfortable wearing by testing your hand at DIY fashion today.