Summers never comes alone, instead, they always bring new mindsets and ideas to our life. As soon as summers arrive we are fond of hairstyles that we can manage in the hot days and that our hair can cooperate with. Some of the most fashionable hairstyles that we usually like a lot tend to fail in summers as the sweating that we experience and the dry sunny atmosphere does not get along with those hairstyles when some DIY gorgeous hairstyles get messy only because of the weather, it directly affects our mood in the most negative way.
Here you will be getting 13 Quick & Easy No-Heat Summer Hairstyle that will definitely not mess with the weather and of course your mood. All these hairstyles will not only make you feel good but also relaxed and comfortable in the most annoying days of the upcoming summers. The first one that we discuss over here is named here as classic beachy waves which are a perfectly cool and hot looking hairstyle perfect for the messy summers. Our can also try some buns by folding all the hair up and feeling no-heat in the hottest summers. We also have an idea to make crimped waves hairstyle for the summers as this is also casual and easy to manage style.
Next, we have a braid which is also labeled as a no-heat braid style because it can be managed best in summers. We have this braid style for the short hair too. Have a look at this back hairstyle done by making a tight bun at the extreme back and feeling cool through the hot days of summers. The next ideas that we share with you are some wet hairstyles for the dry summers that are coming up. When you will try these you will soon realize how these can change your views about doing hair in the summers that you have always found irritating. The next idea of hair involves your hair's best friends and that are hairpins. This idea is done by using some pins only. Next again we have a bun for the sweaty summers. Try making these for your long hair and feel free in the busy summer days.
The next one is unique and interesting and it's a milk braid idea for the summers and as you can see over here it's something amazing to do with your hair. You can also try making some braided ponytails this summer and wear this style for the parties and lunches that are lining up. Last we have a side braid idea which is also an informal and casual look but can be done for formal occasions too if you want.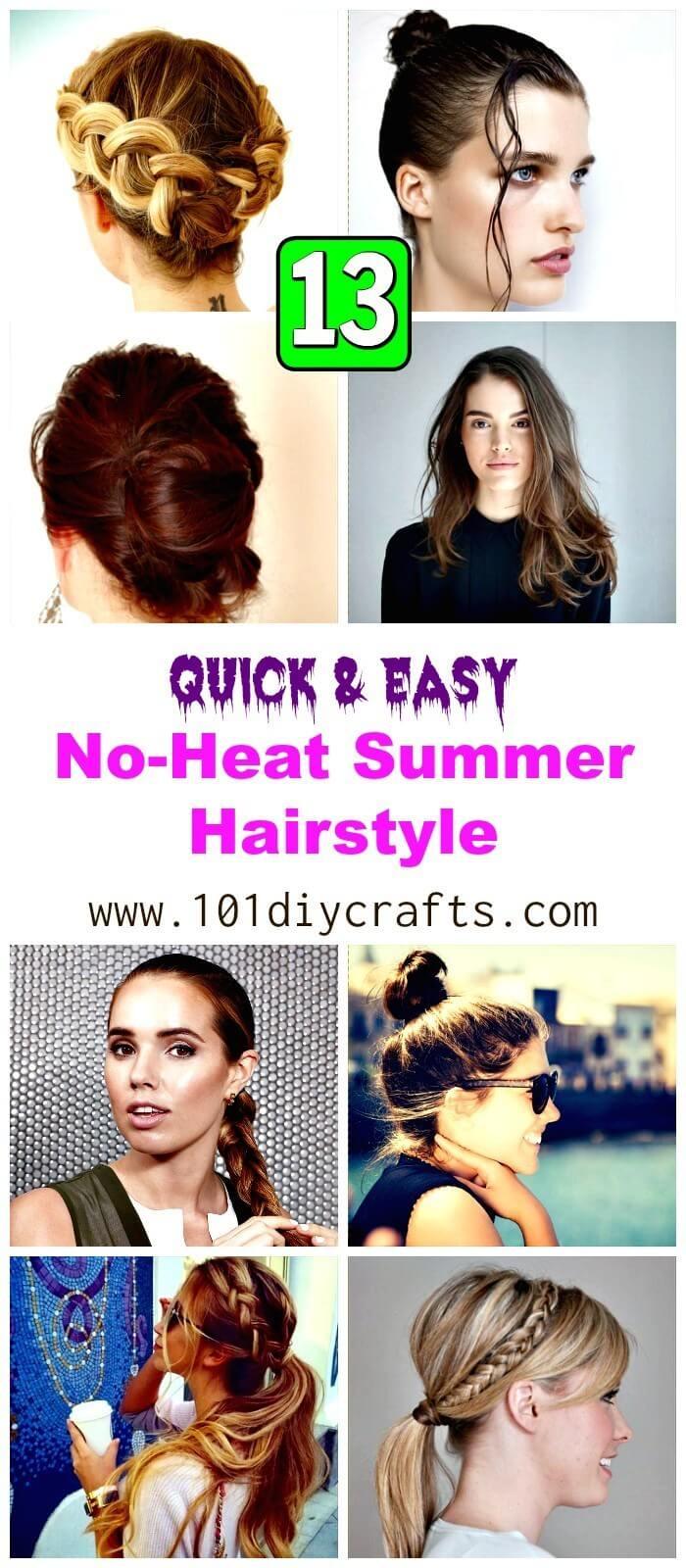 Try out these charming and gorgeous hair ideas this summer and enjoy making a new hairstyle every day.
Classic Beachy Waves: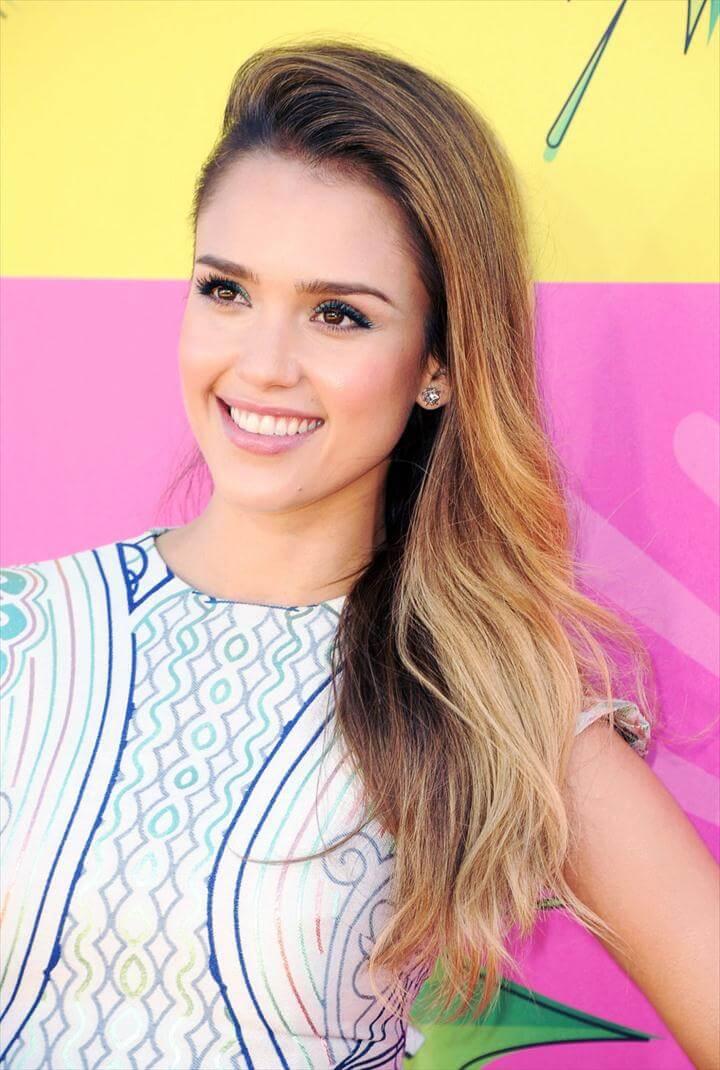 Image: marieclaire
No-Heat Bun Hairstyle: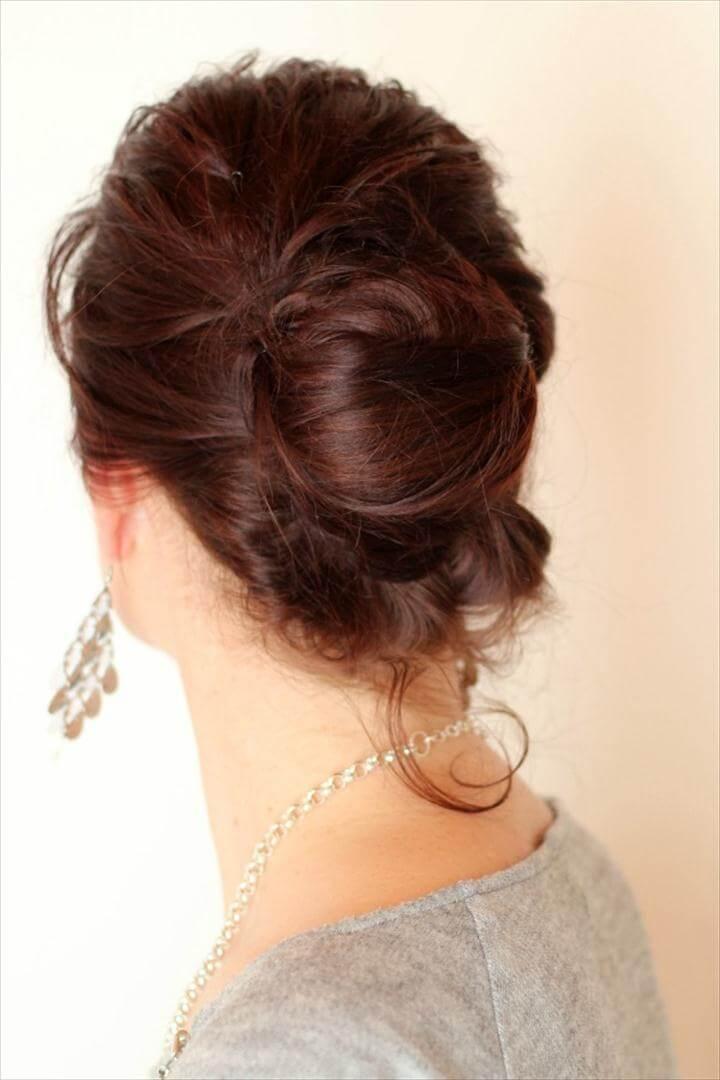 Image: manouvellemode
Beach Waves Hairstyle: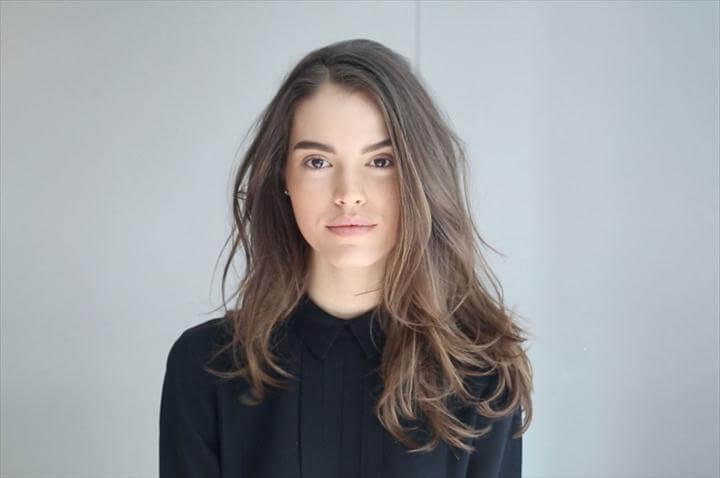 Image: thecut
No Heat Summer Crimped Waves

: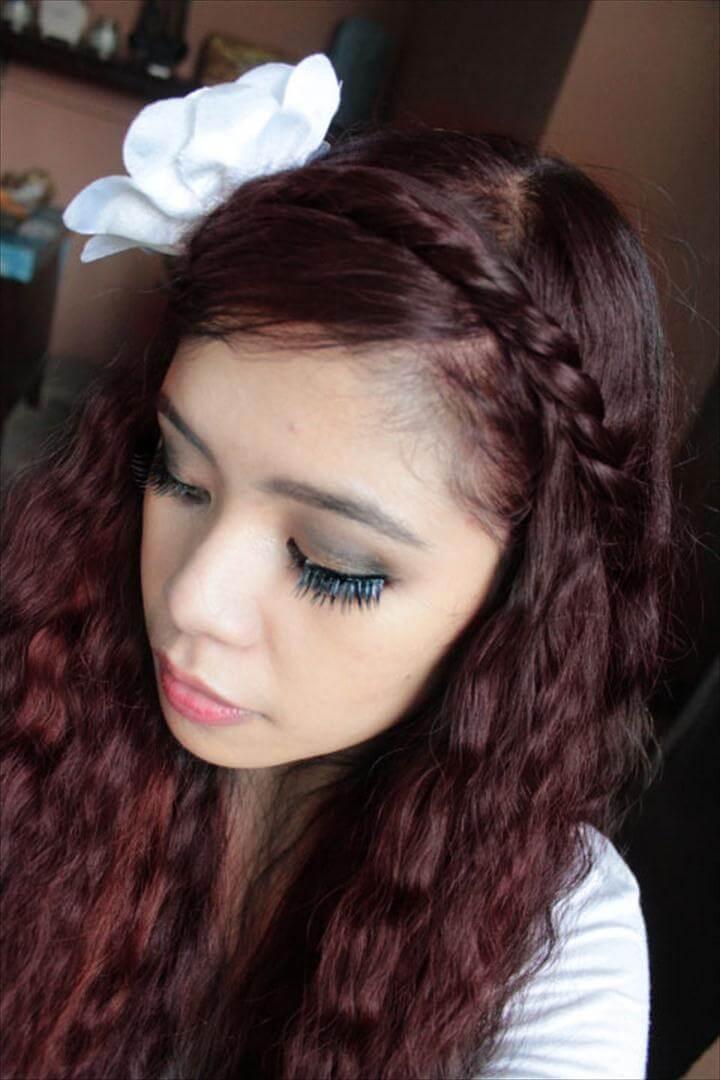 Image: allthatmakeup1.blogspot
Amazing No-Heat Braid Hairstyle

: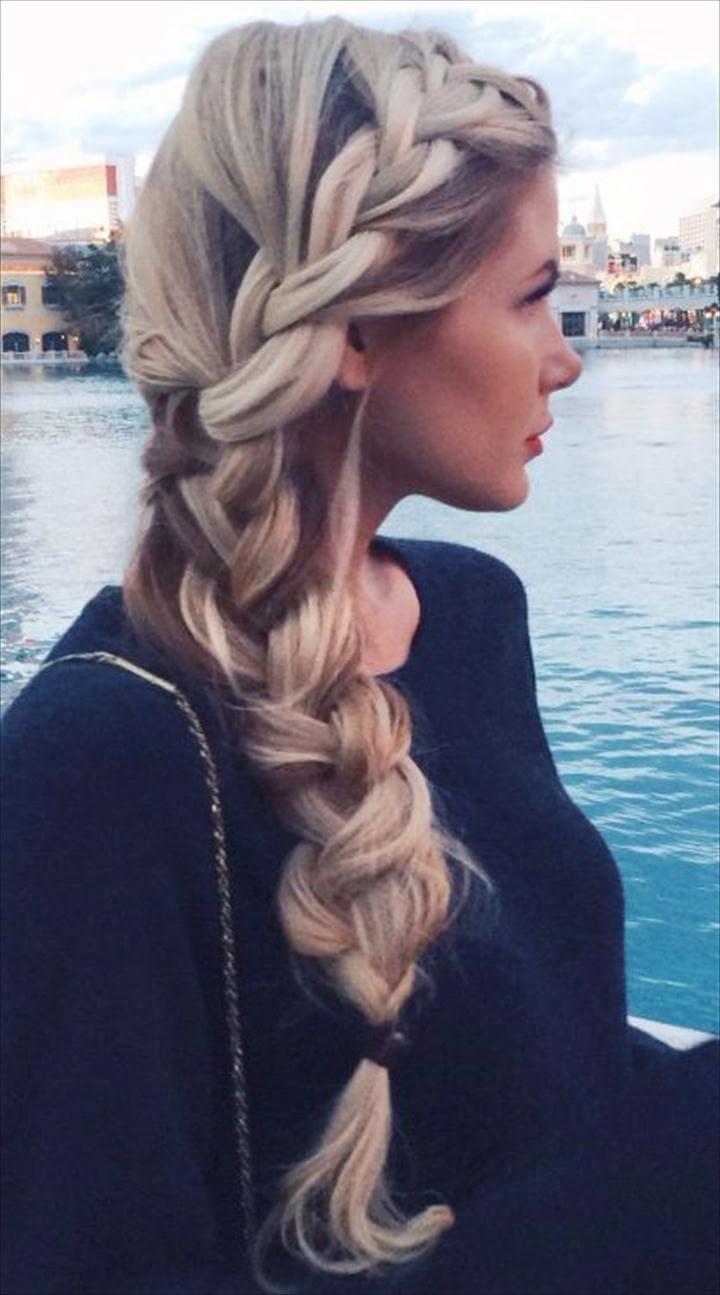 Image: barefootblonde
No-Heat Short Hair Braid: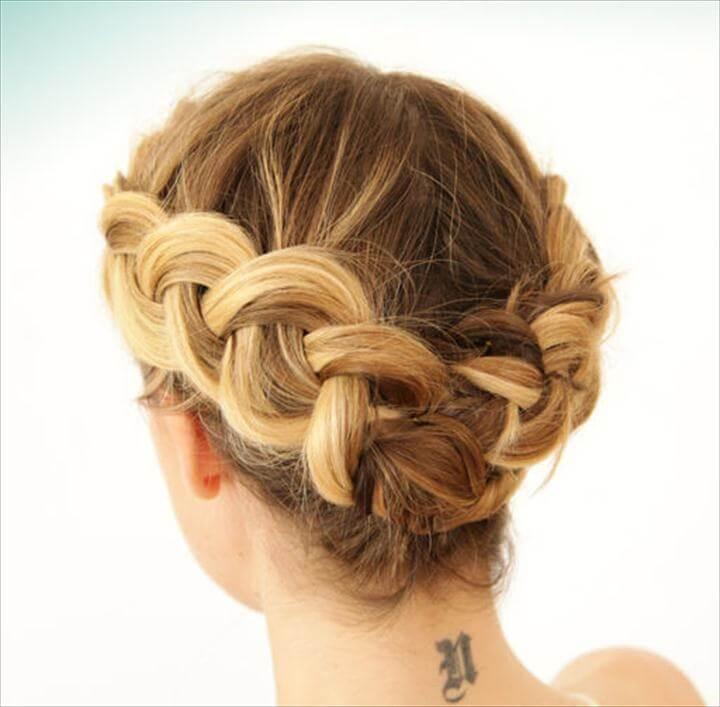 Image: thebeautydepartment
Slicked-Back Hair – No-Heat Hairstyles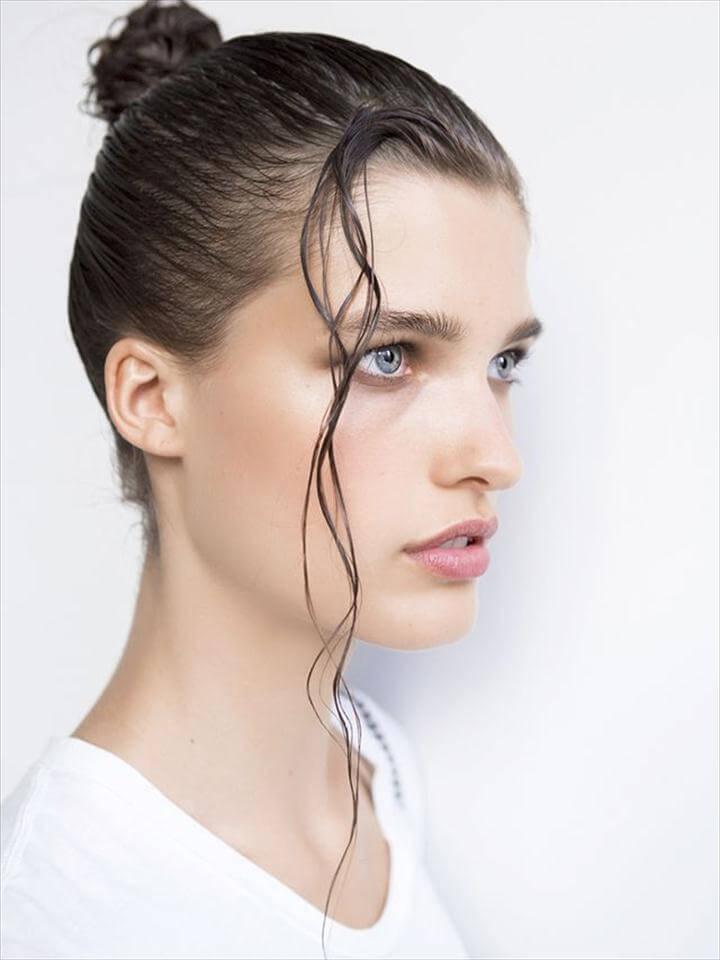 Image: byrdie
Wet Hairdos For Summer

: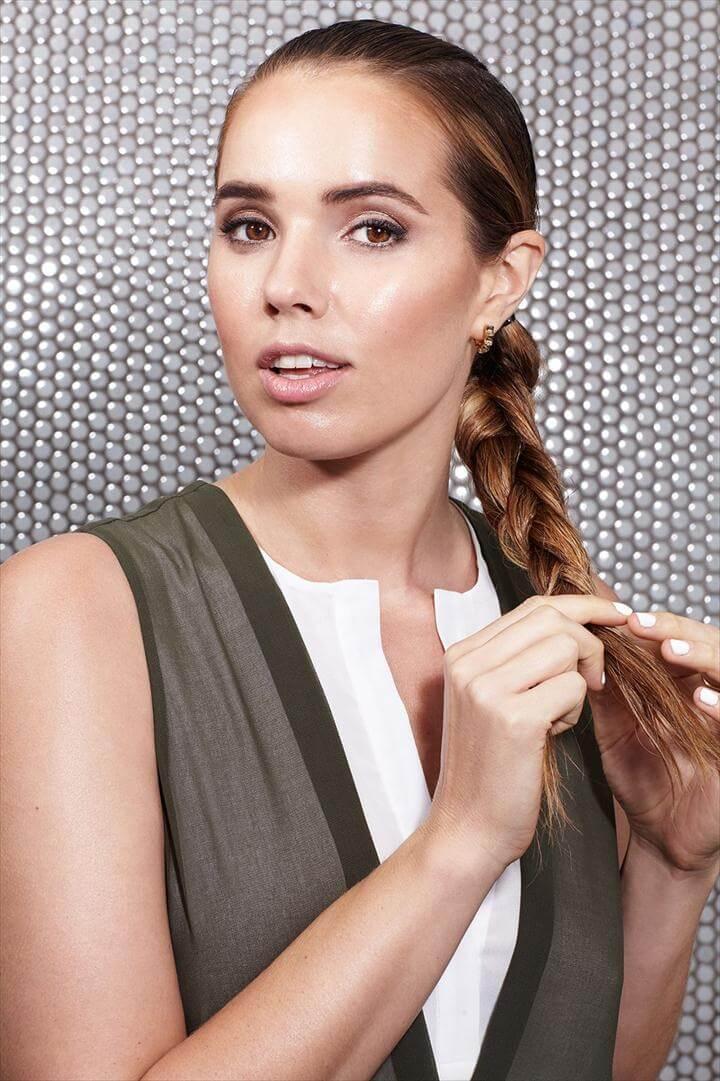 Image: refinery29
Simple Hair Style From Pins: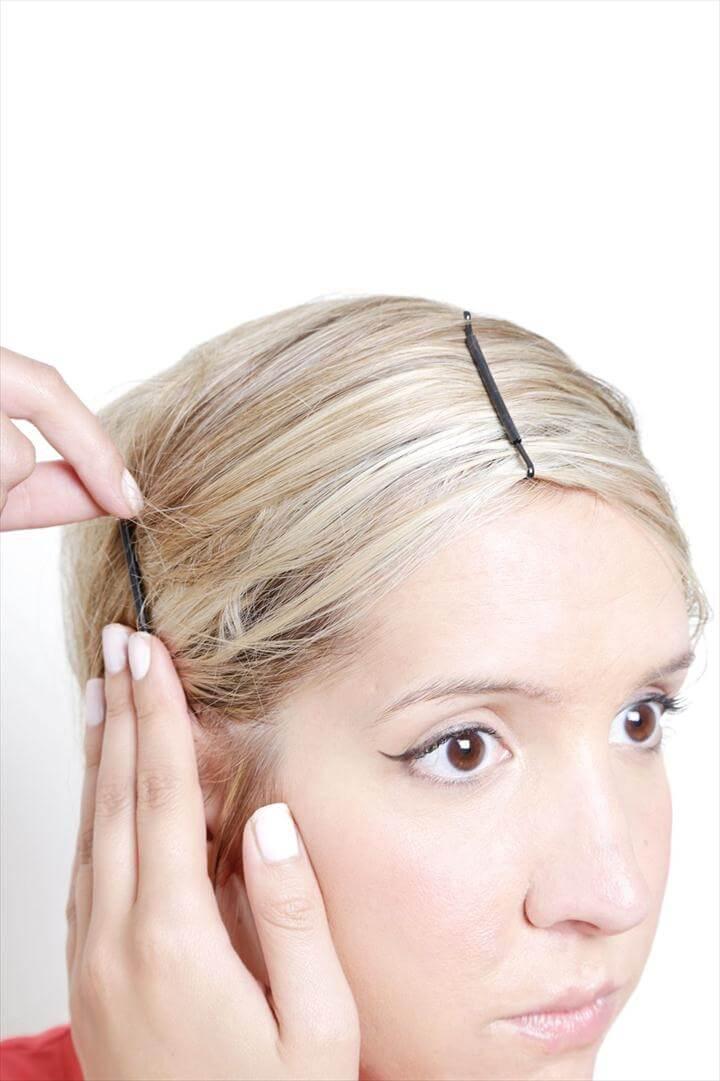 Image: refinery29
Brunette Bun No Heat Summer Hair

: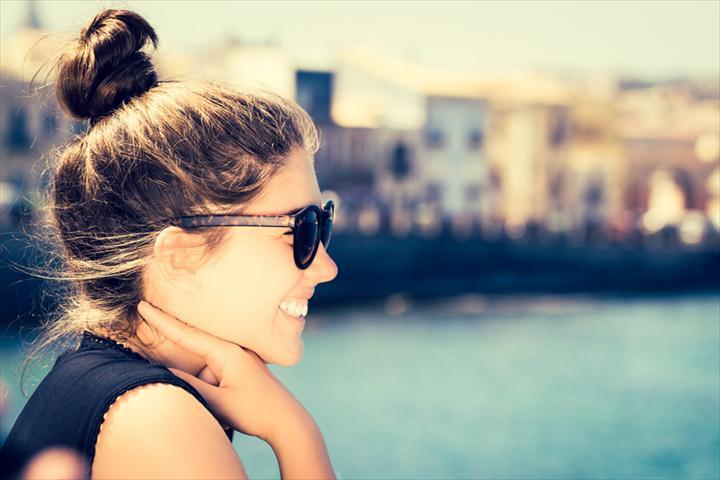 Image: sweetyhigh
Beach Ready Perfectly Messy Milk Braids: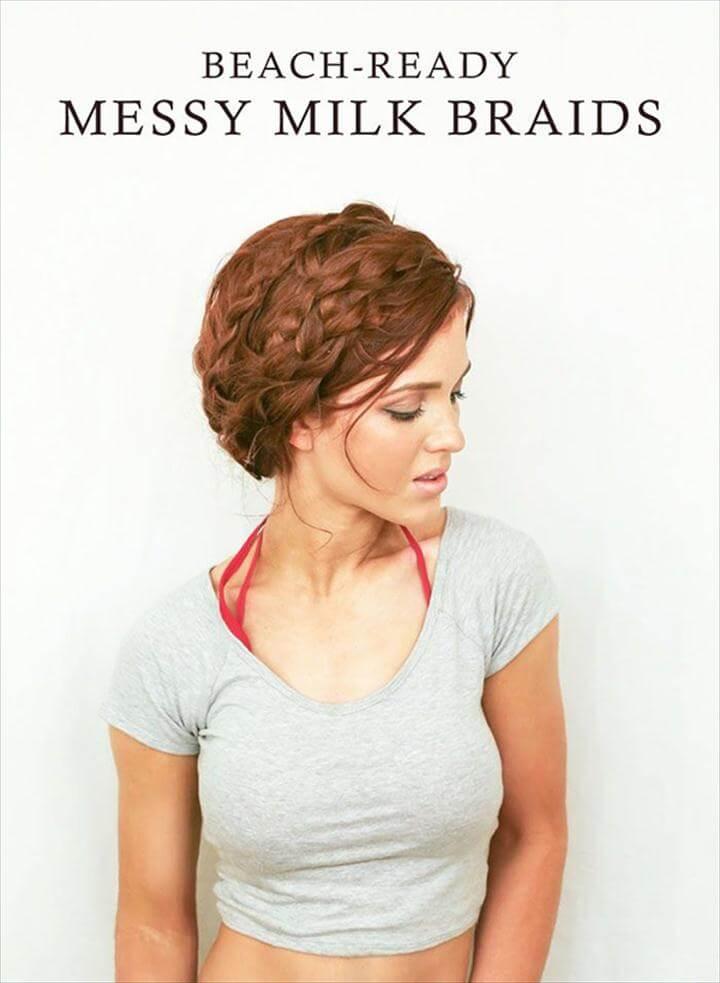 Image: thewonderforest
Braided Ponytail

: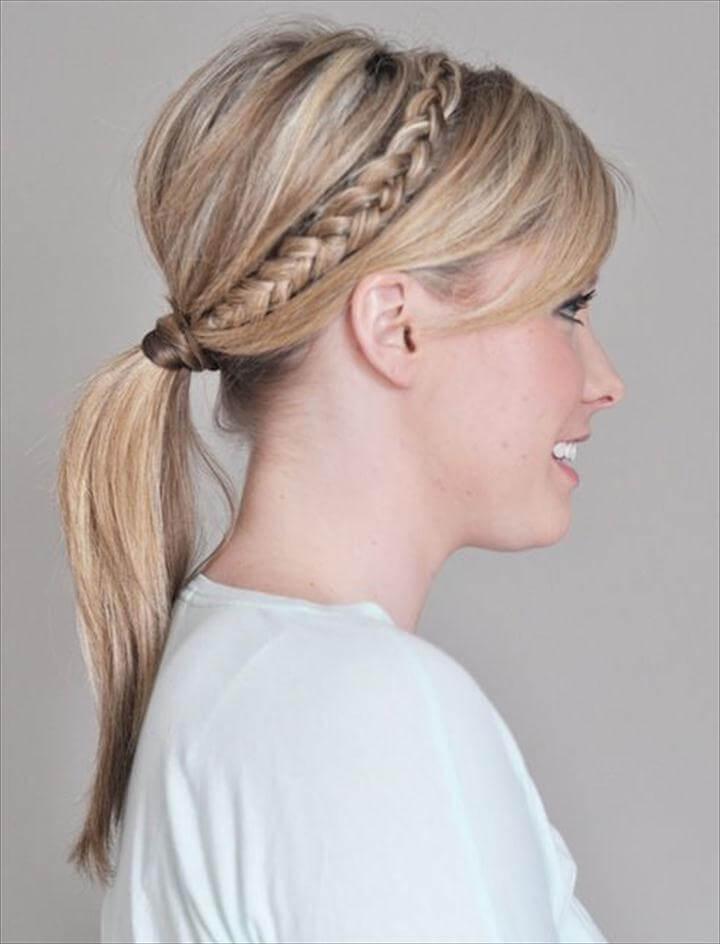 Image: aubreykinch
Easy To Maintain Hairstyles

– Side Braid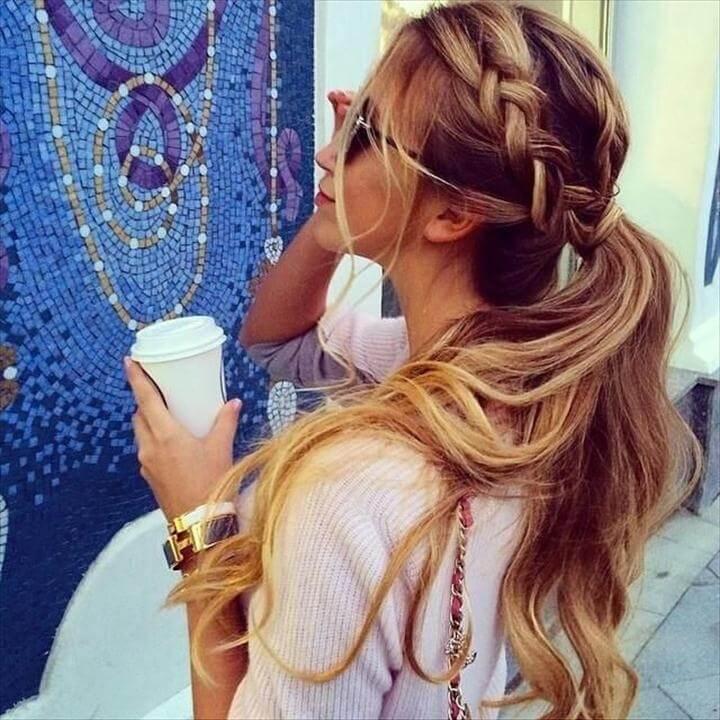 Image: blogs