For teenage girls, birthdays can be particularly special. Each year, they have new milestones to celebrate and at this point, getting older is still an exciting prospect! Naturally, you have to make a gift that matches up to their expectations and celebratory mood.
Fortunately, help is on its way! The following post takes a look at the best present ideas for such a special day. Regardless of your skills or capabilities, you should have no trouble handling these projects!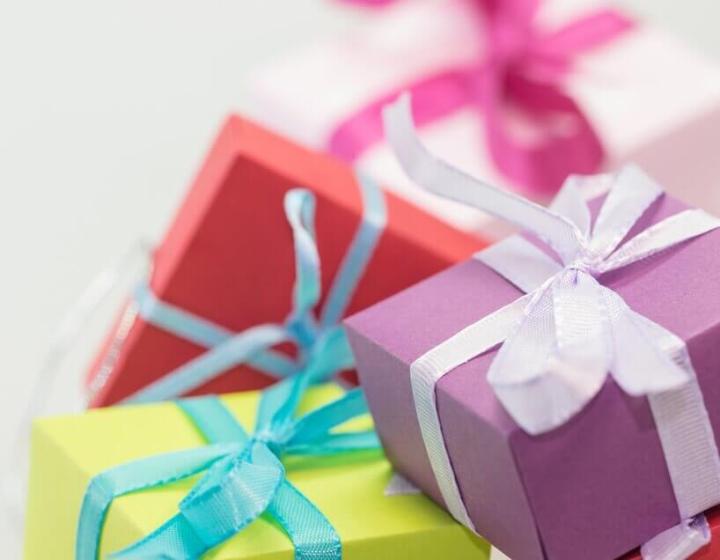 An Important Note!
Before getting started on a DIY project for a teen girl, remember that trends are important to them. Keep in mind that this will ensure a gift is well-received and appreciated. In case you're an adult struggling to keep track of the latest fads, don't worry.
Check out a gifts guide for adolescents to see what the kids are into these days. Pay particular attention to popular styles, patterns, and fashions. You can then incorporate these into a wide variety of items such as t-shirts, tumblers, and a whole lot more.
Create a T-Shirt with a Personalized Message
You may have noticed that most girls' t-shirts have various quotes and phrases emblazoned on them. These can be funny or empowering. However, it is the latest fashion. This is something you can recreate by yourself with the help of iron-on letters or fabric paint.
Come up with a saying that fits your teen perfectly and transfer it to a t-shirt. The great thing about this idea is that you can do this with several styles. So go ahead and do this with tank tops, sweaters, or even dresses!
A DIY Charm Bracelet
Charm bracelets are pieces of jewelry that seem to never go out of style. This is because they are customized and meaningful to the wearer. Thus, this is the perfect gift to make by yourself. Even better, it is incredibly simple to create.
In fact, all you need is a leather cord and some charms. If you prefer, you can buy ready-made charms. Just make sure that they depict some facet of your teen's personality or commemorate a special occasion. If you don't mind making an additional effort, you can also make the charms out of clay!
DIY Rhinestone Water Bottles
These days, reusable water bottles are all the rage among teen girls. They aren't just cool, they are eco-friendly as well. The downside, though, is that many of these water bottles can be rather simple with mundane designs. So, naturally, your teen would welcome something a little more blinged up.
Well, it is quite simple to achieve this effect. All you need is a water bottle, rhinestones in your desired colors, and a glue gun. It is up to you to come up with a suitable design. You can use the rhinestones to outline your teen's name, create an ombre effect, or construct any design at all. There is no limit to the options available here.
These are the best DIY projects to consider for your teen's birthday present. Not only will they be thrilled that you made the effort, but they will also love how cool these ideas are as well!