To decorate and style up their houses is the ultimate dream job of every lady which never makes them feel tired or bore. They very well know how the decor scheme changes according to the weathers and changing decor trends as well. So this winter not only prepare yourself to get in a comfort and cozy level but also cozily your DIY home decor too. The crocheted things like scarves, hats, gloves sweaters shawls etc are famous for making feel warm, cozy and stylish in the winter so the crochet art can lend our homes such comfy decor pieces. So to here we have brought to you these 15 DIY crochet home decor ideas to bring the actual winter feel in the home decor.
You do not have to pull off the big and mighty decor projects with the crochet art as you can do it with the little cute things that would add accent details in the winter decor. There are many things you can crochet and display them in the winter decor like the DIY pillows, DIY coasters, rugs, flowers, egg warmers garlands and lights etc. if you have already worked on crochet projects making these cute and small crochet decors would be like a child's play for you.
The ideas are too easy and quick to work on and with the tutorial links they would be easier to whip off easily at home. To know the pattern details and get the patterns for free of your favorite crochet home decor just click at the links pasted below each of them. So choose some of the favorite projects from the following round up, sip on some coffee while sitting on the sofa and crochet them weekly to have them all there in your house to be a proud part of your winter decor.
Heart Garland: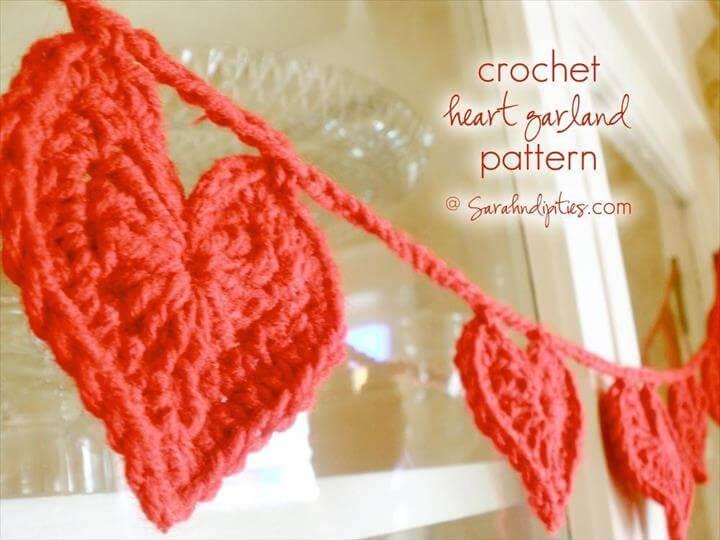 Image: loveitsomuch
Crochet Rug: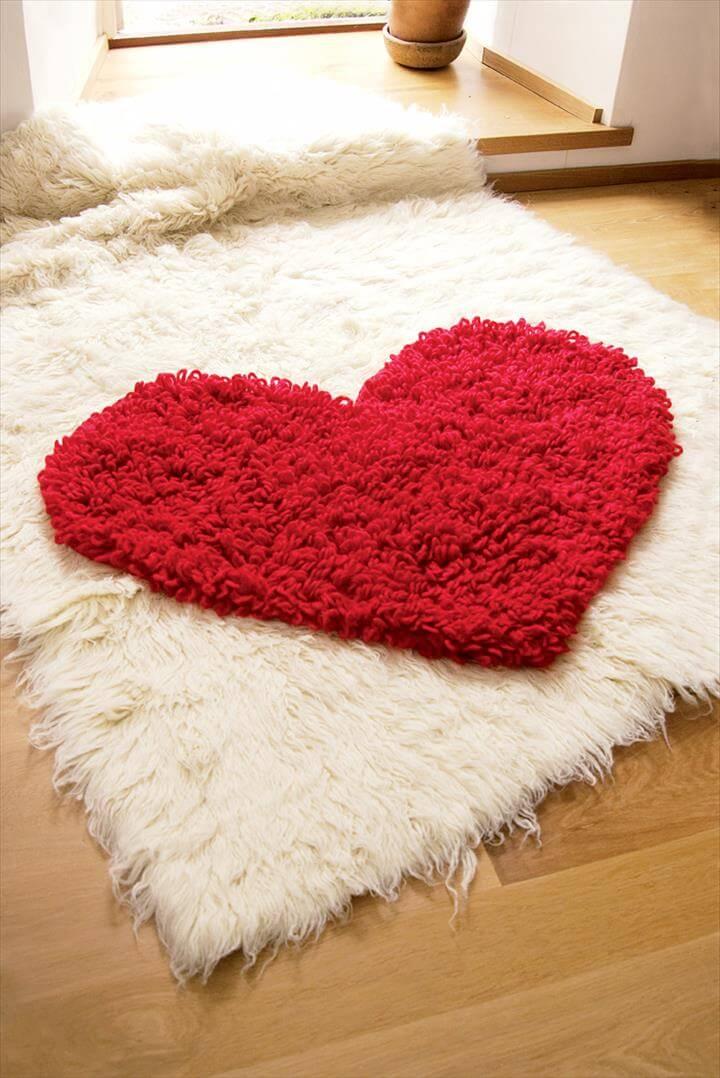 Image: sewandso.co.uk
Valentine Hearts: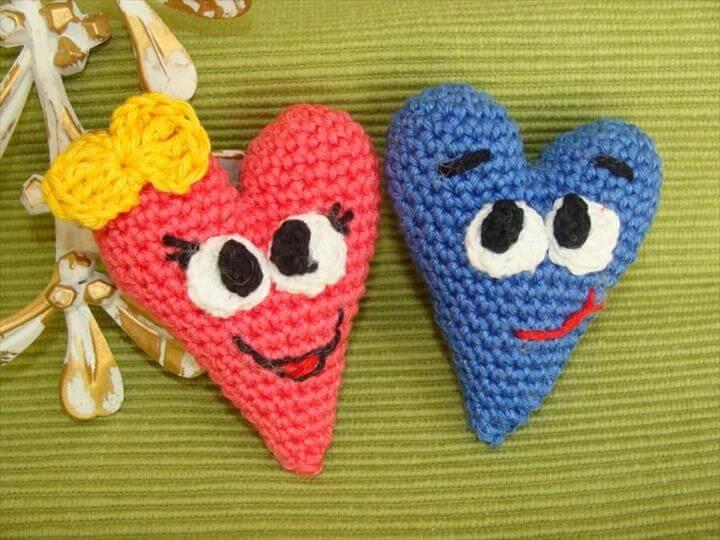 Image: weddbook
Ruffle Pillow

: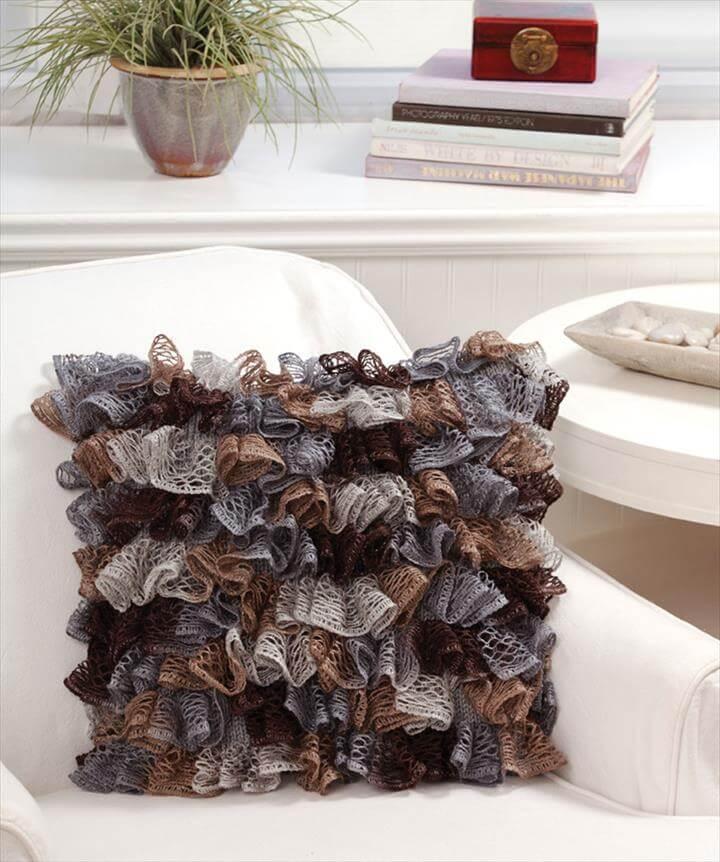 Image: redheart.co.uk
Egg Cozy: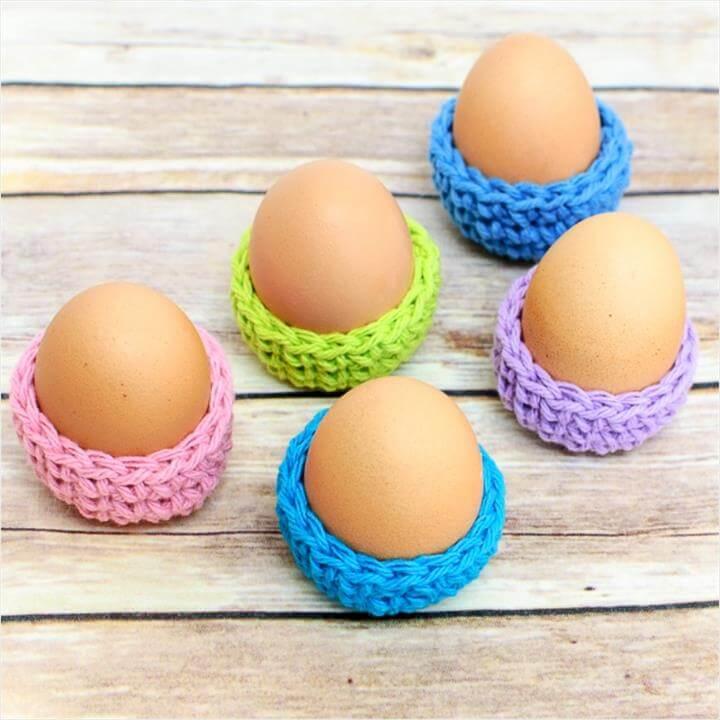 Image: petalstopicots
Baby's Place Banner

: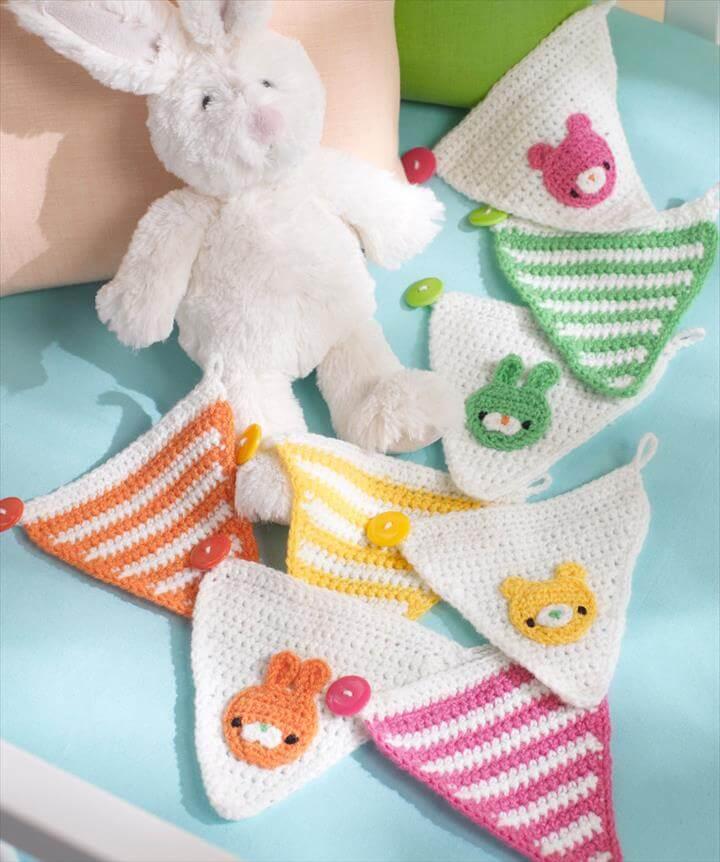 Image: redheart.co.uk
Lace Wrap Egg Decor

: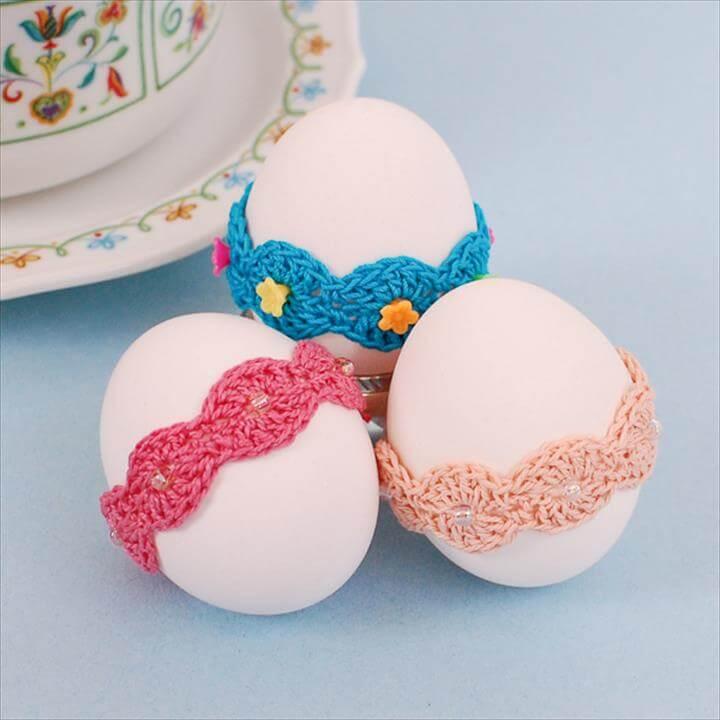 Image: petalstopicots
Summer Spiral Crochet Coasters Pattern

: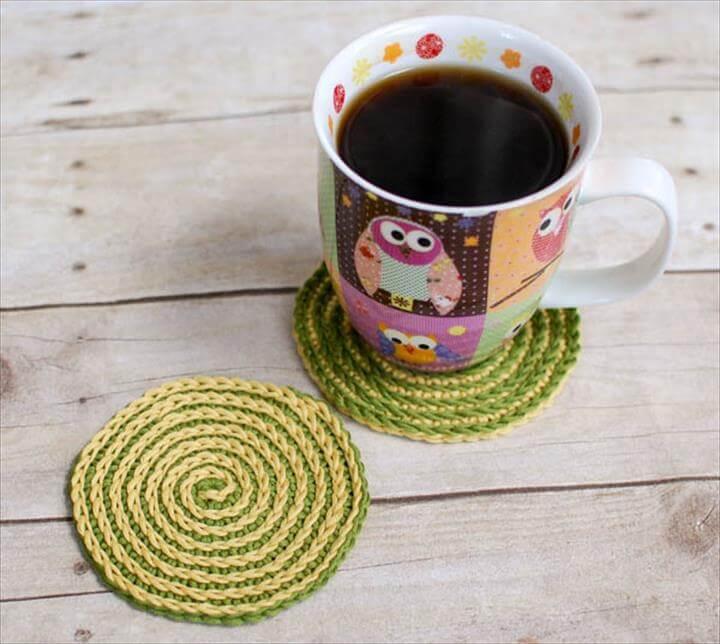 Image: petalstopicots
Pineapple Pumpkin Crochet Lace Pattern

: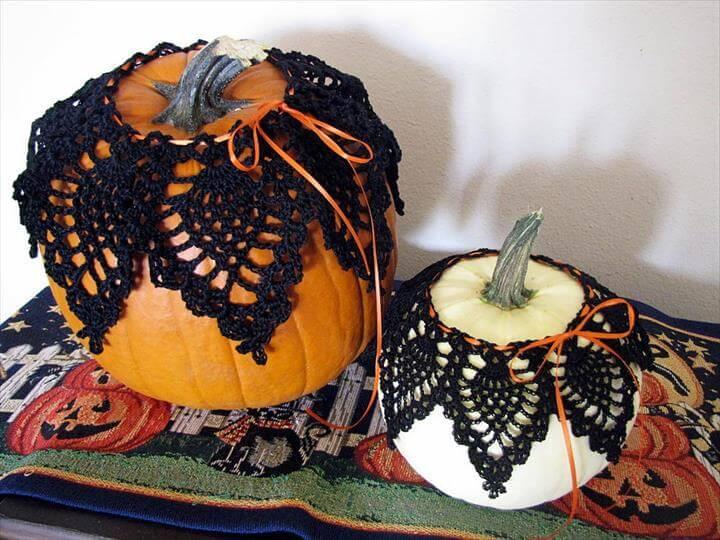 Image: allfreecrochet
Crochet Cherry Blossom: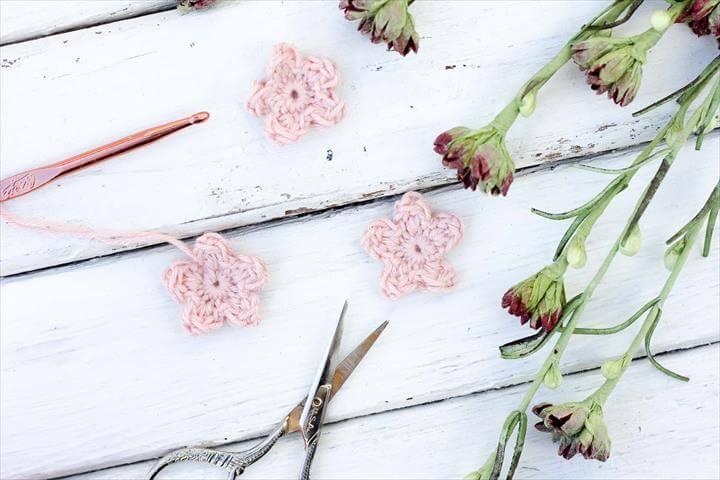 Image: makeanddocrew
Crochet Pattern Flowers: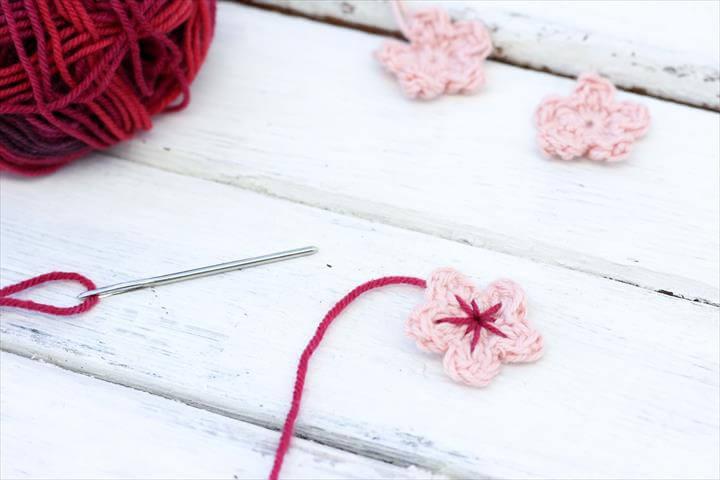 Image: makeanddocrew
Bell Decorated Crochet Garland

: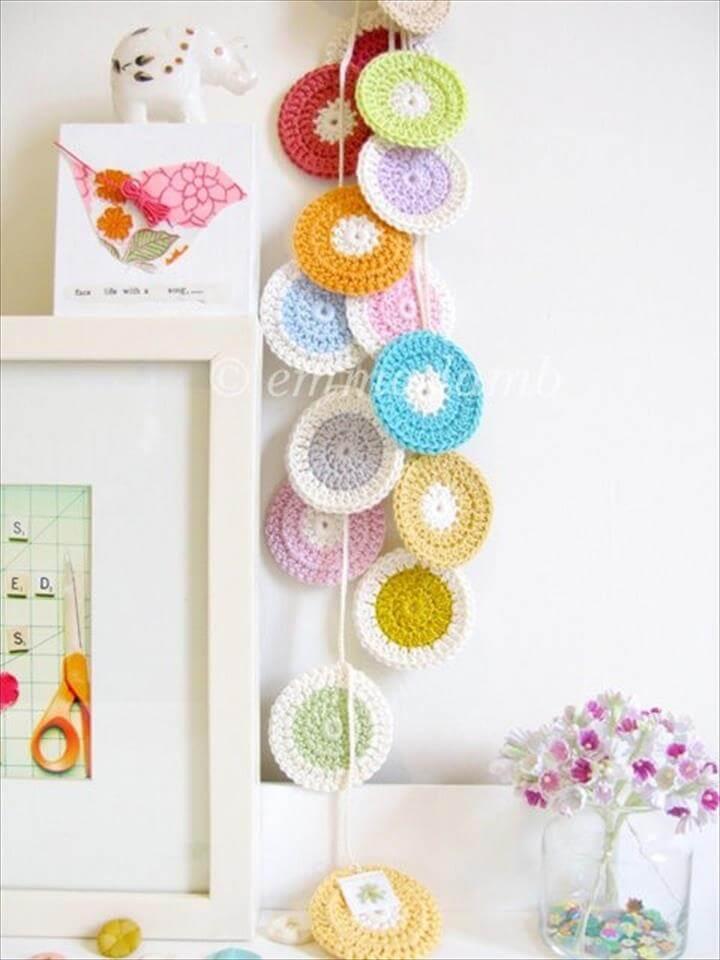 Image: loveitsomuch
Crochet Light Garland

: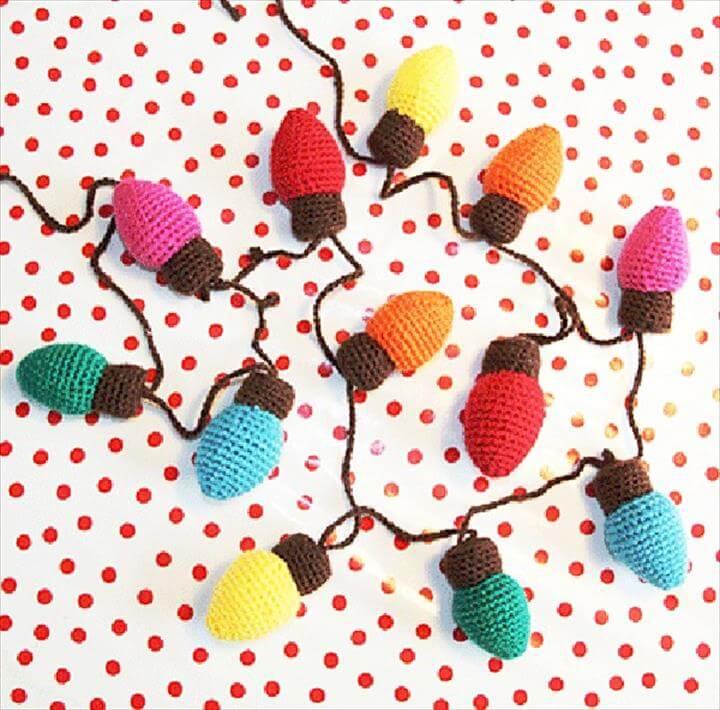 Image: decoradvisor.net
Crochet Monkey Decor

: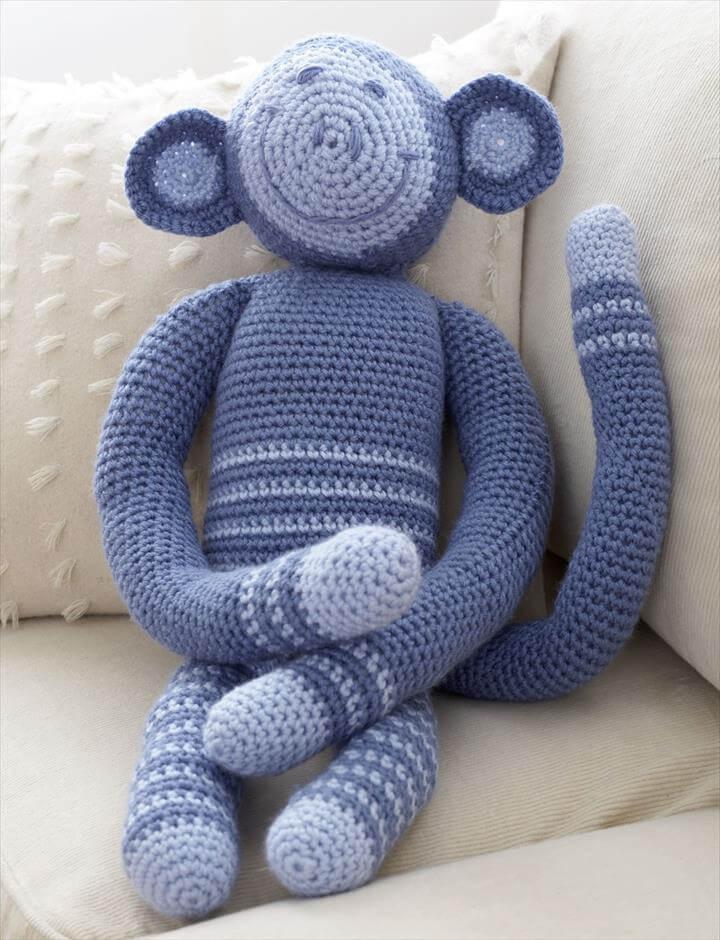 Image: yarnspirations
Tea Cosy, Coaster, Egg Cosy Set

: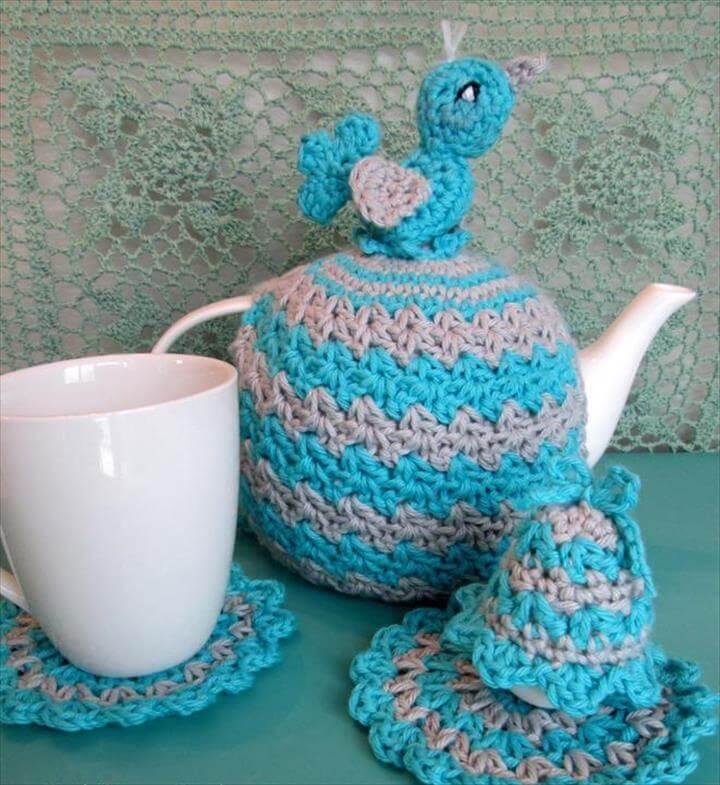 Image: ravelry