So it's obvious to find situations where you don't have matching jewelry or earrings that would go just right with the dress you're opting to wear on any special day. And on such a situation you can't even compromise with something else as you need to go in between a crowd full of people who might keep in mind your styling methods for quite some years. And having to know that is also a hectic thing as then you really start dressing for others rather than yourself! But what trait comes with situations like this are you being all broke! Don't get me? I said this because of you when you're going to dress up all matching without compromising on your look thinking on giving a good impression on others, you either need a collection of everything matching, or either need money to invest in it at the last minute.
It's Almost Every Girls Nightmare!
And that is why you are surely going to end up in all broke situation! But guess what? We're all here planned and arranged with ideas to help you out in such situations so that you're all saved and properly arranged. So this collection of 13 DIY Earrings – How To Make Easy Earrings Tutorial is perfectly easy and less of a struggle than any other options for anyone who wants to look perfect on special evenings. And guess what? These aren't just some opinions but some proper How to Make easy Earrings Tutorials that provide a complete guide so that you don't get stuck anywhere in the middle.
And with these 13 DIY Earrings that you can style accordingly and make according to your taste and style, you'll surely stand out on any occasion. Because these13 DIY earrings are not just easy to make but also creative and unique so that you don't doubt at all on what you create. So why really waste any bit of time at all? Because all these 13 DIY Earrings aren't going to be created on their own! So get your creative pants on, stuff you need to be displayed and start creating some magical earrings now!
Glitter Tassel Earrings: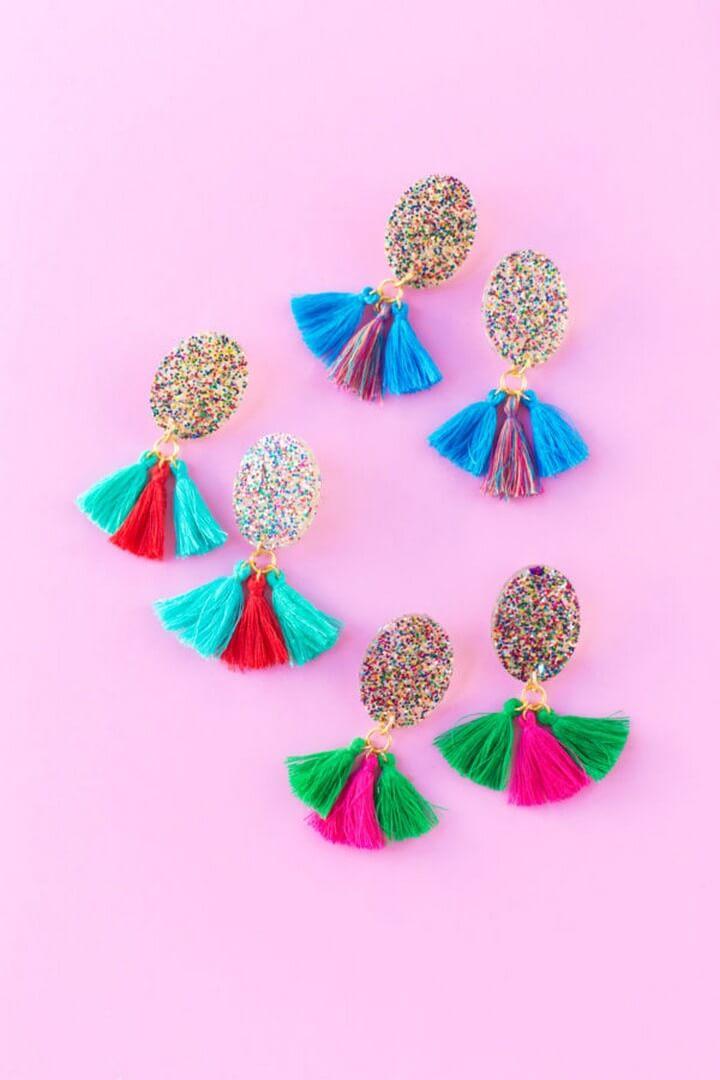 Tutorial: studiodiy
DIY Earrings With Iron On Vinyl & Leather: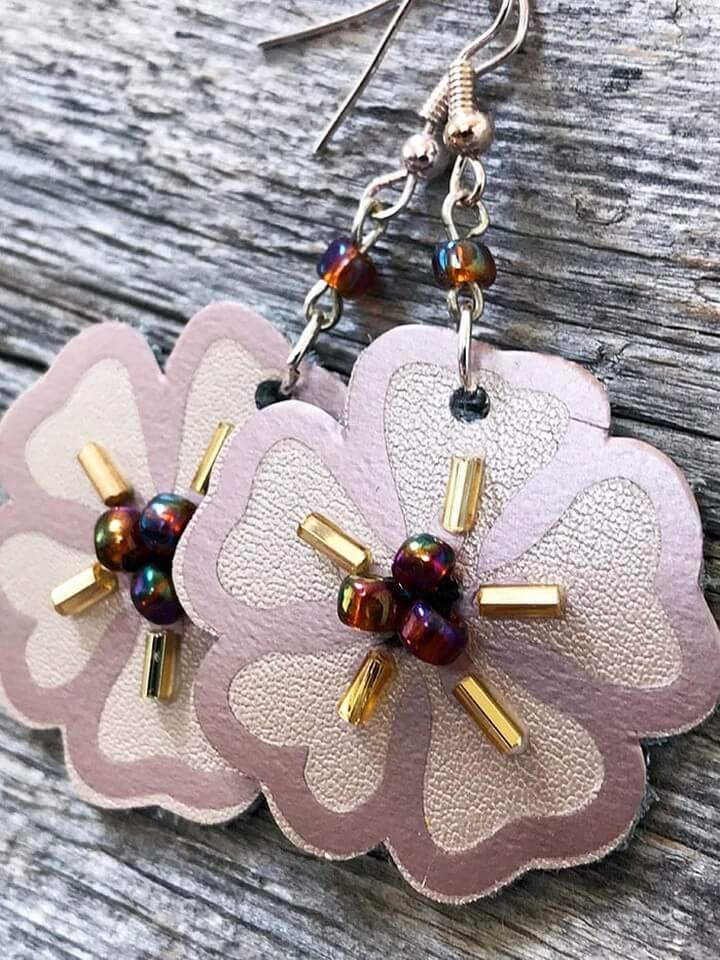 Tutorial: 100directions
Gold Glitter Ball Earrings: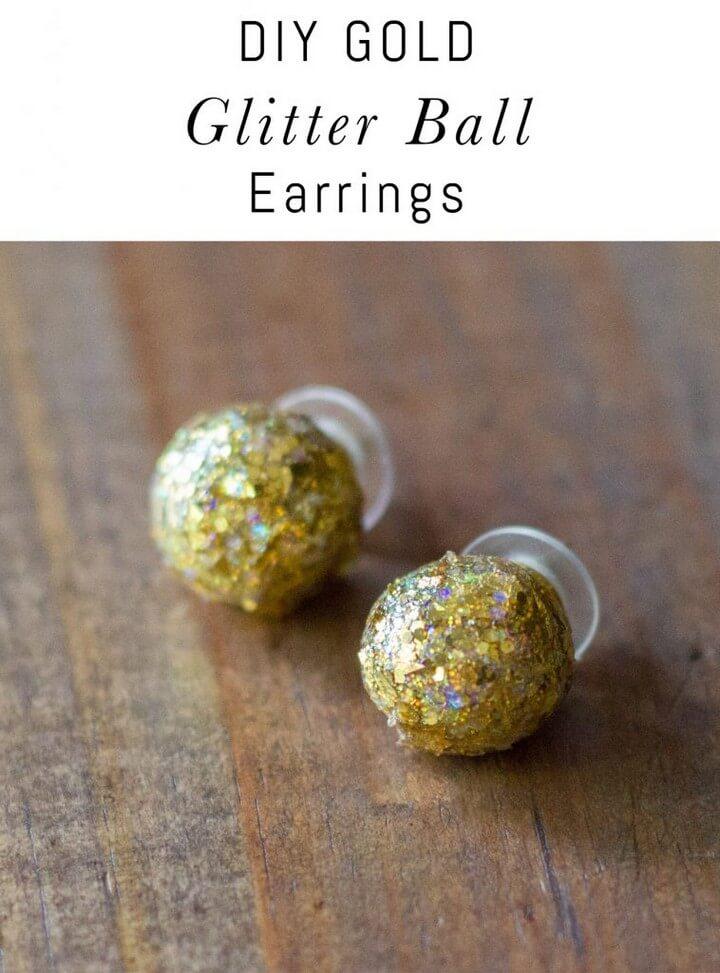 Tutorial: erinspain
Coloring Book DIY Wood Earrings: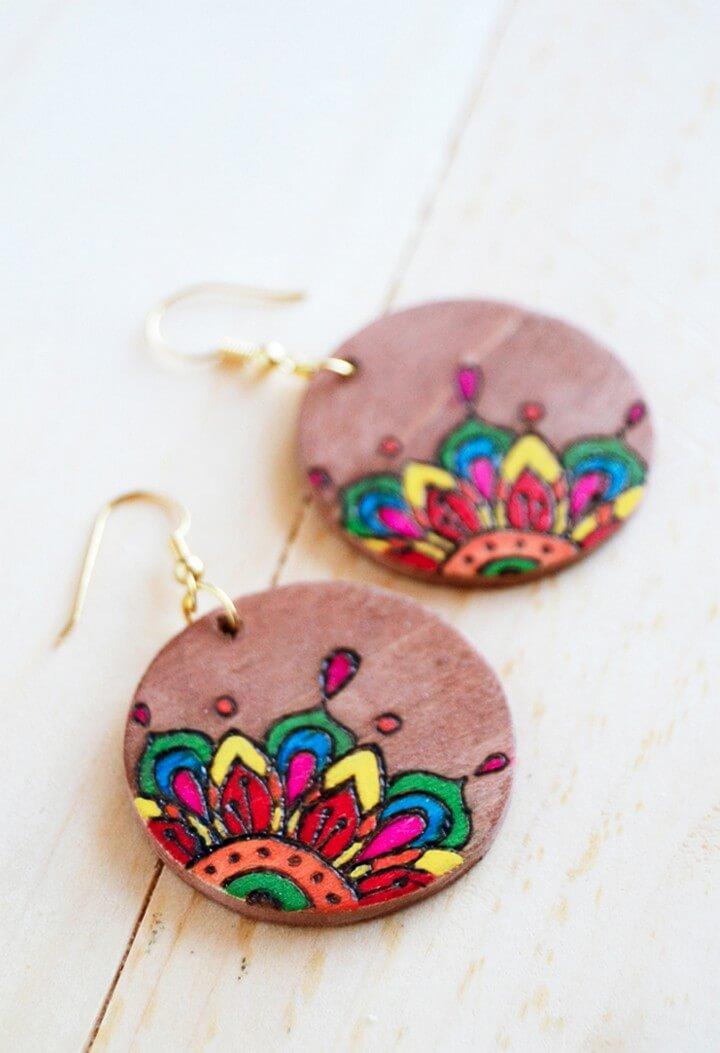 Tutorial: mintedstrawberry
Brass Fringe Earrings: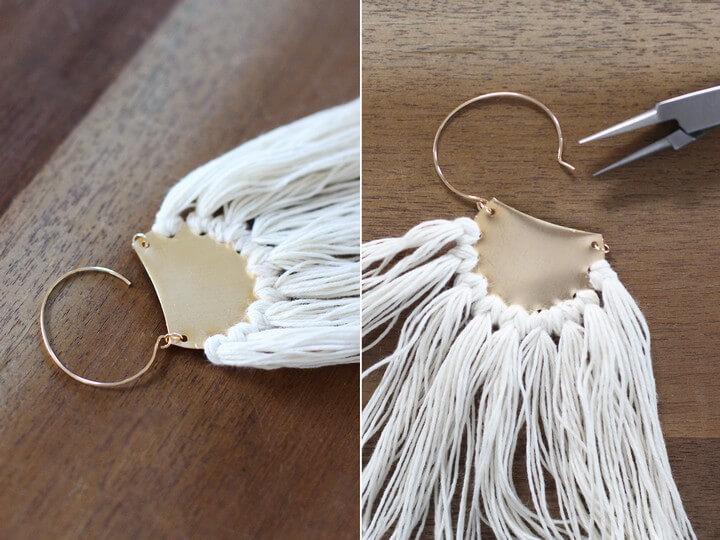 Tutorial: honestlywtf
How To Make Polymer Clay Earrings: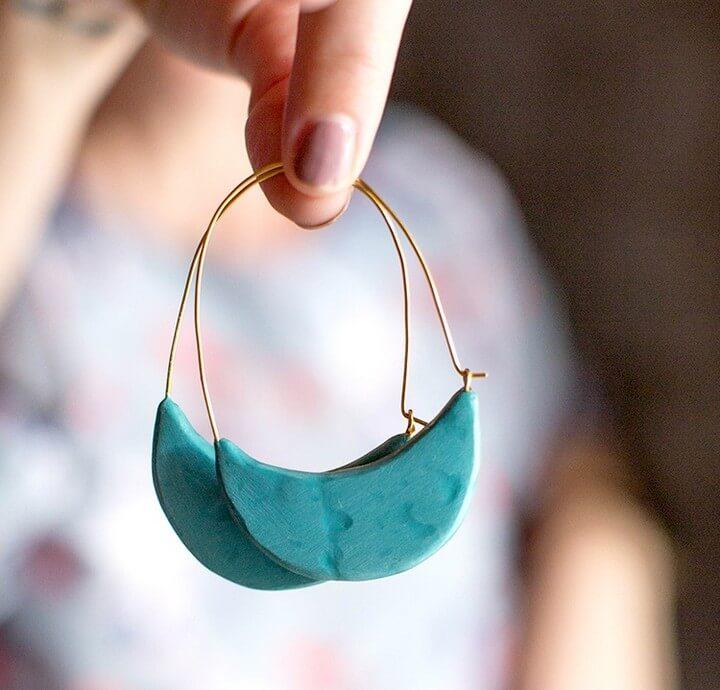 Tutorial: liagriffith
DIY Hoop Tassel Earrings: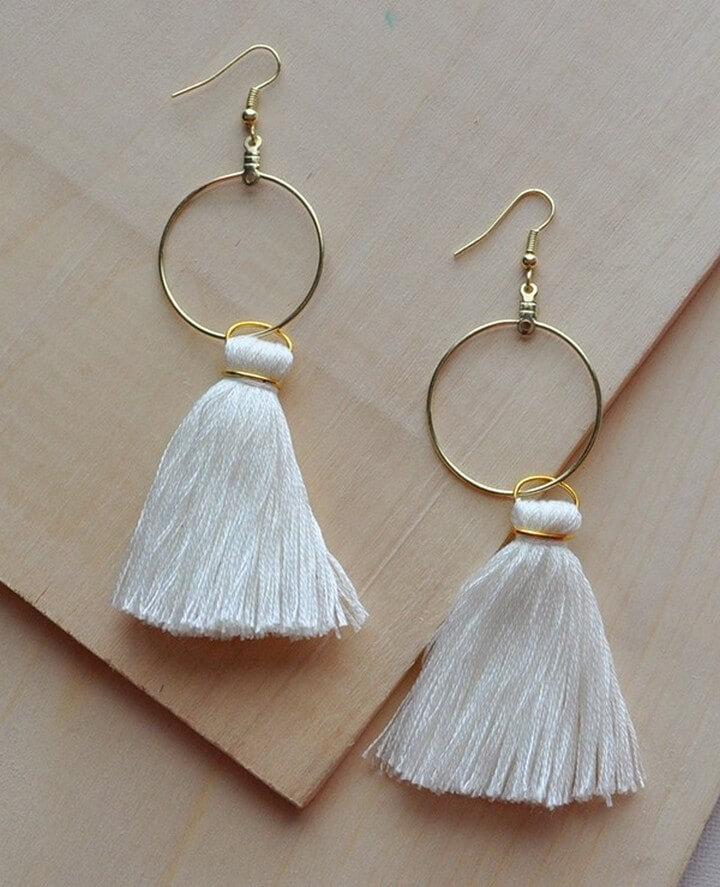 Tutorial: madeinaday
How To Make Clay Earrings: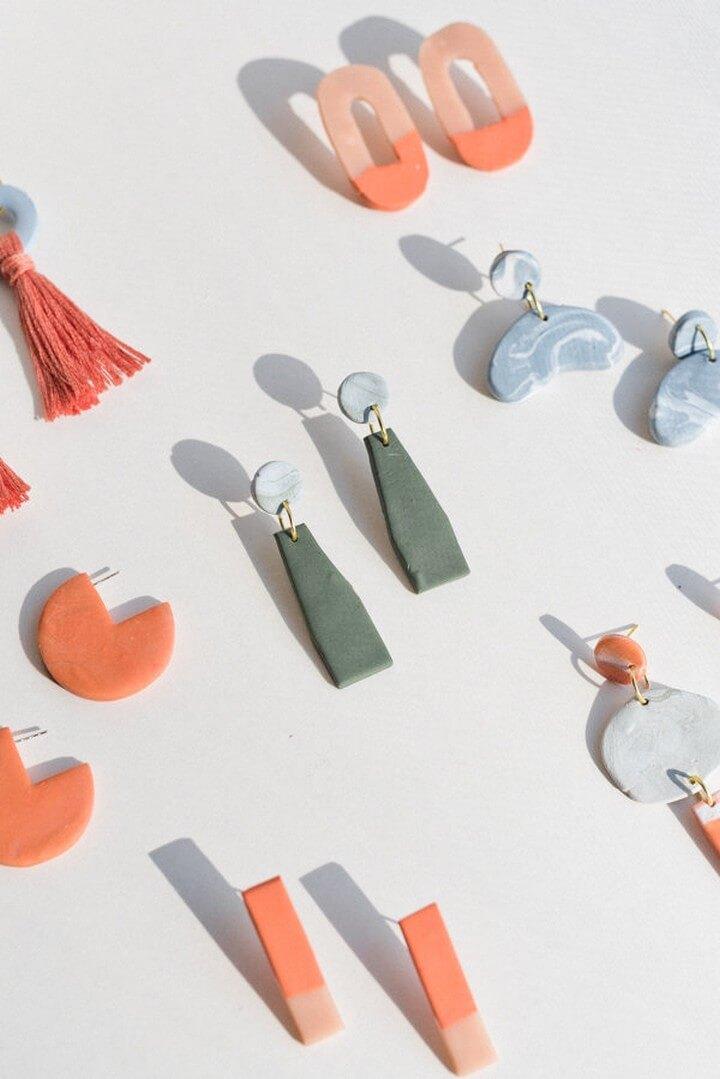 Tutorial: papernstitchblog
Easy Tassel Earrings Tutorial: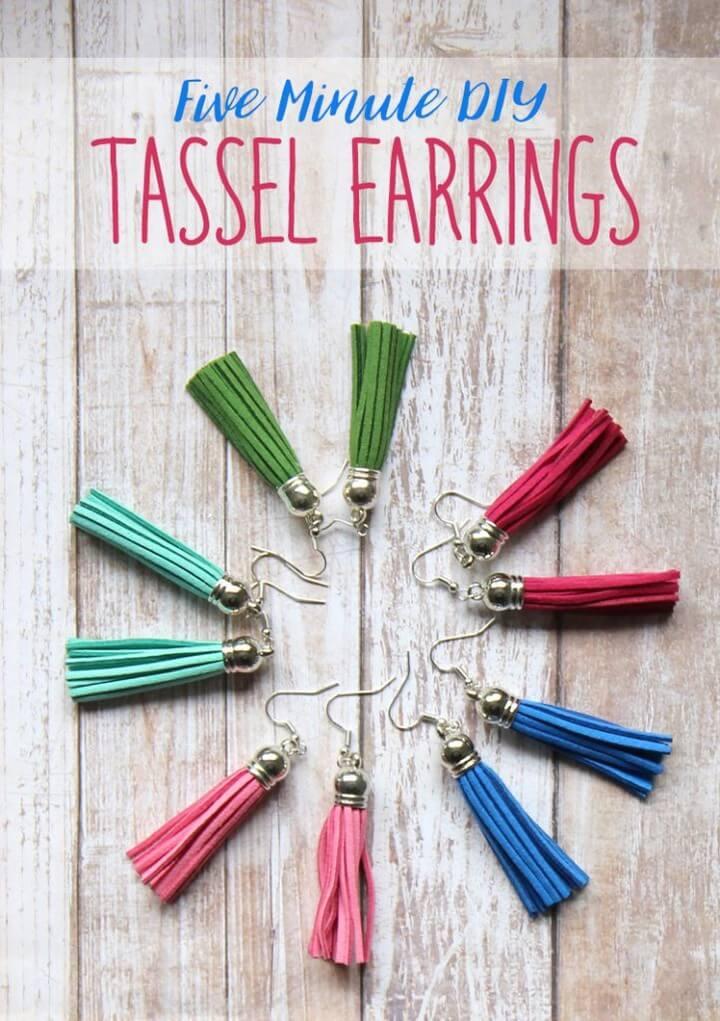 Tutorial: thecraftpatchblog
How To Make Dream Catcher Earrings With Tassels: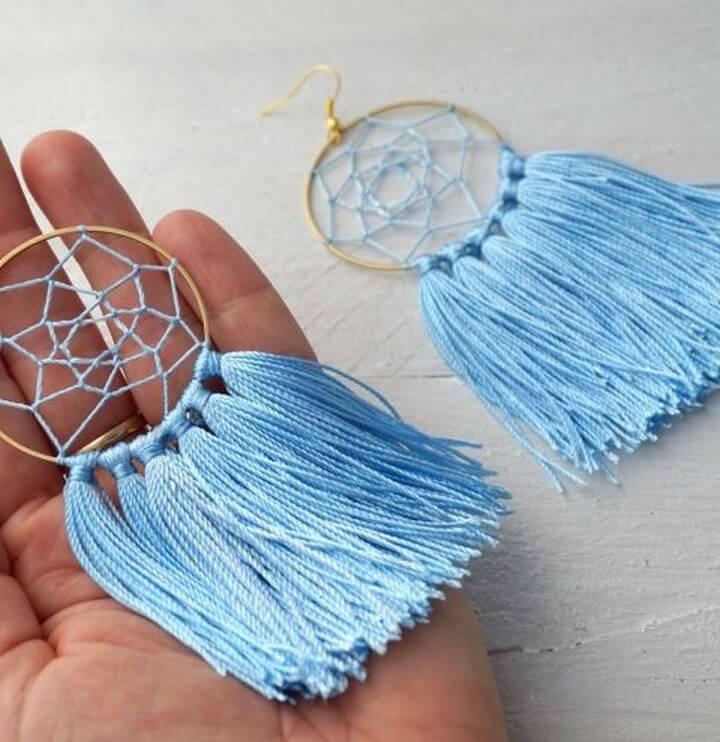 Tutorial: beadsdirect
DIY Earrings – Folded Leather Dangles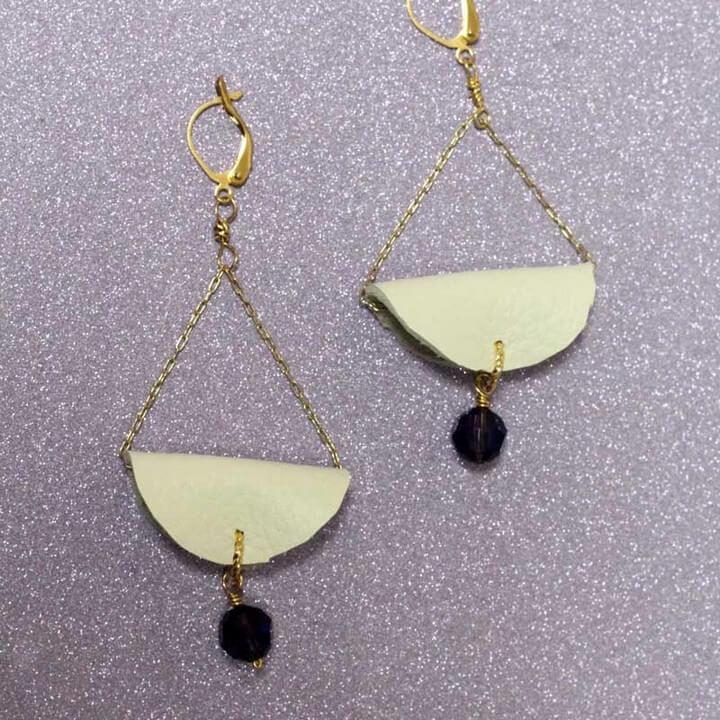 Tutorial: momsandcrafters
Make Tassel Earrings At Home With Simple Tools: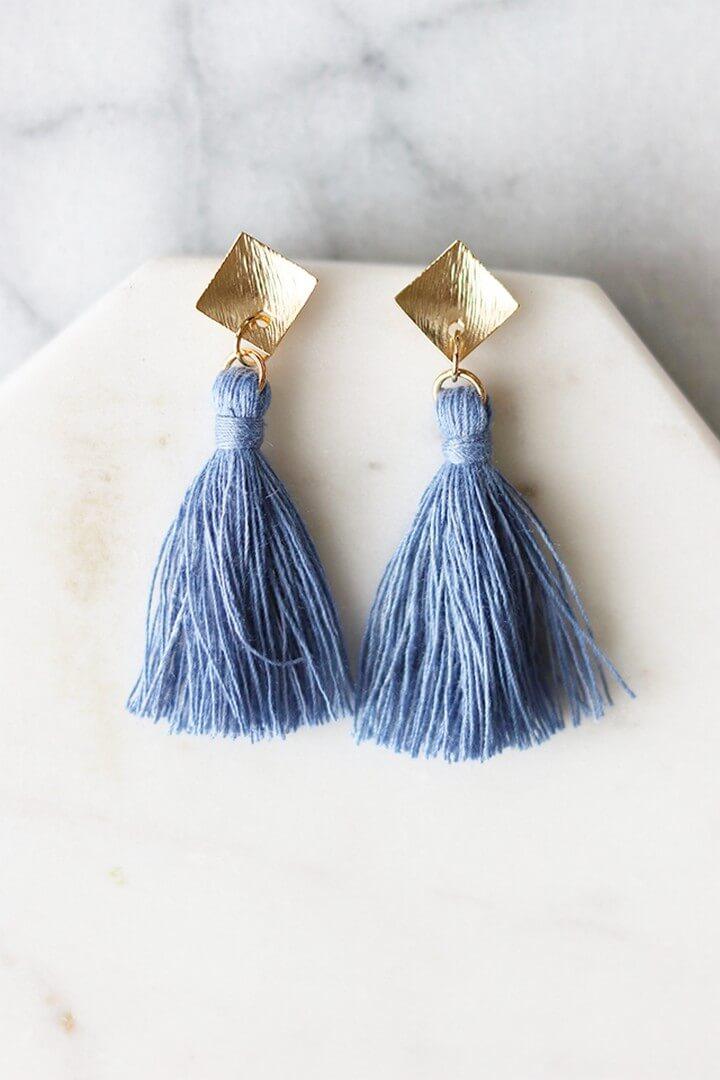 Tutorial: cutoutandkeep
DIY Leather Earrings: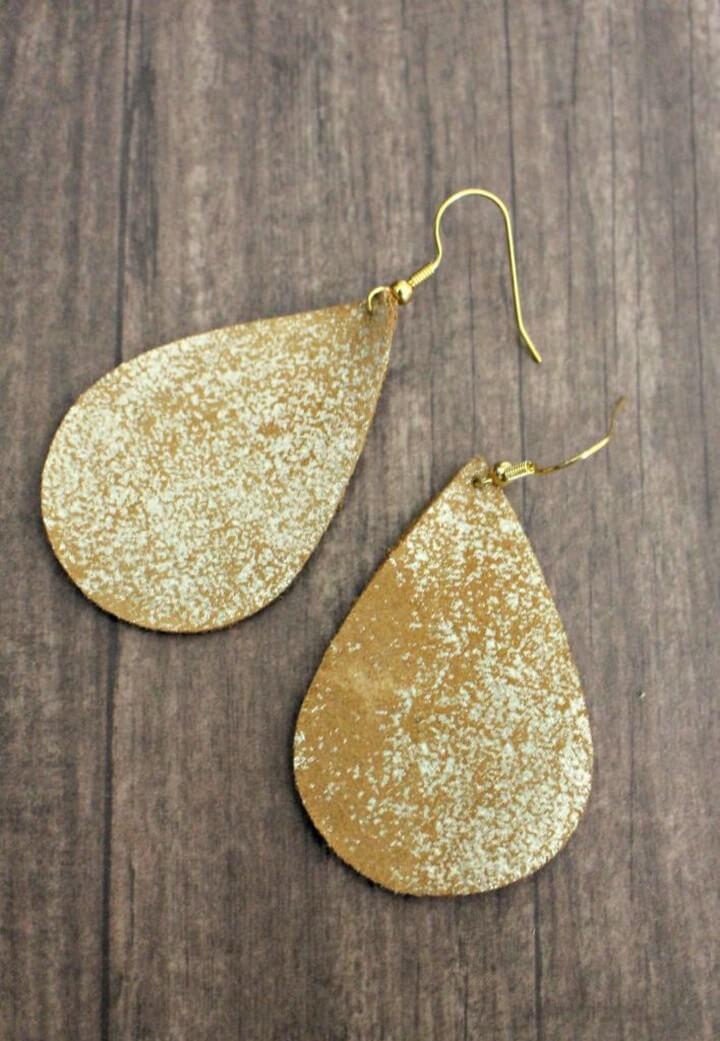 Tutorial: southernlysplendid