It's time to discuss some sharpie craft ideas that you can conveniently do at home without spending a lot of expenditure and your precious time. All the ideas that are presented to you over here are given along with the detailed descriptions and tutorials that you can easily find in the links below each picture.
The first project that we have here is a mason jar decorated with sharpie colorful markers and see how its overall look has been changed suddenly with just a little creative hack which you can see over here. next we have are something related to your dining and these are sharpie colorful coasters which are so impressive that you will want to try them anytime soon to replace your typical old and boring coasters. Get to some jewelry with this sharpie crafting thing and here we have shared an idea for a DIY sharpie necklace that you will love wearing with any of your casual outfits.
Let's have a look at these sharpie graphic pillows with exciting and funny colorful prints done with excellent color choices. The next project is one of my personal favorite and it's a candle project with a combination of sharpie theme. Have a look at these custom wine tray glasses that not only are beneficial for your use but also look artistic and creative done beautifully with sharpie colors. Looking into this article you will realize how sharpie colors can do wonders for you. Try something for your kitchen and make a sharpie baked plate like you can see over here. Coming back to accessories we have an idea to make a sharpie wooden necklace where the wooden pieces are colored beautifully with sharpie colors and the patterns are also amazing.
Coming over your wardrobe, we have an idea to make DIY sharpie painted shoe idea which apparently looks so exciting and trendy. Grab some sharpie colors to transform your old lamps in the house like you can see in a project over here. Besides this we have other lamp ideas also. The next project we have is for our tea and coffee lovers as this is a sharpie mug project presented to you along with the tutorial for your extreme convenience .you can also make an olaf mug with help of the sharpie colors. Last we have another superb idea of sharpie flamingo print shoes made with an extra ordinary concentration and devotion as it requires a lot of love for creativity to create an extra ordinary masterpiece like this.
Try at least some if not all of these gorgeous 15 DIY Easy Sharpie Craft Ideas that we have shared over here with you this holiday season to add spark to your personal and household stuff.
Sharpie Marker Mason Jar Holder: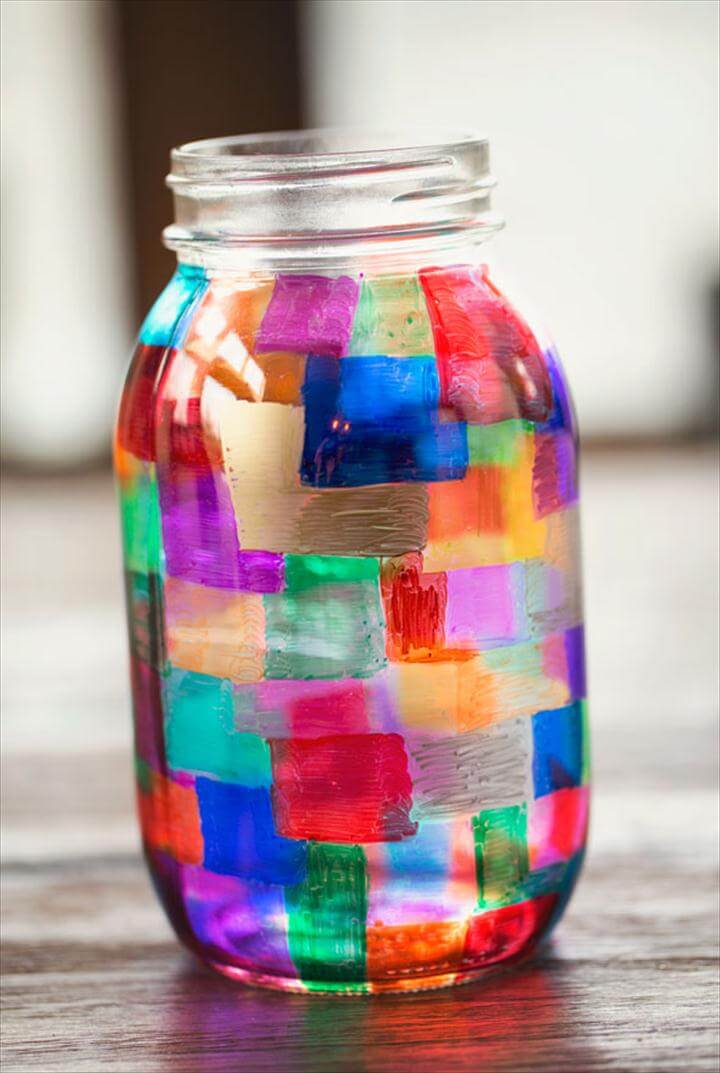 Image: prettymyparty
Sharpie Coasters: Colorful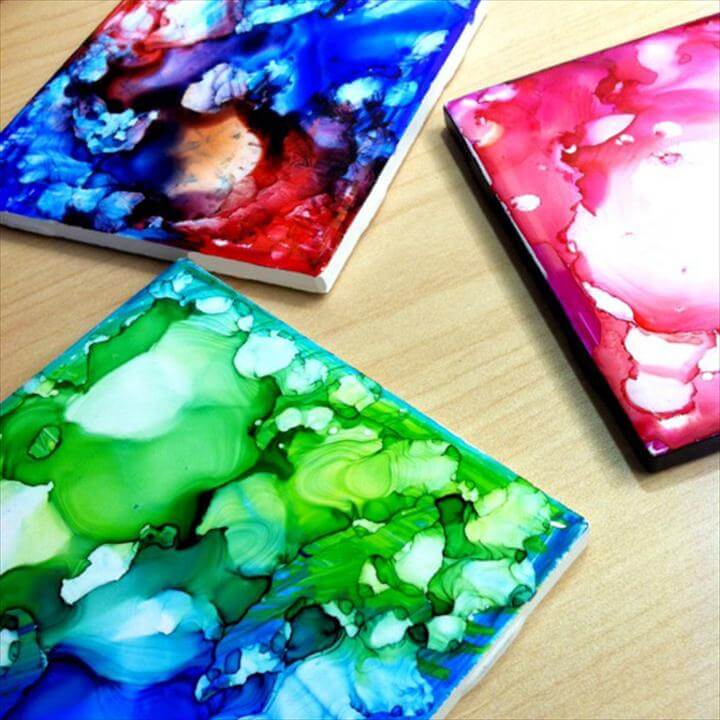 Image: curbly
Sharpie Beaded Necklace: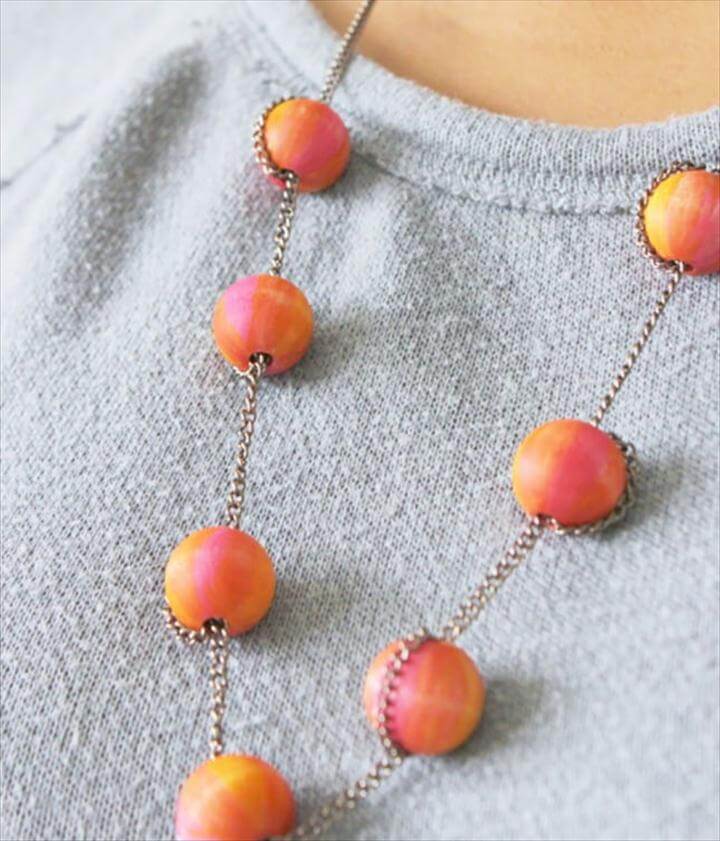 Image: ourdesignedlife.blogspot
Sharpie Graphic Pillows: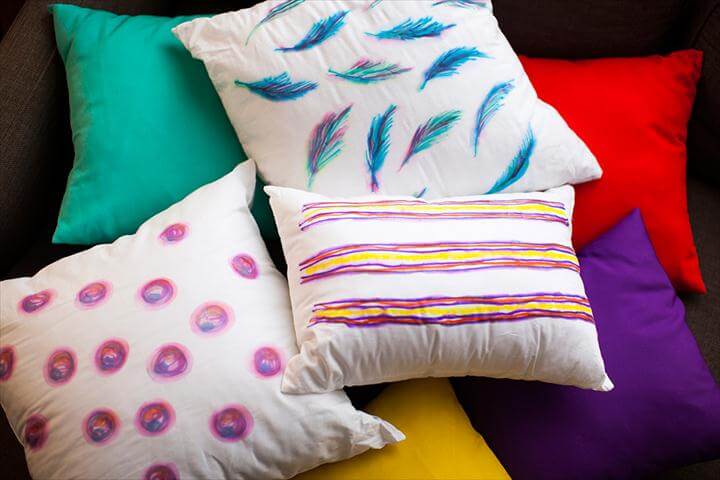 Image: brit.co
Sharpie Candle: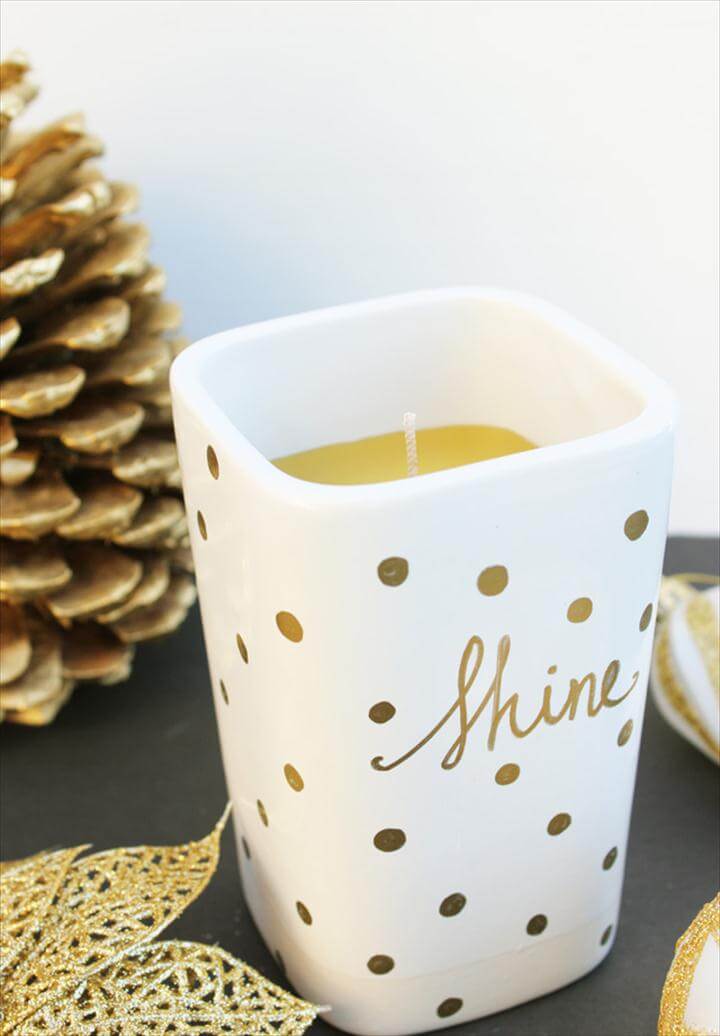 Image: happinessishomemade.net
Custom Wine Tray Glasses: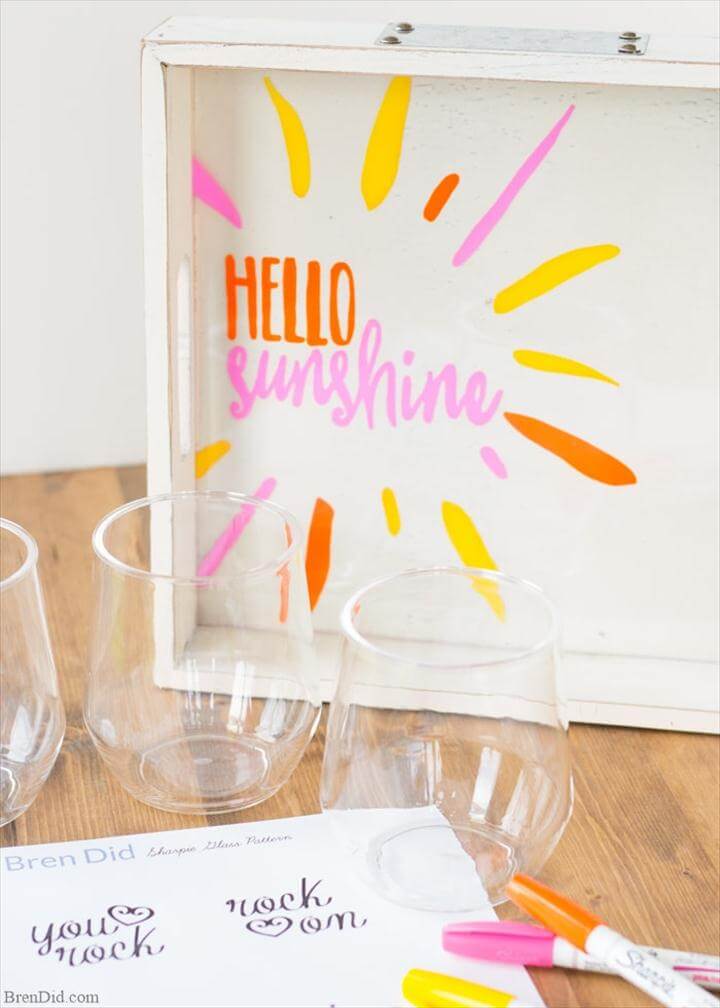 Image: brendid
Baked Sharpie Plates: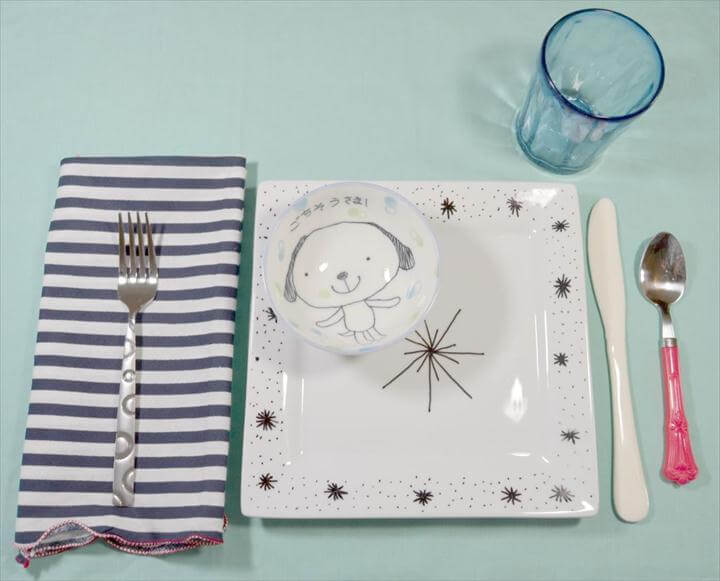 Image: homedit
Sharpie Wooden Necklace: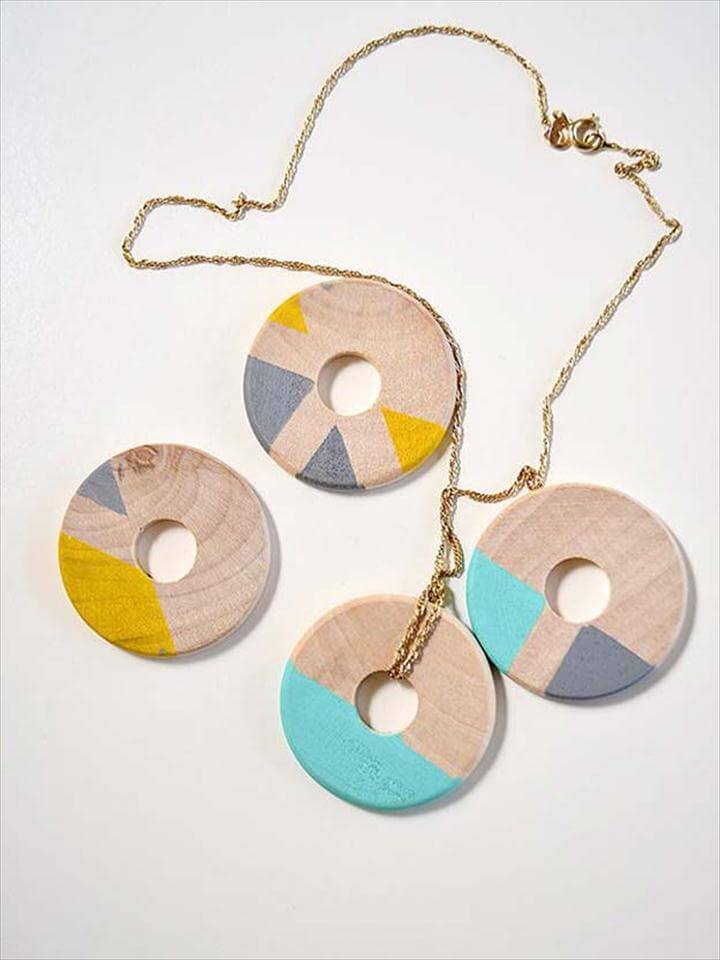 Image: seethatthere
Custom Wine Tray With Matching Glasses Requires: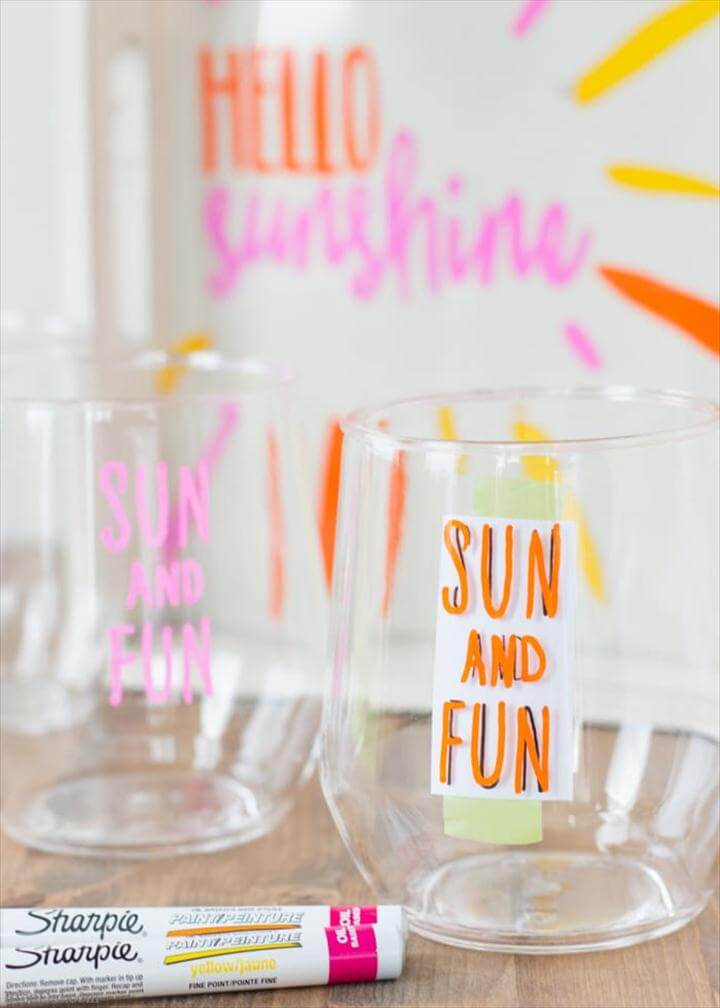 Image: brendid
Sharpie Painted Saddle Shoe: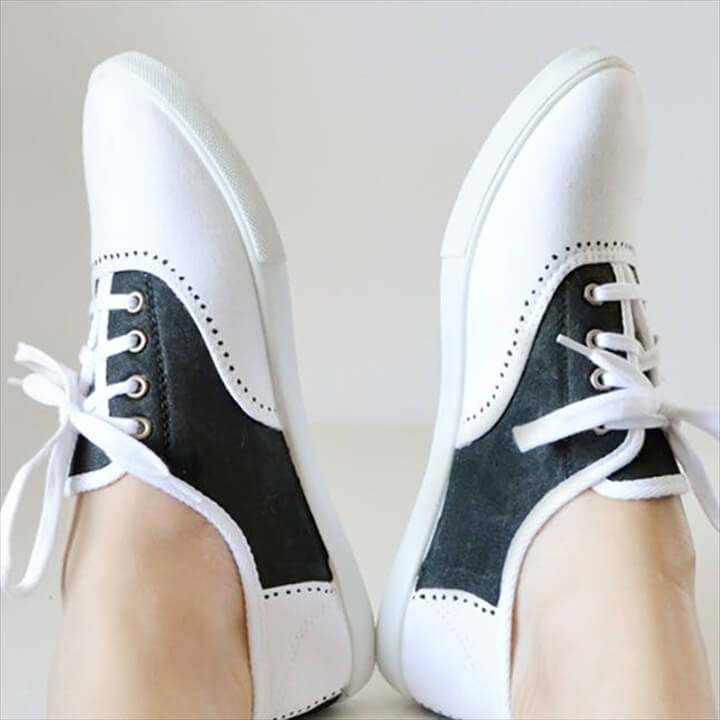 Image: dreamalittlebigger
Lamp With Sharpie – How to Create a Herringbone Lamp With Only a Sharpie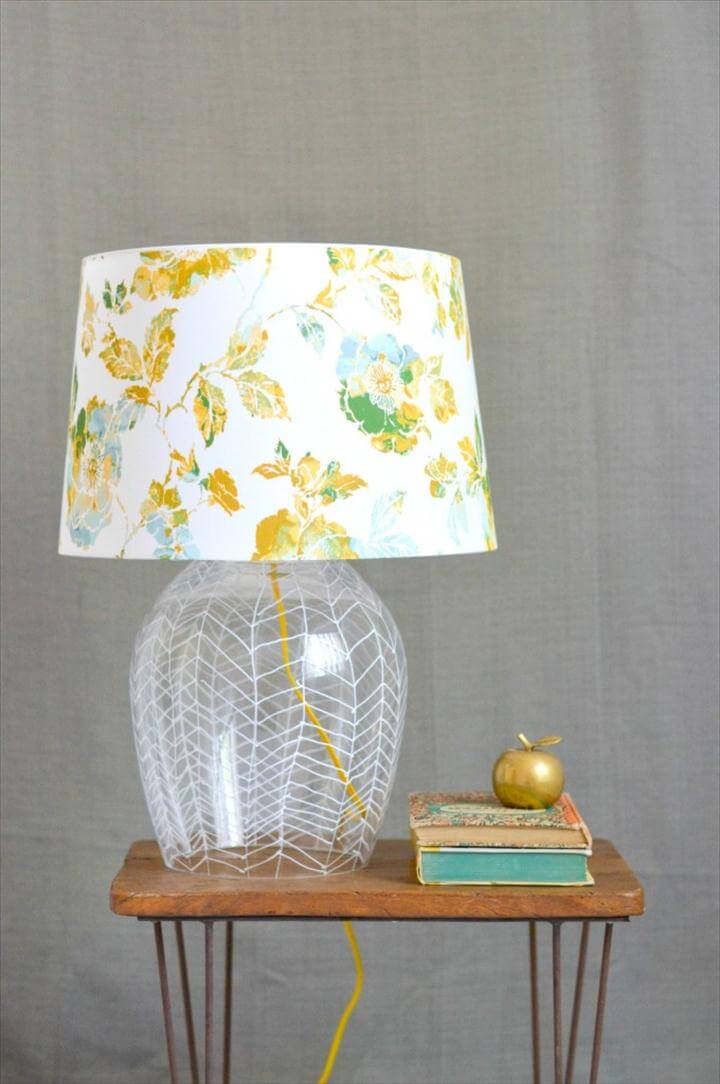 Image: blog.homes
Herringbone Lamp: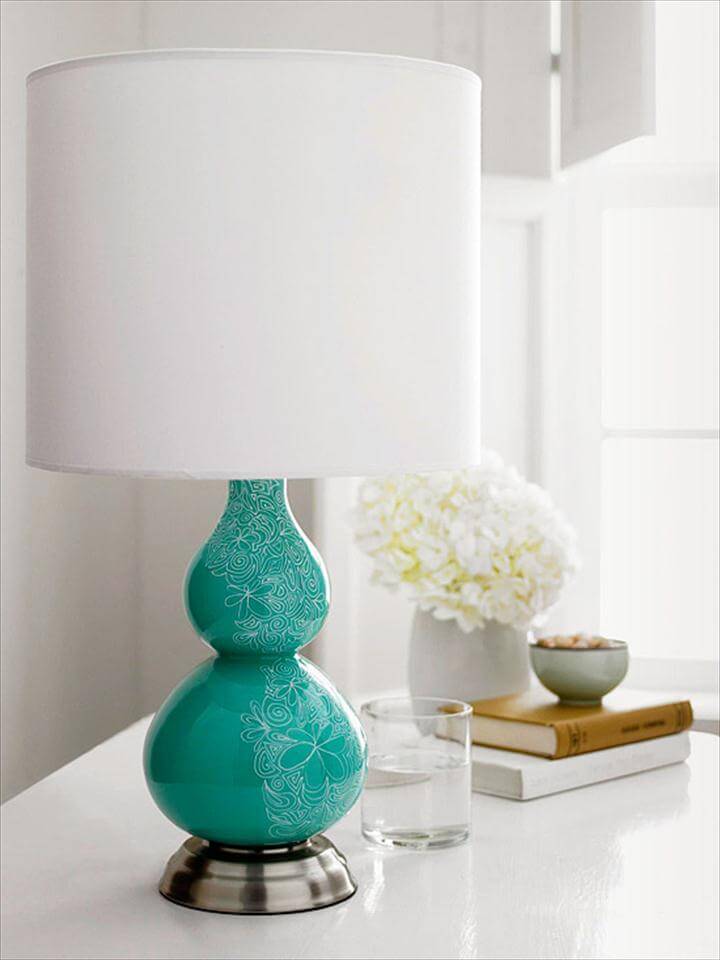 Image: homes
Sharpie Mug Tutorial: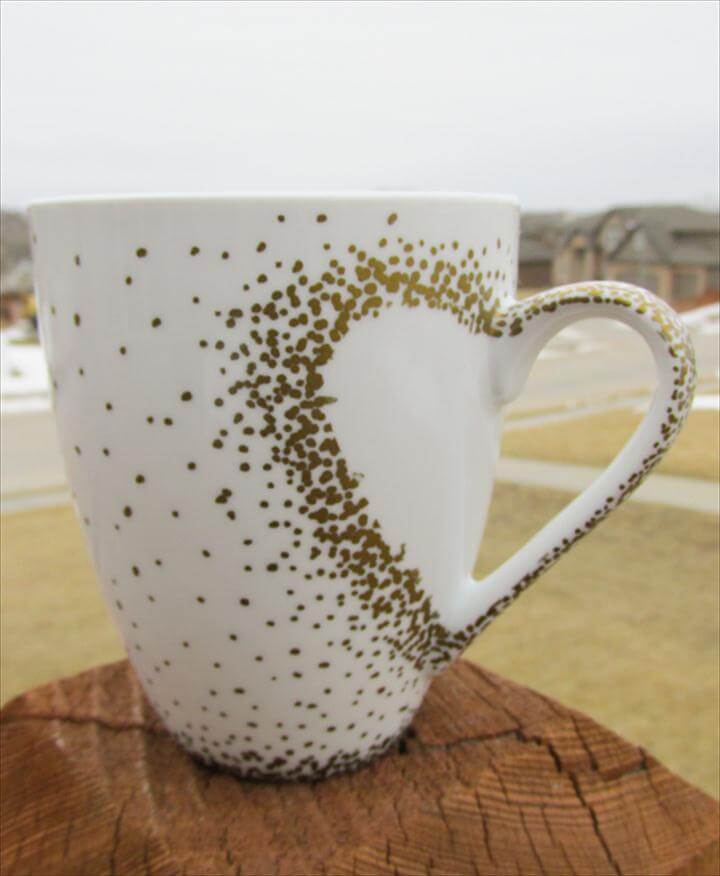 Image: brendid
Olaf Mug: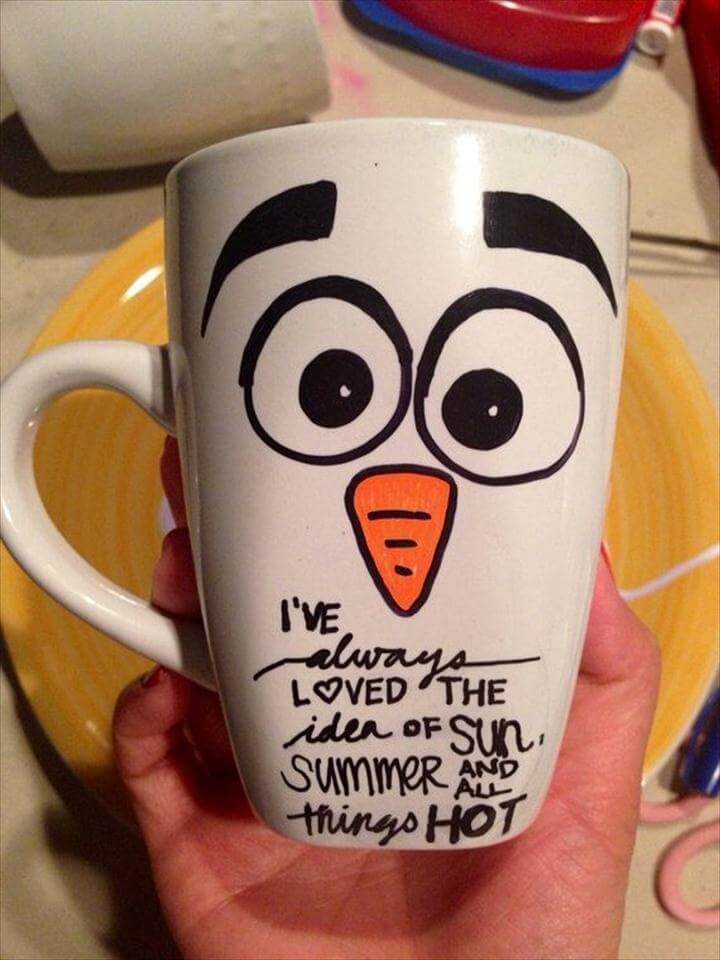 Image: youtube
Flamingo Print Shoes: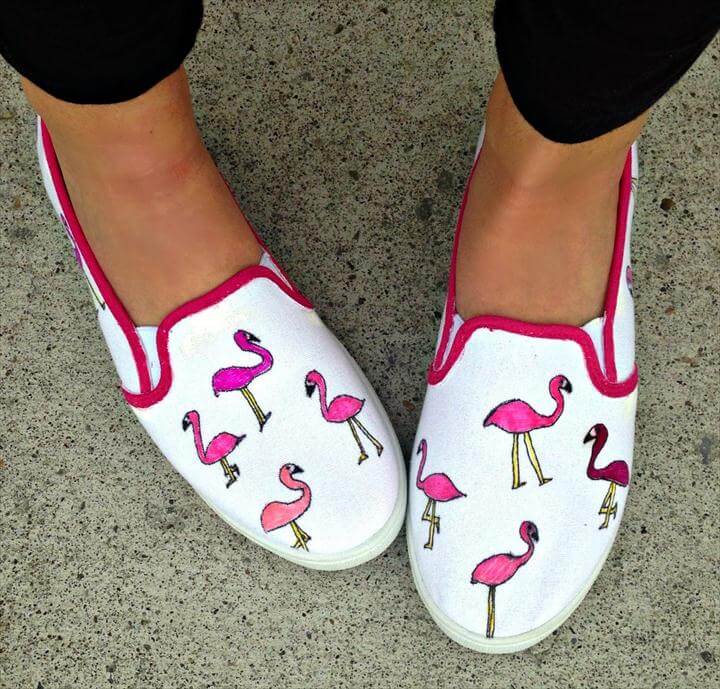 Image: printablecrush